For all the people who love cupra spiltters on their clios,
I got my cupra spiltter a while back from a mate for £10, i really like the style of the spiltter but thought that it always looked a bit plain.
So instead of being a sheep and buying a carbon Ktec one or a cup one, i decided to be a bit different and do something a bit special with my cupra spiltter............................
enter CARBON FIBRE!!!!!!!!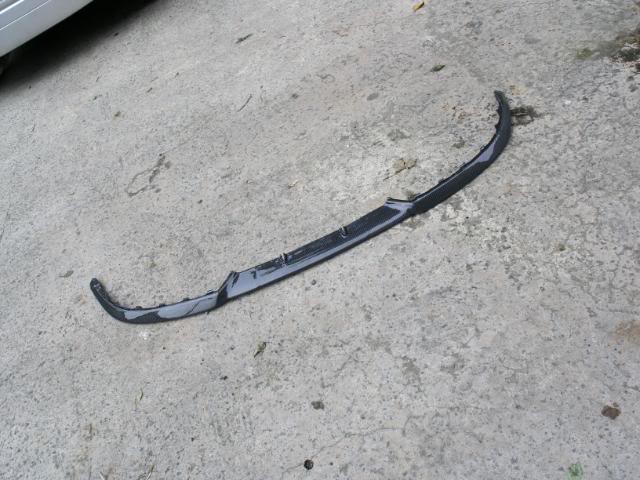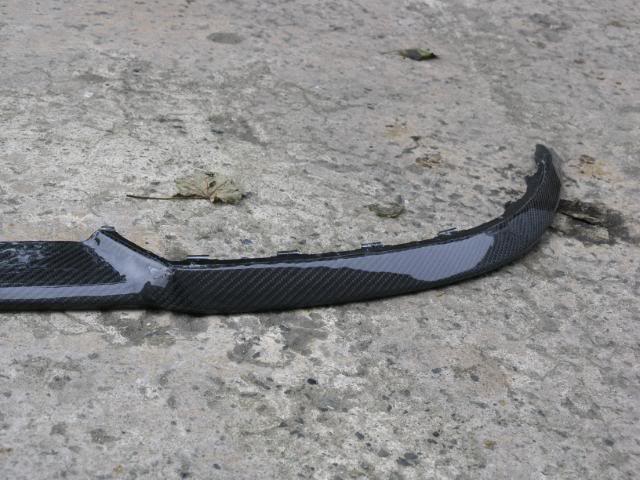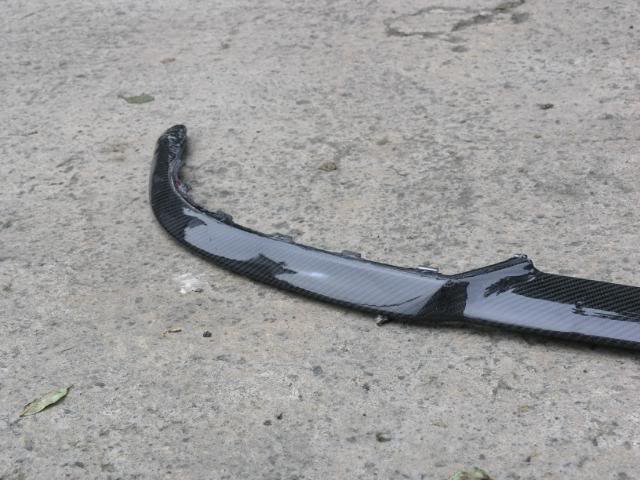 hope to get it fitted tonight and will post pictures when fitted!
comments welcome!