Well after saving up for a while, I've finally bought my new car. A Renault Sport Clio 182 FF in Racing Blue. It's the colour that always stood out from the rest to me, and I've wanted one before a even started to drive. So it's a dream come true
The car came with FSH, belts done by Fred. And currently sits on 65,000.
It already has a Yozza fitted (cat still in place), Eibach Sportline springs and a carbon splitter. So there's not much that needs doing to it to be honest.
The only bad news is that the car won't be driven on the road until the end of August. Simply because the insurance drops by a fare amount. So it's going to be a long 2 months
Anyway here's a couple of pictures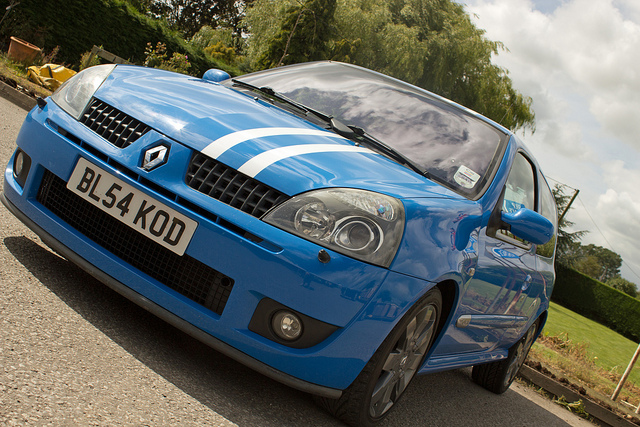 IMG_3695
by
Joe_Harding
, on Flickr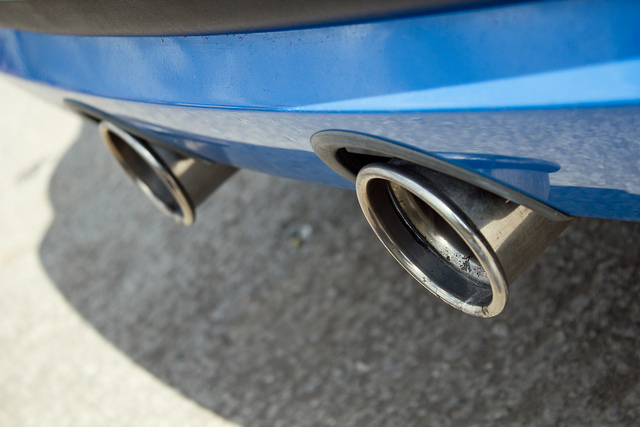 IMG_3699
by
Joe_Harding
, on Flickr