So I got my Clio earlier today... Delighted is still an understatement.
I'll let the pictures do most of the talking.. I think I will change a few bits.. Once I've paid off my huge insurance!
Worth it! (I'm 20, with a claim so it's not the cheapest it could be! :approve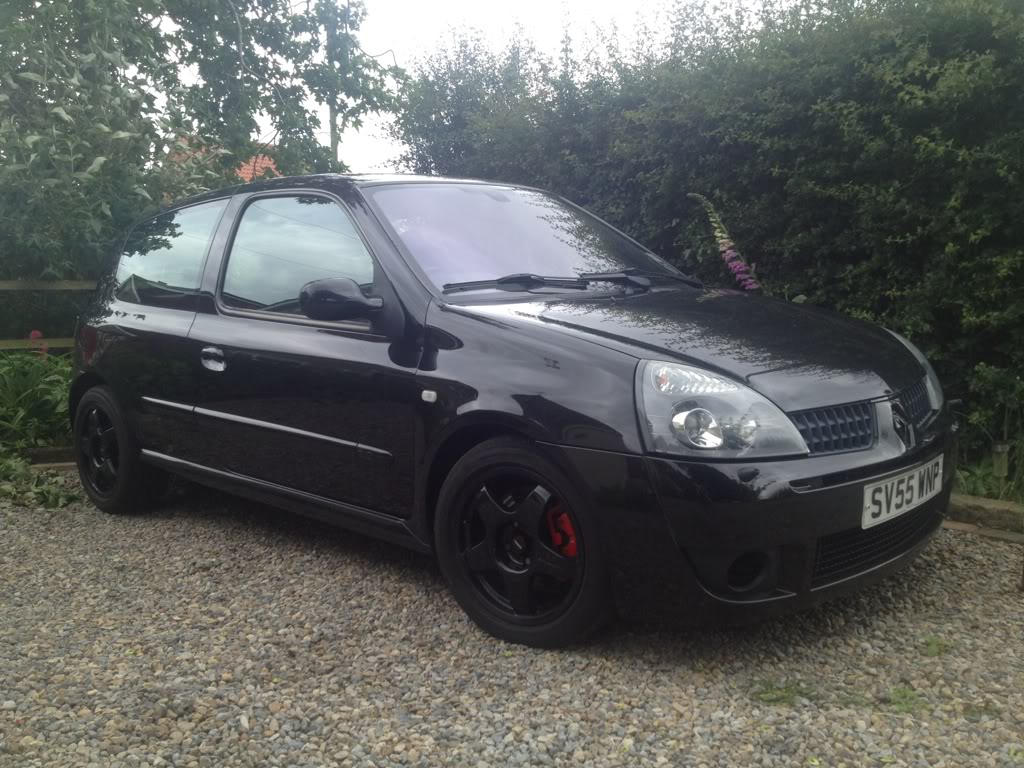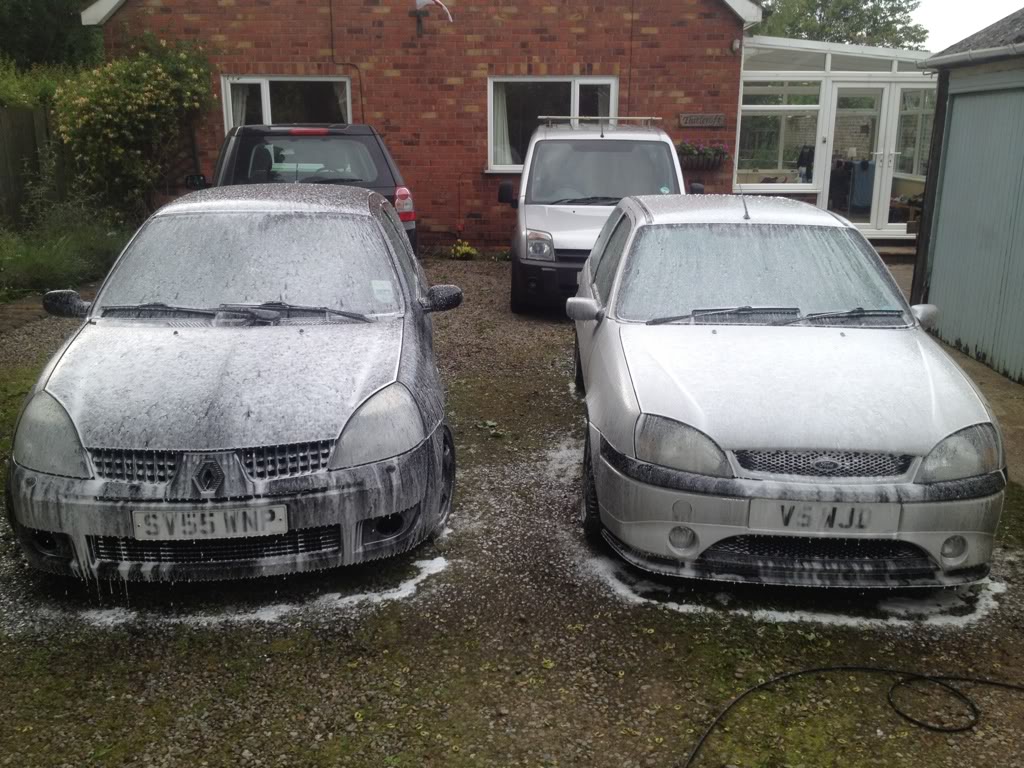 Started being a clean freak straight away.