Had My Number Plate on 2days now and i thought i would take a couple of shots this morning... and i washed it :rasp:... .
Things Changed Already
1. Bullets Painted
2. Silvertecs fitted
3. Personalised Plate
Things to Happen..
1.R27 DECALS!!!!
2.TAIL TRIMS.. GET THE VXR TYPE SURROUNDS OFFF!!! lol
3. Carbon Spoiler Trims
4. New Front Diamond (need some take bumper off.. so if anyone wants to help me.. Plzzzz let me nooo..
5. Roof Decals?? anyone no where to get them from
? any idea how much? Mayb RENAULT??
6. Smaller Ariel
Soo Here is a Few Picsss...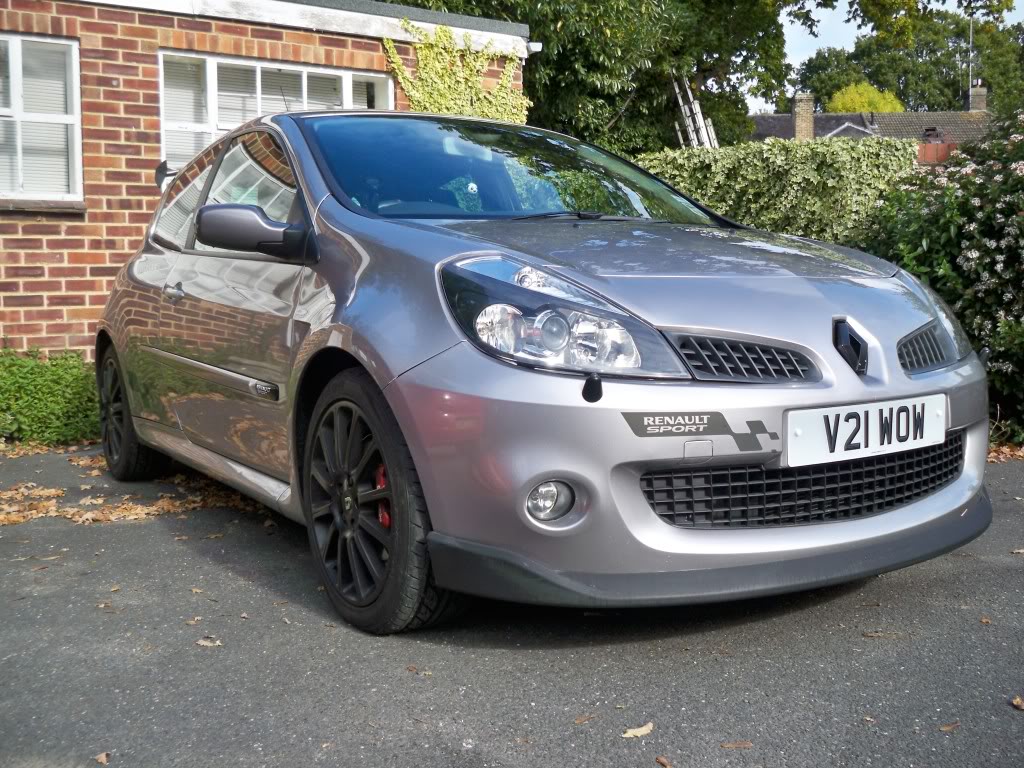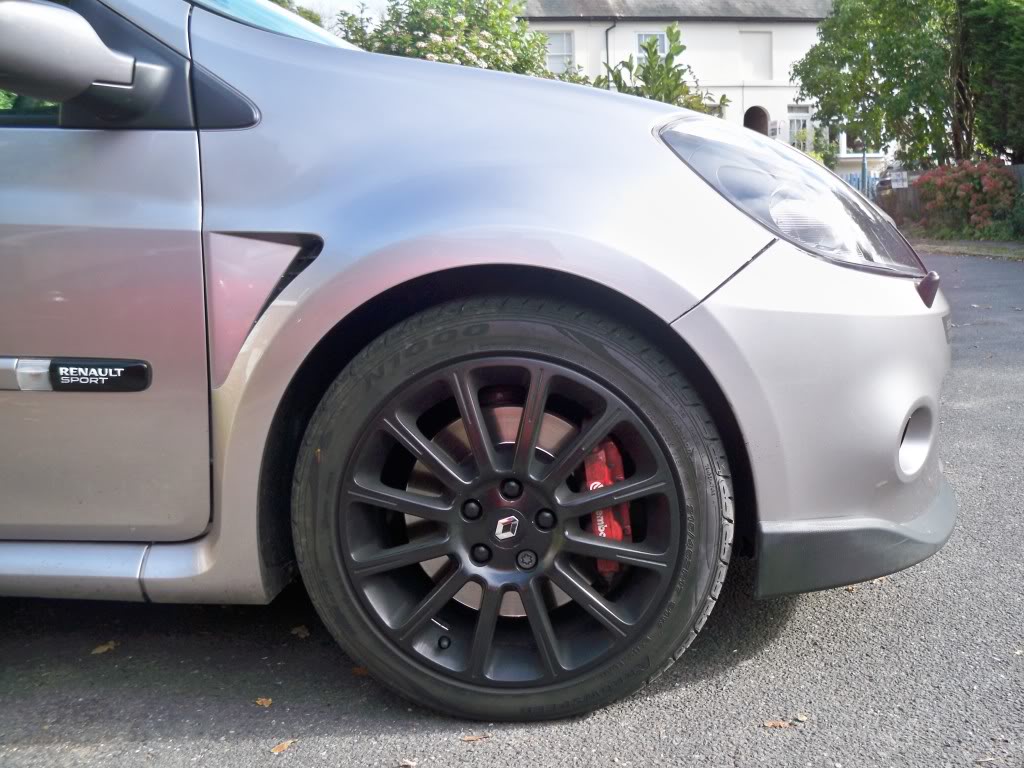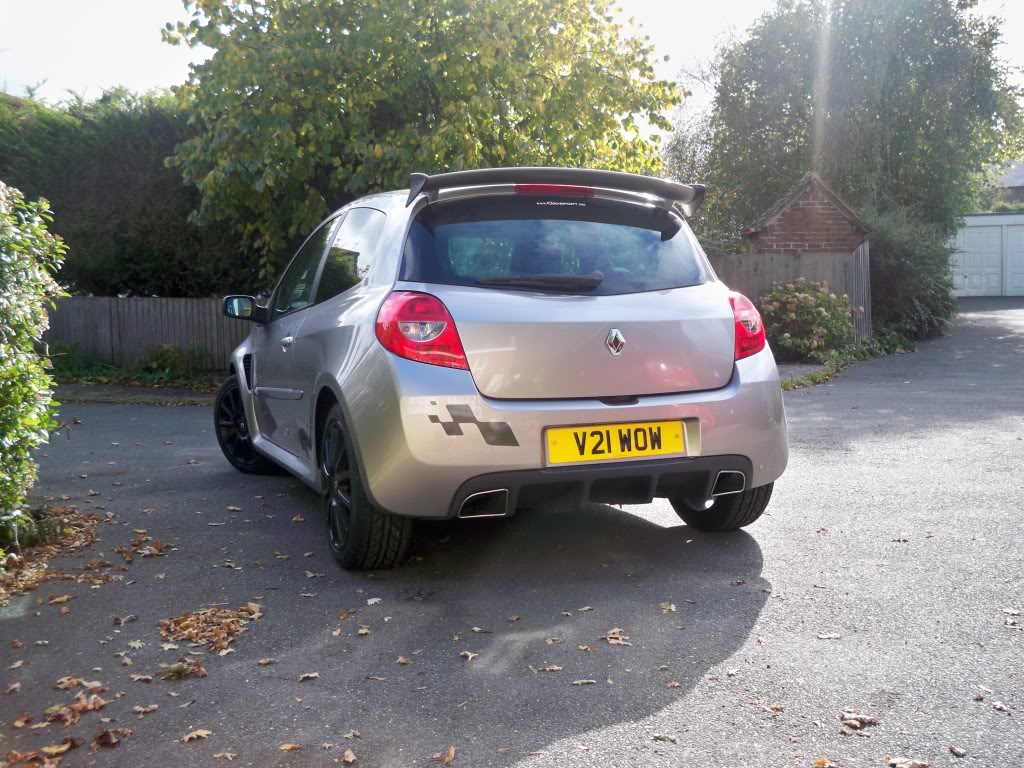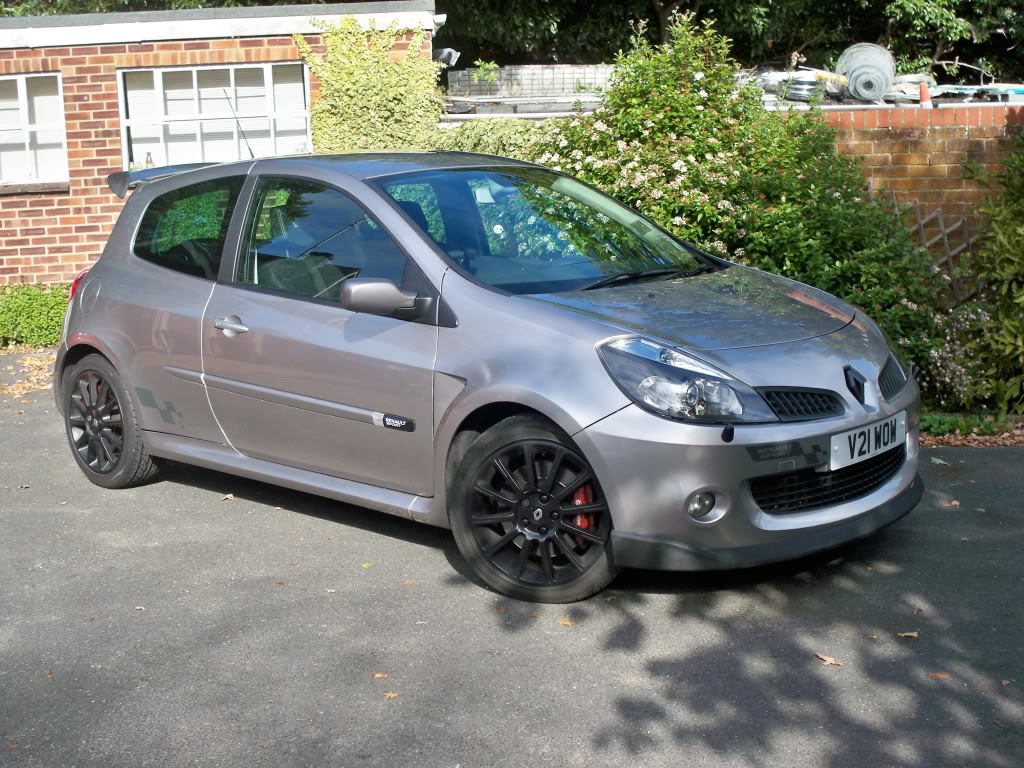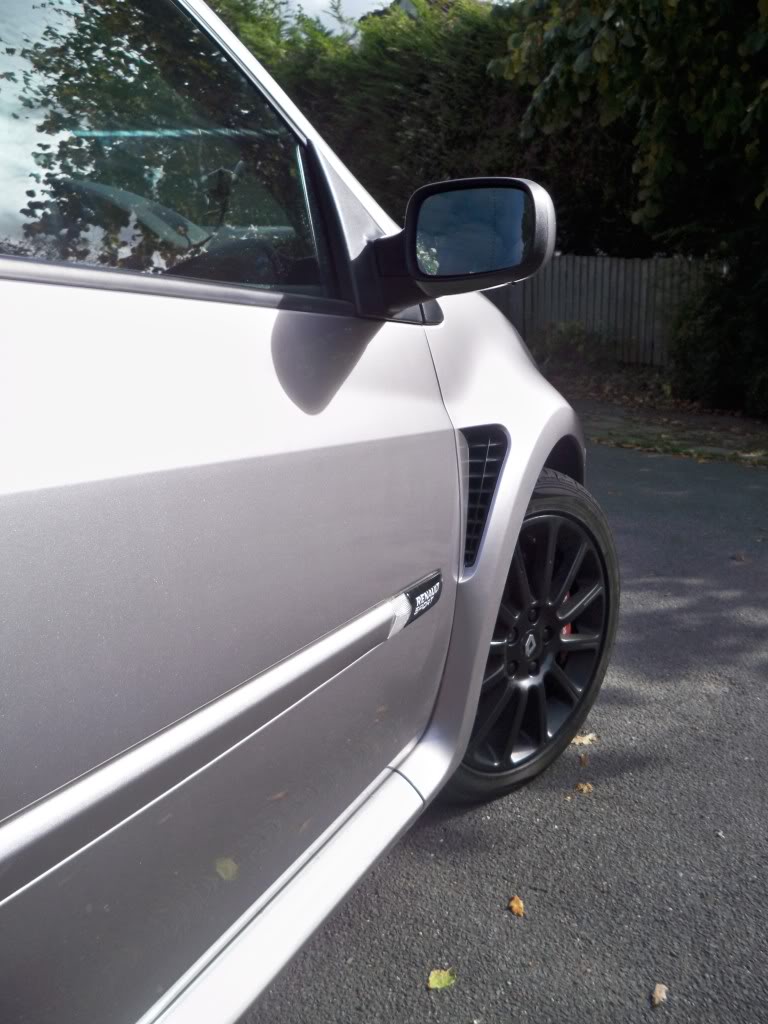 C&C welcome
CHEERS
Tits Magee x x