Went and paid Burp a visit today. Had a couple of mods done to the car. First off had the battery relocated to the boot, then had a BMC CDA fitted with a 45degree bend in place of the battery and a caf to the fog light. Very happy with the work!!!
Before: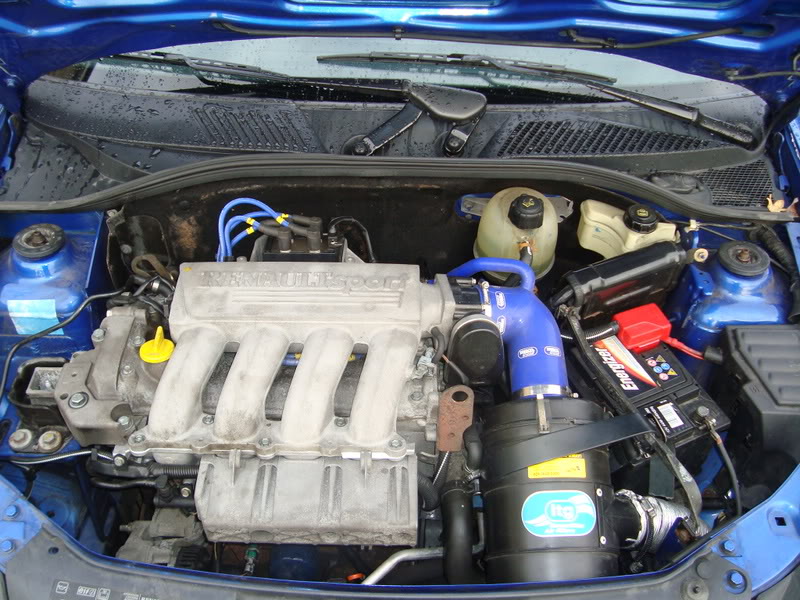 After: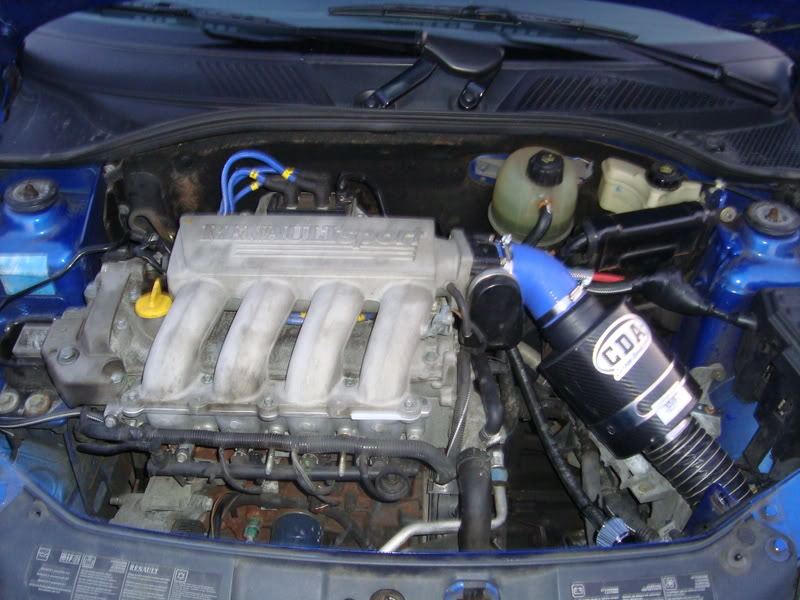 Very neat installation. We managed to remove some unwanted crap in the engine bay too!
In all a very productive day. (not that i did that much
) Now the engine bay needs a good clean!!