Not really an update as such but here are some photos of the Clio from this week, enjoy!
Near Castleton/Danby area on Monday: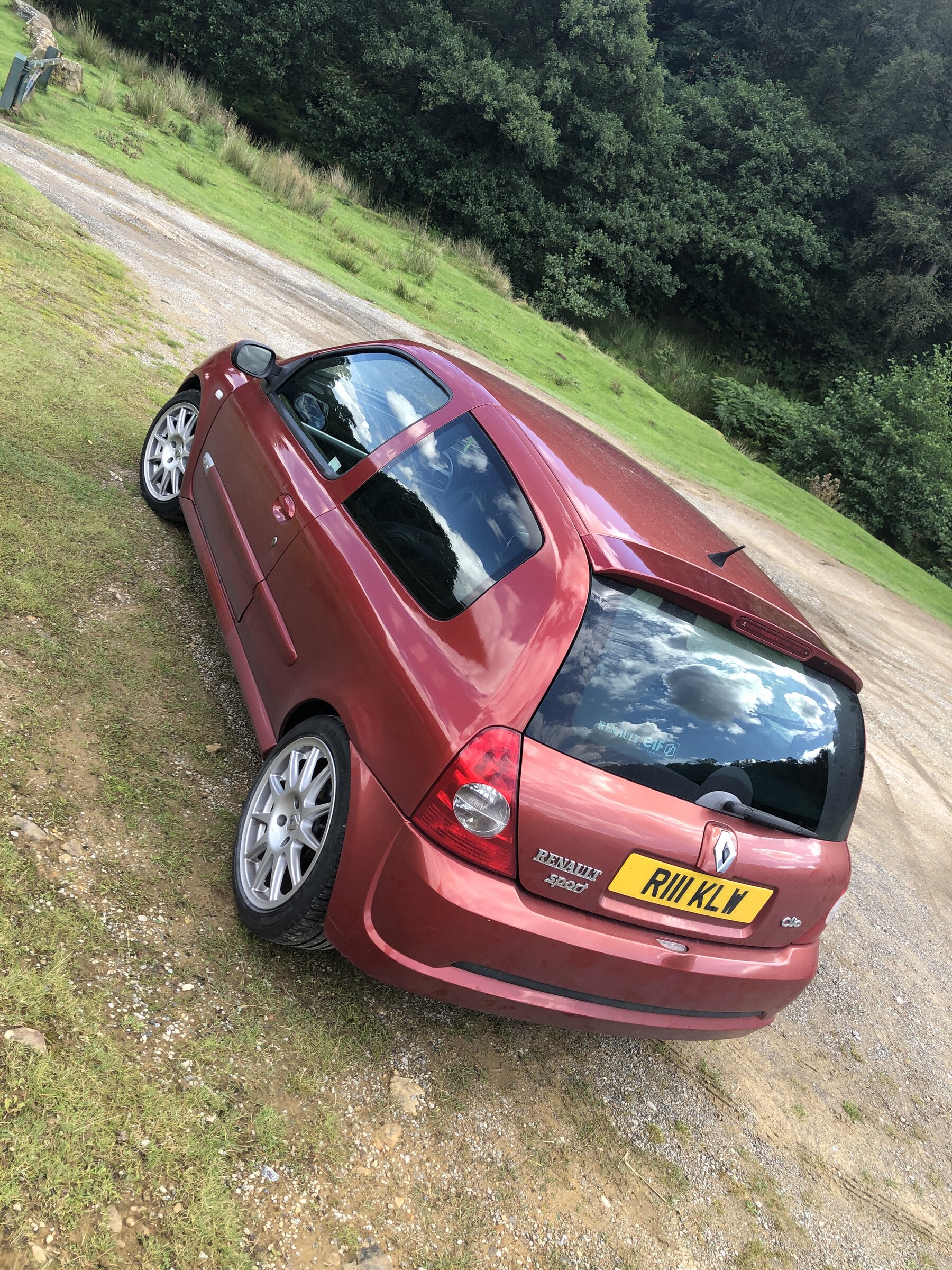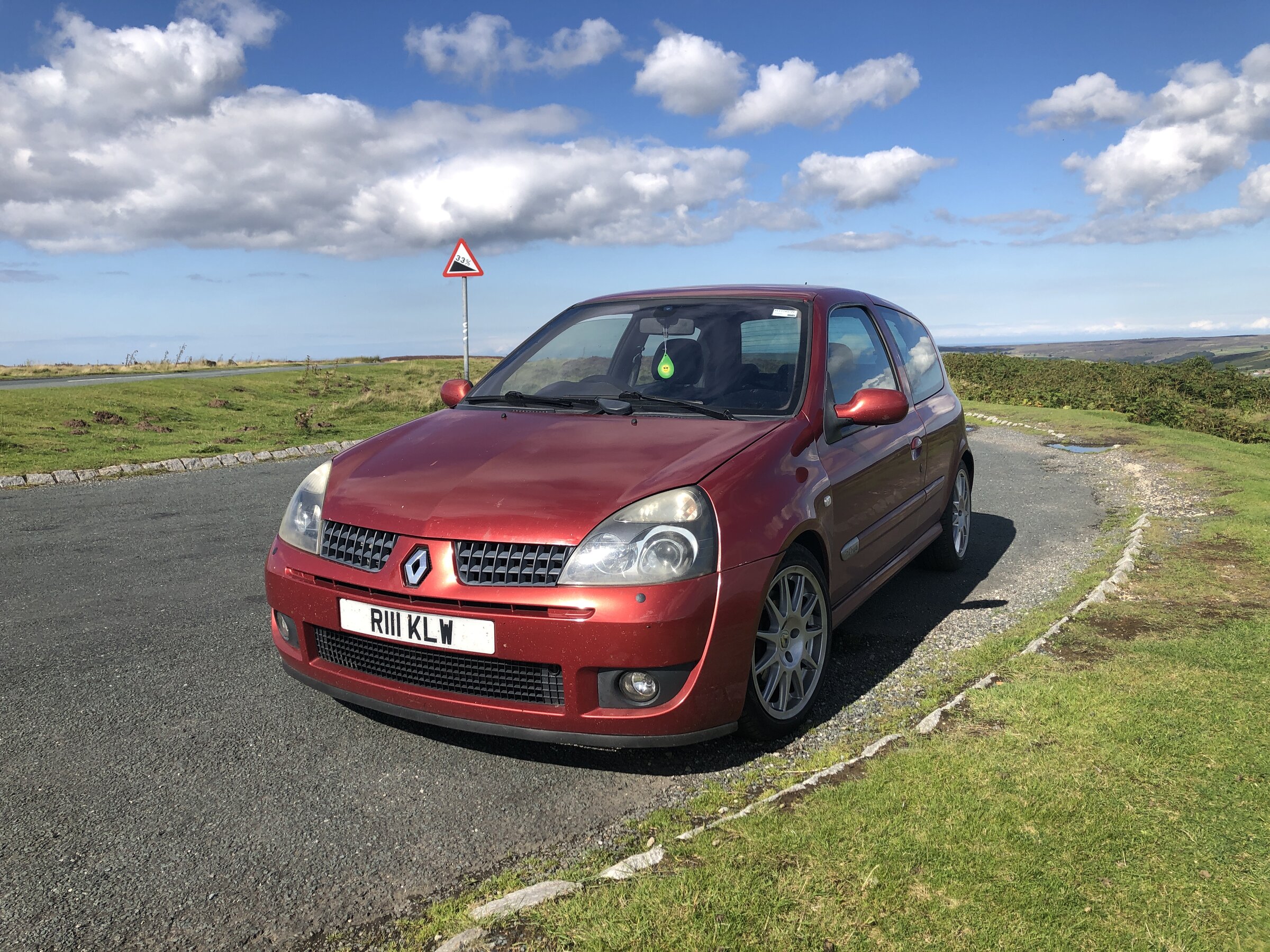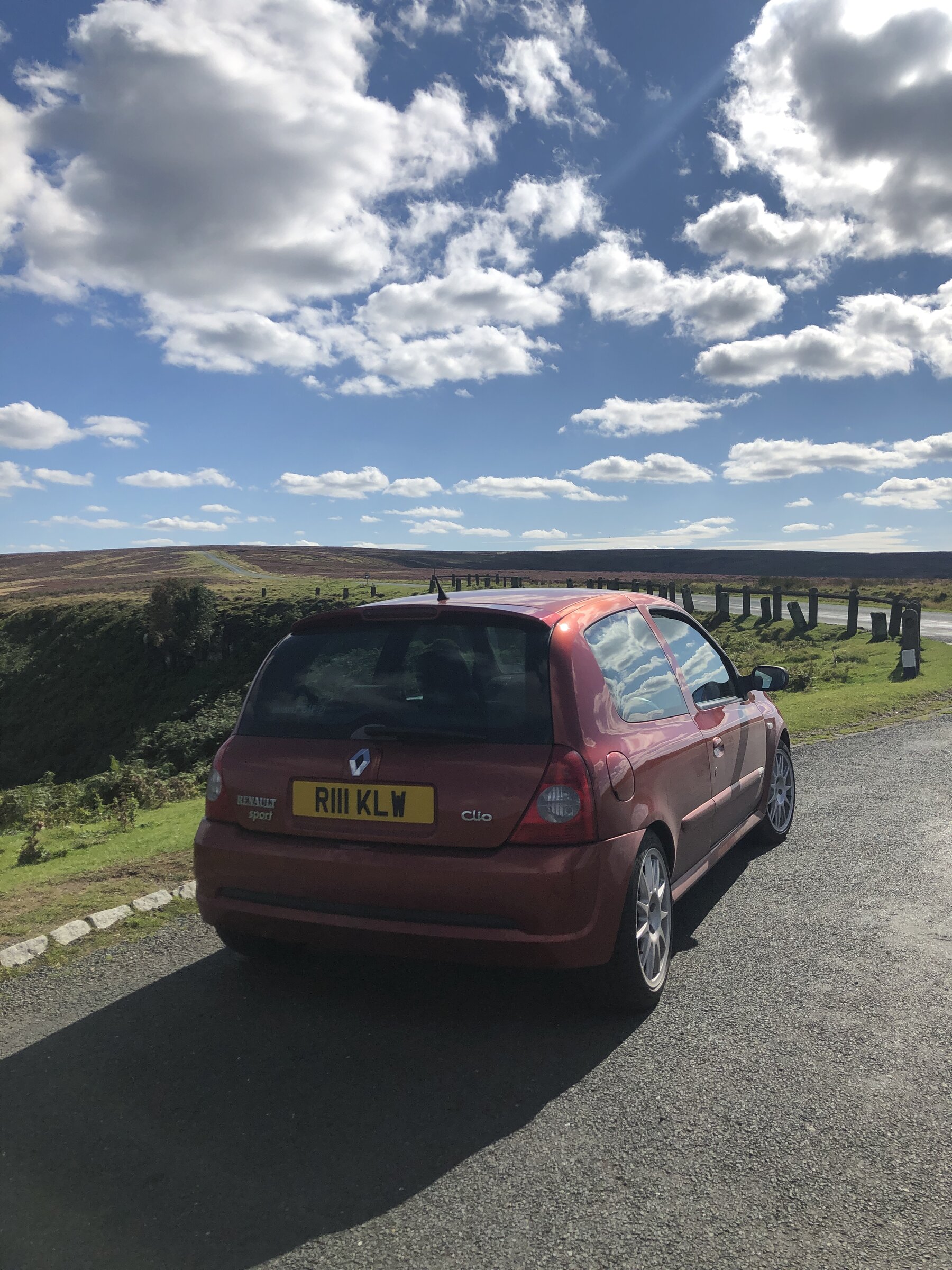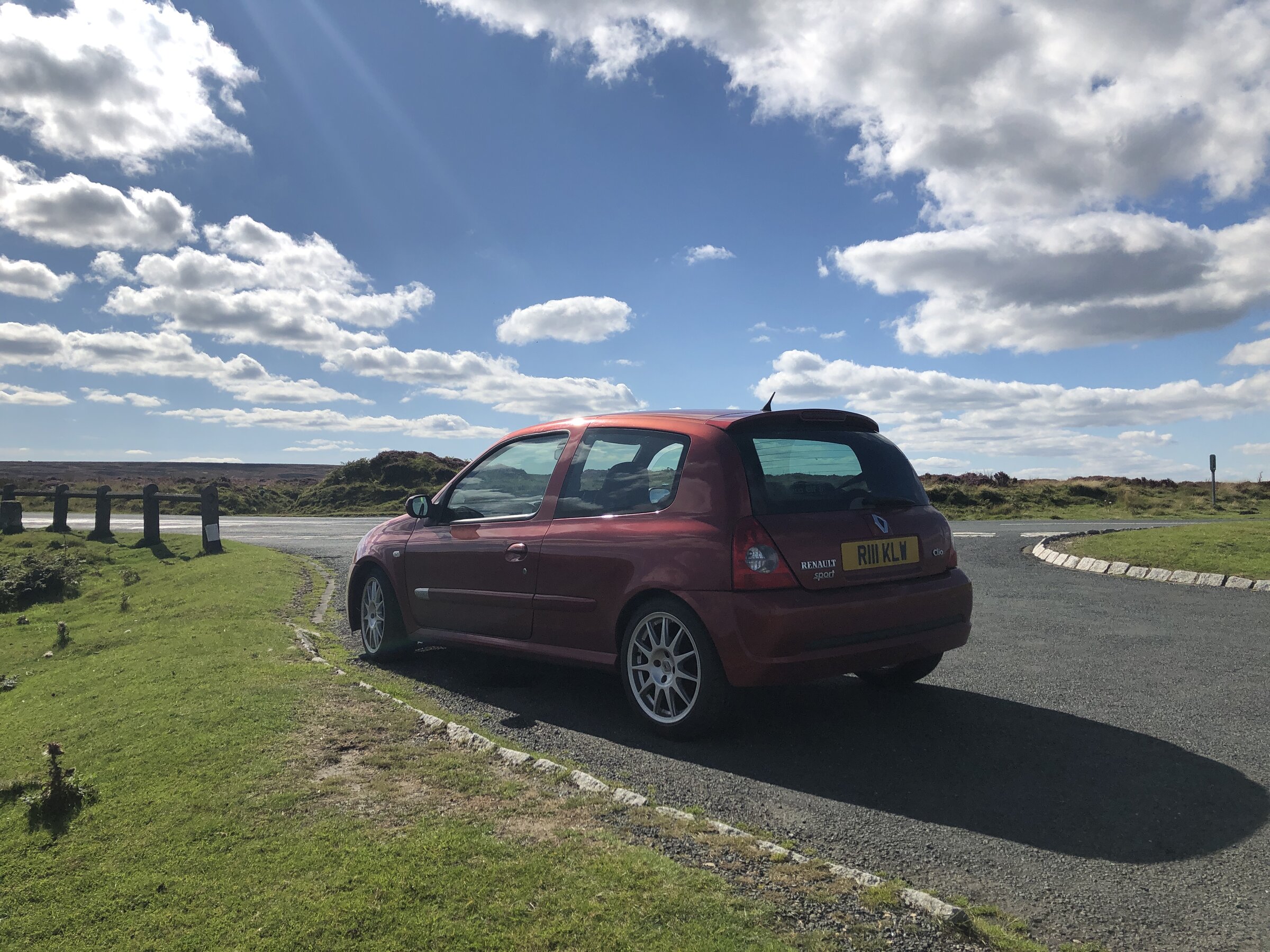 A lot of nice driving roads + beautiful scenery round here.
Scaffold was finally dismantled this morning, so i gave the Clio a well overdue wash/clean: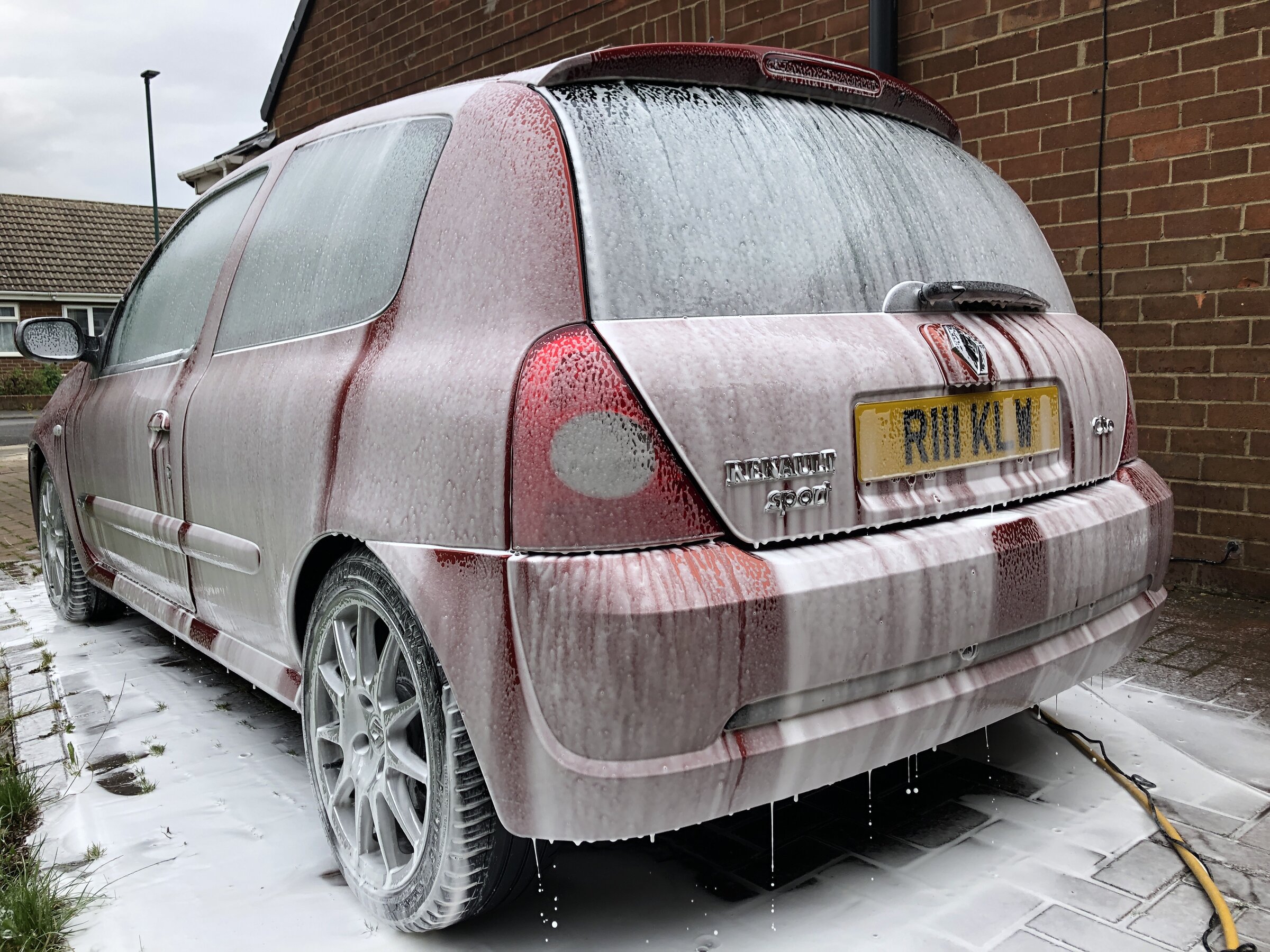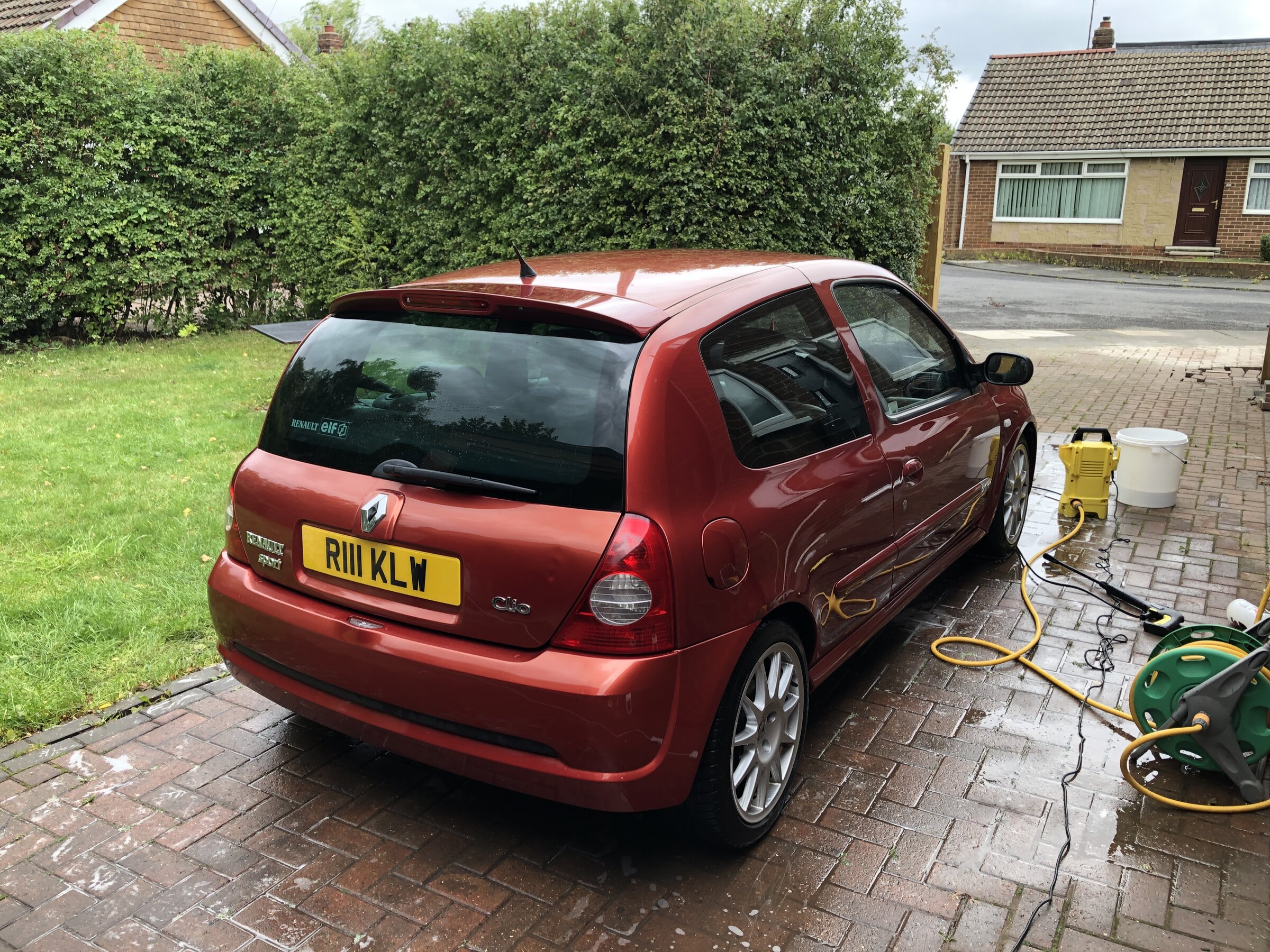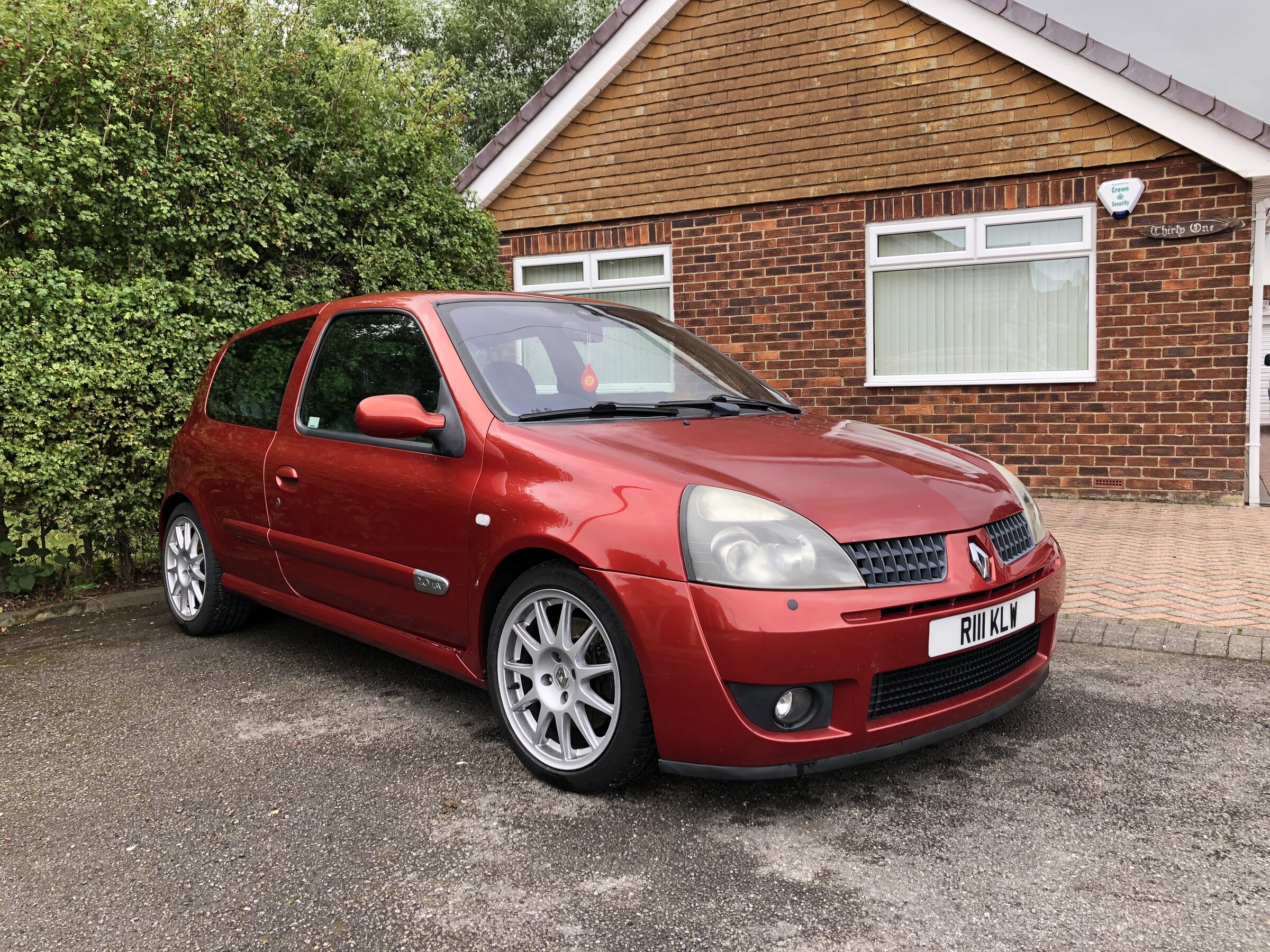 I'm not a detailer by any means and i know the car has quite a few battle scars, but it came out really well tbh. It has been that long, i forgot what this thing looked liked clean haha.
6 hours later, i took the scenic route to the petrol station: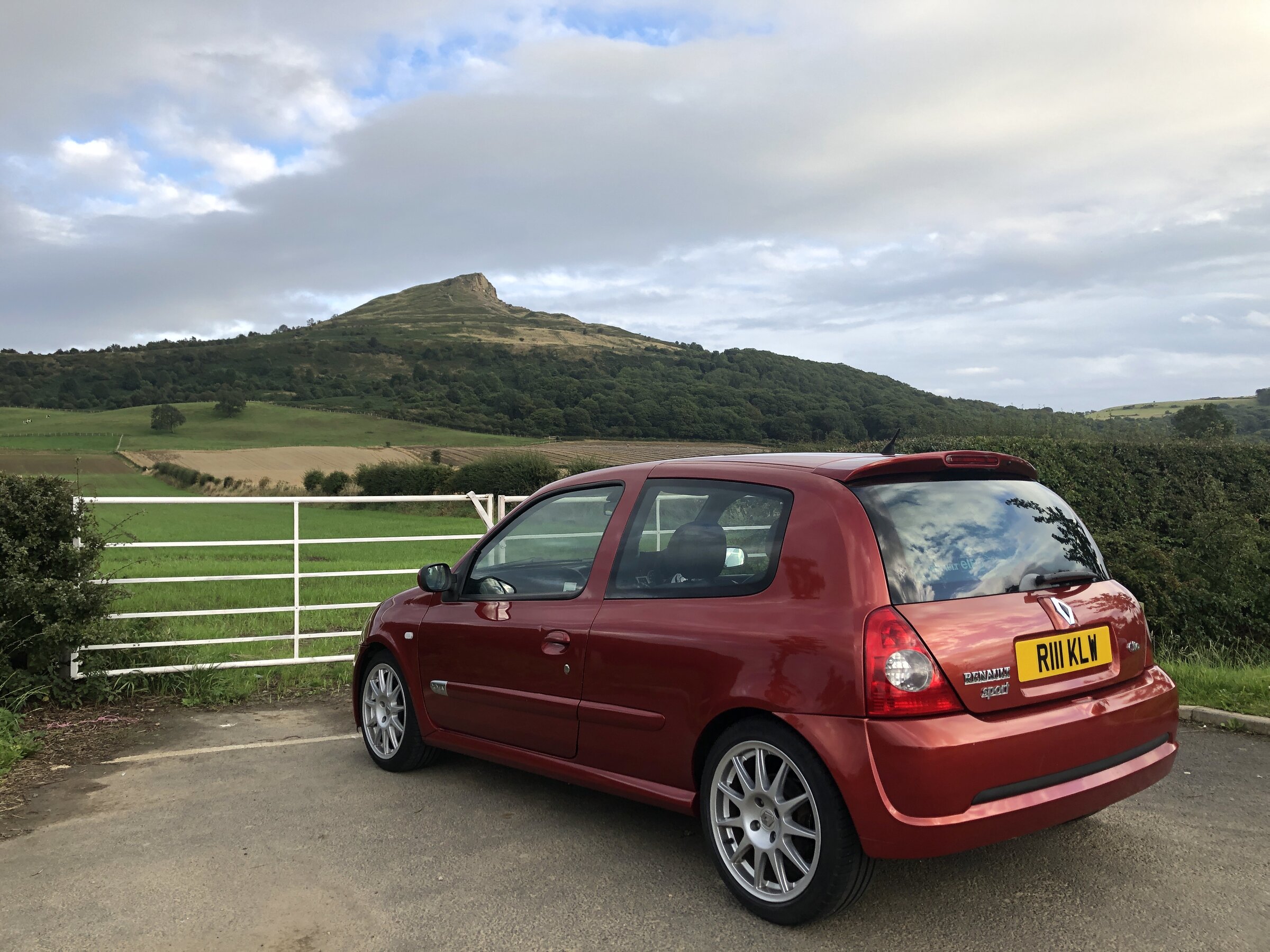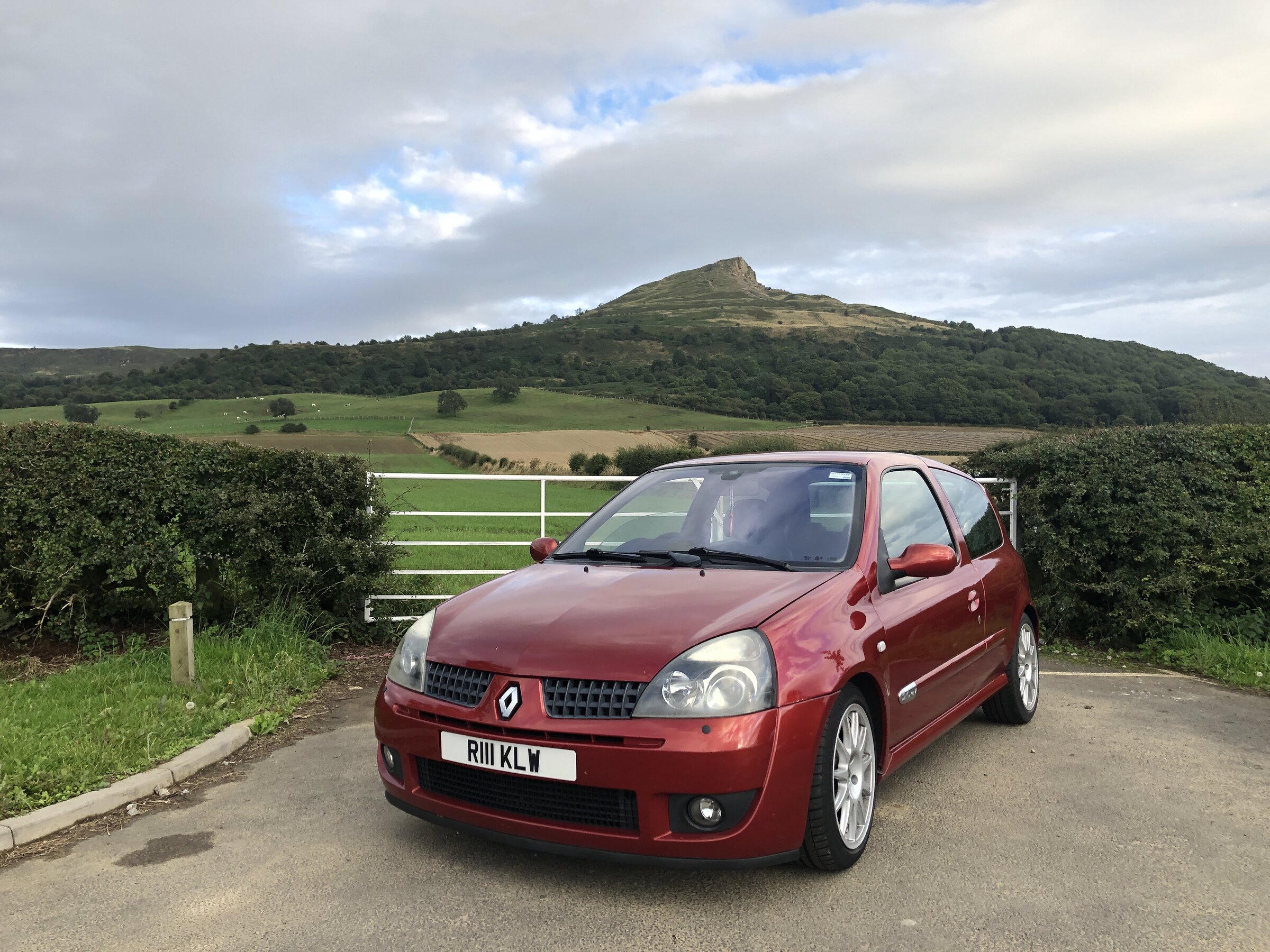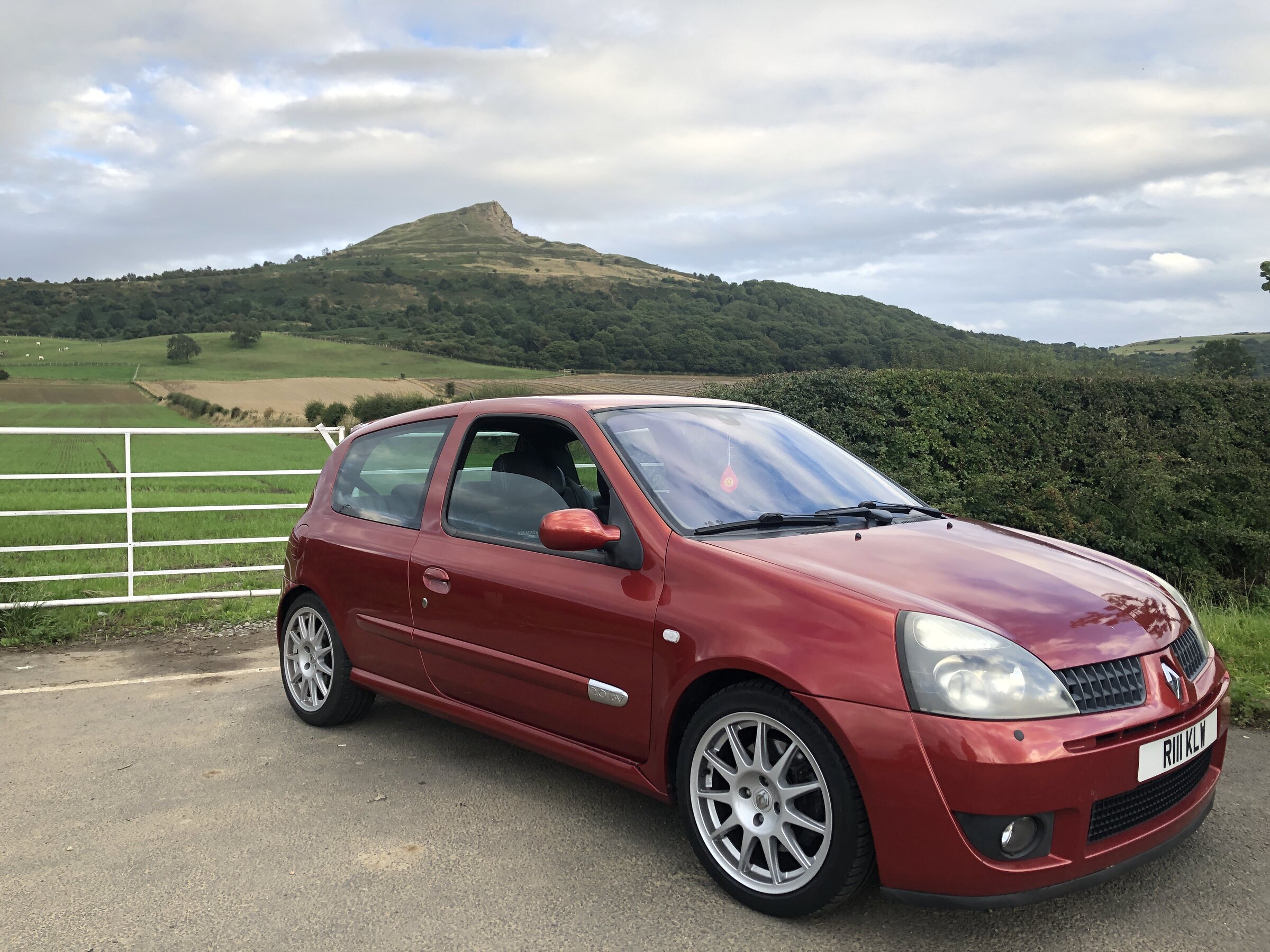 The addition of the cup spoiler & turinis, has really improved the overall look of the car imo.
Thanks for reading.