Start of the year I felt the need to get a track day car. I had some suspension and thought rather than sell it I'd use it.
I went searching for a cheapish and good condition track focused Clio. Something with many of the right modifications already done.
I got a call from a friend about a car he knew of and went to see this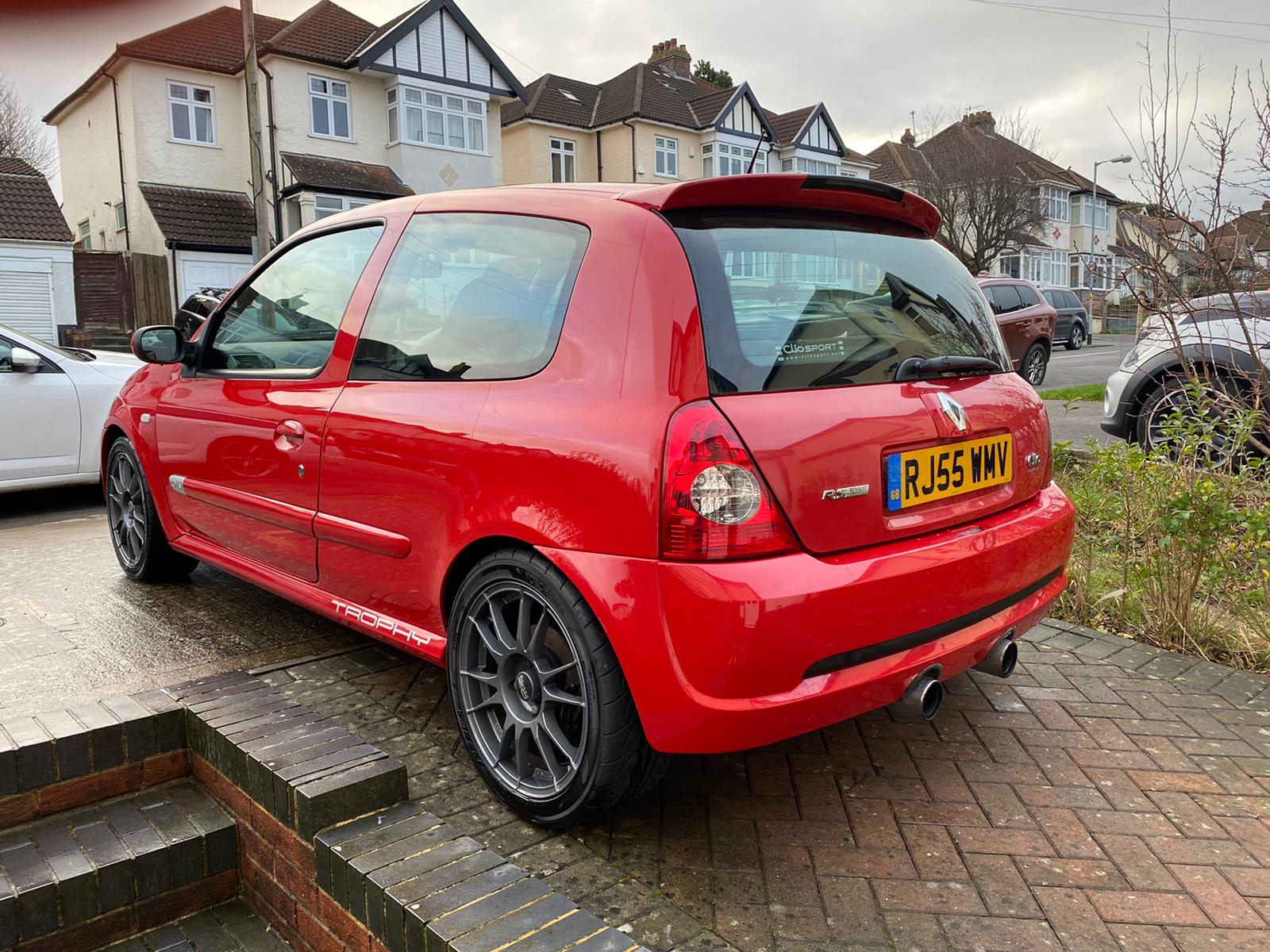 This was over budget and totally not what I wanted but well priced for a Trophy as it's been properly used. It's been kept running tip top and has very minor mods.
remember me saying this wasn't really what I wanted... well I bought it!
rethink time. It's actually perfect. By not going too extreme I can revert it to standard again and keep the important bits in good nick. This will stop me doing silly things.
Keeping a business operational through Covid meant it sat gathering dust but I've booked a track day for November so I'd better get it ready.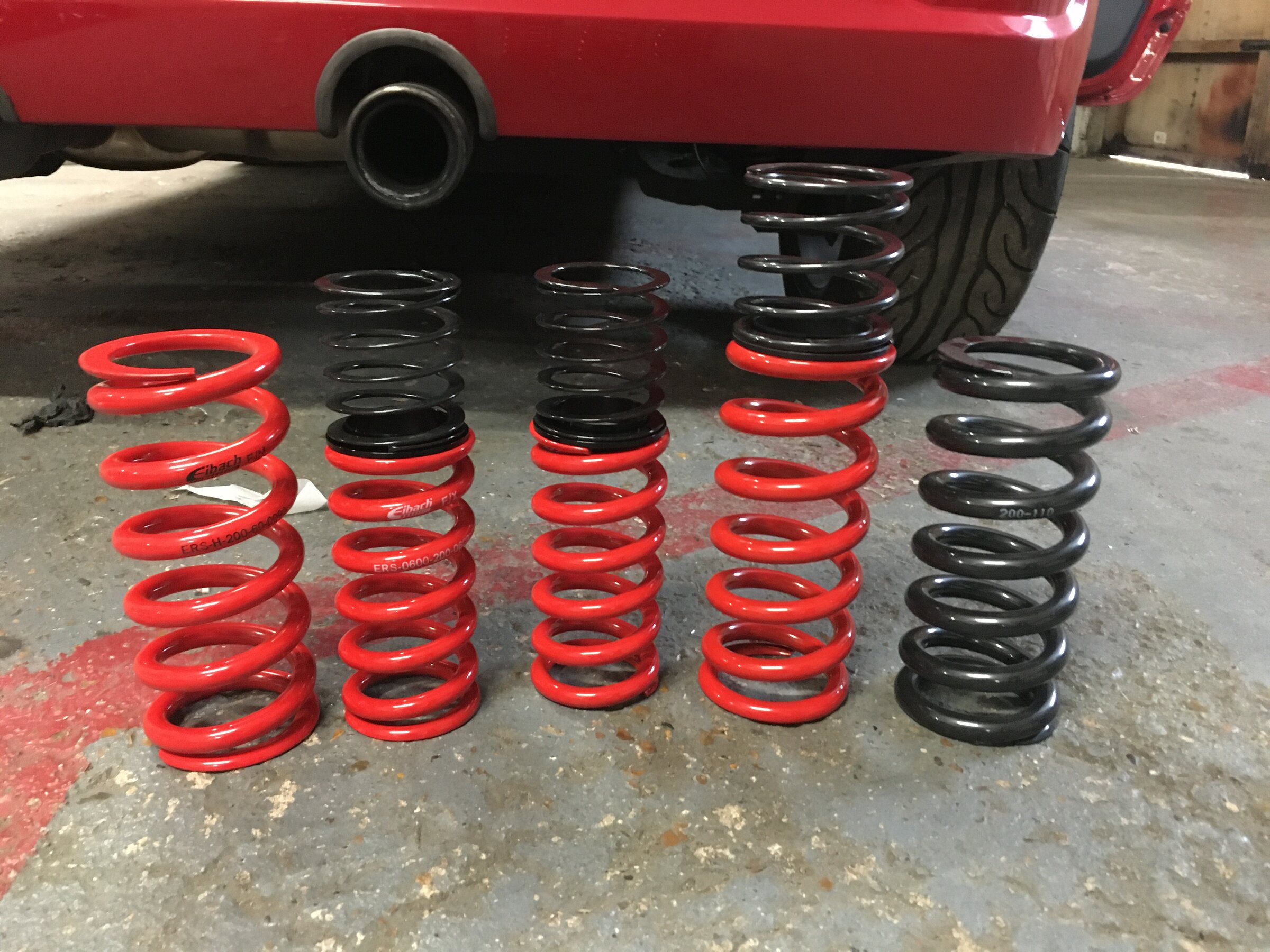 First was to get some replacement springs
The suspension was originally set up for slicks but needed softening a little.
Still this is 90nm fronts and 105nm rear