Hi Guys,
I have just acquired another 182 in Petrol Blue. I had a thread previously under a different account for the last one which was sold and exported to France; here is the link and the last picture I have: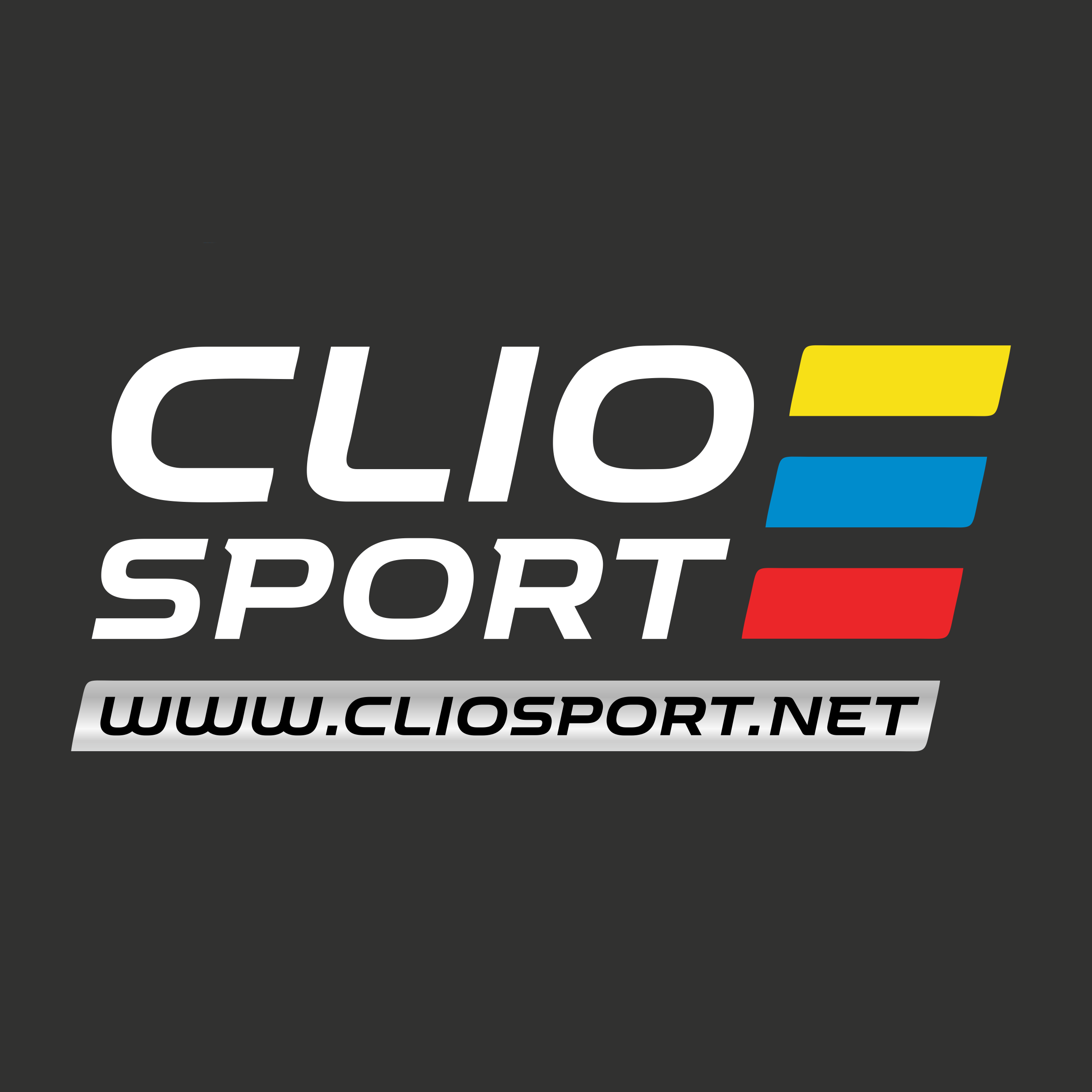 As some of you may know I have been looking for a Petrol Blue 182 forever!!! Over the years I have been tracking all the cars I have come across waiting for the right one. No easy task when there were only 29 built in this colour. I have a list of 18 of the 29 cars built (I won't be releasing...

www.cliosport.net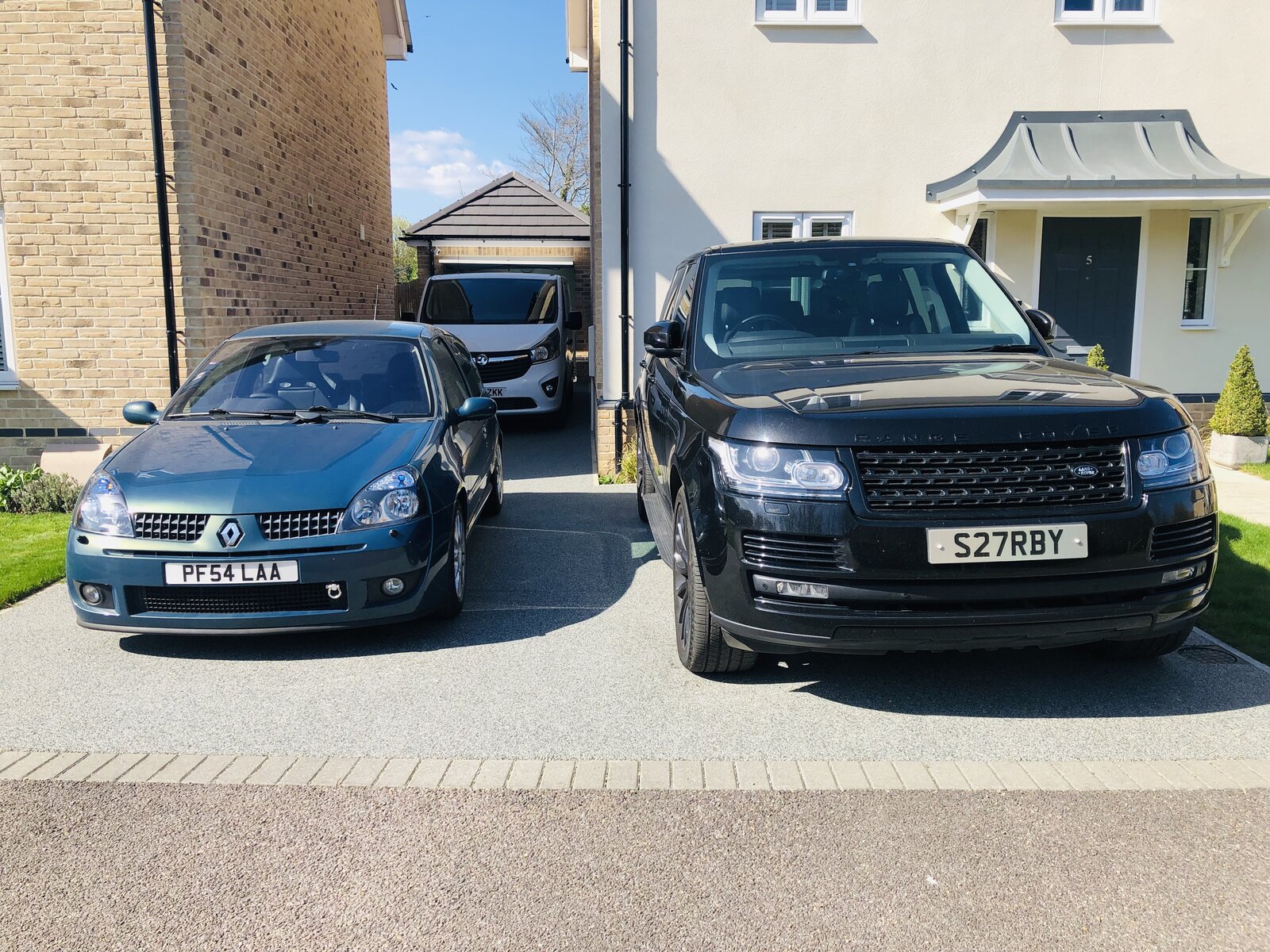 I ended up with a 200 (hence not been on here as much) but have quickly come back to a 182 in the form of another Petrol Blue. I'll get this thread started primarily for updates on the PB which I reveal
shortly also to show any others I have as I buy a few and also change my daily every few months too.
I moved to a Trophy first with a Ferrari California 30 for the summer: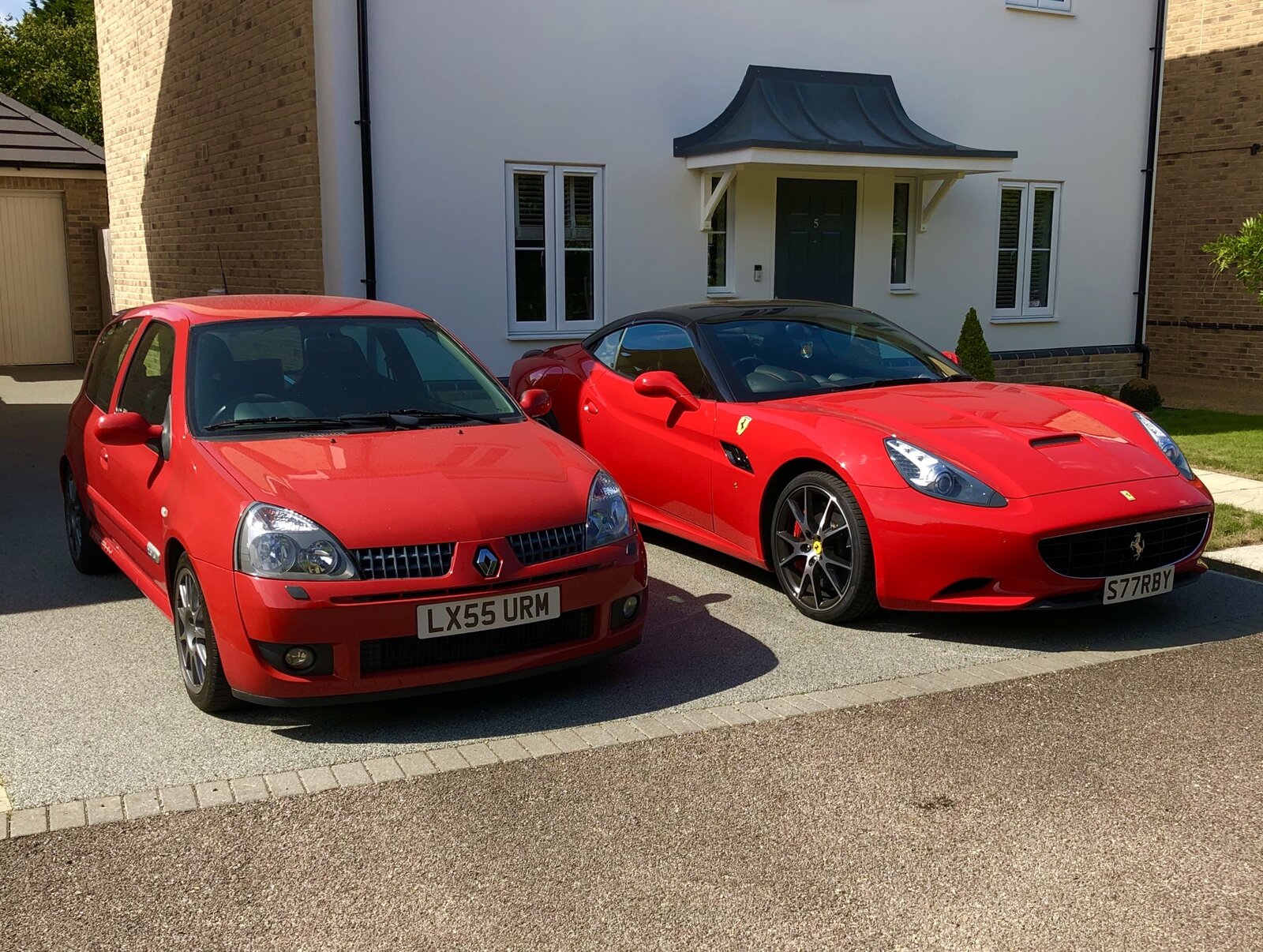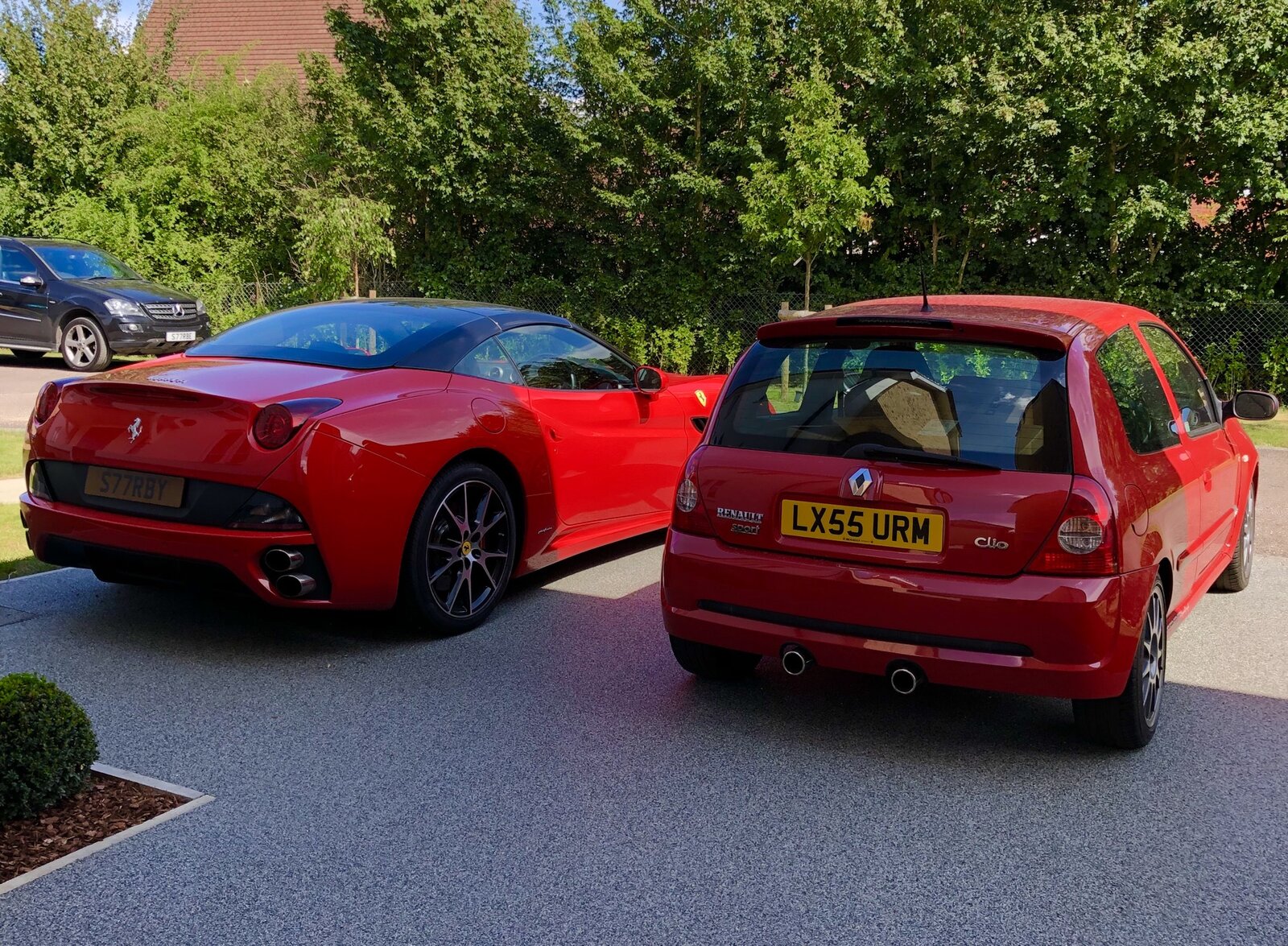 I then recently had a 200 which I now have alongside a Porsche Turbo (4WD for the winter lol):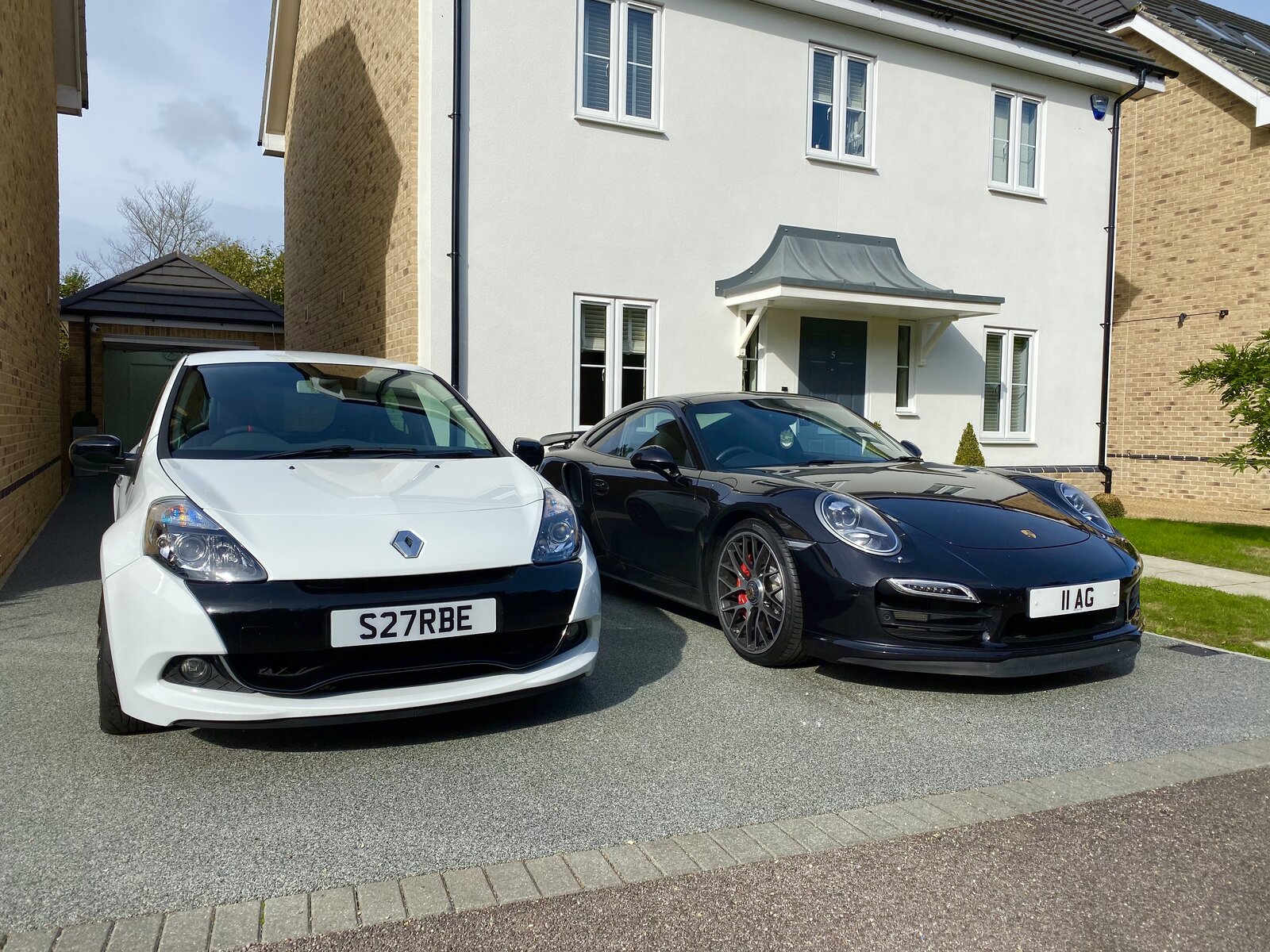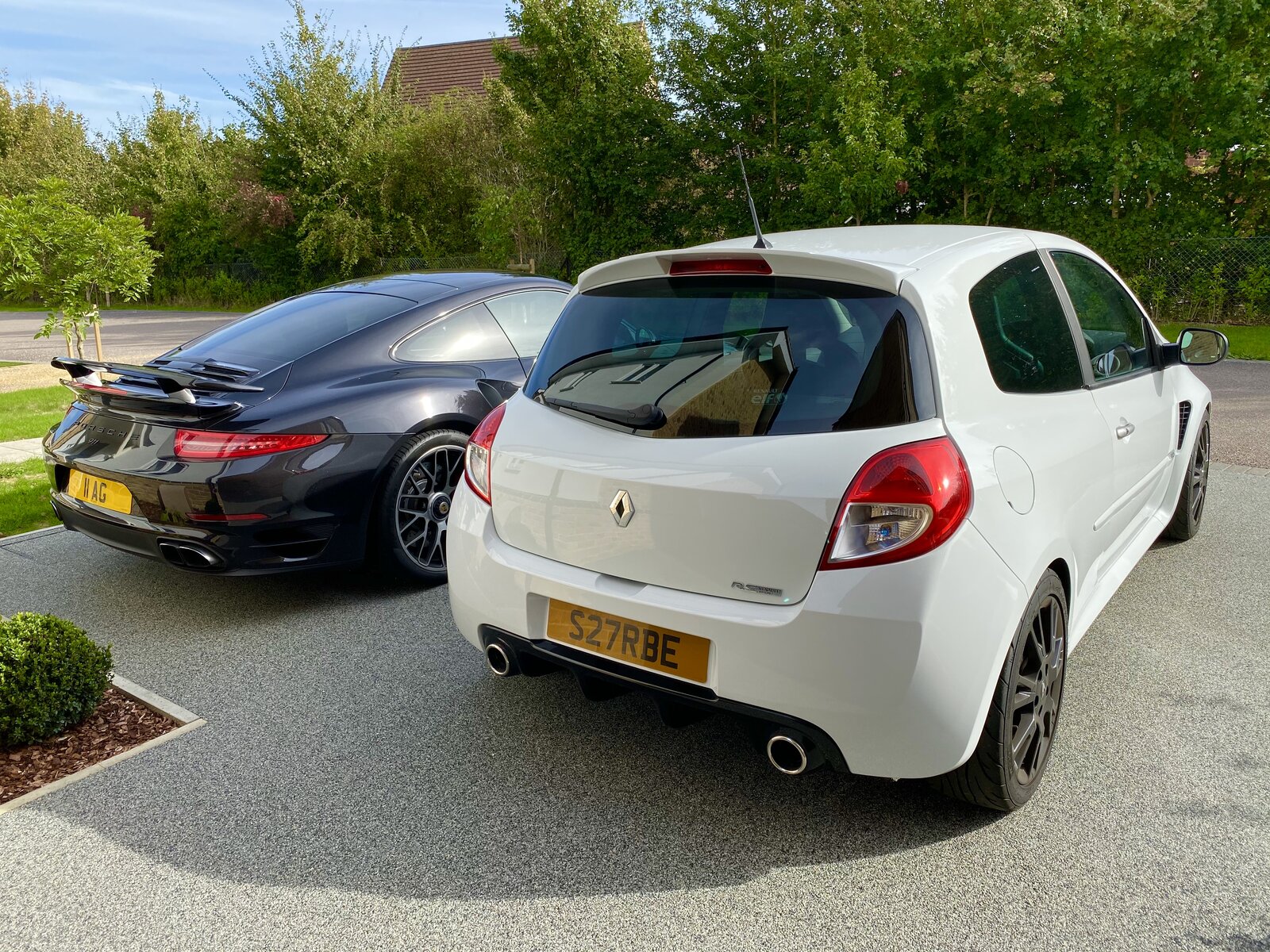 For those into other cars; I've had a few different daily's in the last 12 months (most people don't believe me when I tell them the Clios are my weekend cars that live in the garage but I love them as much if not more) here are a couple I have found pics of: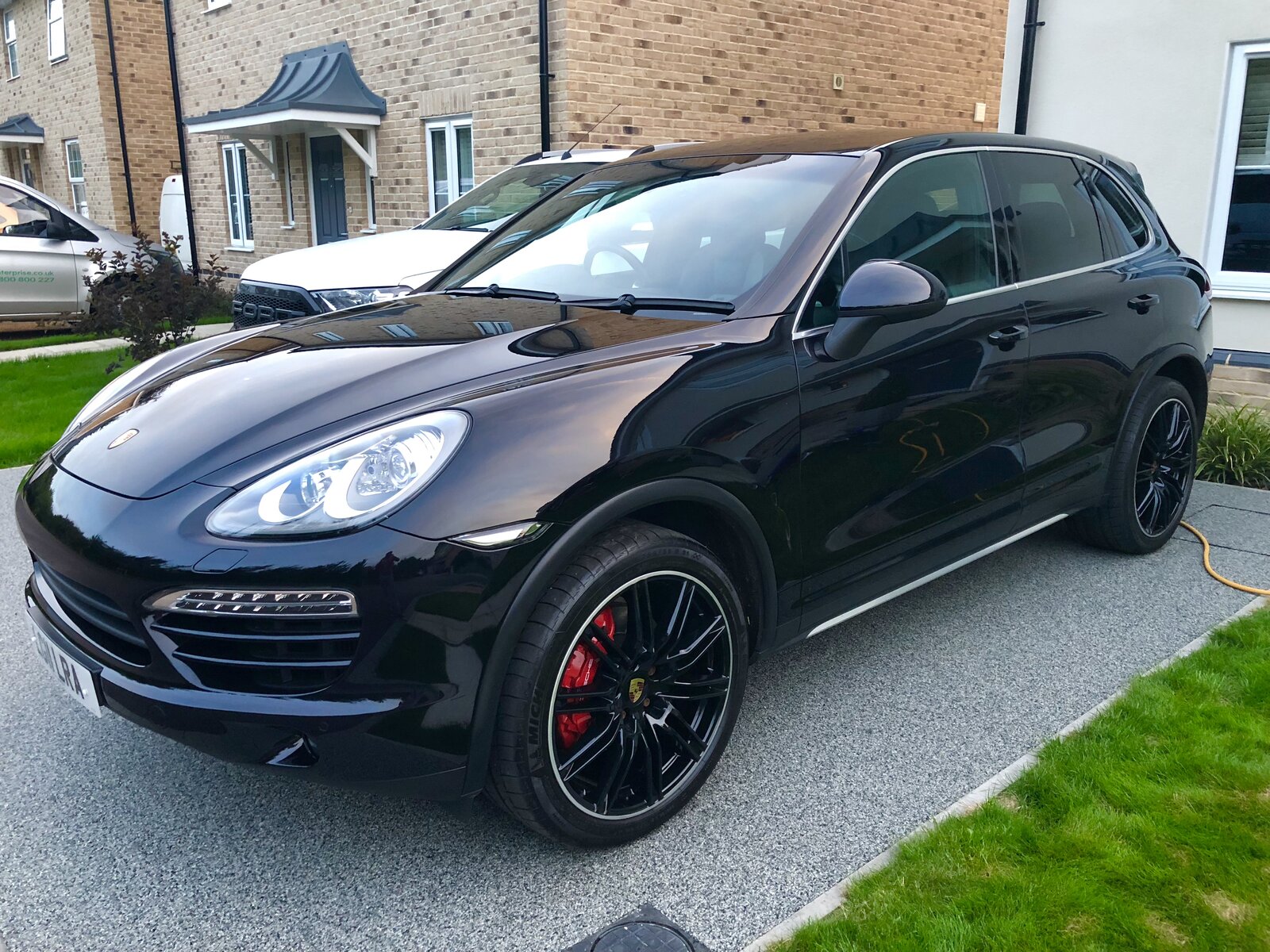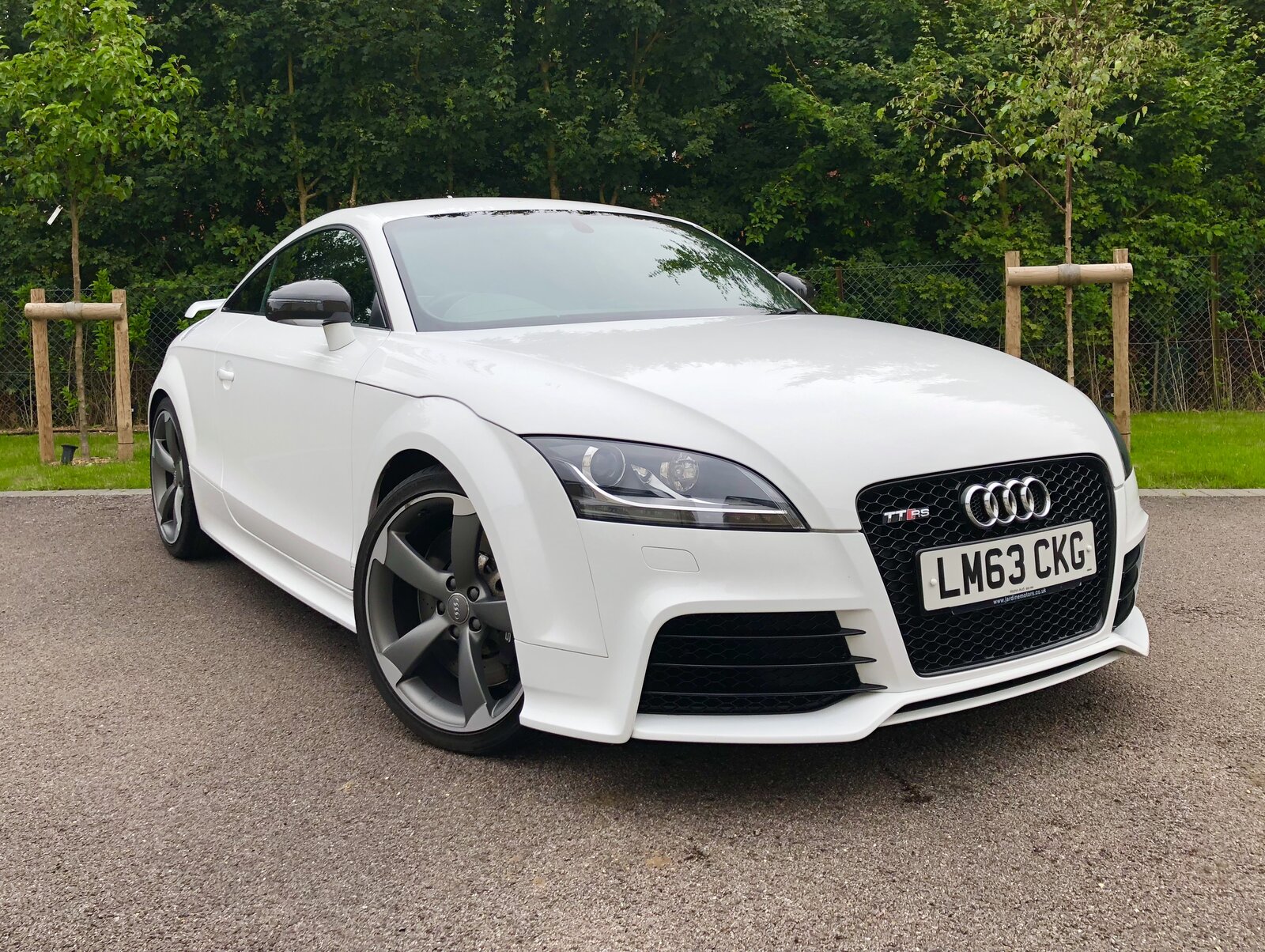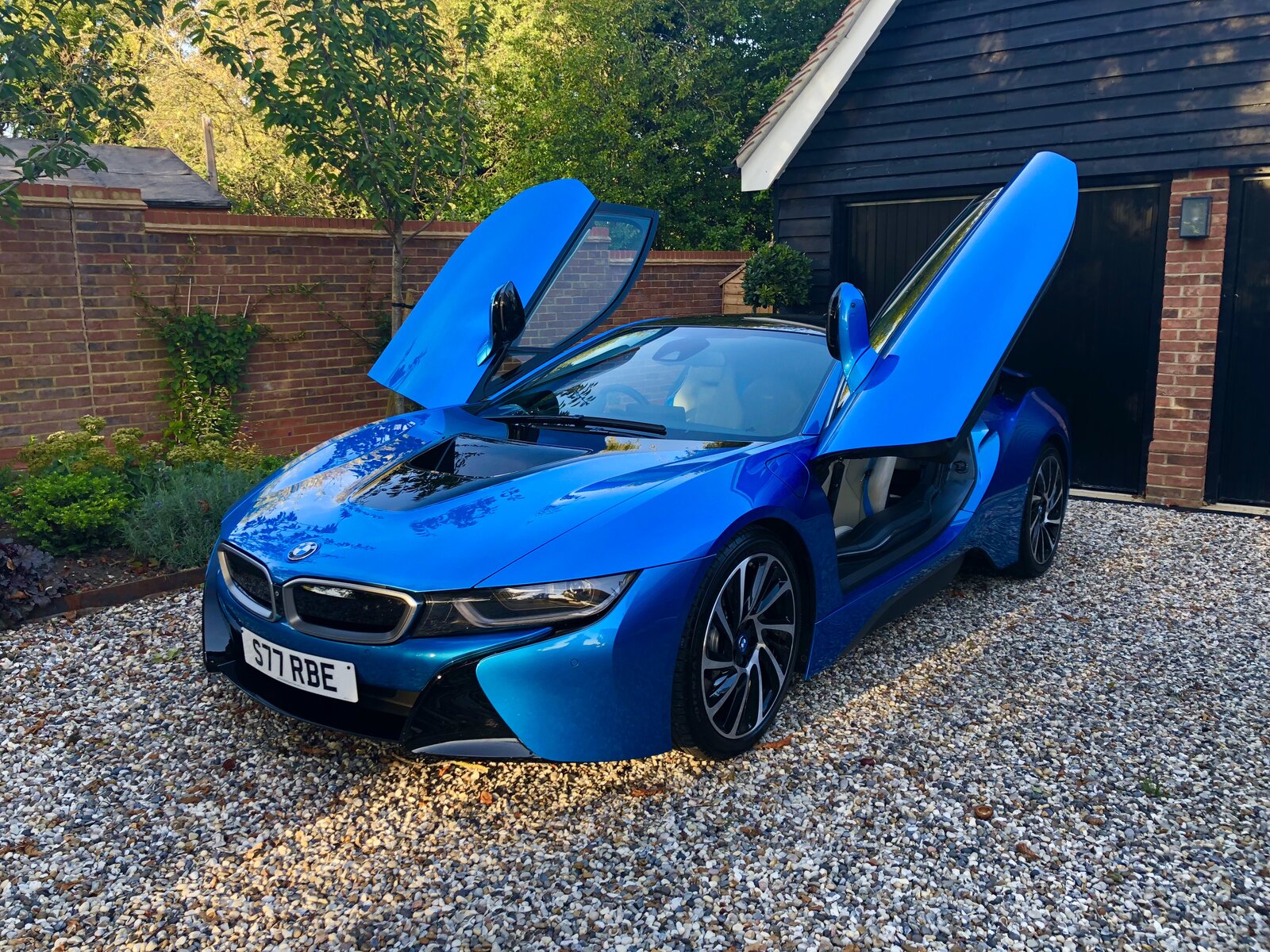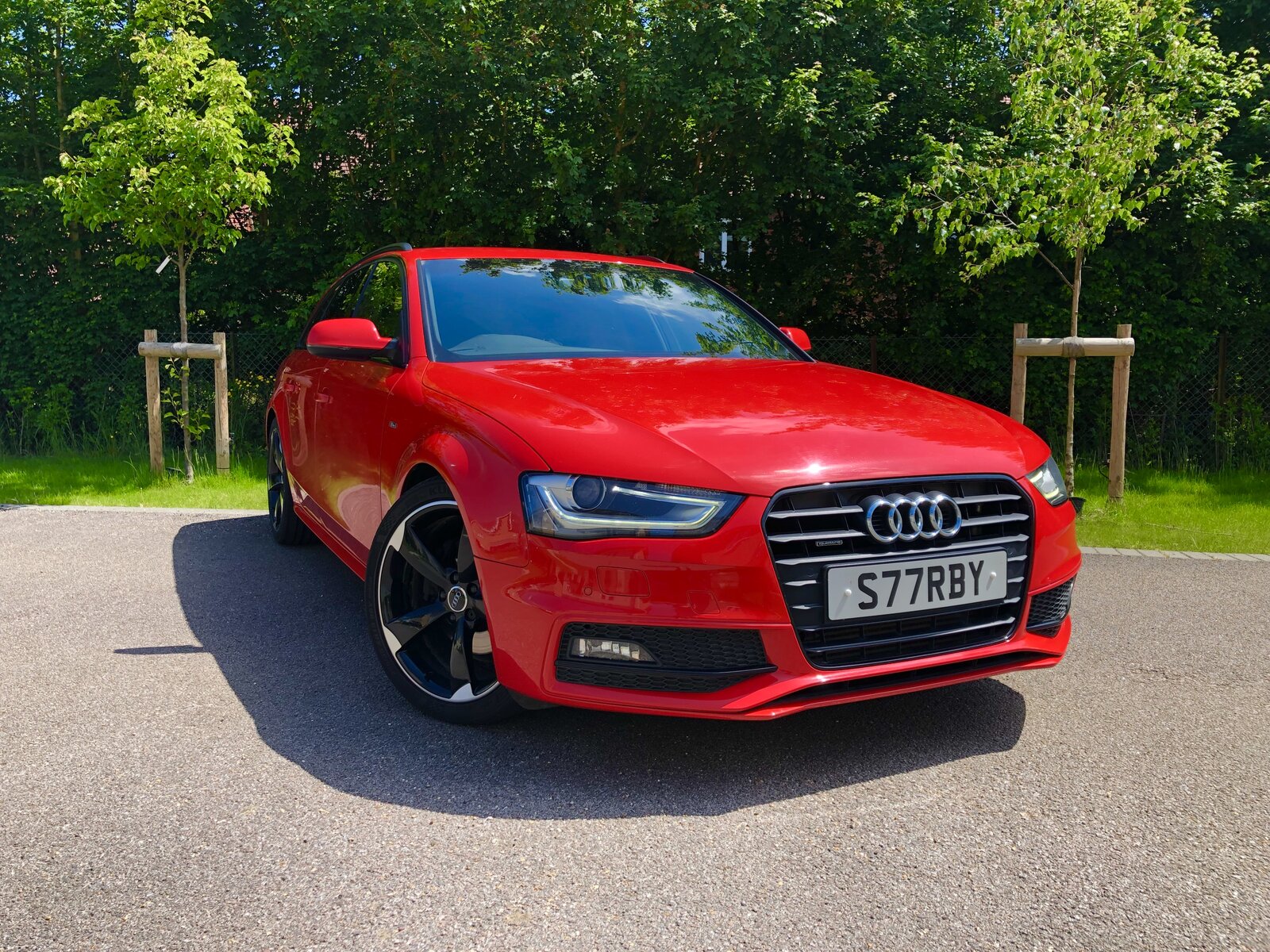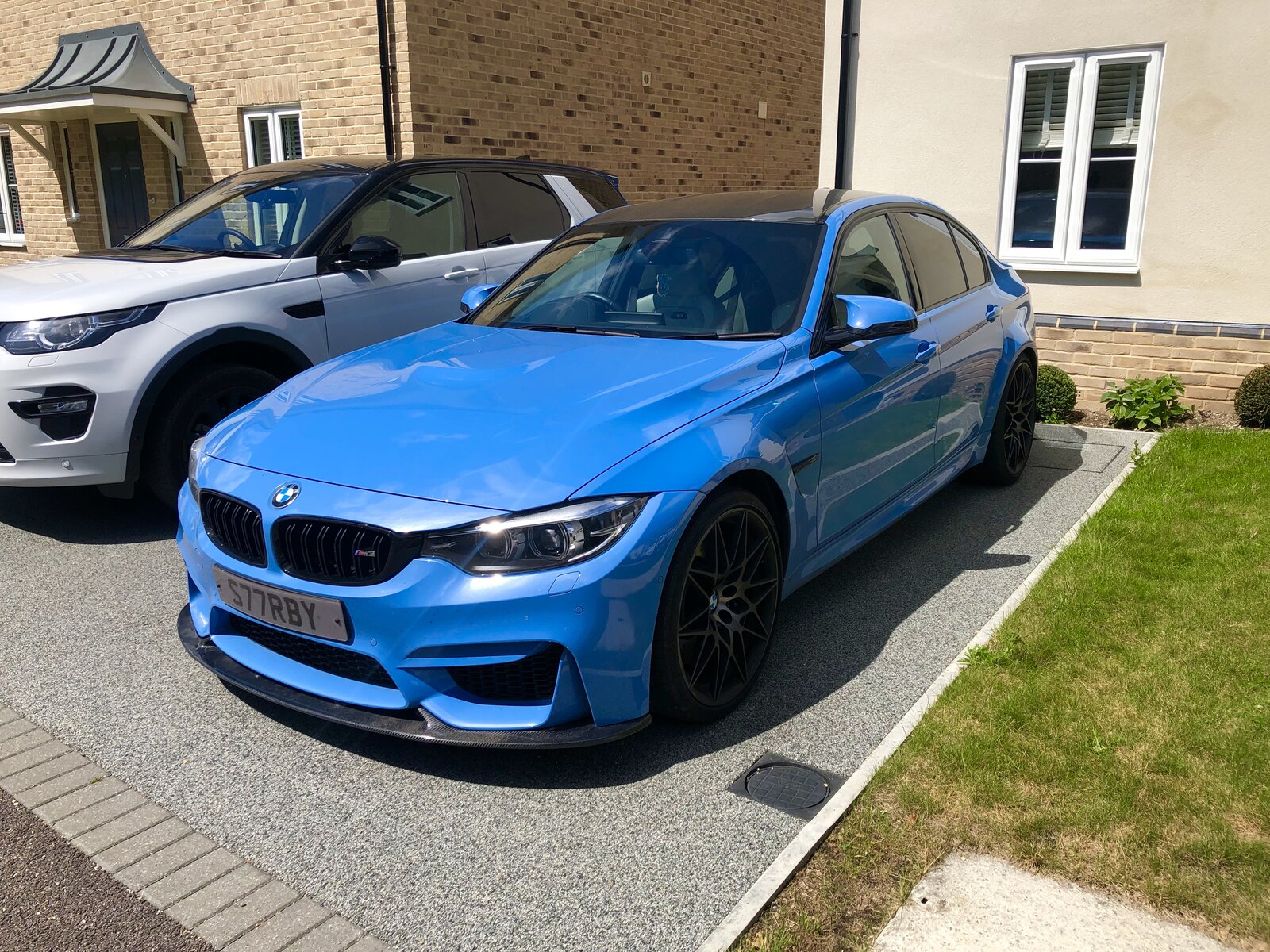 As I say, I will reveal the new Petrol Blue and progress once I've started and have some pictures to share.
Thanks,
Chris