Picked this up back in August last year in need of a bit of TLC and an MOT, but most importantly it's a straight car with full service history and with a great condition chassis.
Since I've had it I've done the following:
Key/immobiliser work
ABS sensor
Washer fluid pump
Heater grill
Cat install
Numberplate lamp
Window collapsed/new regulator
Noisy wipers sorted
Speedo stopped working
2x new wheel bearings
Full brake rebuild front and rear
Head unit unlock
Engine/subframe polybushed
New rust-free exhaust
Exhaust mounts
Full service
Various rattles fixed
Machine polish
Headlight restoration
K-Tec induction kit
Fuel leak fixed
Other than being stock it has a RenaultSport Sabelt steering wheel which feels really dry in your hands so might swap for an OMP Corsica, and it also has K-Tec coilovers which seem great.
It's an awesome little car and so much more special than a Ph2, although not quite as special as a Trophy or Williams. Just needs some AD08Rs now as these T1Rs are gash.
Headlight restoration before and after: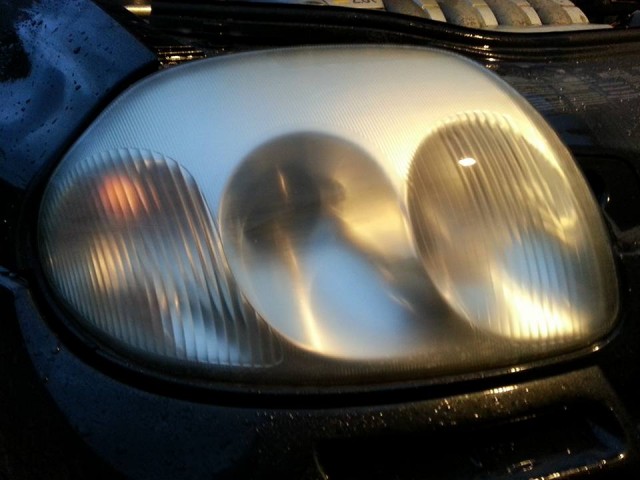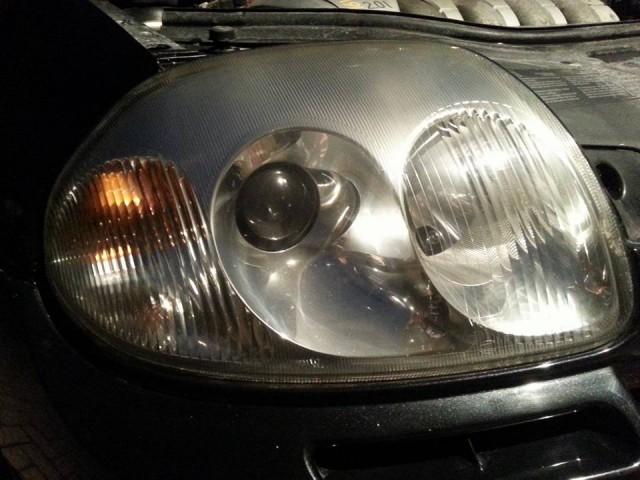 Before and during machine polish: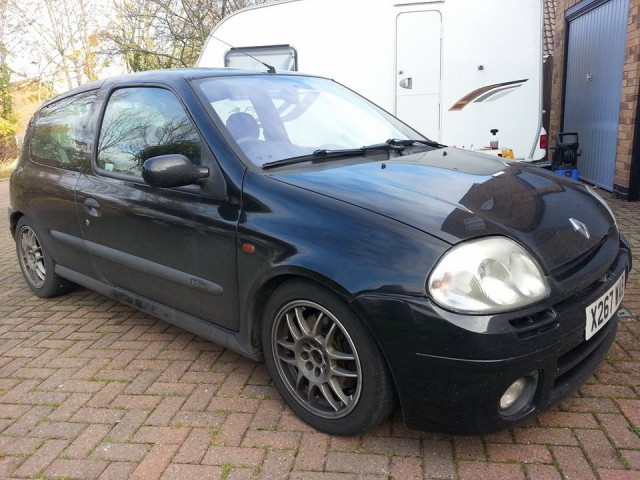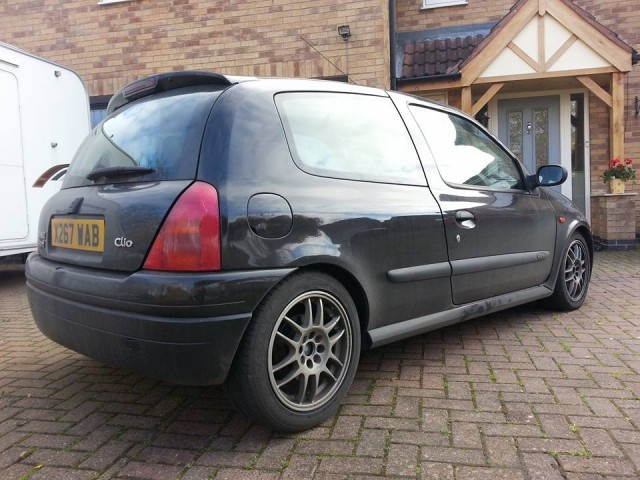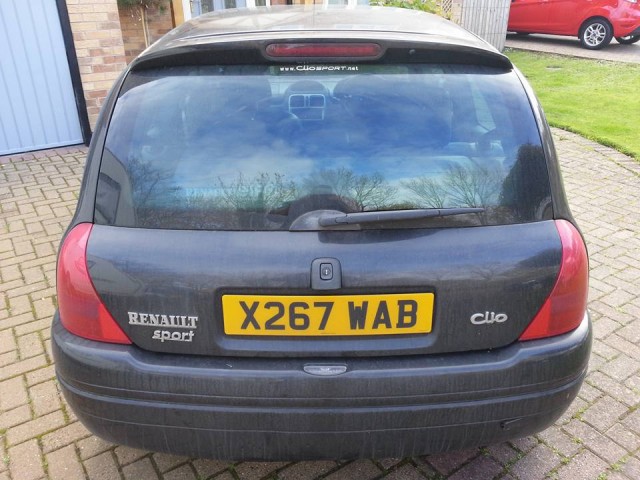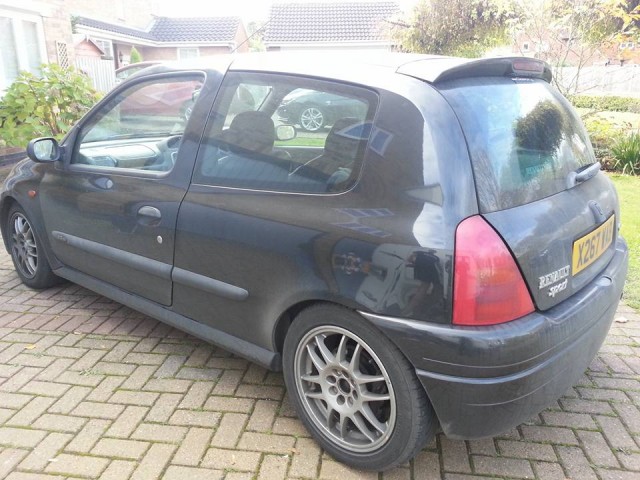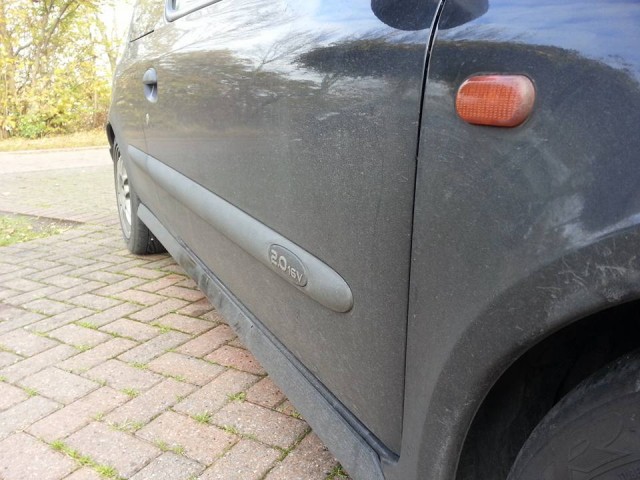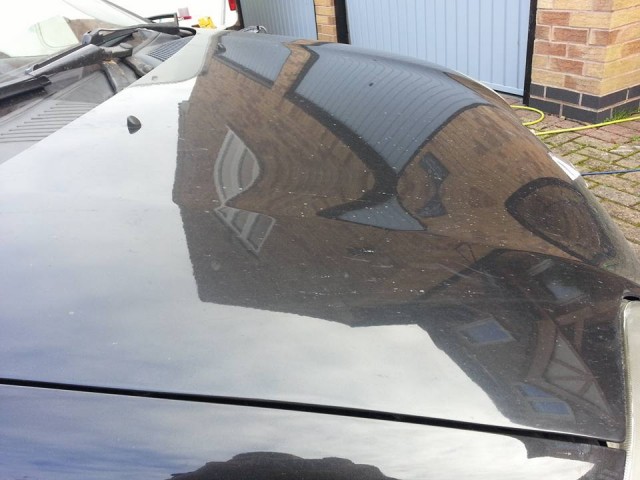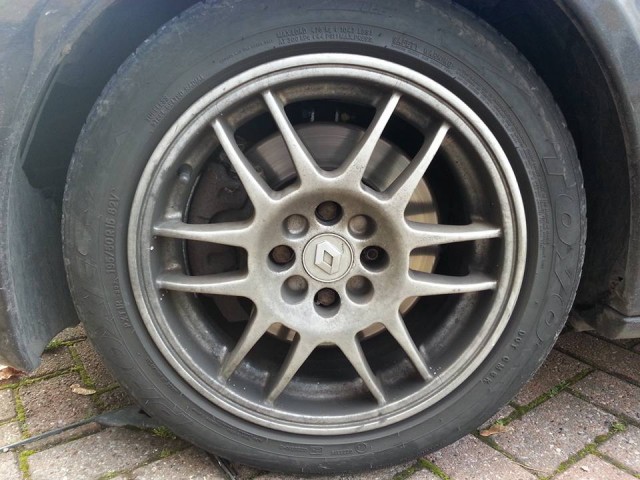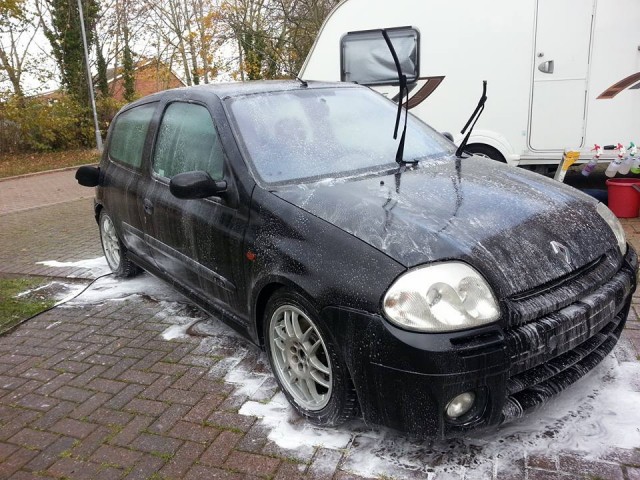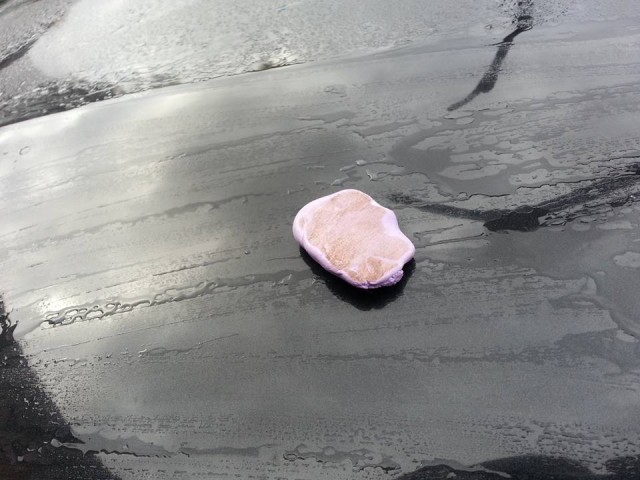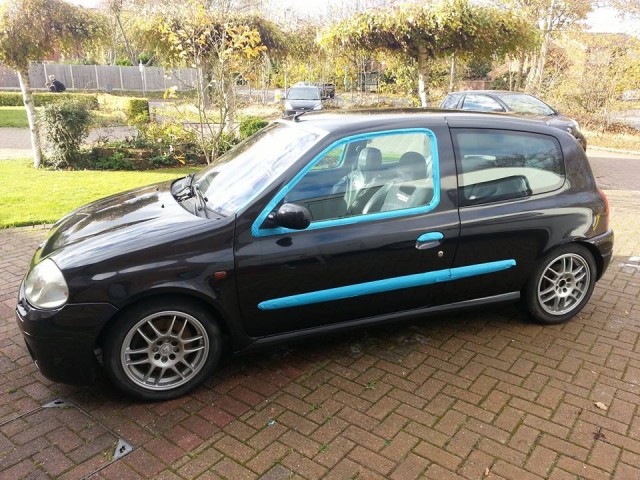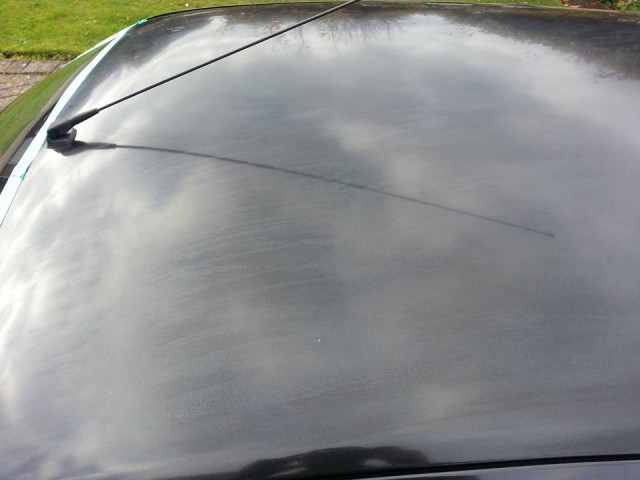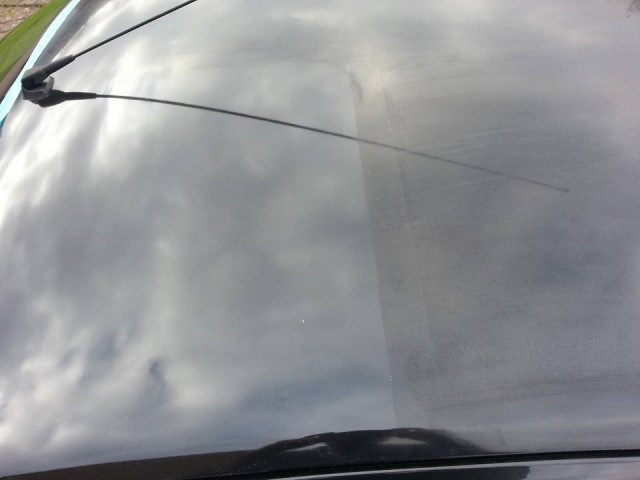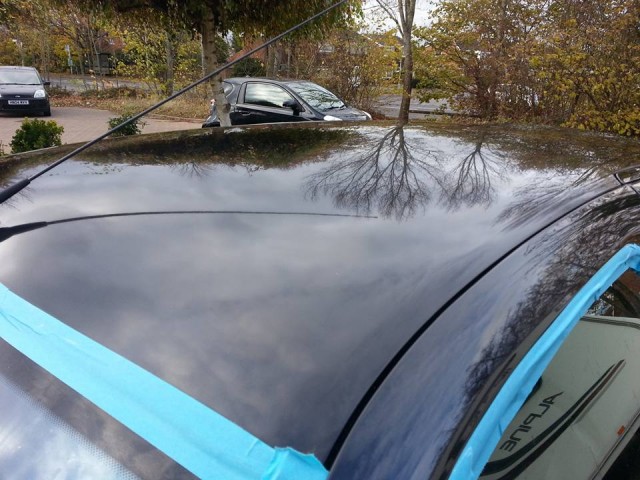 The final result - could do with a wheel refurb and some 3D printed centre caps: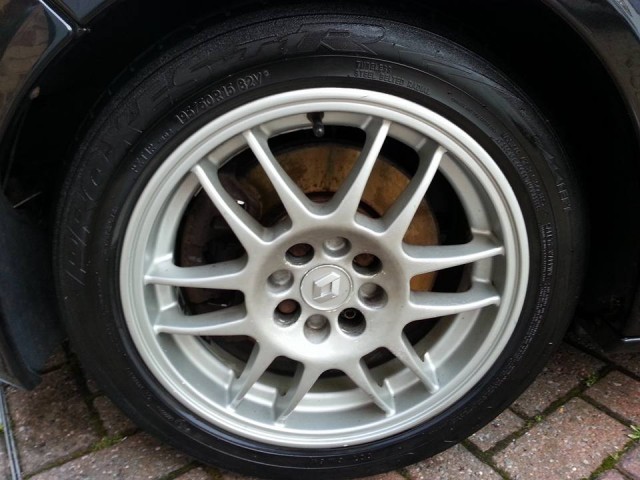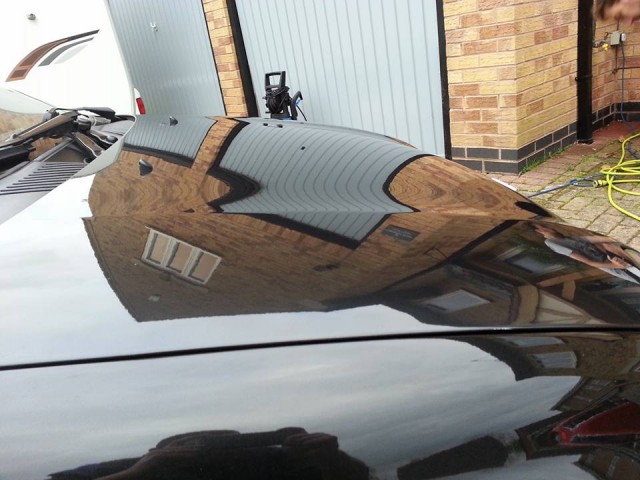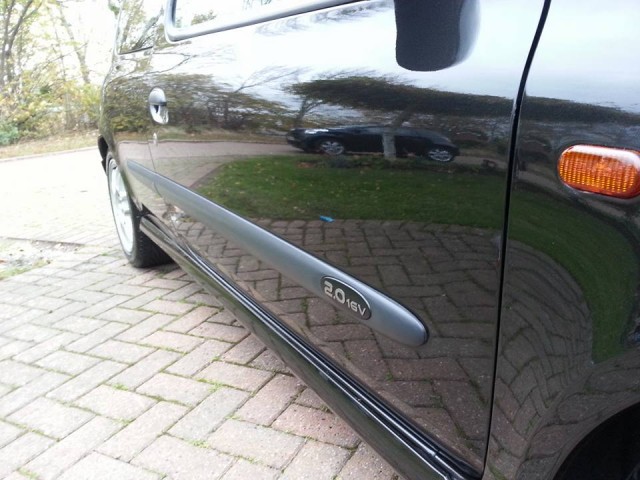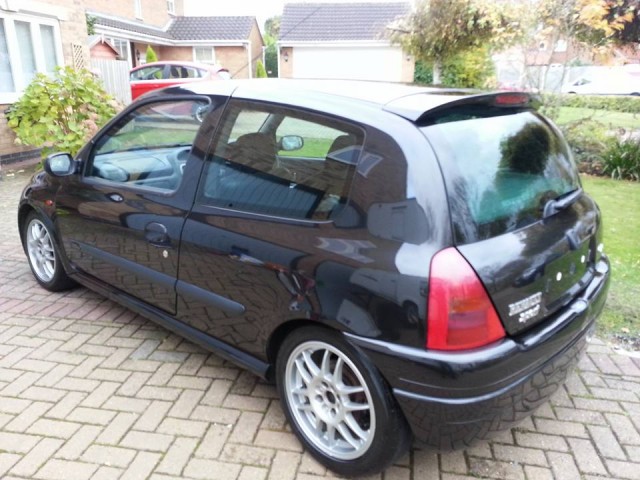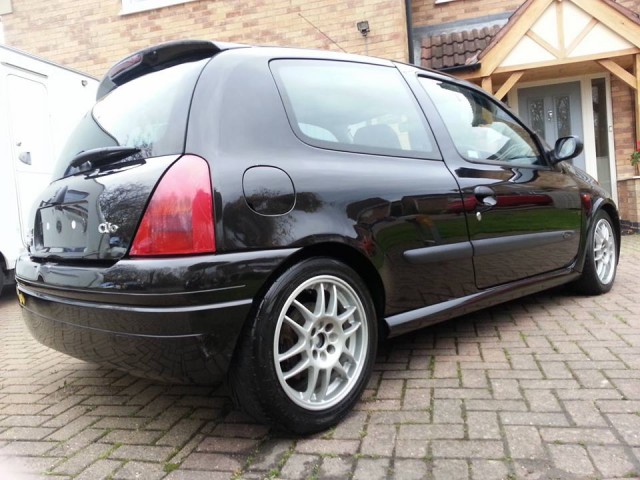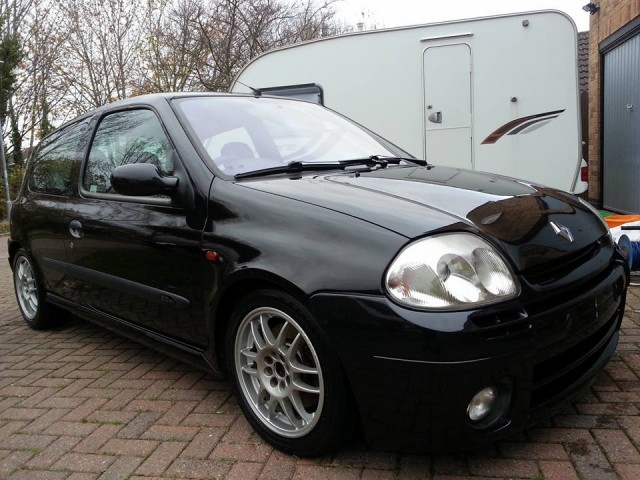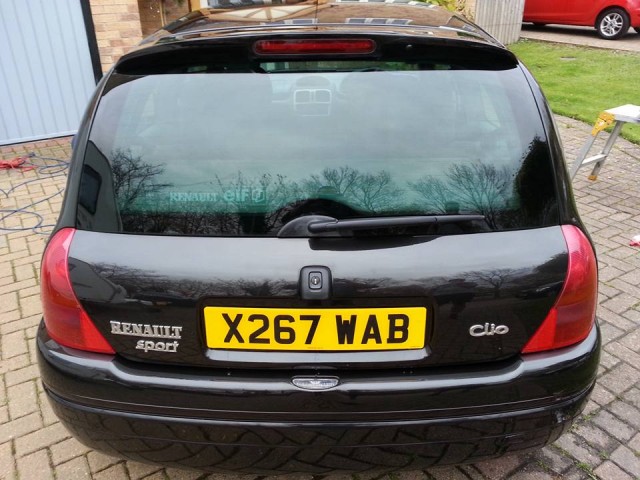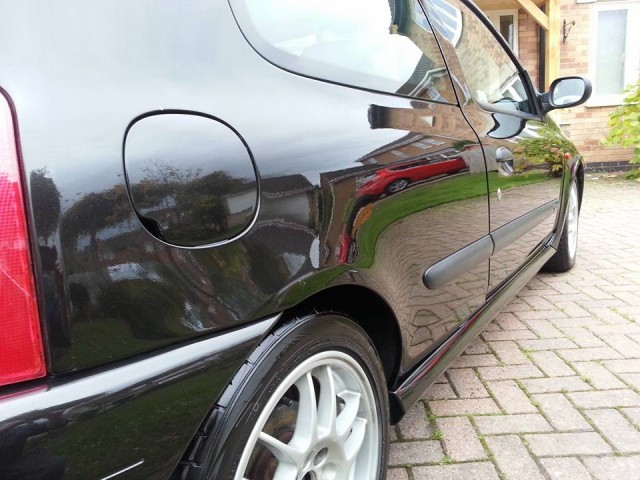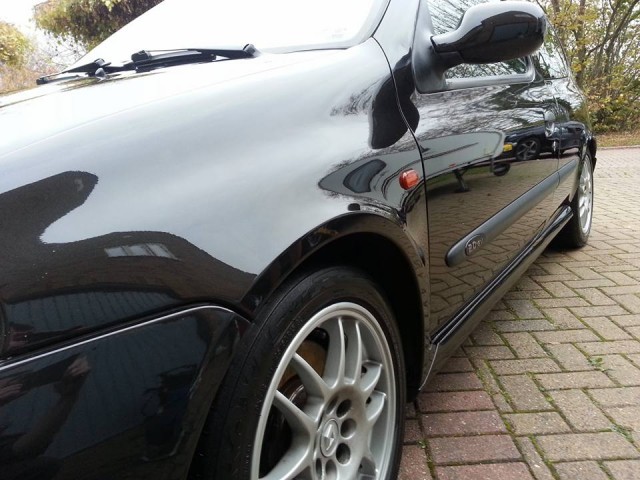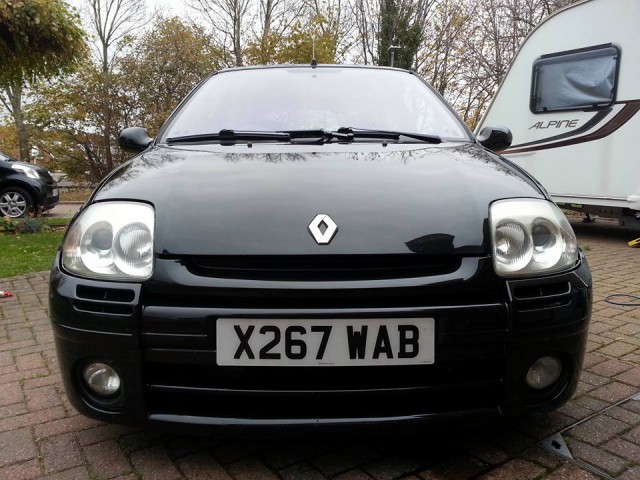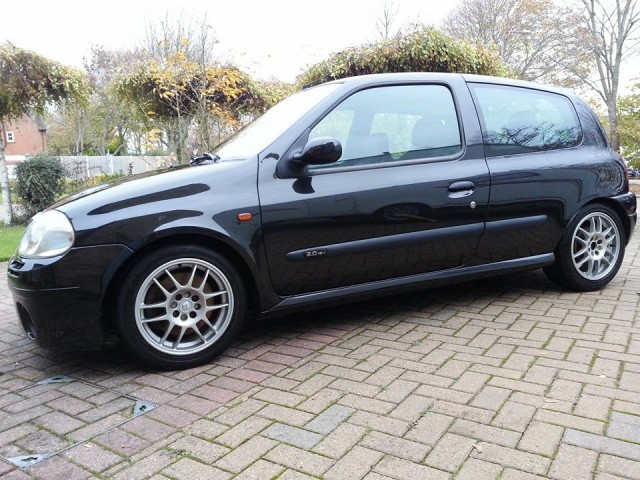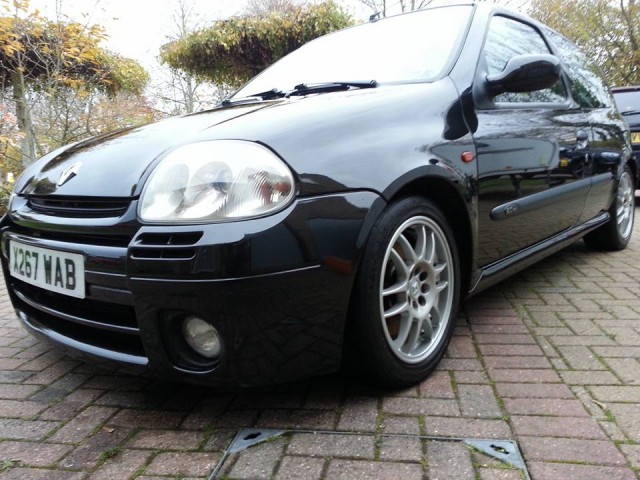 Would like to take it to the Nürburgring one weekend this spring/summer, other than that just going to enjoy it as a daily, the K-Tec induction kit is amazing!