Done a few changes to the car and got some more things pending so thought I would start a wee progress thread so i can update it as and when.
Picked her up on 30th June 2012 from Stockport, Cheshire with only 69,000 genuine miles, heaps of paperwork and a recent belt change and she didn't miss a beat on the way back to Glasgow.
Pic next to my daily at the sevices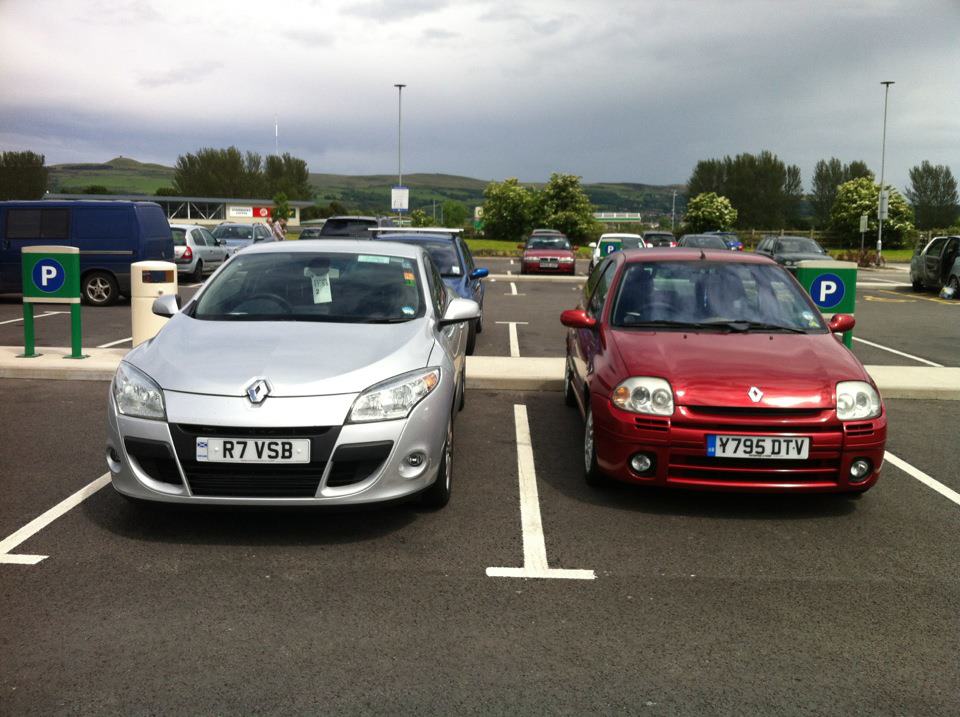 So got her home, plugged a new speedo sensor in, swapped the fitted ph2 lights back to ph1 lights. Put some elbow grease in to a polish and wax along with a new steering wheel, corrected front lights, new T1Rs and just a general tidy up.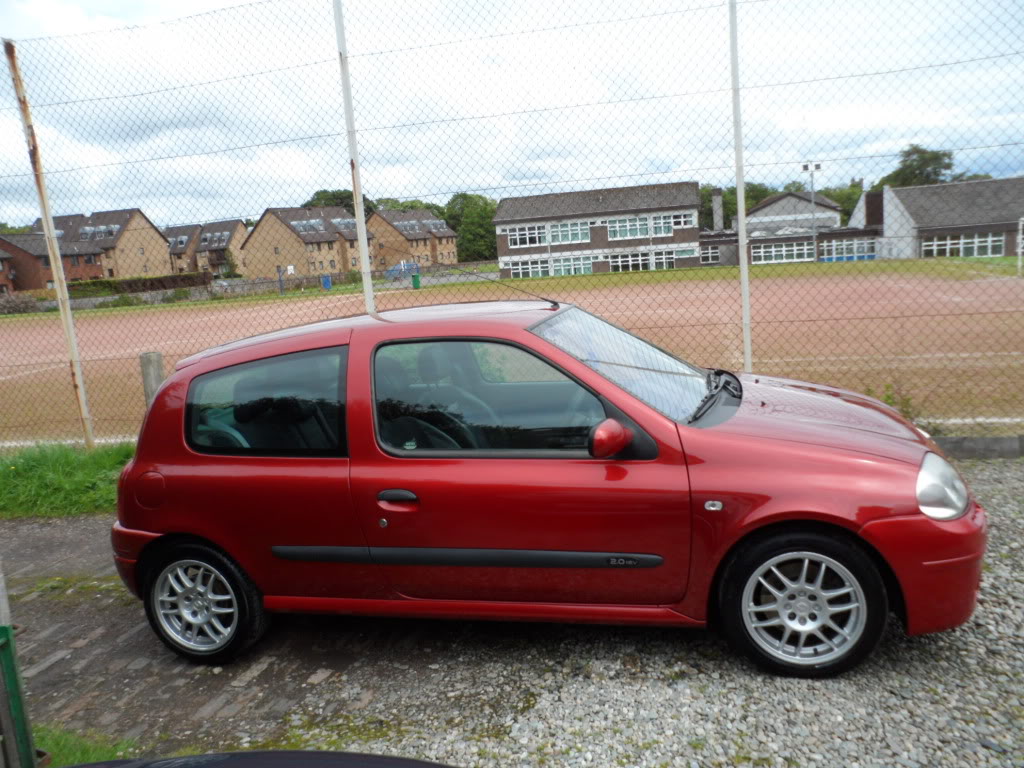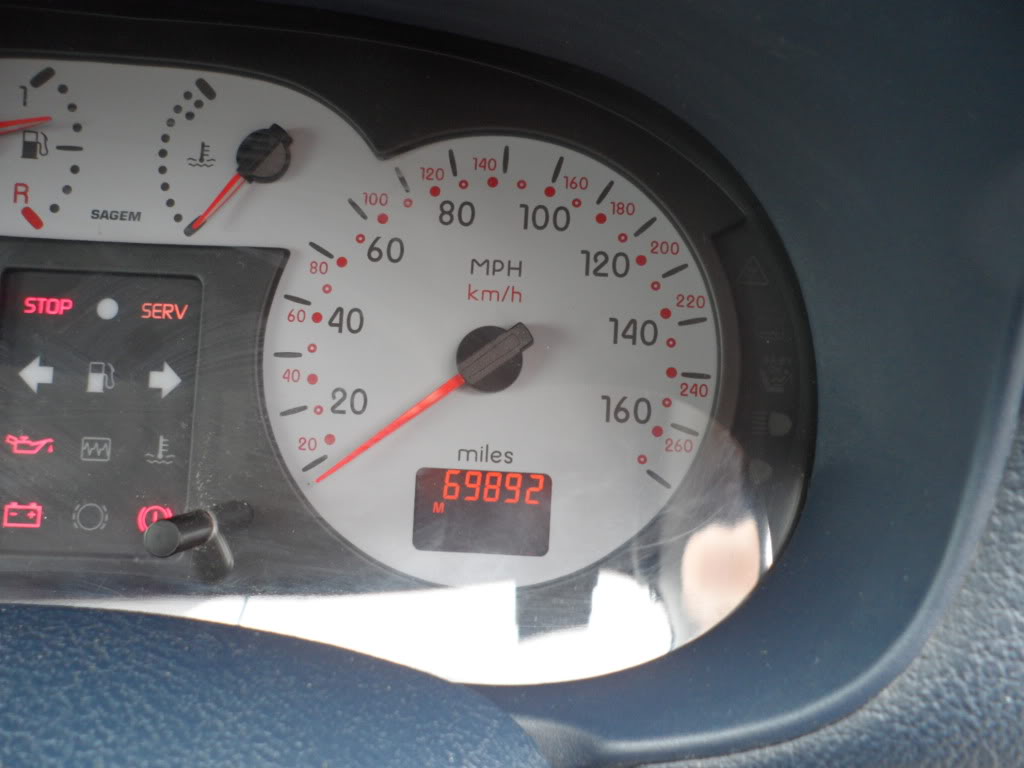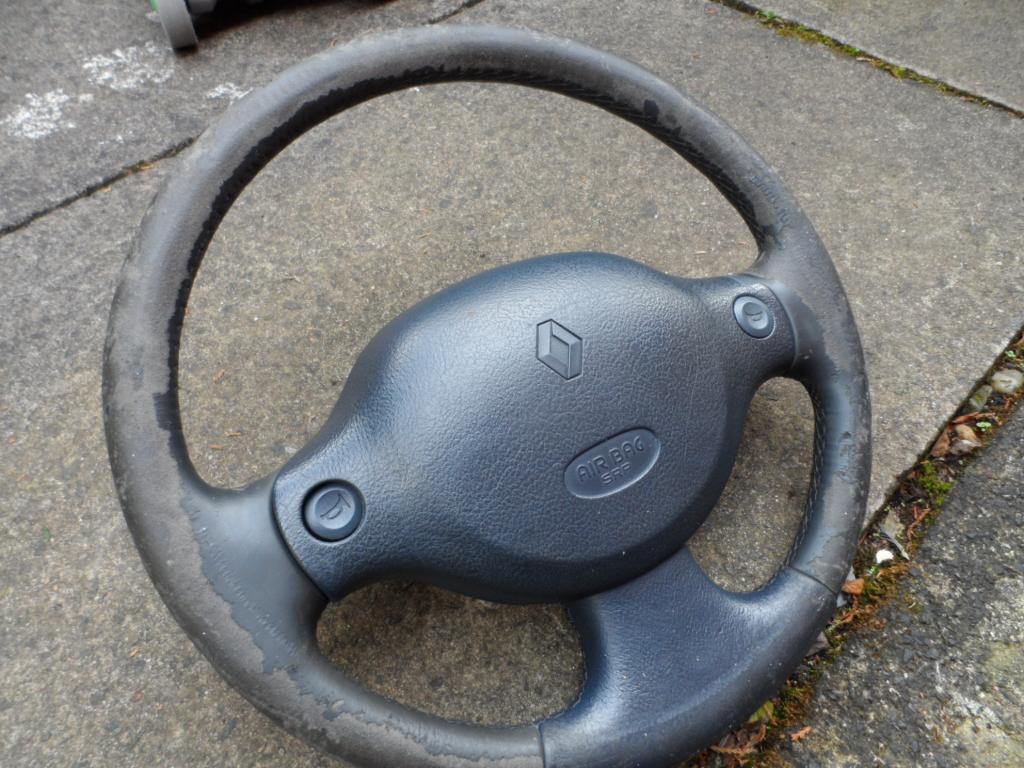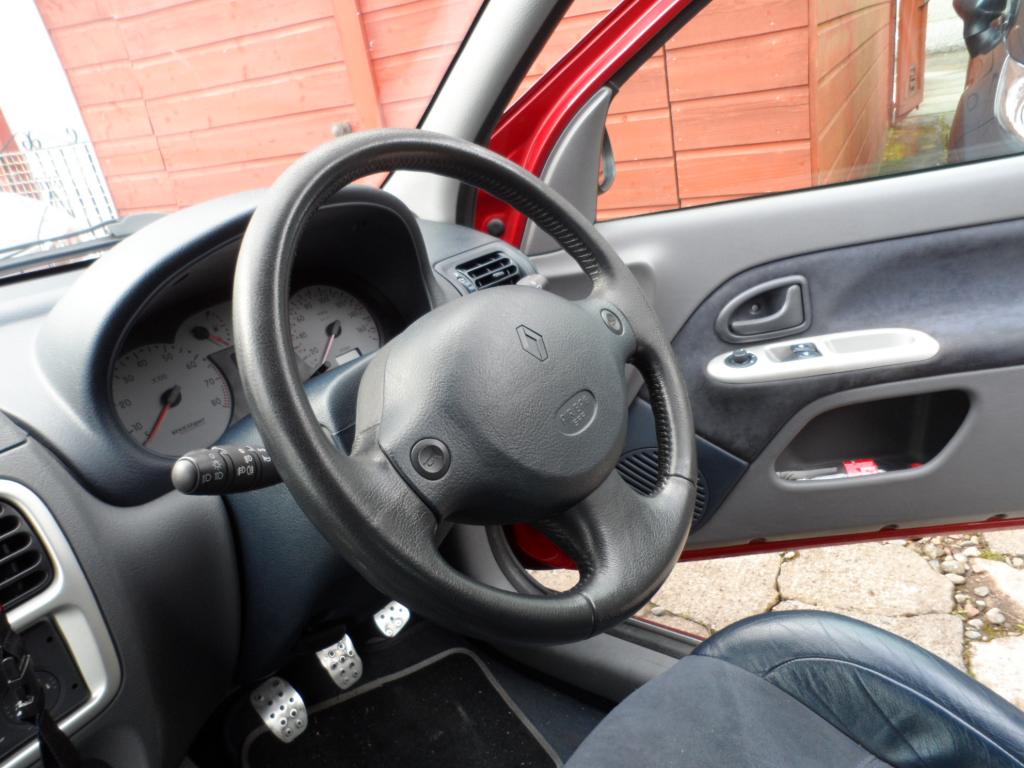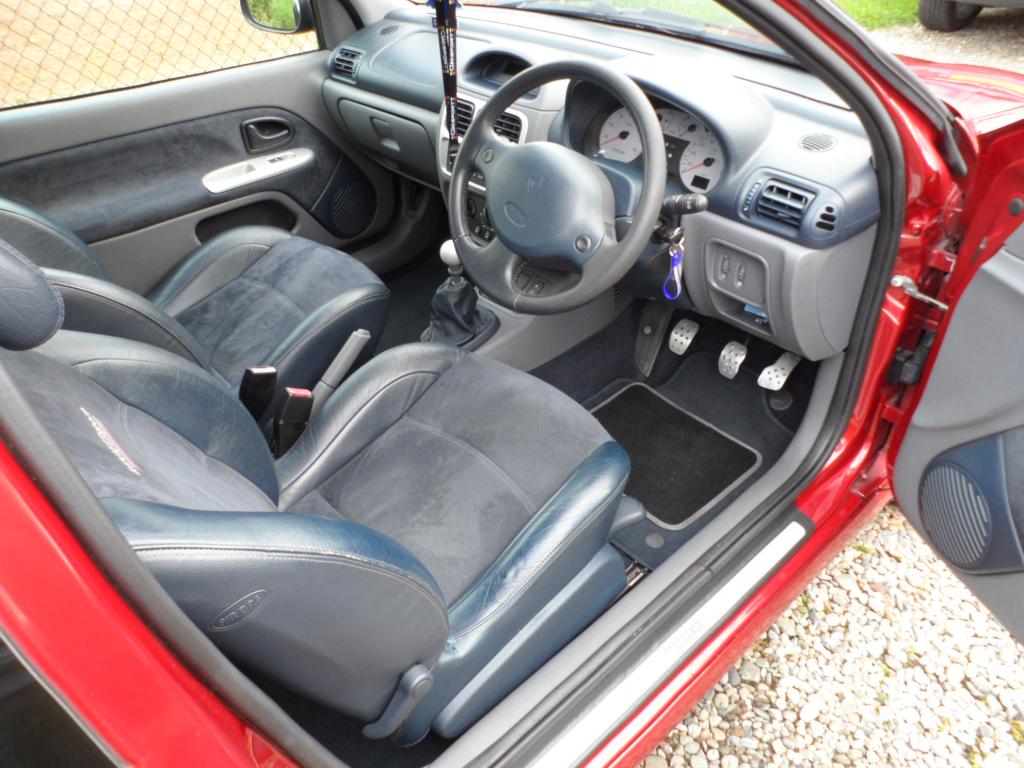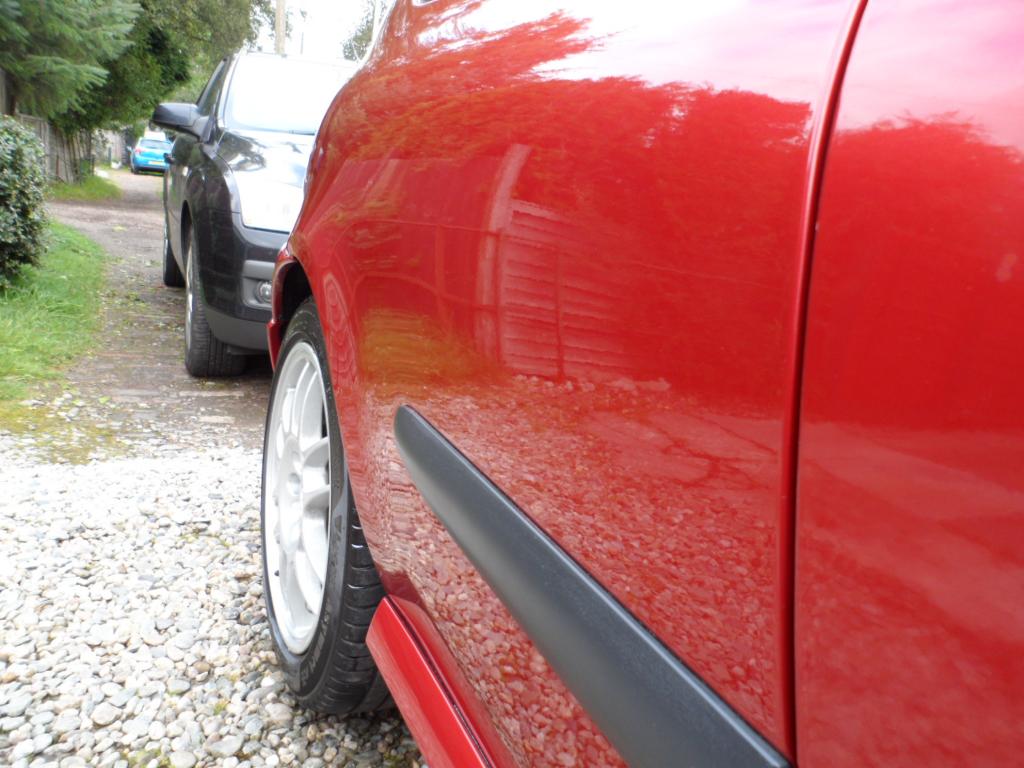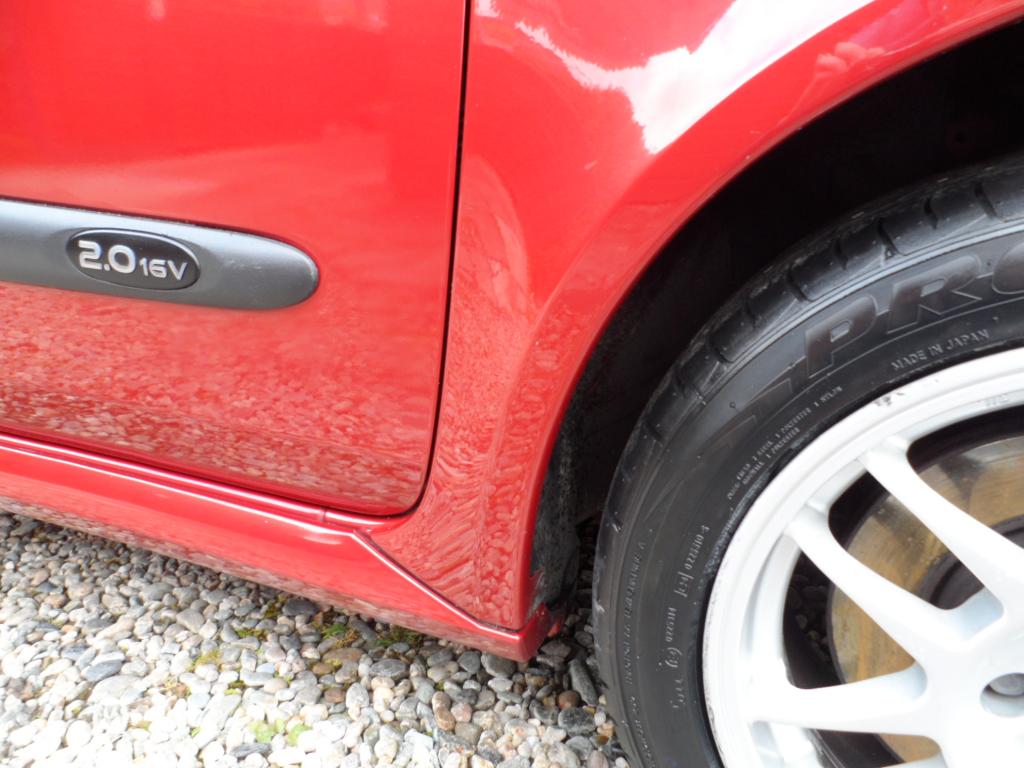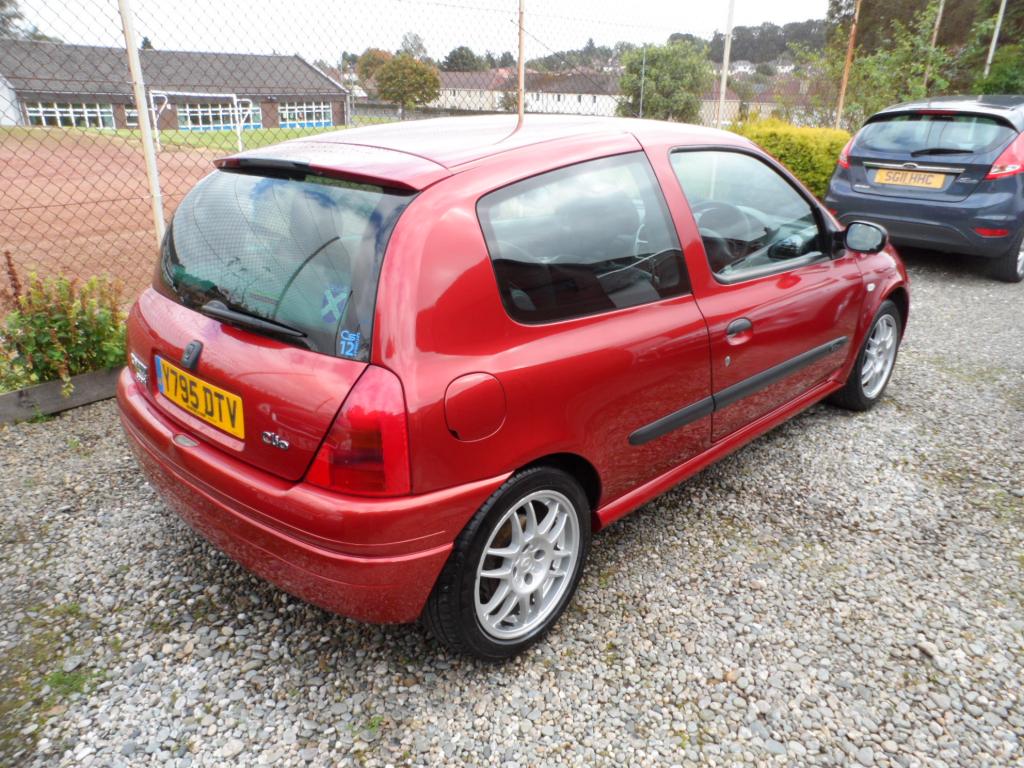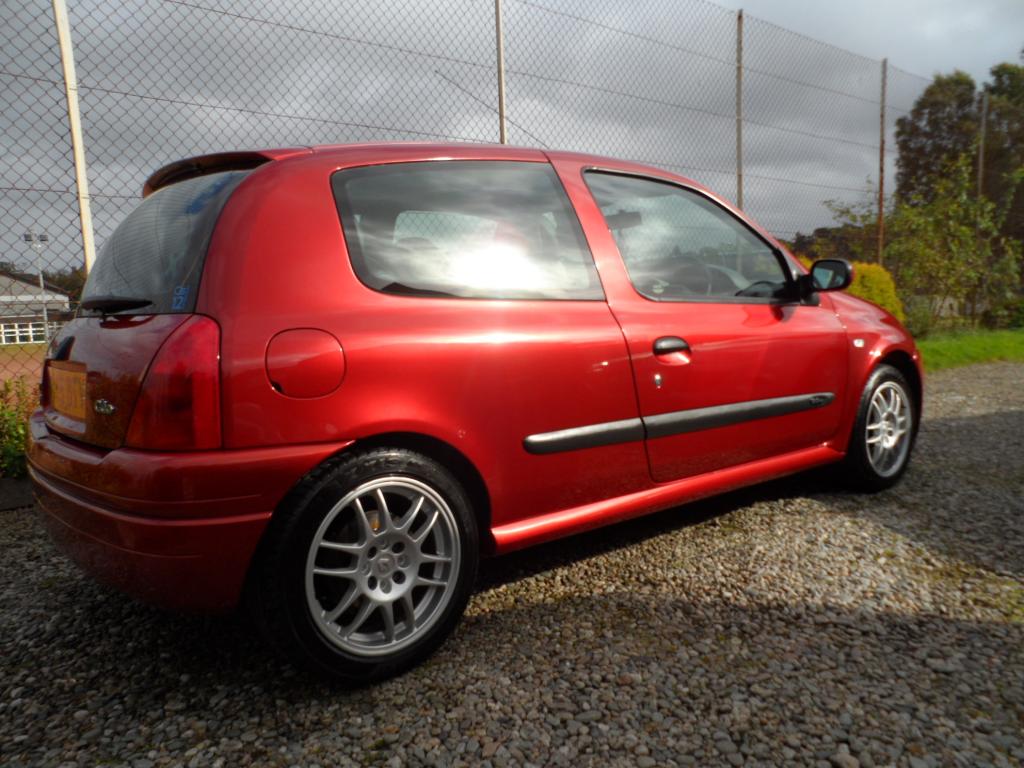 A few from out and about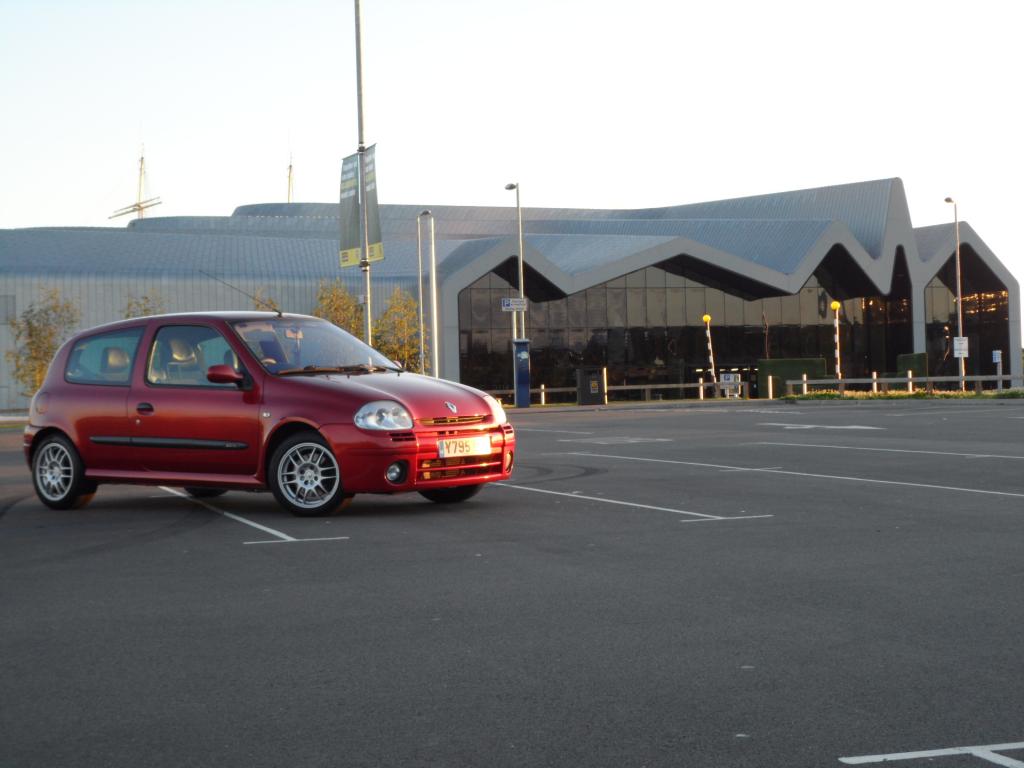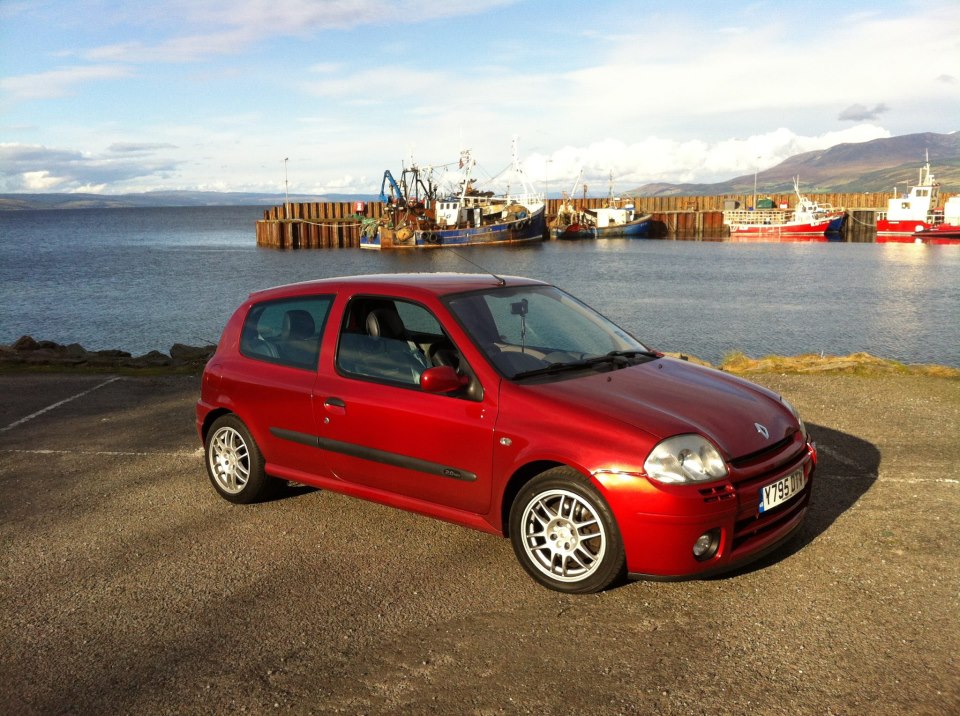 Then fitted some Cooksport springs (highly recommended)
which is just as well as this was the condition of the front standard spring.......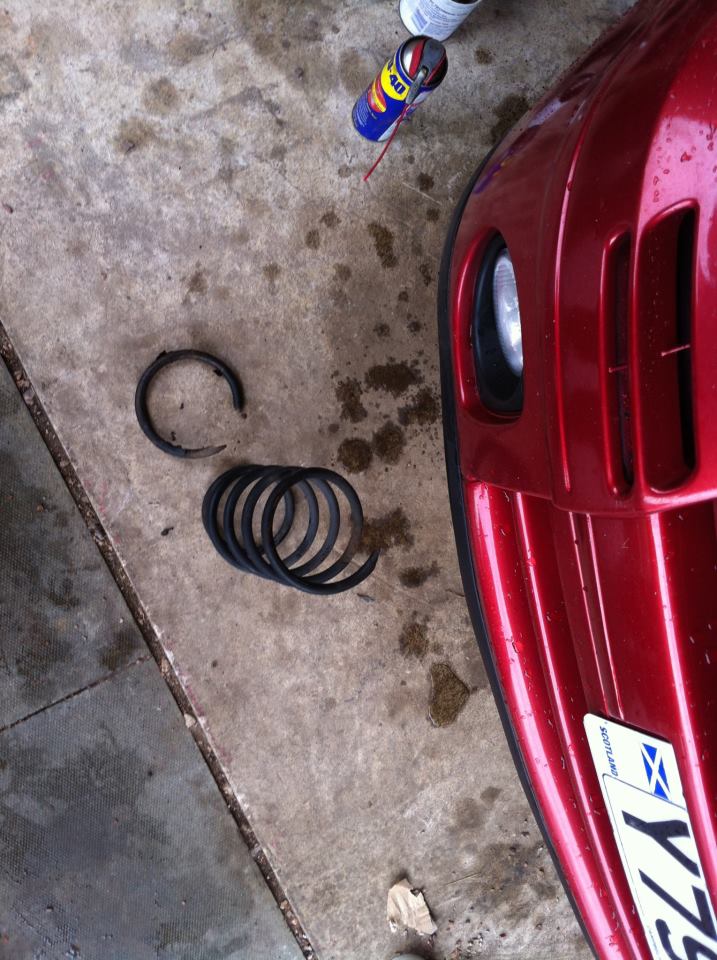 Some after pics (very bad quality but will get decent ones next good day) nice subtle drop, very happy although they will settle a bit more I rekon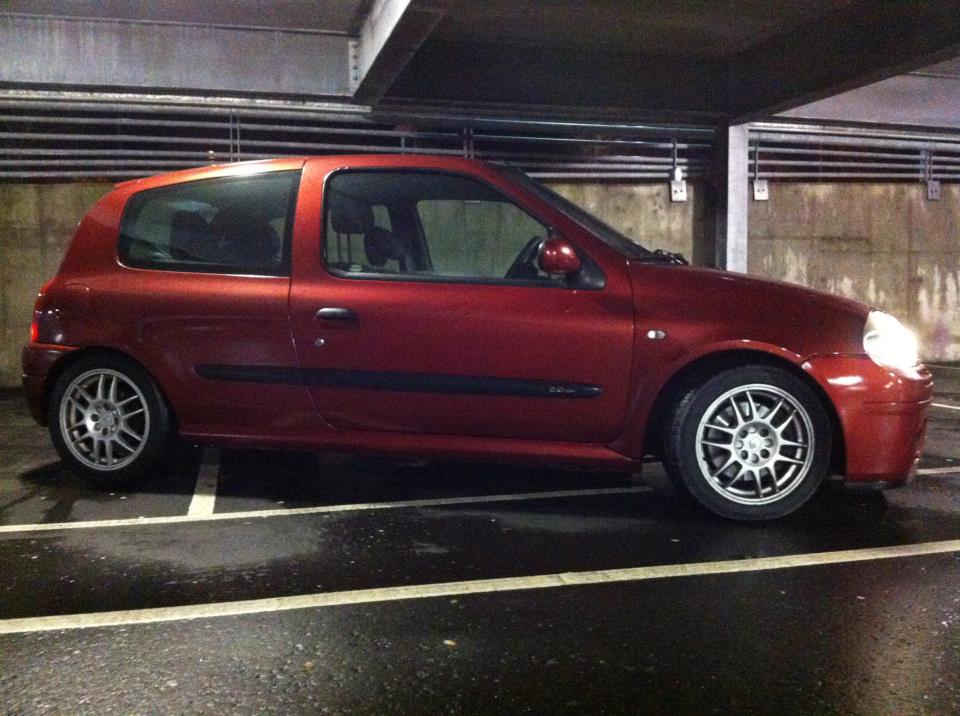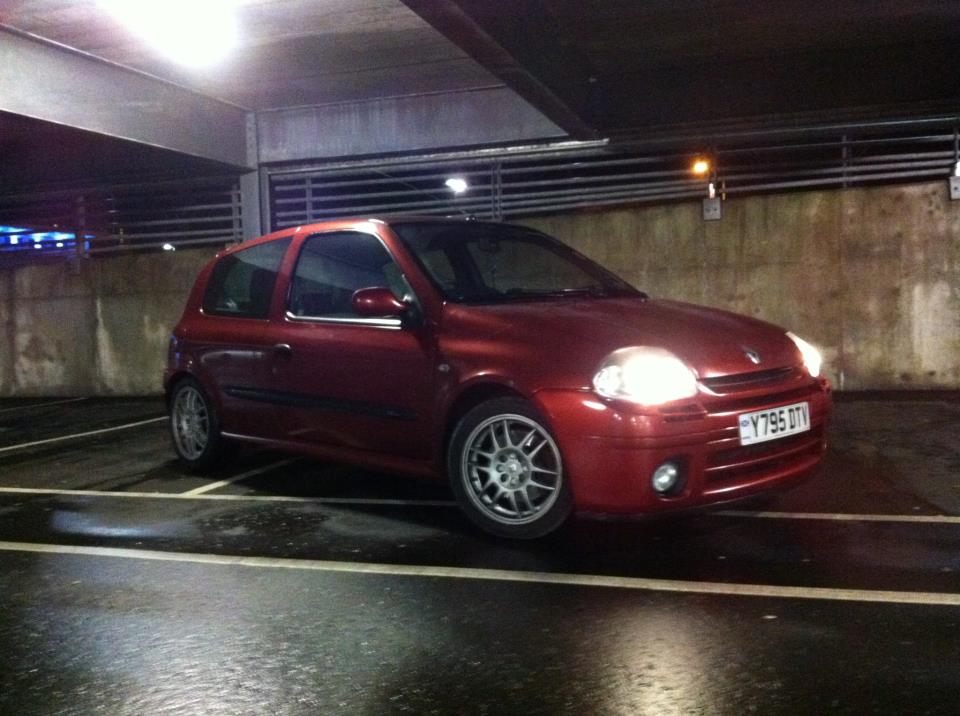 4 months later shes currently on 74,000 miles with no real issues, excellent little cars these.
Things to come in the next few weeks - Refurbed anthracite Williams wheels and HIDS
Cheers for looking, let me know what you think.
Al
Last edited: