So basically this is going to be the story of my clio,
the day i bought her,
57,000, cambelt changed and 6 renault services ftw: Then managed to source some 40mm apex springs from Mish, thanks again Mish. The spring rate isn't actually too bad, however the quality of the spring is appauling. They dont even sit in the strut properly. look snazzy though Had Major Major problems with the springs moving, turns out these bad boys were in the way:
Whilst i was fitting them on the pavement in front of my house(to the disgust of my neighbors and many pedestrians) I decided that an acoustic valve wasn't for me so ripped that out, bent the horns out of position and fitted this massive 80mm CAF.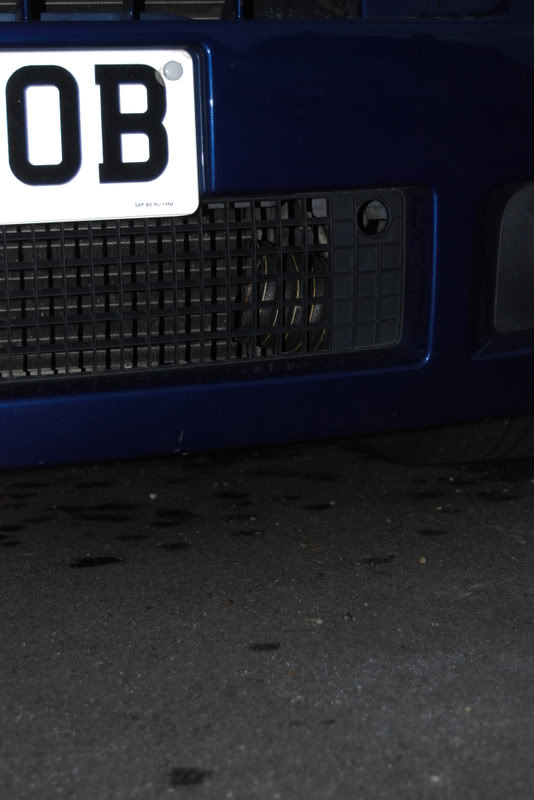 works really nicely with std airbox and panel filter, if anyone wants further details let me know.
Then, somehow, i got a date, with an actual girl!!!!!
however that had to come with some sort of hitch, she opened my door onto a lamp post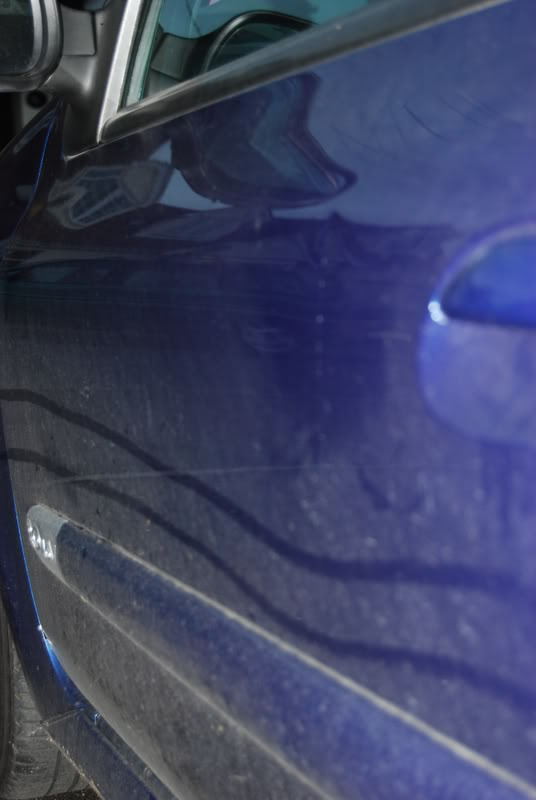 in this picture you can also see my home made racing stripes. so the car will be needing major dent removal soon, theres loads
Bought this sticker to cover the dent: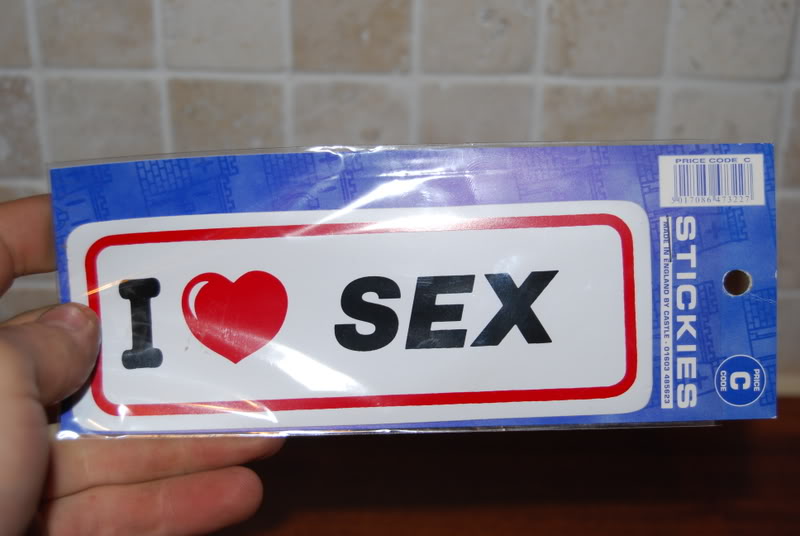 sweet i hear you say.
Here is the current tax disc holder Thinking about changing it, any suggestions??
Stripped the back out too, makes the world of difference: then got some bosch aeroflat wipers, look 100 times better than std and work well too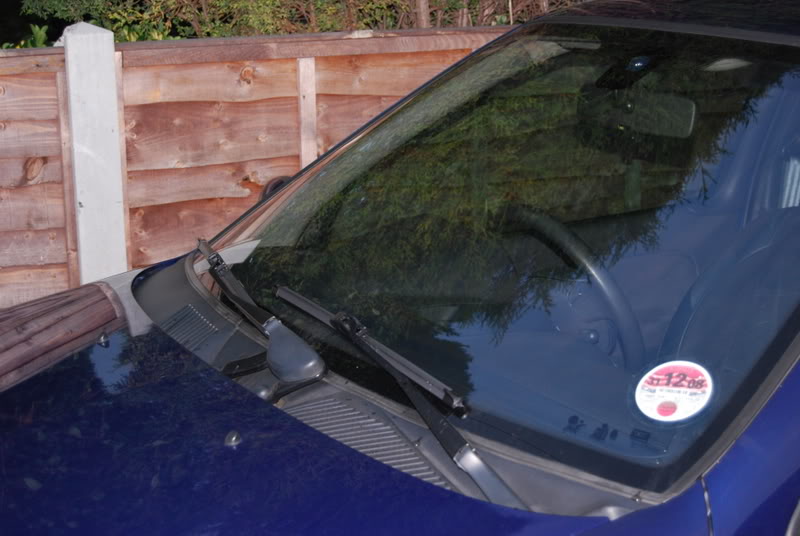 So this is how she stands right now, dirty and tired from a hard weekend of tinkering
next up are some 4 pots, coilovers, some carbon and some PE2's thanks guys
sorry about the photos