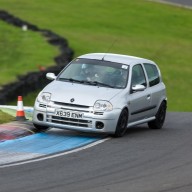 Scotland - South
ClioSport Area Rep
I'm in the middle of replacing half my rear brake setup and stub axles. Changing from non-sport DISC stub axles to 182 stub axles for the extra track width.
Anyway, after removing it all I've noticed that the plugs on the abs sensors where they plug in to the cables on the car don't match up.
The nearside abs cable for the non-sport ones has the same connection as the offside one on the 182 stub axles. So the stub axles on like for like sides are different like so: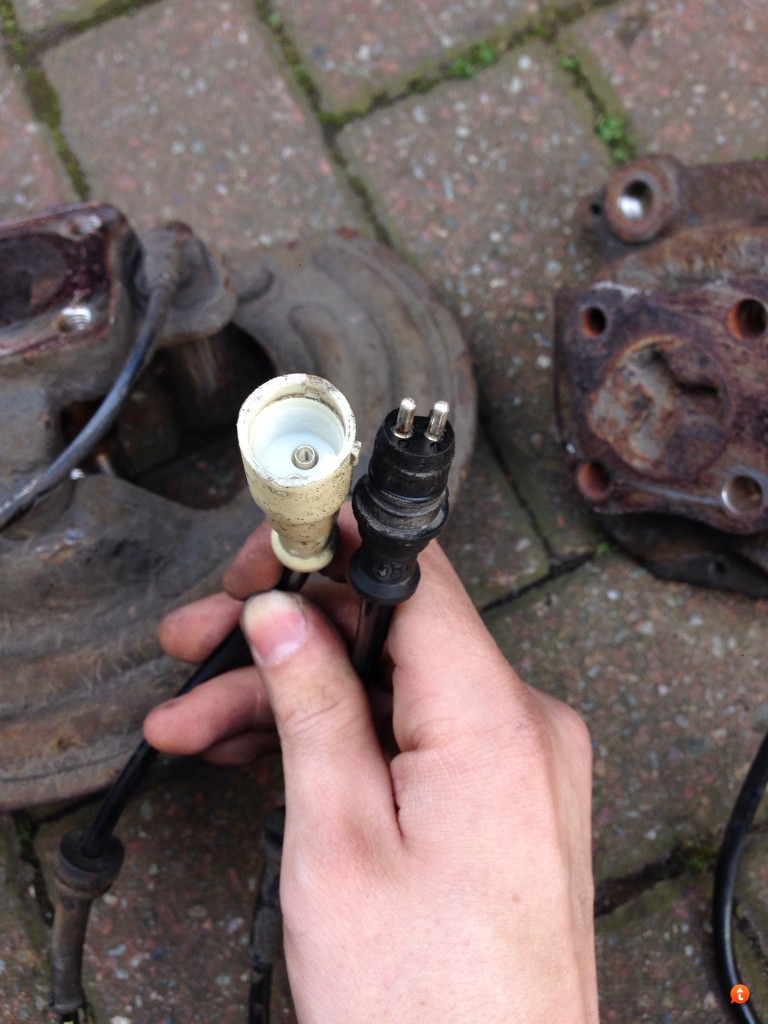 Old one on the left, new on the right.
Is it ok to just plug these back in on the car so the nearside sensor is going into where the offside one was (if that makes sense). Or would this cause problems?
grazo22
AlexW
any ideas? Remember seeing you mention something about abs cables round the wrong was on grazo's thread.
Cheers guys!
Last edited: