So after a while away from renaults building an E46 M3 Track car and a EP3 track car after selling my phase 1 track car I have just tonight purchased this.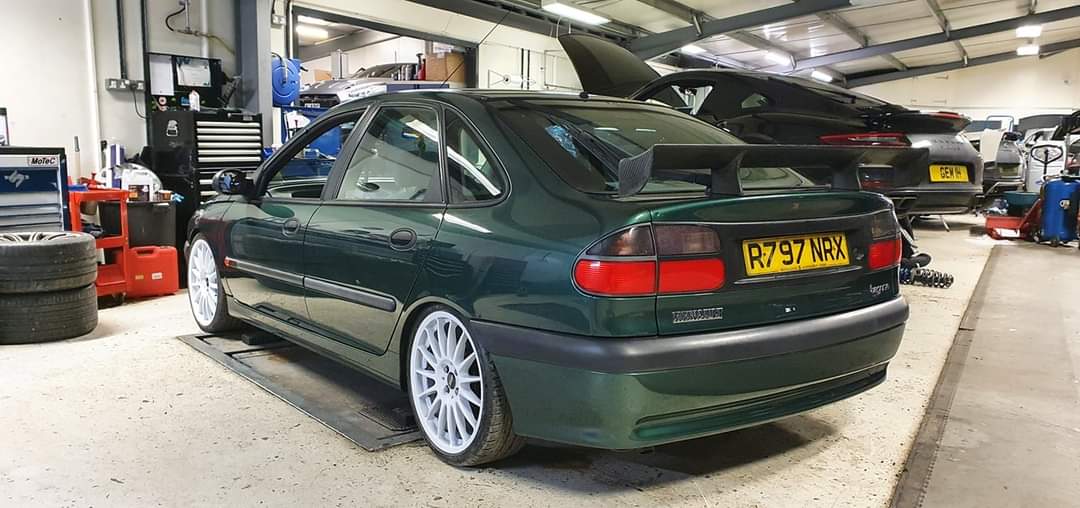 Some of you may have seen it pop up for sale on the Facebook pages, when I saw it i couldn't resist. The previous owner has put some serious work into the car already fitting AST 5100s, PMS adjustable camber/ caster weld in spherical top mounts which required some decent fab work and a set of 18" ATS streetrallye wheels now powdercoated in gold.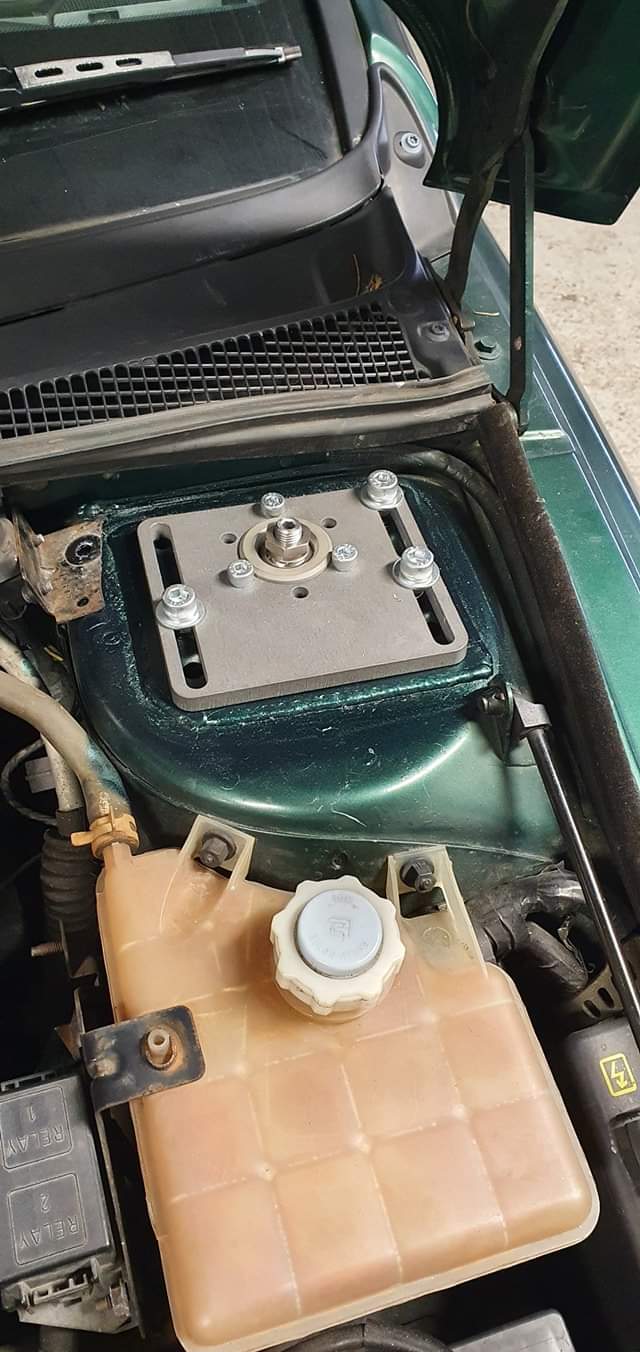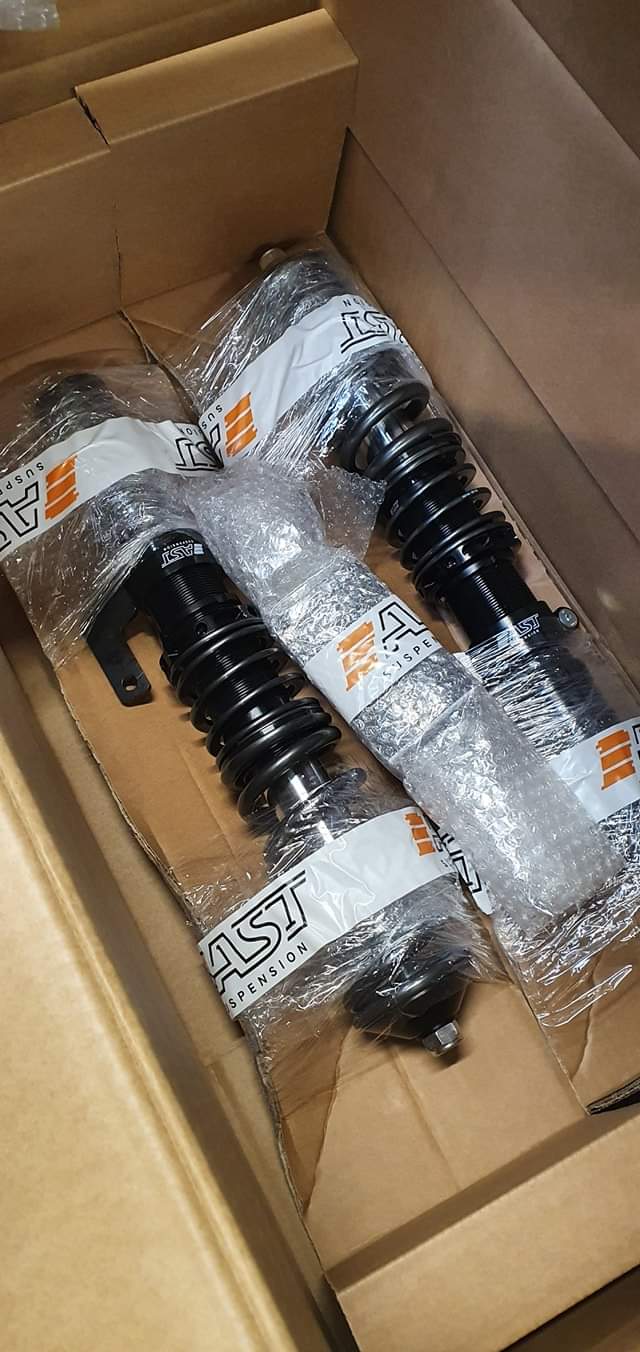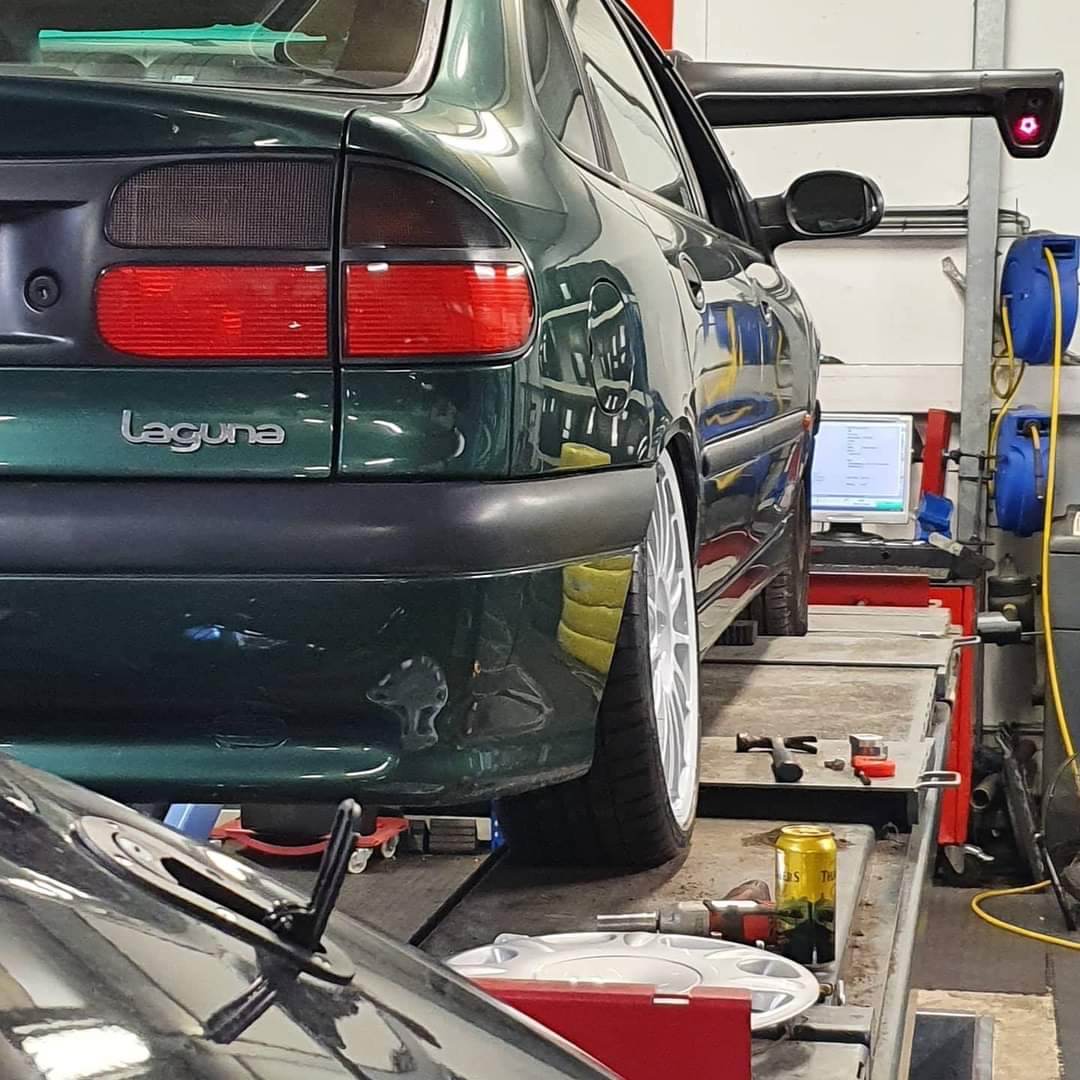 I'm sorting a date to pick the car up ASAP then the fun begins. Initial thoughts are a full weld in cage to similar spec as the super tourer would have had, some big megane brembos and engine wise a F4R on bodies.
If anyone has any experience with a F4R swap on one of these some pointers would be greatly appreciated.
We are building this as a bit of a project for my business AM performance cars, if you search us on Facebook you will be able to see further updates. I will also be updating this thread as we go
Over all I hope before long this will be screaming round a racetrack with a full period livery