Bit of confirmation required.
Lost drive, and presumed it was a driveshaft.
Pulled the NS one as there was a noise from that side.
On inspection the driveshaft looks ok, but there's a loose plate rattling around.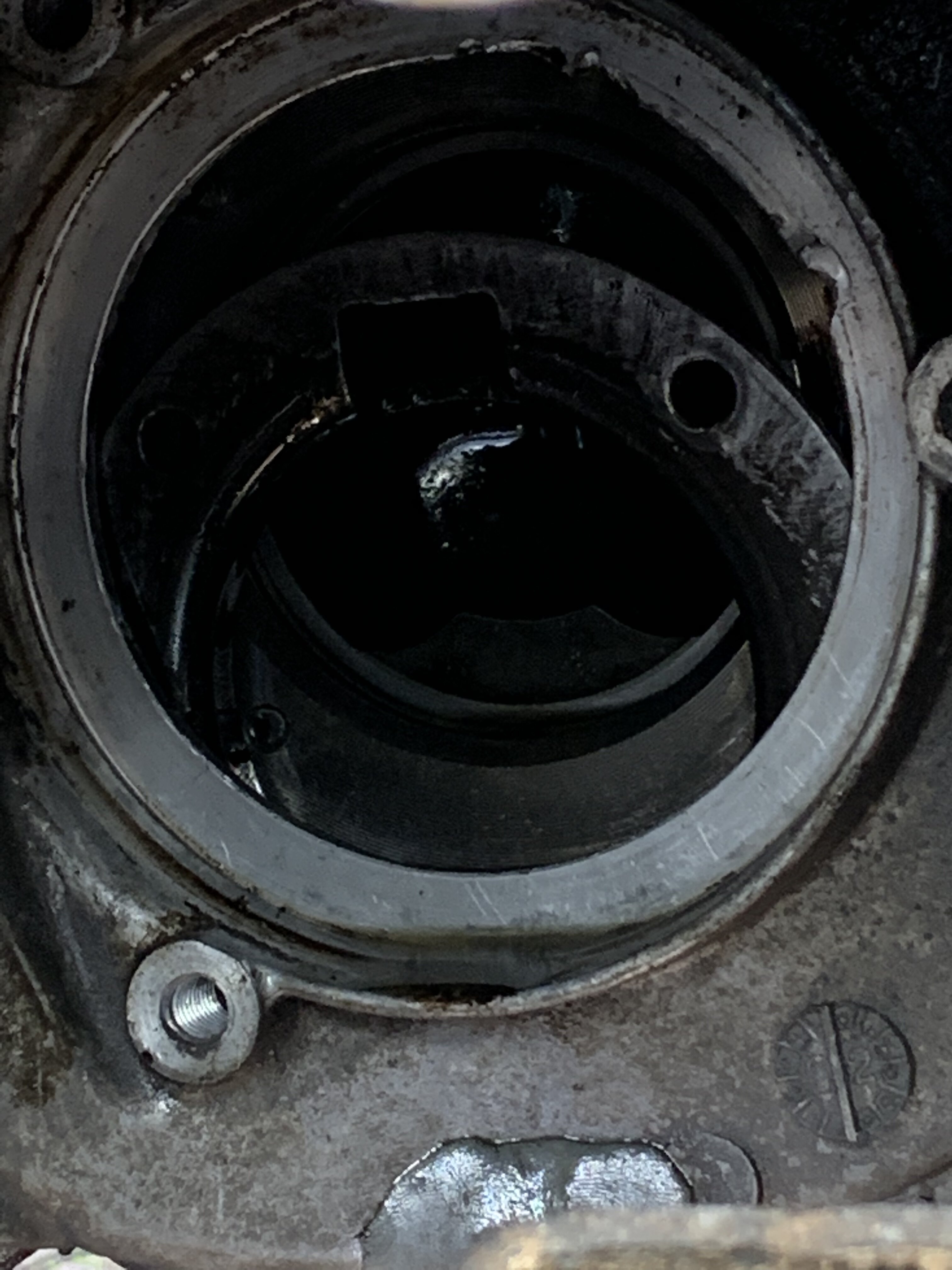 Looking at some other threads it looks to me like a Renfort type plate.
But like looks like the bolts sheared off.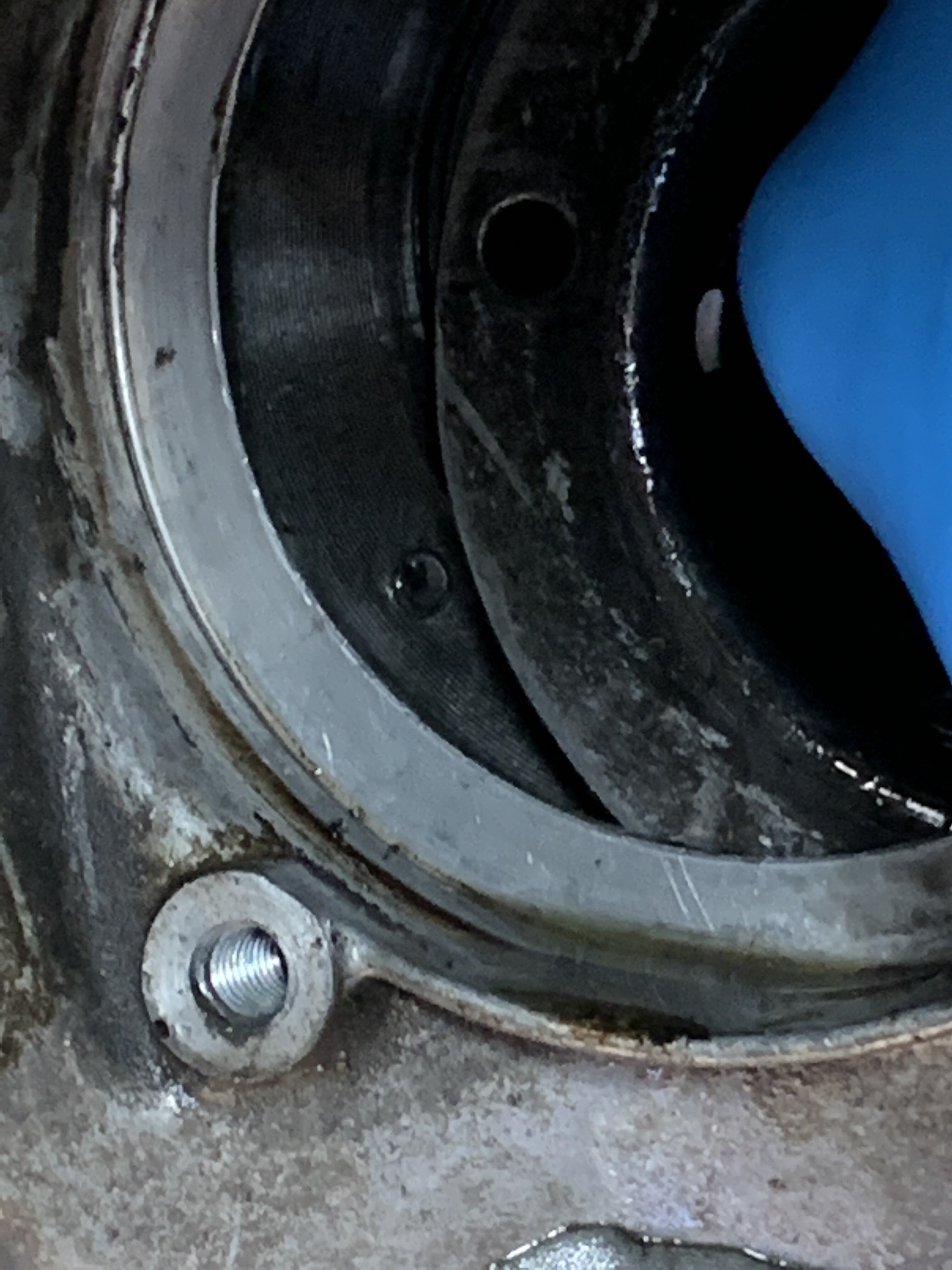 I guess I should be able to drill out the bolts and replace with new bolts (no idea what spec / size).
Does that sound plausible??
Any opinions gratefully received.