Hi all bought another Clio after selling my 172 over a year ago. Been looking for a while but this come up cheap been stood a while advertised as head gasket gone, thought nice little project. Here are some pics of it .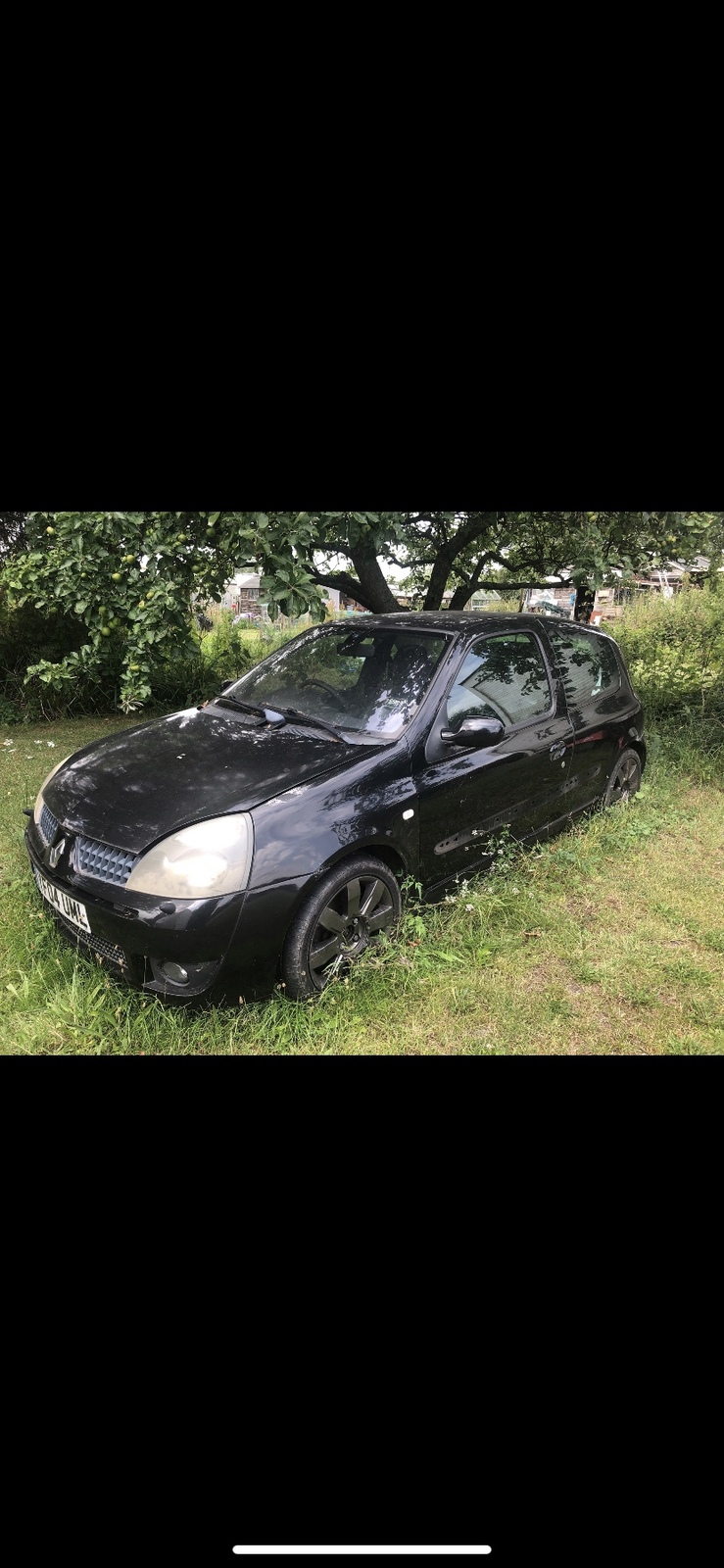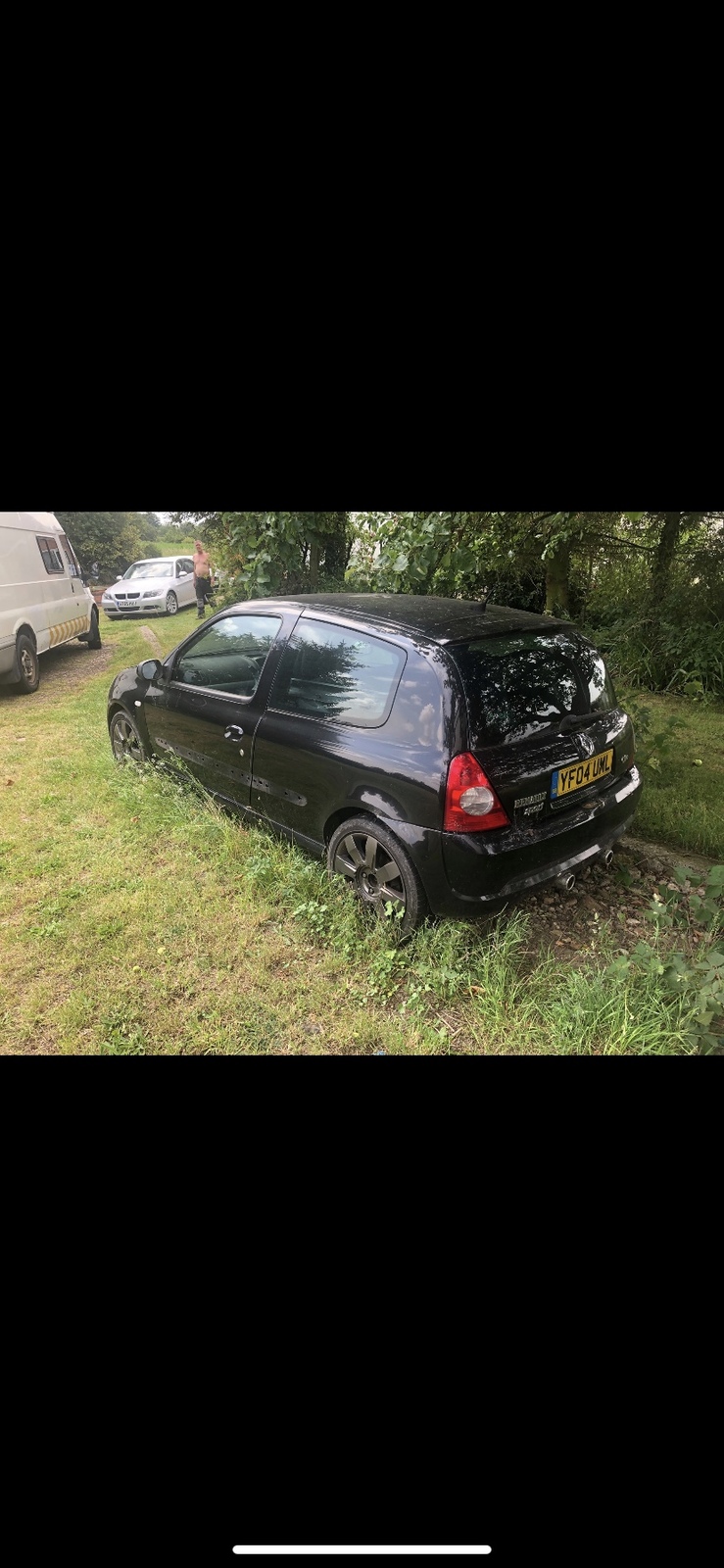 Got her home and treated to a wash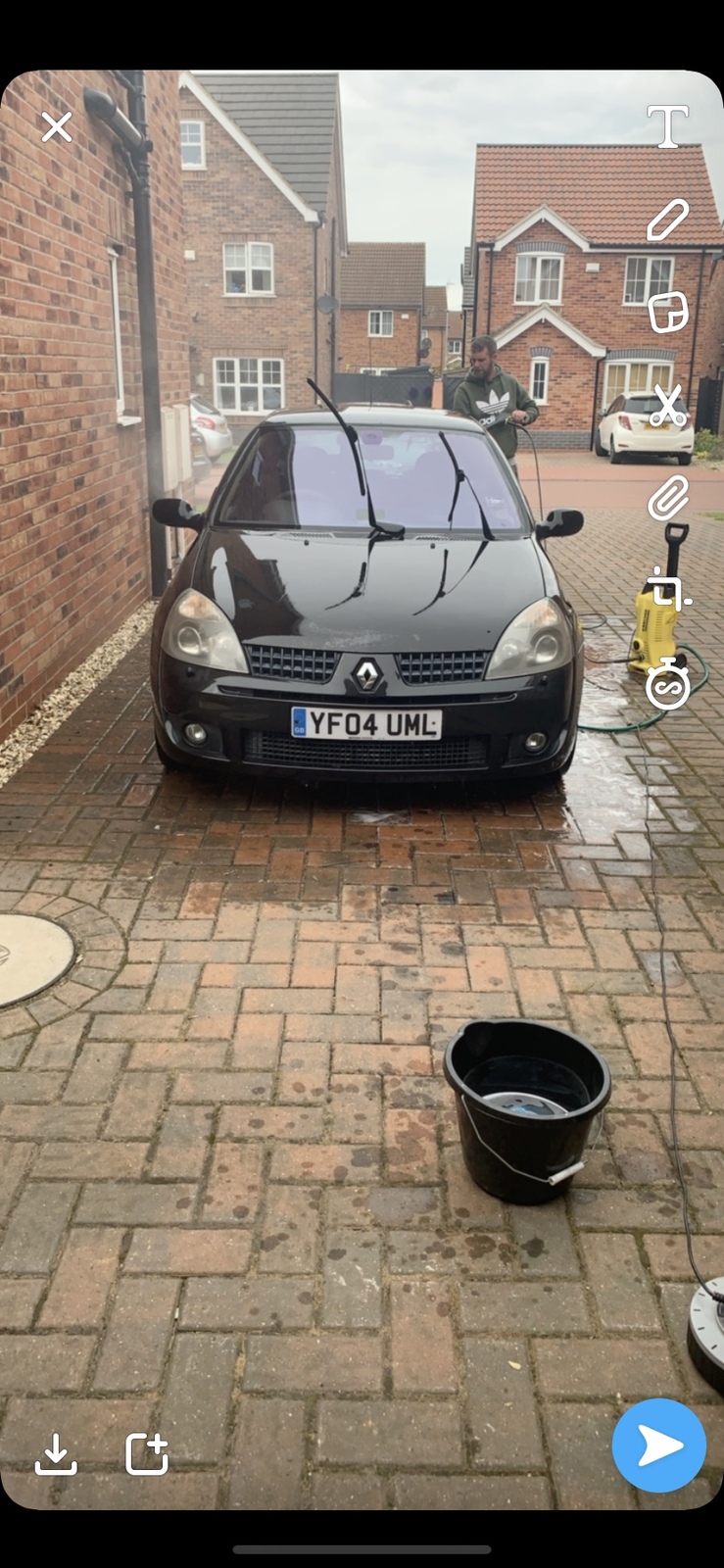 Paintwork didn't come up to bad . Just could do with a machine polish on my to do list .
Looked into the head gasket issue . Vehicle was misfiring but started ok . Carried out compression test all above 150 psi on a cold engine. Didn't run the engine for to long as belts were overdue and aux belt was badly deteriorated . Traced the fault to a dodgy injector lucky enough had one in my garage from previous 1*2 .
Sent from my iPhone using Tapatalk