Hi all, thought id put together a bit of project thread for the Clio as a log of what I've done to it.
So, I've owned the Storm Grey 172 for 4 months and I think its fairly well known on here, with several of its previous owners being CS members, the last one being
@Losi_8_boy
, who bought it off
@TimR26
Ive wanted a 172/182 since I first started driving, but my performance car ownership missed out the hot hatches like Type Rs and Clio sports, and went straight into the world of boost and Evos.
My VI track car – stripped, caged, RS diff, brake mods, 380bhp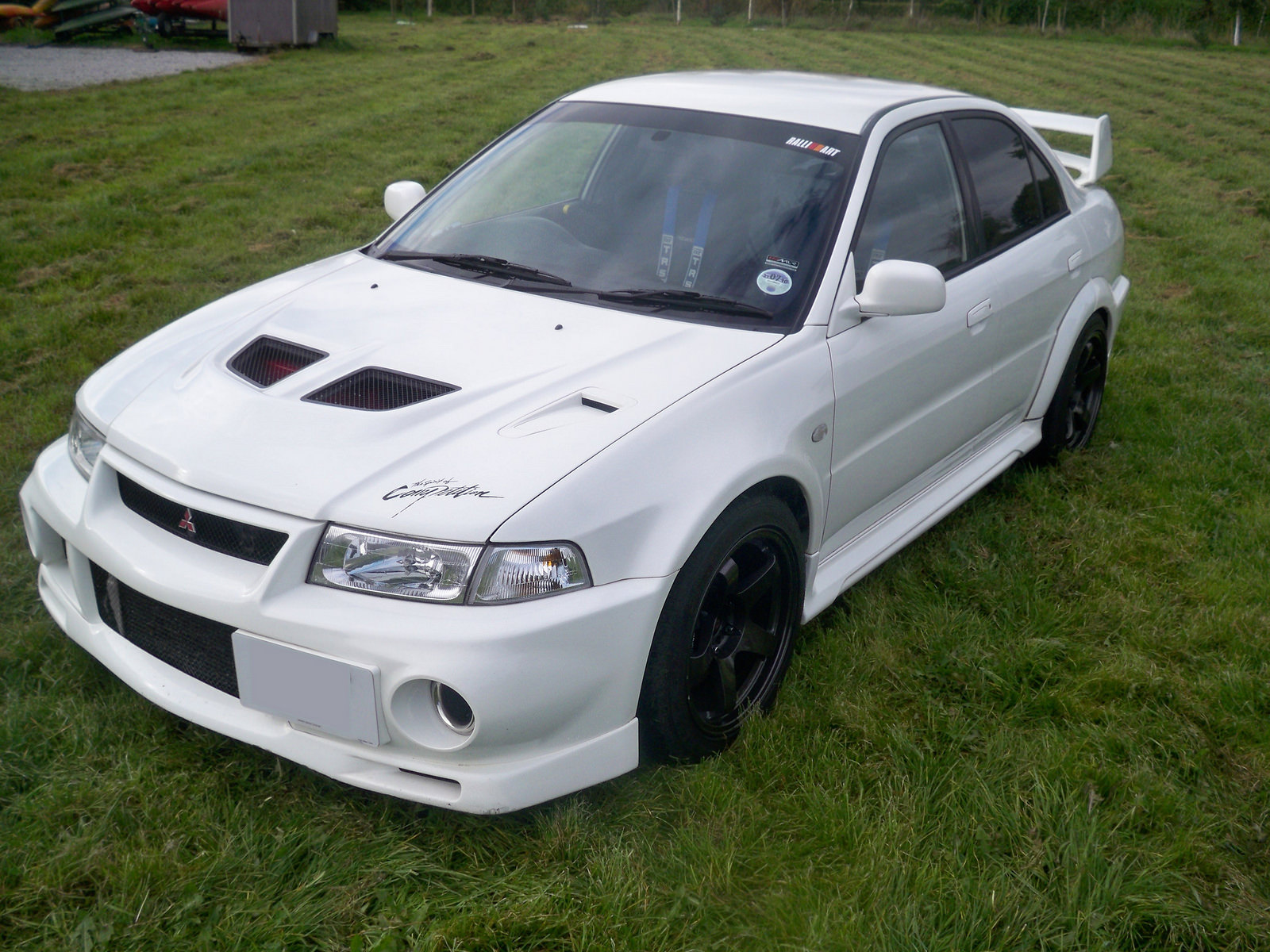 My VIII FQ340 MR – Tein Coilovers with EDFCs, carbon bits galore, all stage 1 mods - running around 400bhp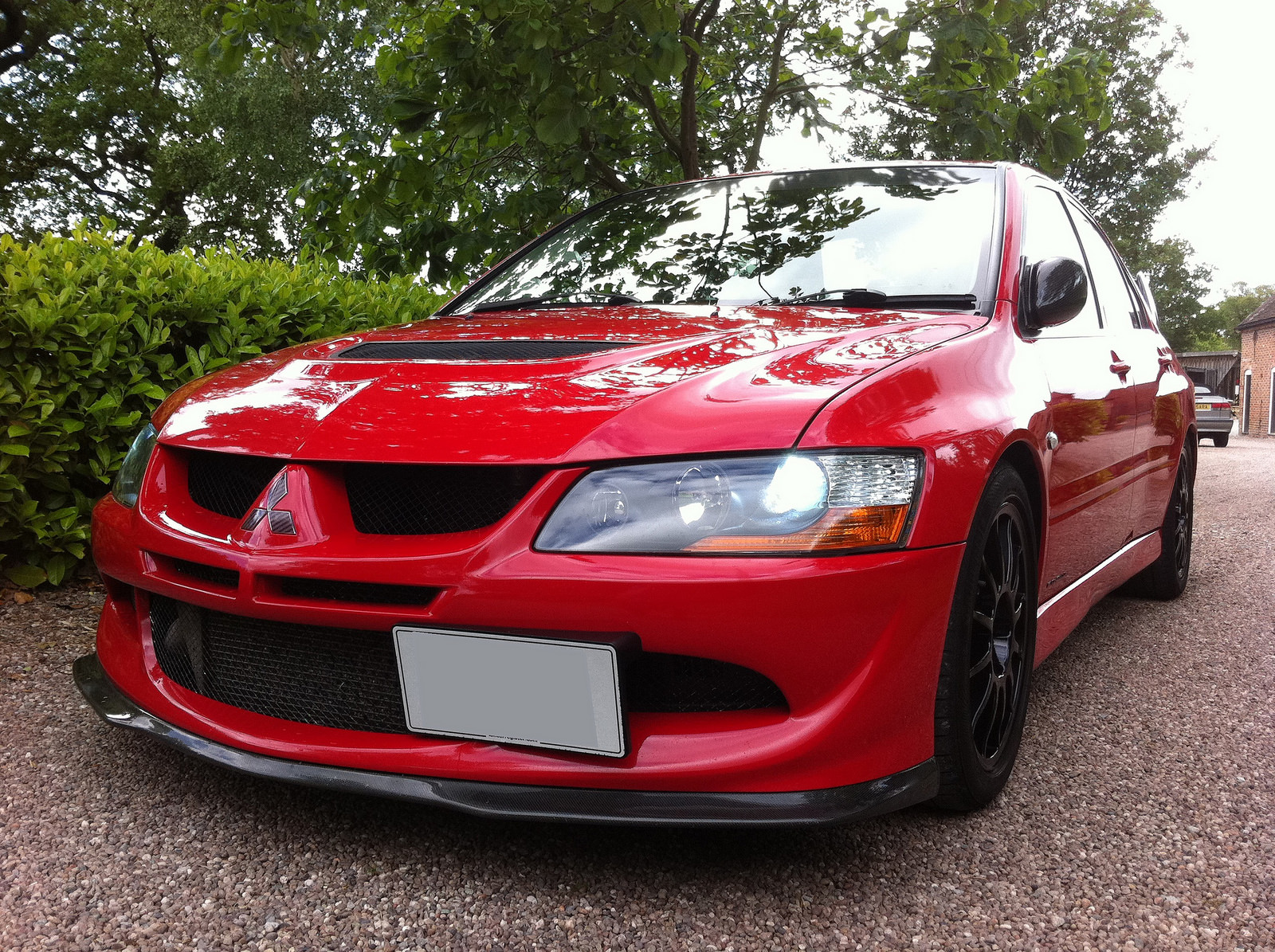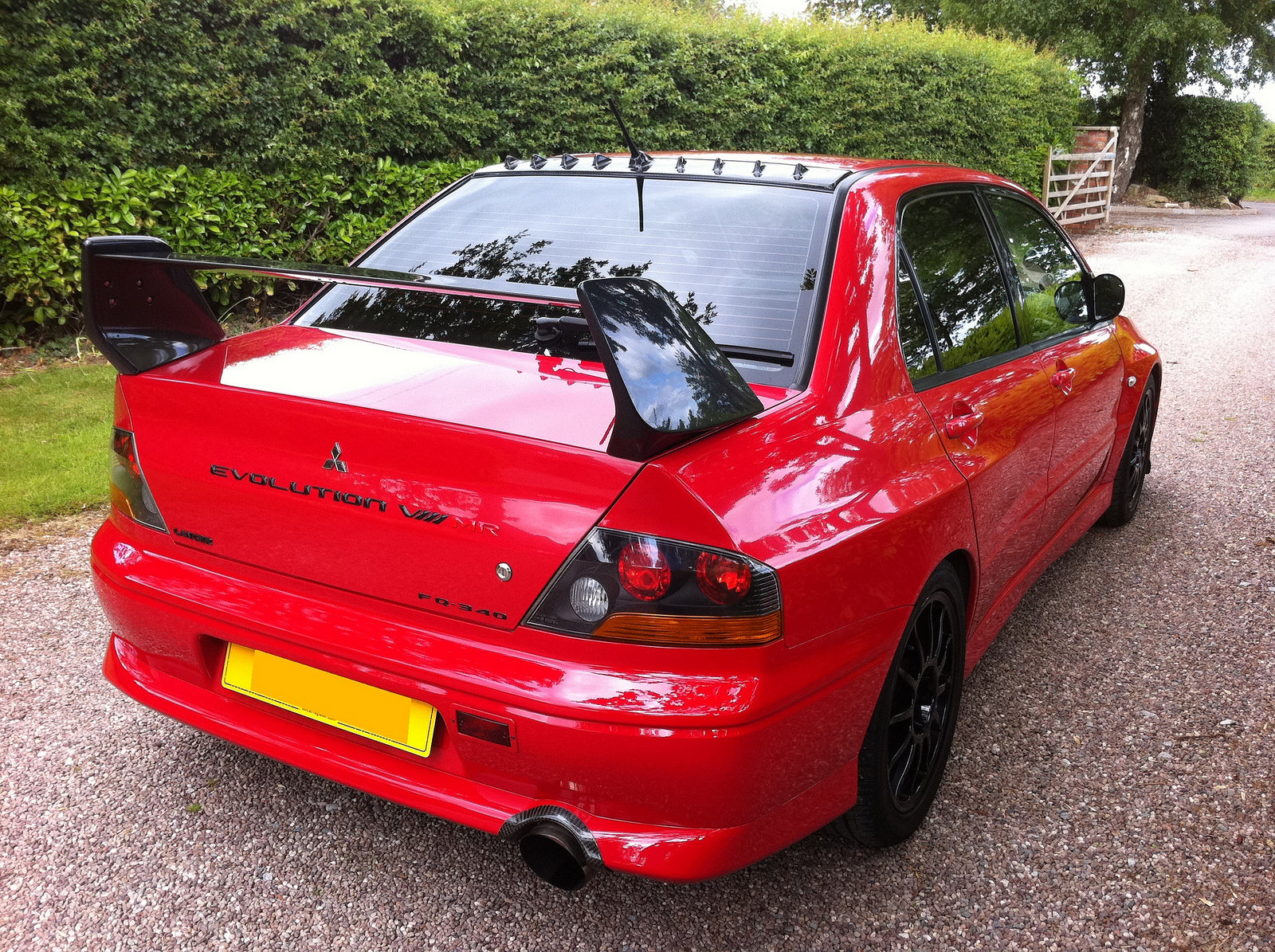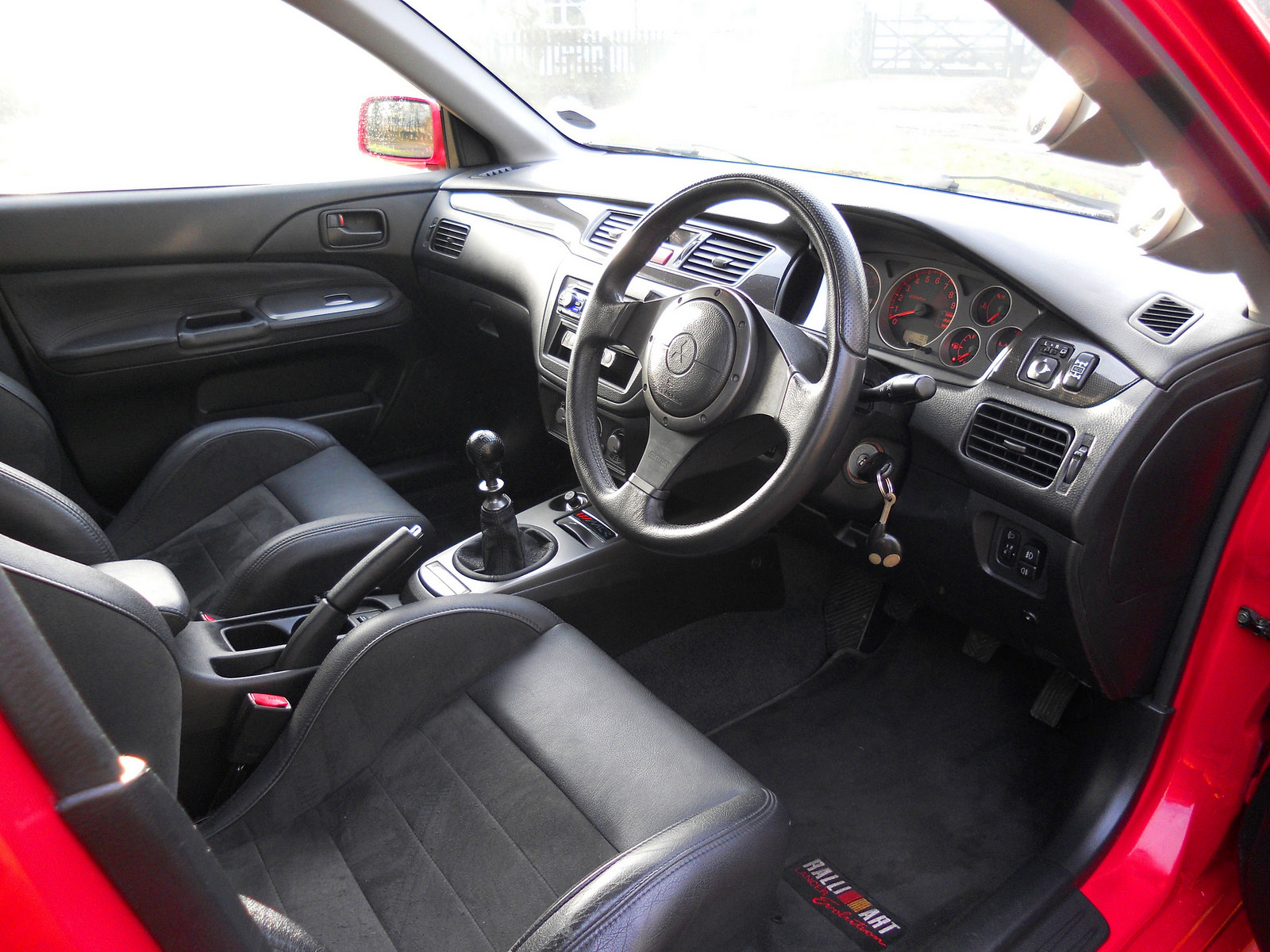 So recently (after several years of owning BMW and Audi diesels) Id been getting the urge to get back into track days, and also wanted to scratch that itch of owning a 172/182, as it seemed to tick all the boxes – light, fast, relatively cheap, and with a large number of options for aftermarket parts.
The diesel daily..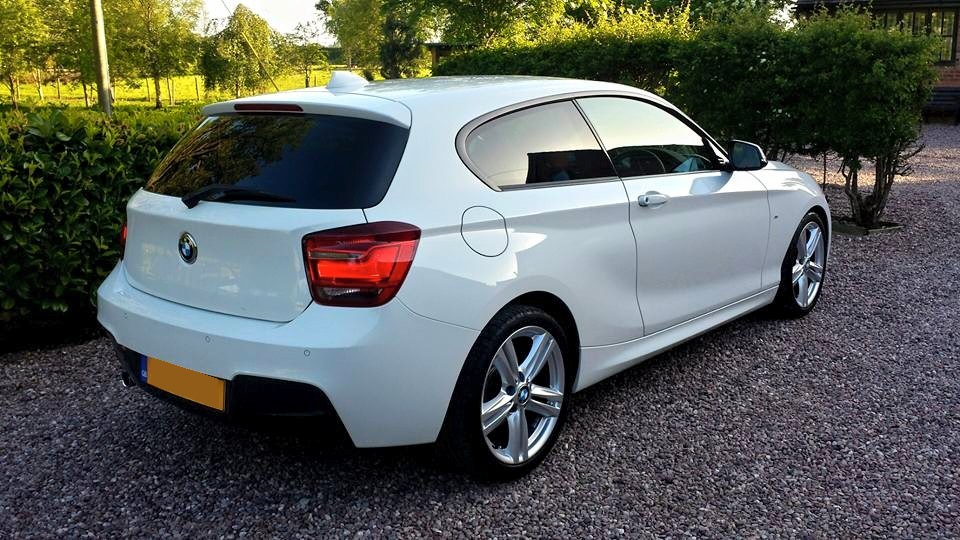 As I was browsing on CS I noticed a build thread for a Storm Grey 172, and really liked the colour and the attention to detail, and remember thinking 'I'll do that' and 'Ill need to buy that' etc.
Glen's build thread -
http://www.cliosport.net/threads/rs-clio-172-storm-grey-track-toy.790548/
(shame about photobucket not working anymore)
Then as I was casually scrolling through my facebook news feed I noticed a for sale advert pop up on track time classifieds, recognised the car straight away and messaged the owner straight away. I was the first person to get in contact with him and managed to secure the first viewing, even though there were a number of people offering more than it was up for and wanting to send deposits over without even viewing the car. Respect to Glen (
@Losi_8_boy
), he was true to his word and gave me first refusal (even though I knew I was already having it). A quick shift around of some funds and I had one-way train tickets booked to buy it... I mean view it, obviously!
Credit to Glen for these pics!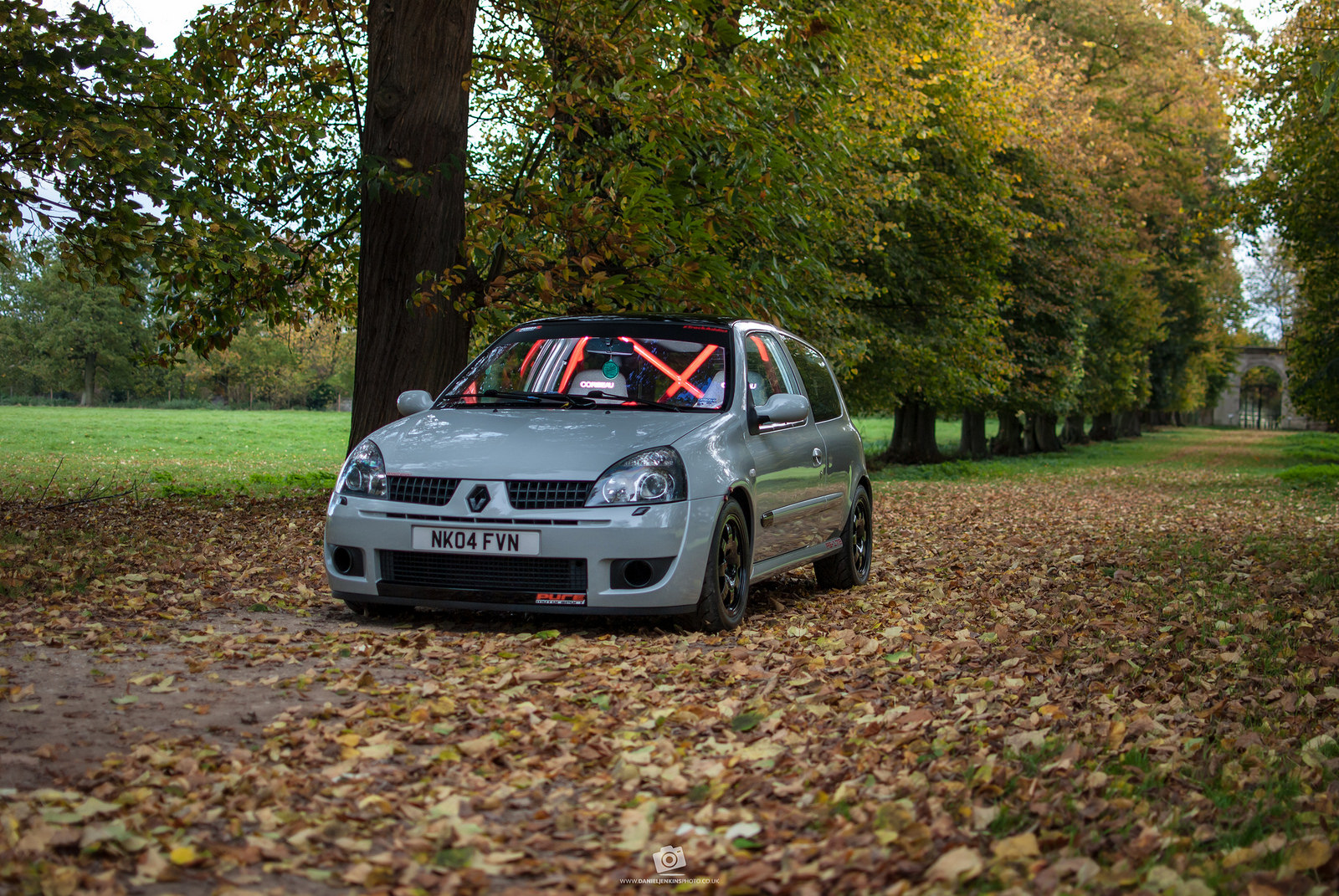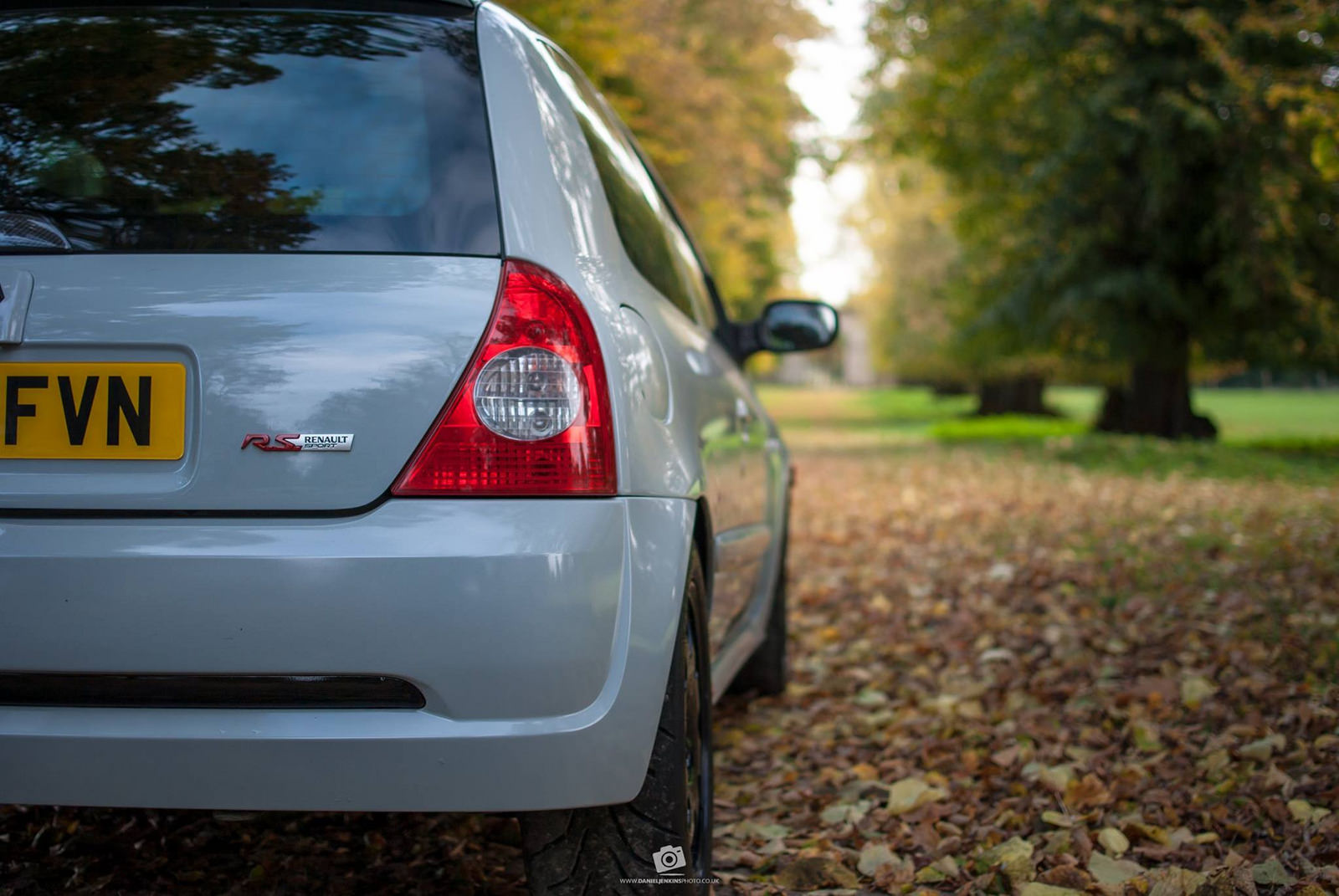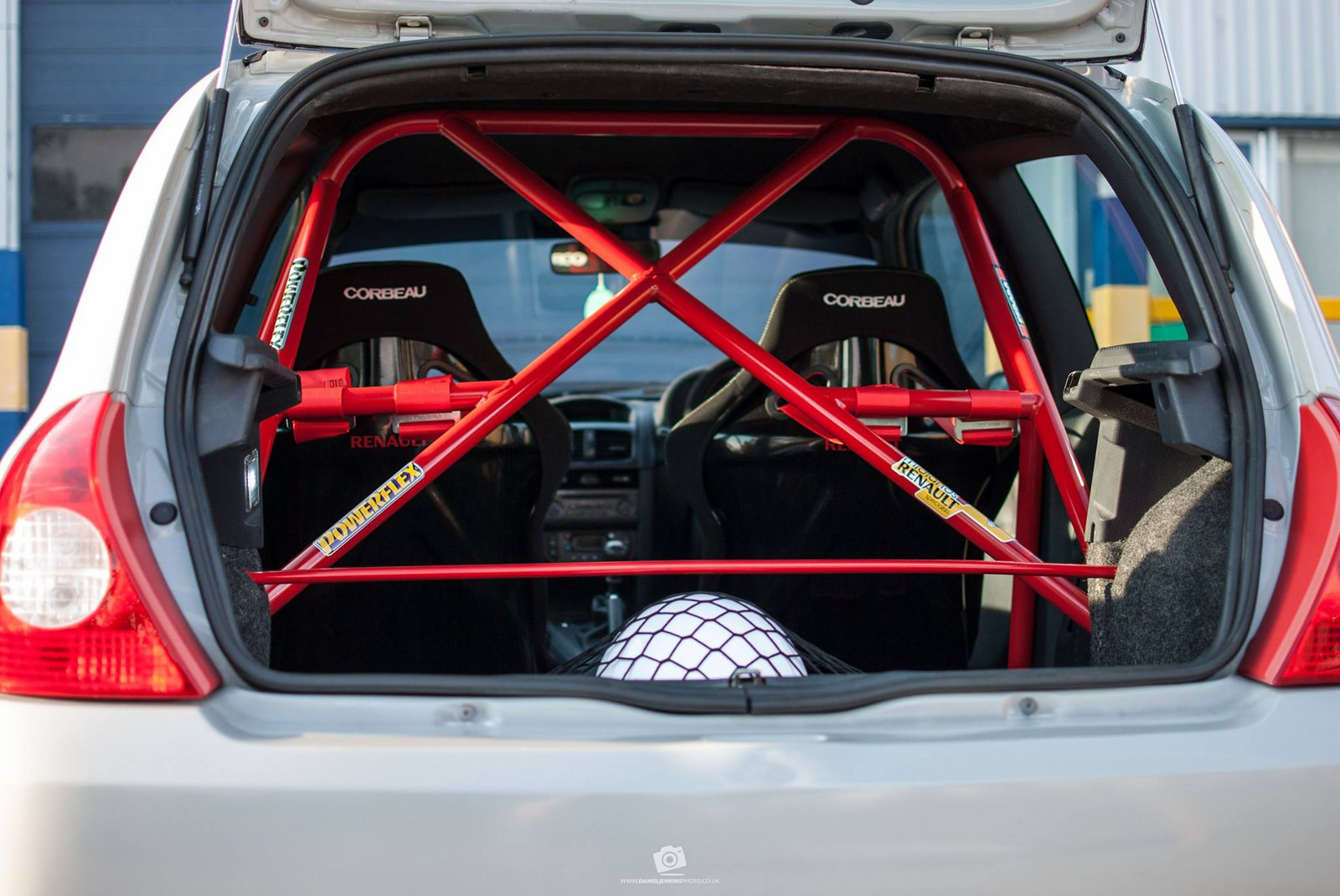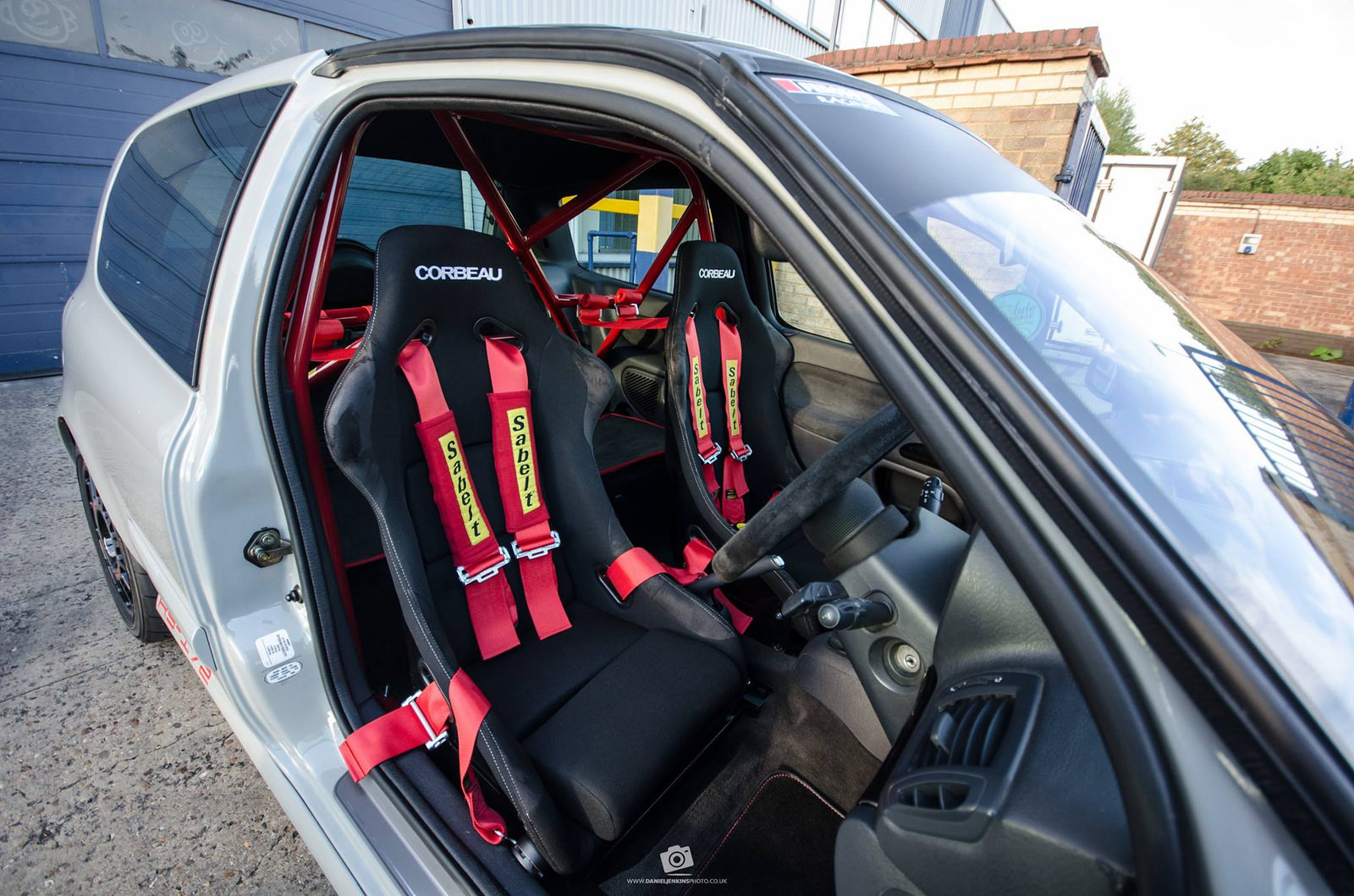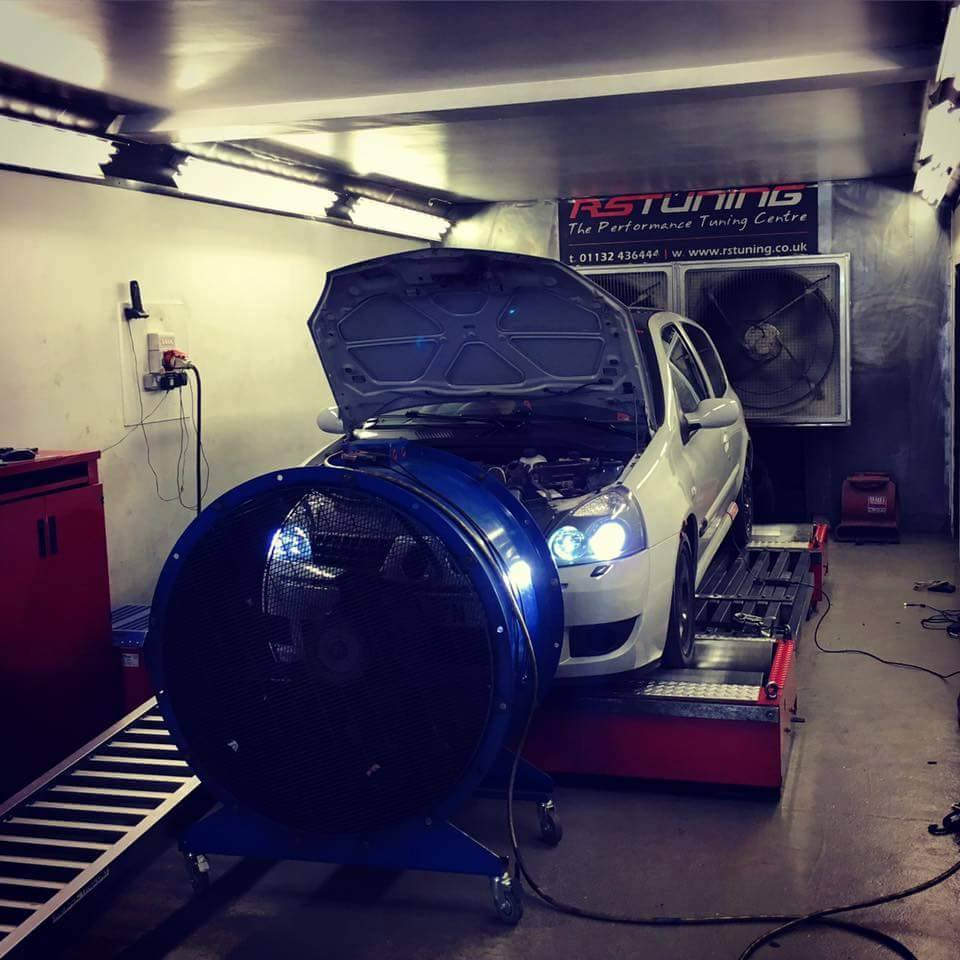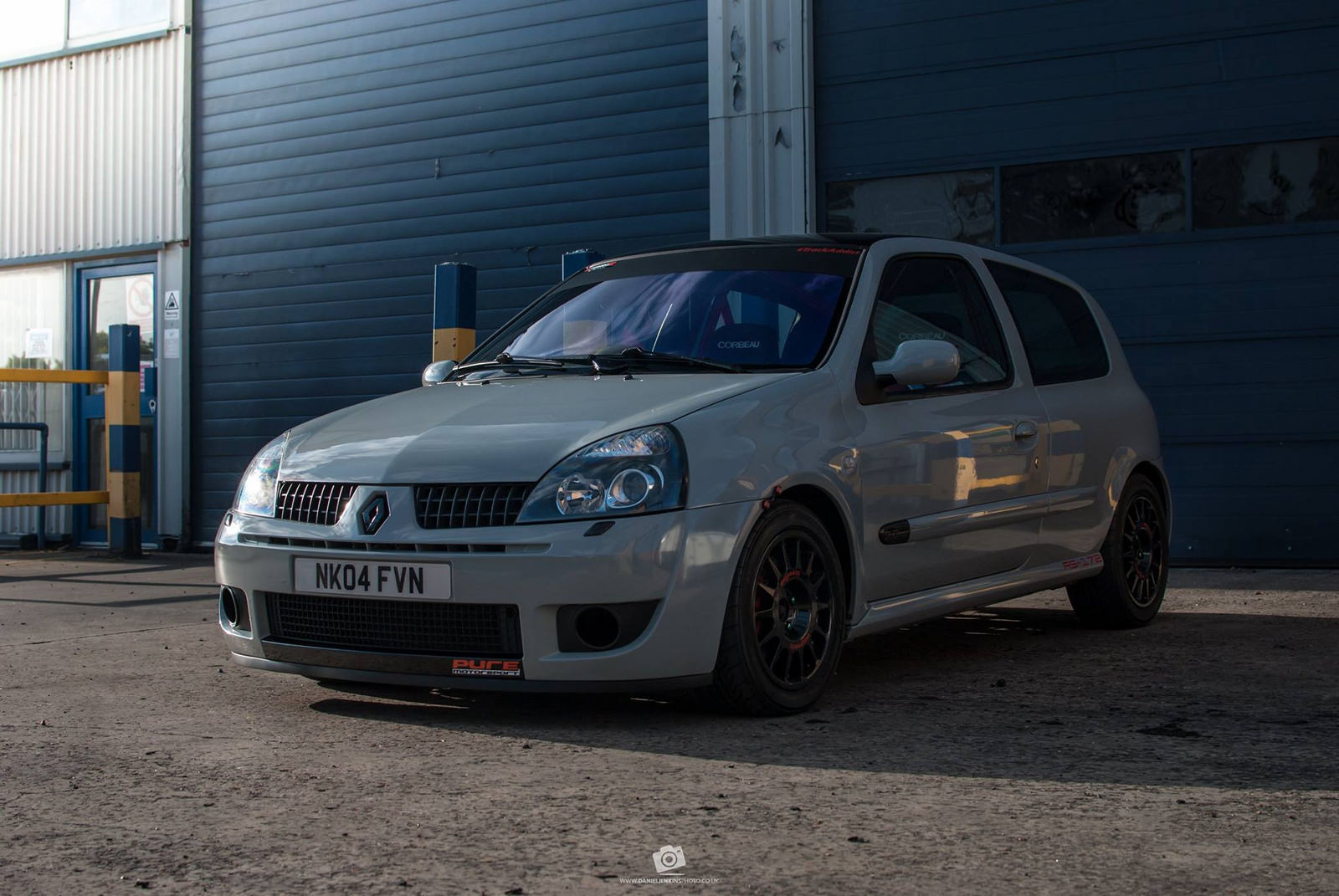 The car already had a decent spec, with the following done:
Body
· Storm Grey full professional respray
· Gloss Black roof
· Gloss Black front bumper trim
· Renault Sport roof logo
· Red Rear bolt in cage
· OMP rear strut brace
· Corbeau club sport seats
· Sabelt 3" 4 point harness
· OMP Red LE 330 wheel
· Black flocked top dash + pillars
· Jon Fossard X Low seat mounts
· Door card blank (drivers side)
· Carbon fibre jet/wiper blanks
Engine
· Fatty filter set up
· New Bosch 063 battery
· Custom battery cover
· K-tec stealth exhaust
· Powerflex black series exhaust bush
· Epas conversion
Wheels
· Gloss Black Speedline 2118 alloys with AD08R tyres and TPI Polarised bolts
· Gloss Black Williams alloys with R888s
Chassis
· Cooksport springs with Cup Dampeners
· PMS solid top mounts
· Eibach camber bolts
· Powerflex Dog bone bush
· Powerflex top mount Powerflex black series inner & outer front arb bushes
· Powerflex black series wish bone bushes
· PMS gear shift linkage
· PMS 19mm rear ARB
· Powerflex black series rear beam bushes
Brakes
· Brembo HC discs
· Ferodo DS 1.11 pads
· Good Ridge braided lines ATE super gold fluid
Extras
· Black headlining
· After market pedals
· Refurbed and rebuilt callipers in 727 capsicum red
· Cup alternator
· Climate control, xenons, auto lights, and auto wipers
Weight removal
· Acoustic valve
· Carbon canister
· Rear wiper
· Aircon system
· Back seats
I bought the car with the intention of not doing anything/much to it, but as we all know that quickly goes out of the window when you start looking at the mods available. But the first thing was to get some trackdays booked in and to enjoy the car. So with that in mind, I booked in some trackdays for summer - the Renaultsport day at Anglesey, a day at my local track Oulton park, and a day at Donnington.
On track the car was spot on, with zero brake fade, and very little body roll considering it was only running springs and cup shocks. I was impressed with how quickly I connected with the car, and after a morning on track I found myself pushing on and passing more powerful cars. It didnt really feel like it needed any dramatic changes.