Got it home this evening, and I'm over the moon!
Only driven about 50 miles, but so far I'm really impressed. The gearbox is certainly going to take some getting used to, but there's a very capable car out of the box and I can't wait to get it out on track!
It's 17 plate car, and I'm the first owner as it was previously a Renault UK demonstrator with 3200 miles on the clock.
Options:
- Liquid Yellow
- Akrapovic Exhaust
- Full Leather and Heated Front Seats
- RS Monitor
The only thing it doesn't have is the Bose audio, which is shame but it was the only option that I was willing to do without.
So for the moment I'm just going to enjoy the car, and get as much time as possible behind the wheel.
I will also look into getting some quotes for a detailer to give the paintwork some love! Ceramic coating perhaps?
It's good to be back in a Clio albeit a very different one from my old Trophy!
I'll try and get some better photos, these crappy phone ones will have to do...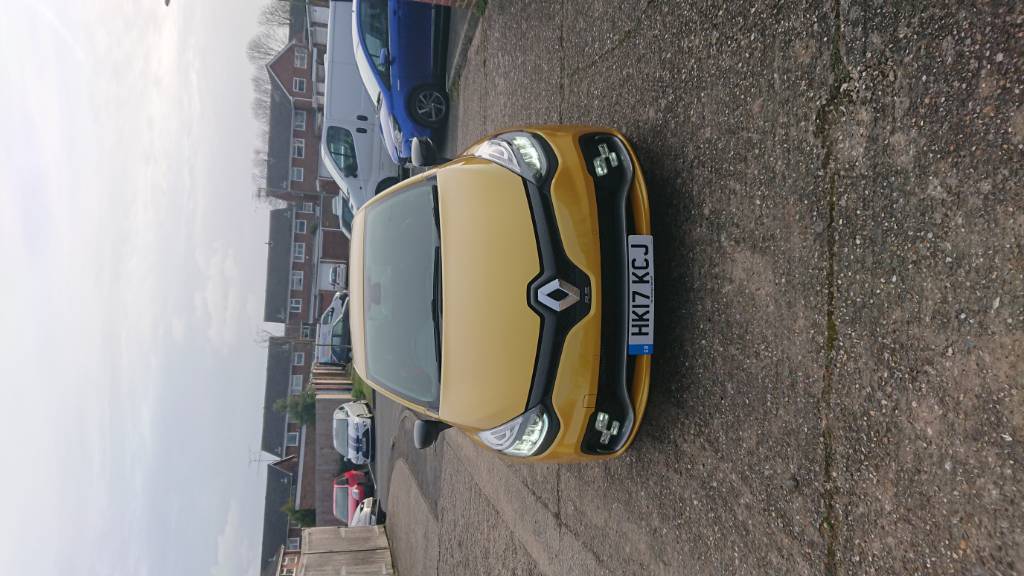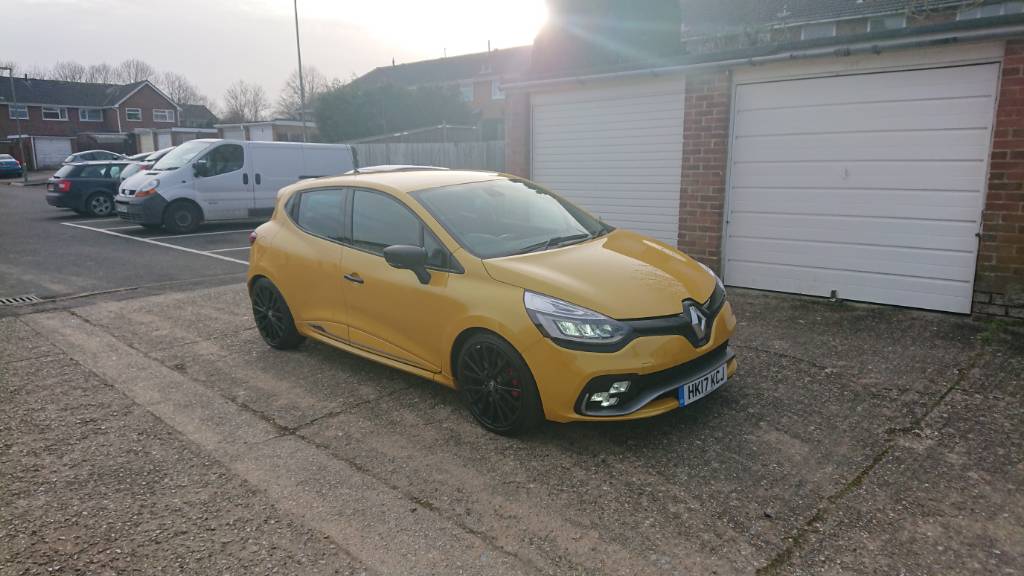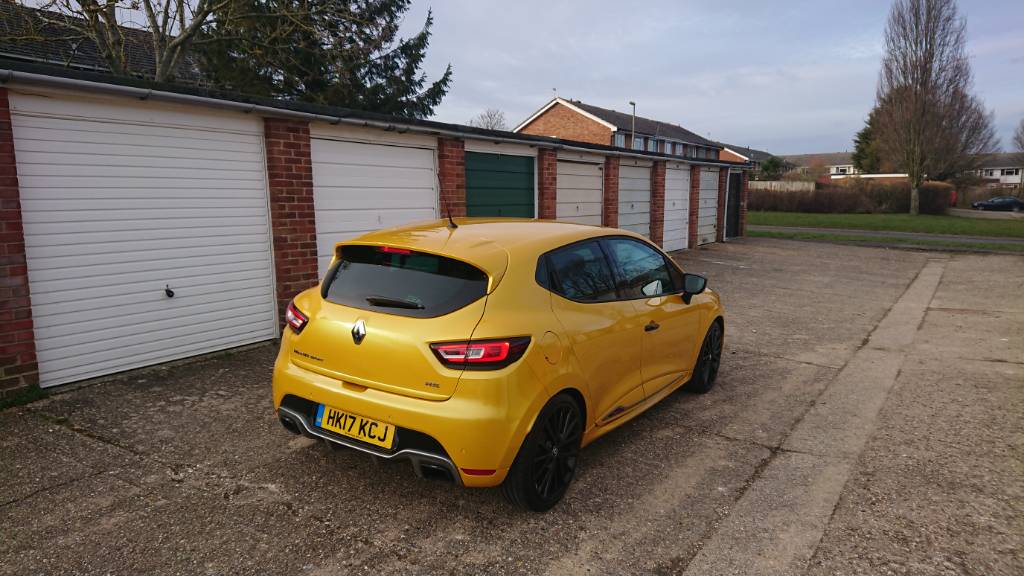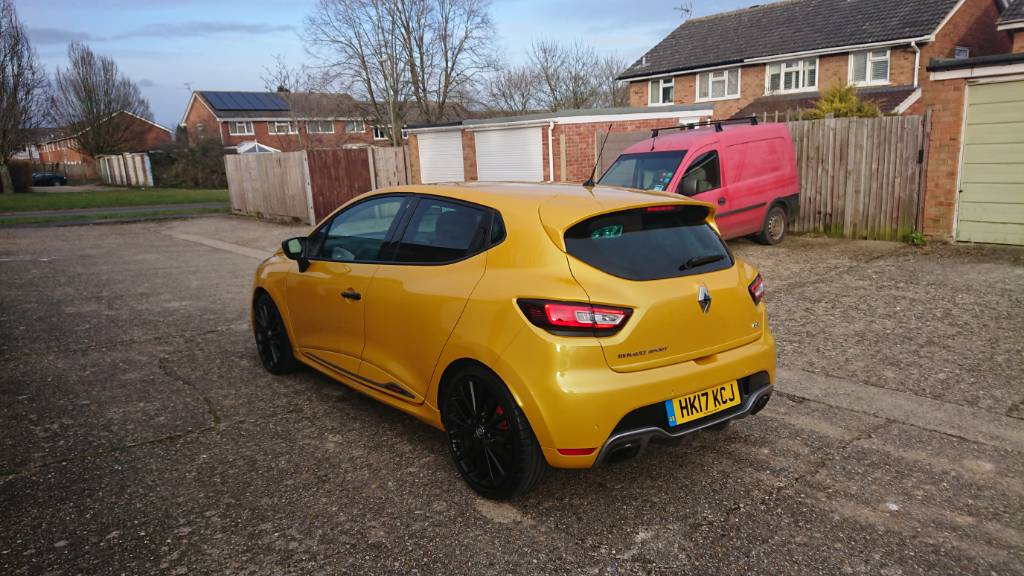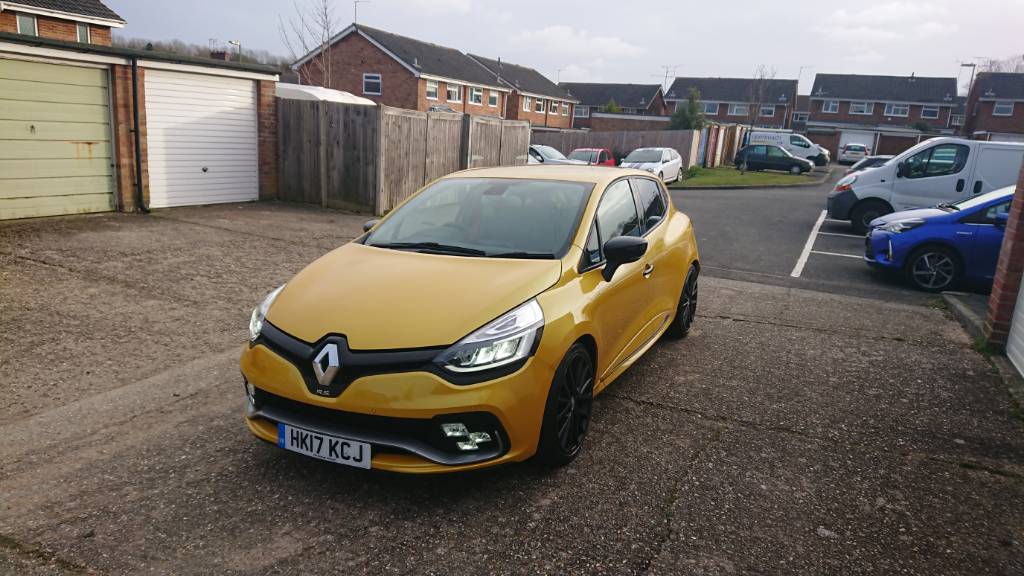 Sent from my G8141 using Tapatalk