Well after 2 weeks of the RS6 i couldn't take it anymore. Great car in a straight line, s**t around courners. So she has now moved on and replaced with the below.
Im going to show you the car in two parts. Before and after. She is a MR320 in show room condition except for one small mark on the bumper. One of the cleanest Evos i have ever owned. Only covered 18 since new. 4k in the last 2 years.
I had to remove the rear spoiler as in my opinon it looks crap.
So here are the before pics....... Car is being worked on as we speak so you will see the result in a few weeks.
Also the DAMD bumper looks hard as nails in the flesh. Really really good. Not cheap stuff either.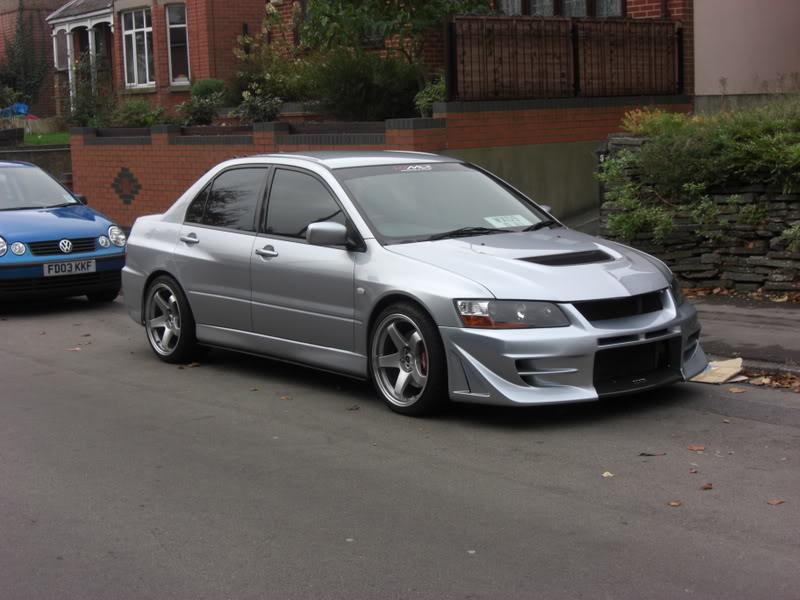 Stupid spoiler which i have sold for silly money :S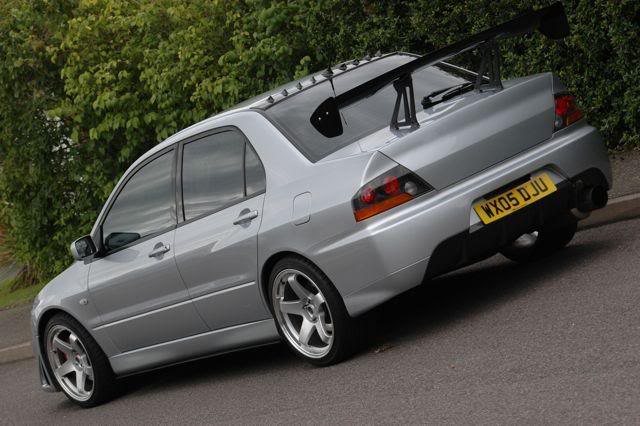 Last edited: