Hi all.
Just thought I would start a thread as I now own
@imprezaworks
old RB 182.
Here is a few pics that I was sent Before I went to view it.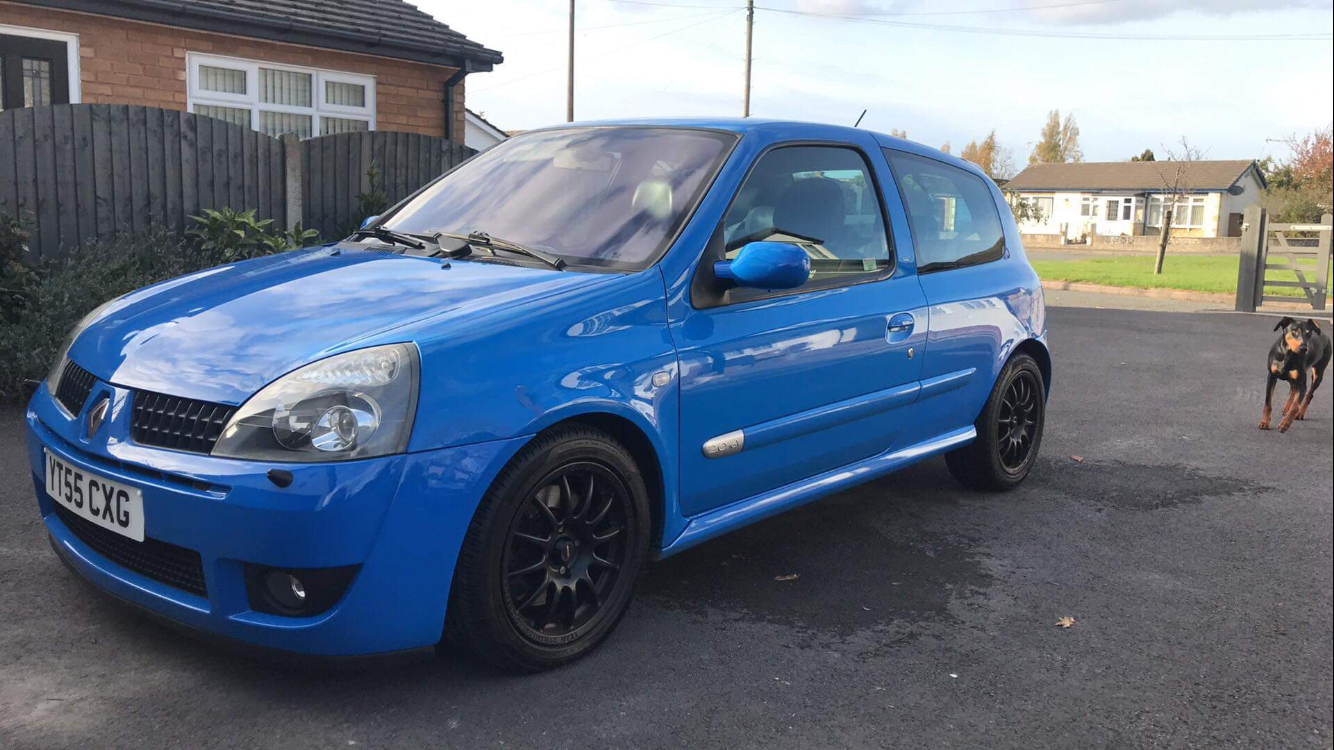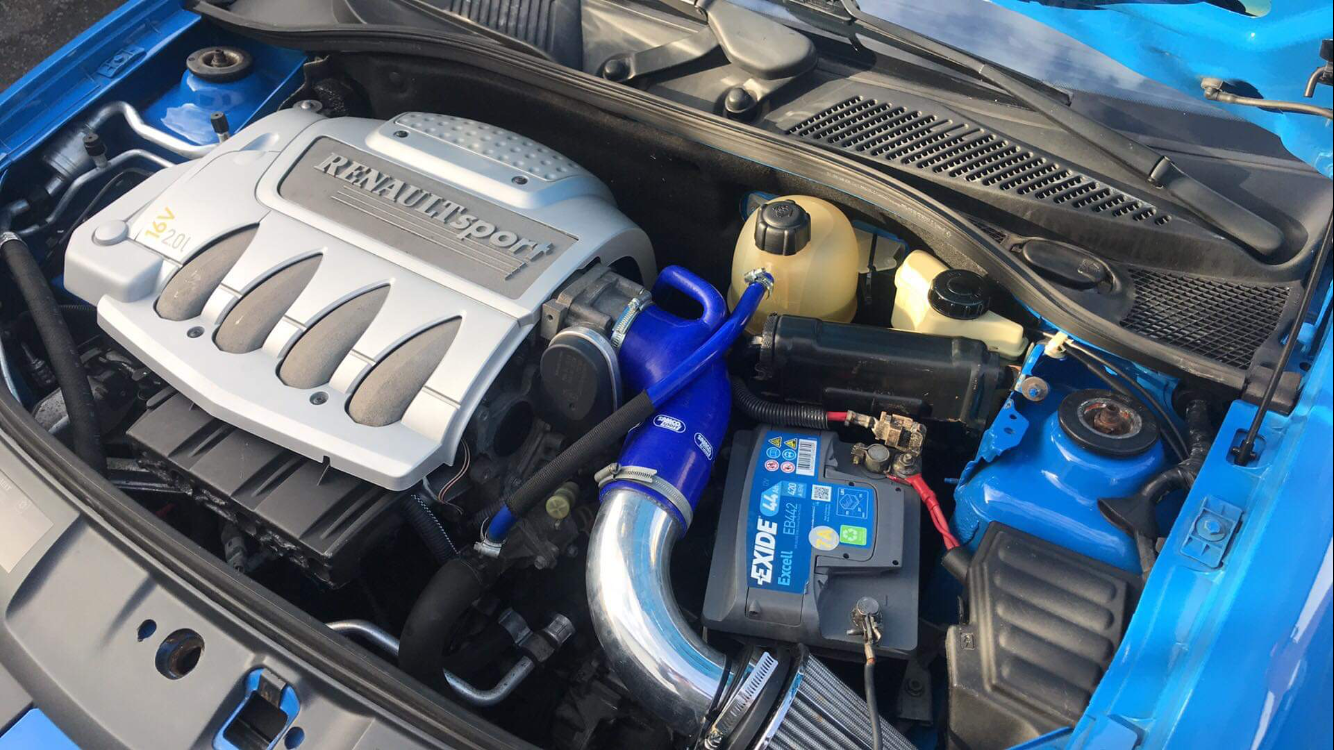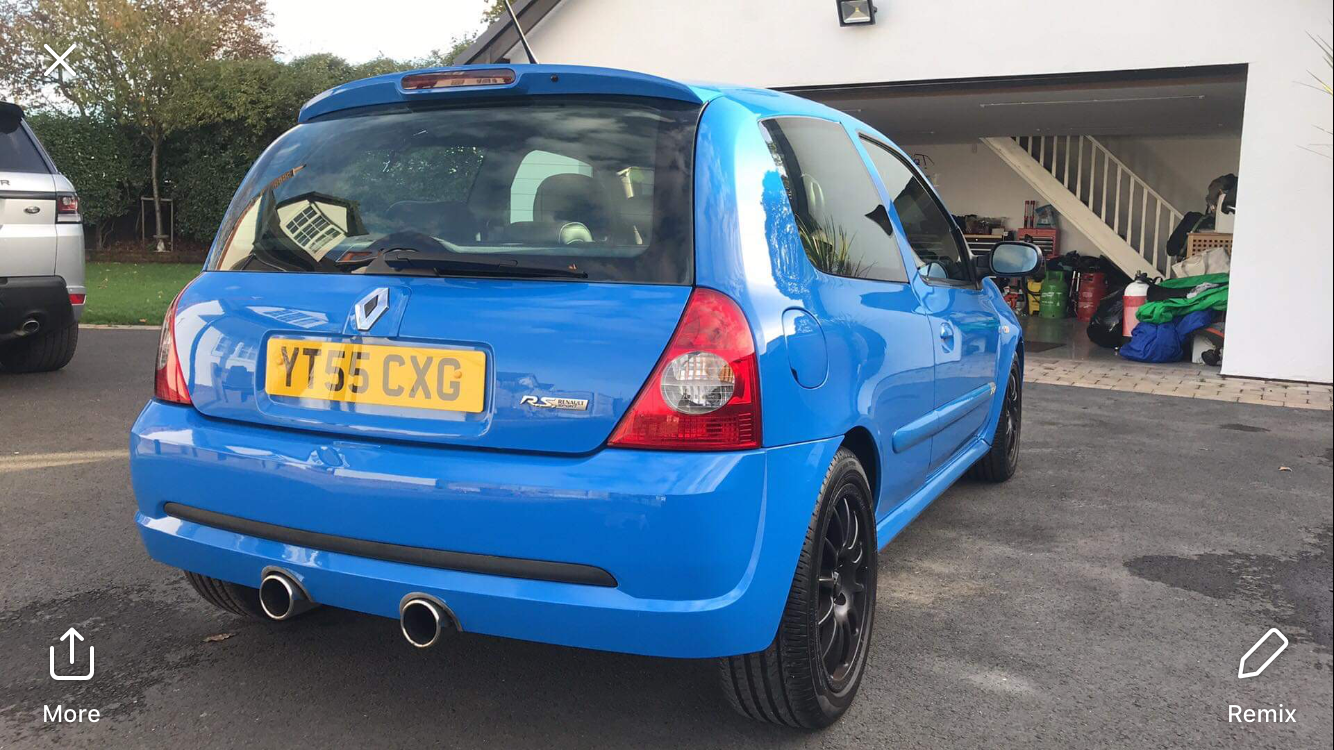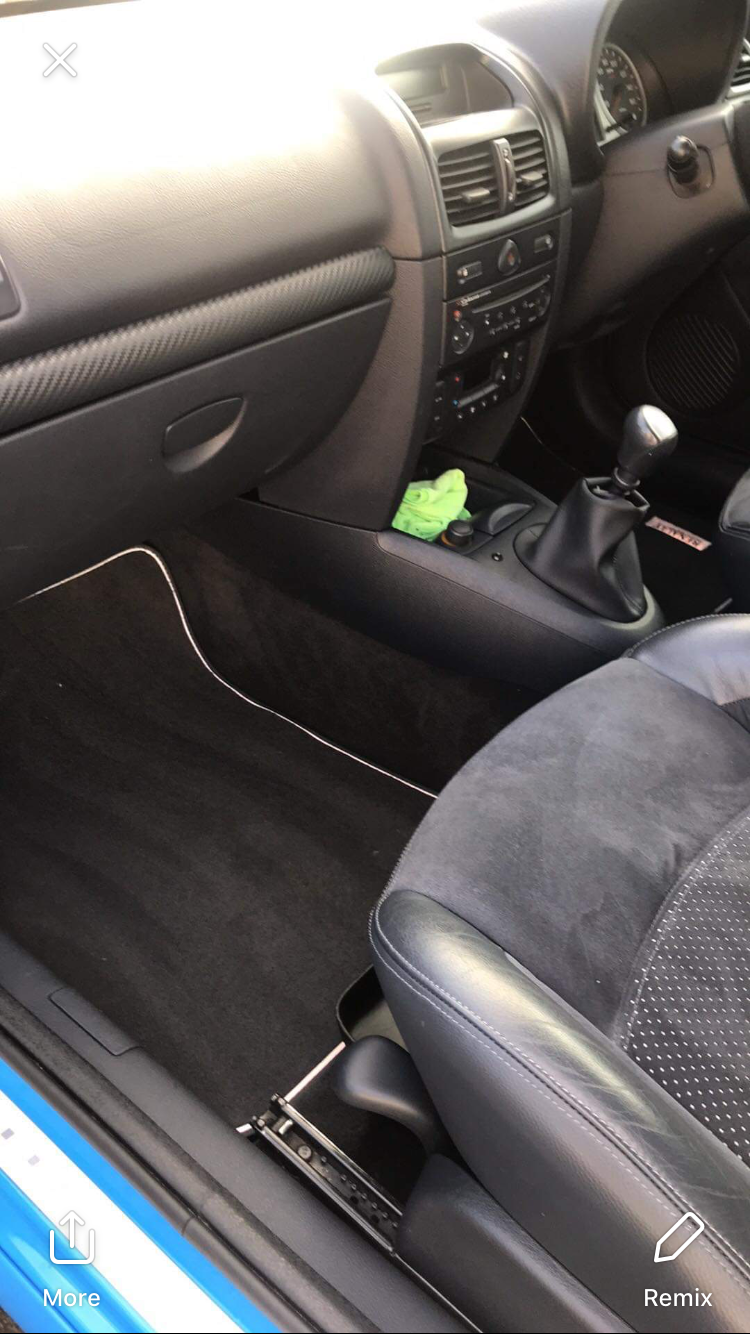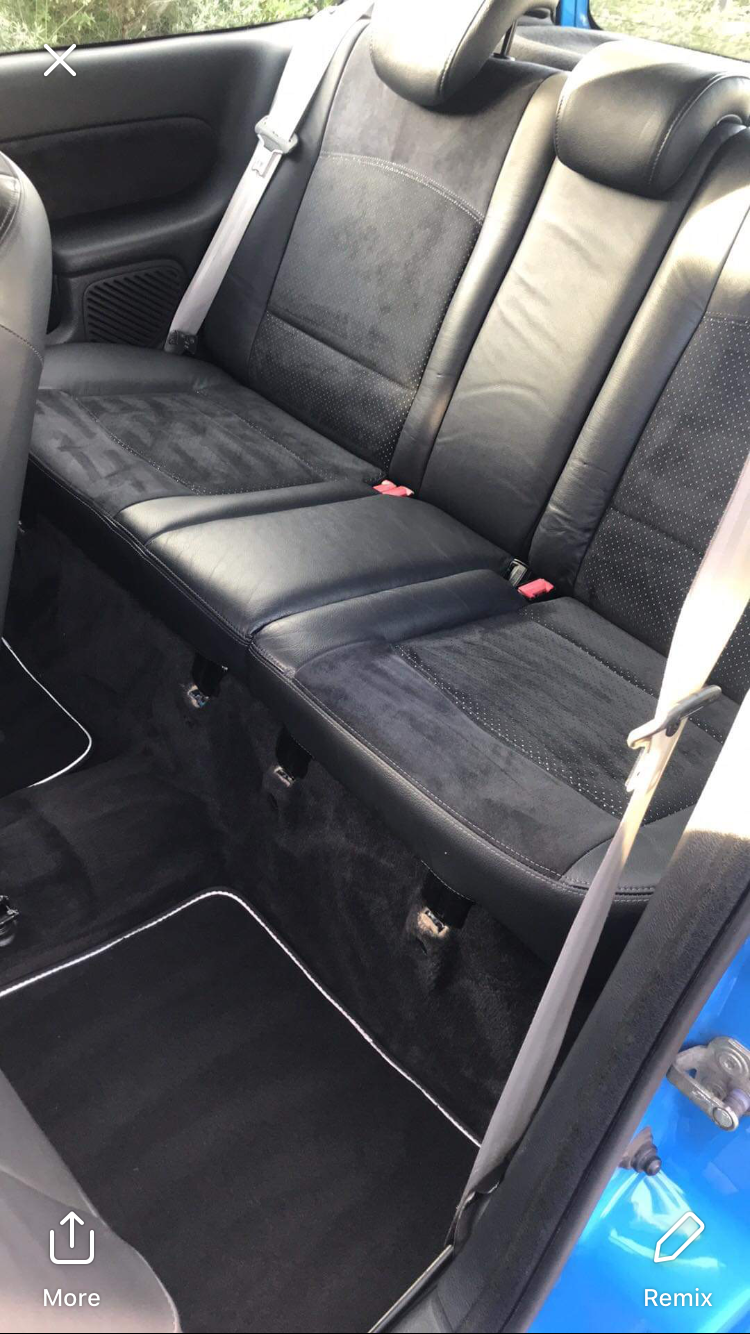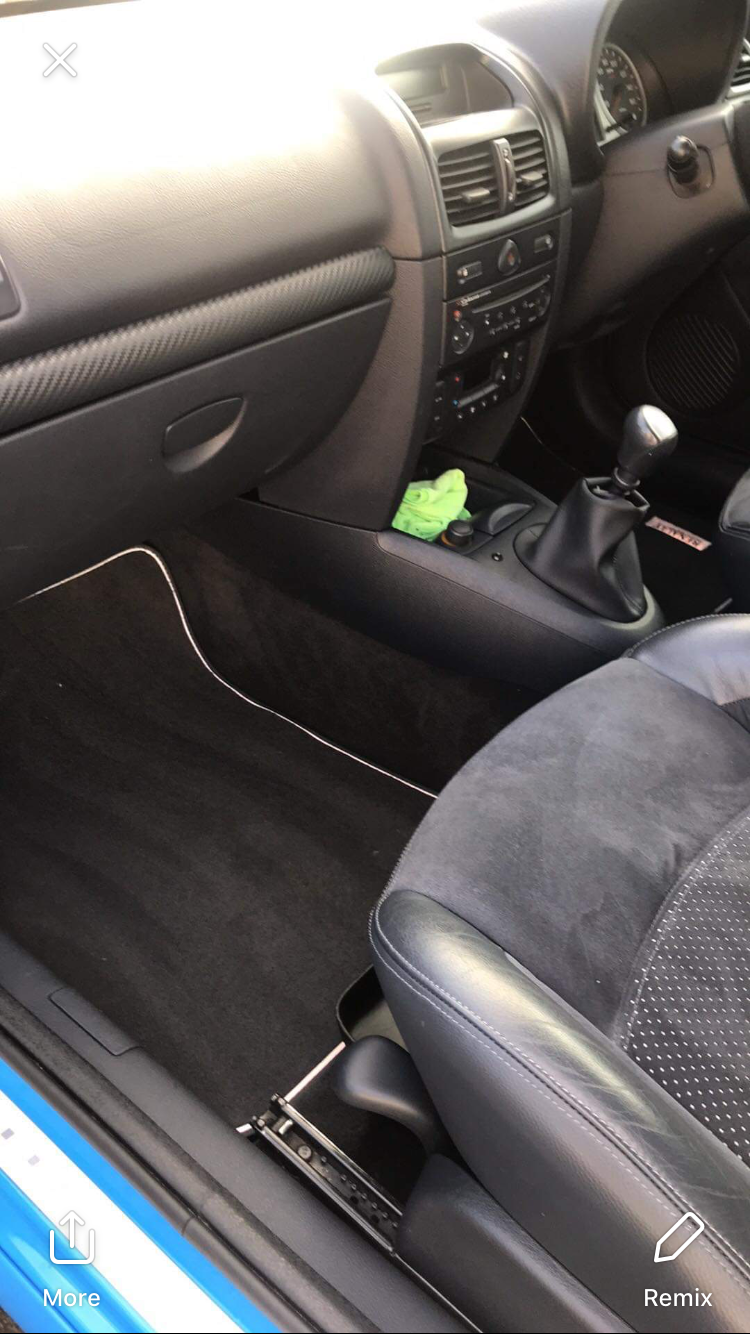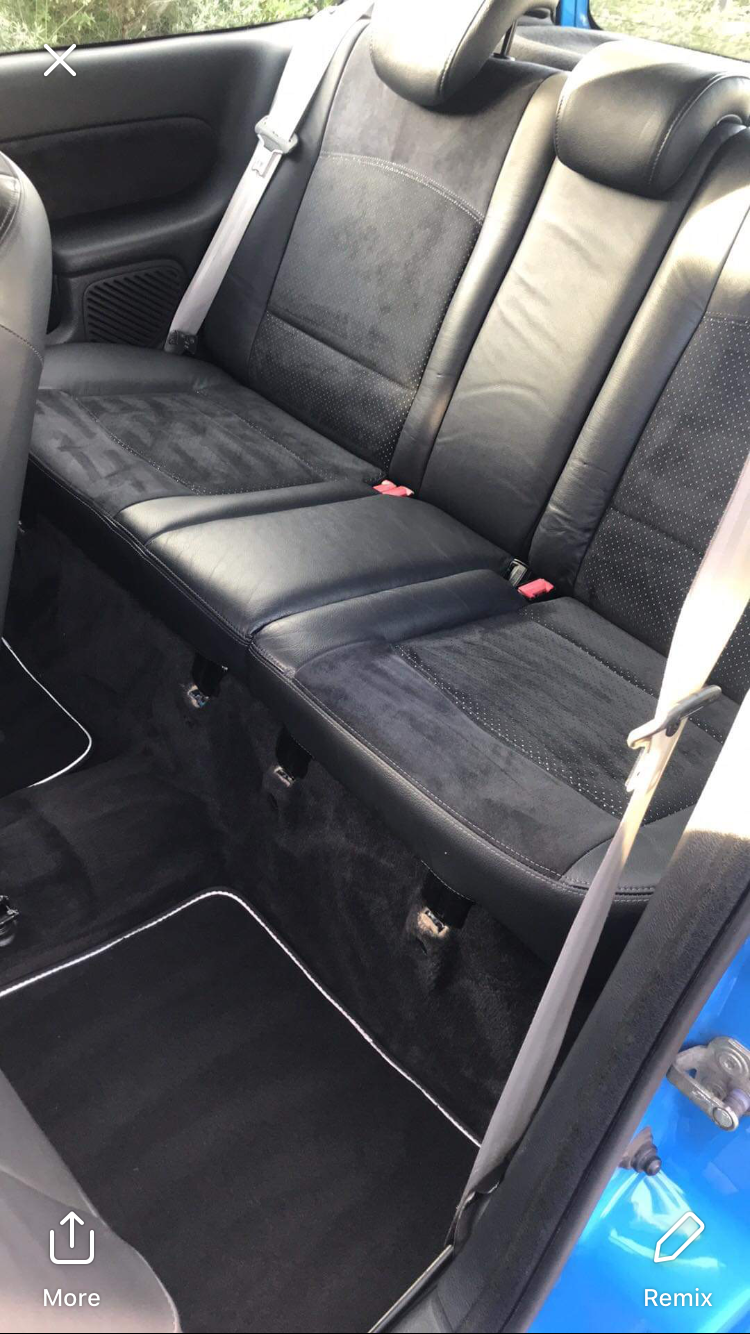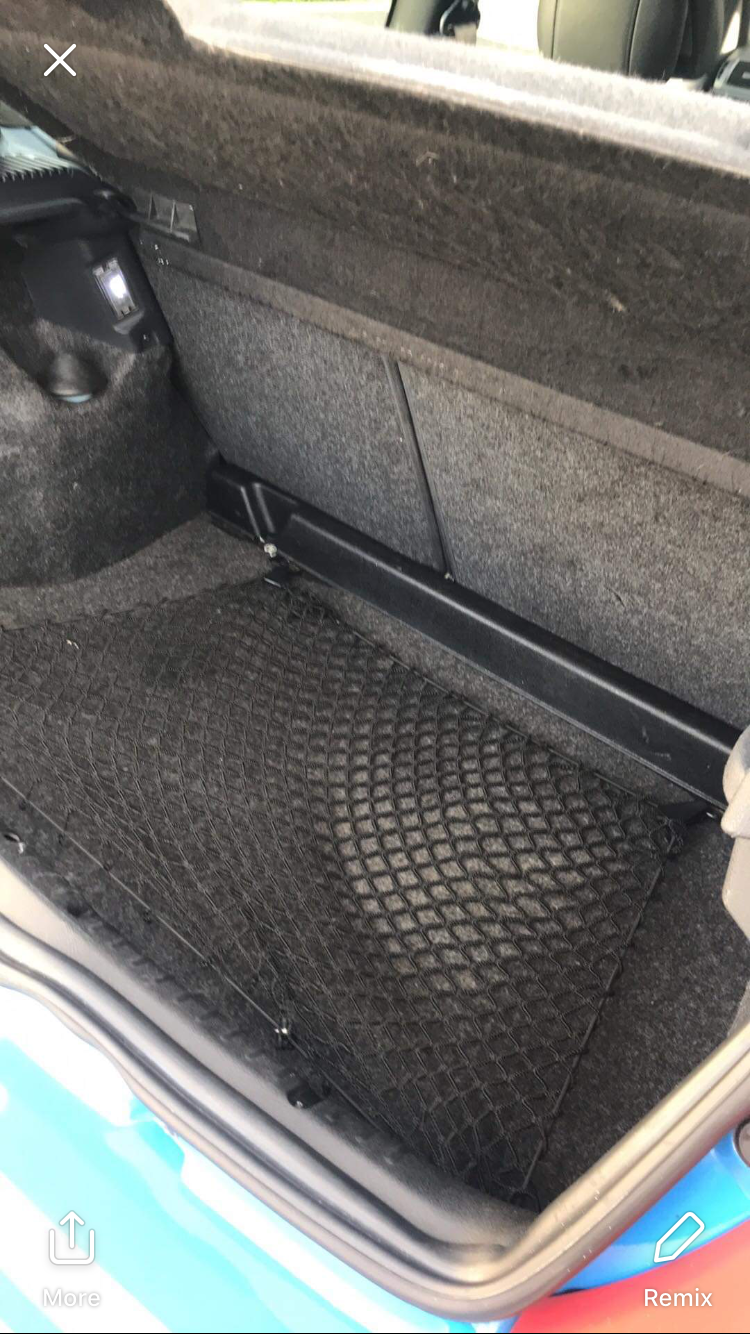 After 9 months of looking for a Clio to replace my old storm grey 200 that was sadly written off by a bus.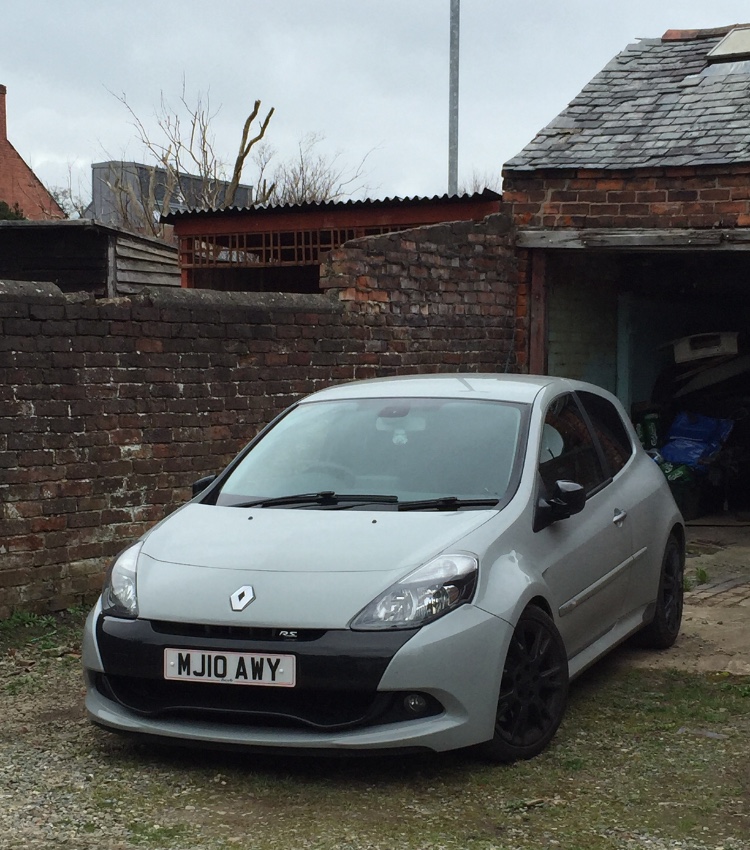 Iv always liked the look of 172/182's and after reading
@Dr Jekyll
thread and seeing This picture I knew I wanted an RB.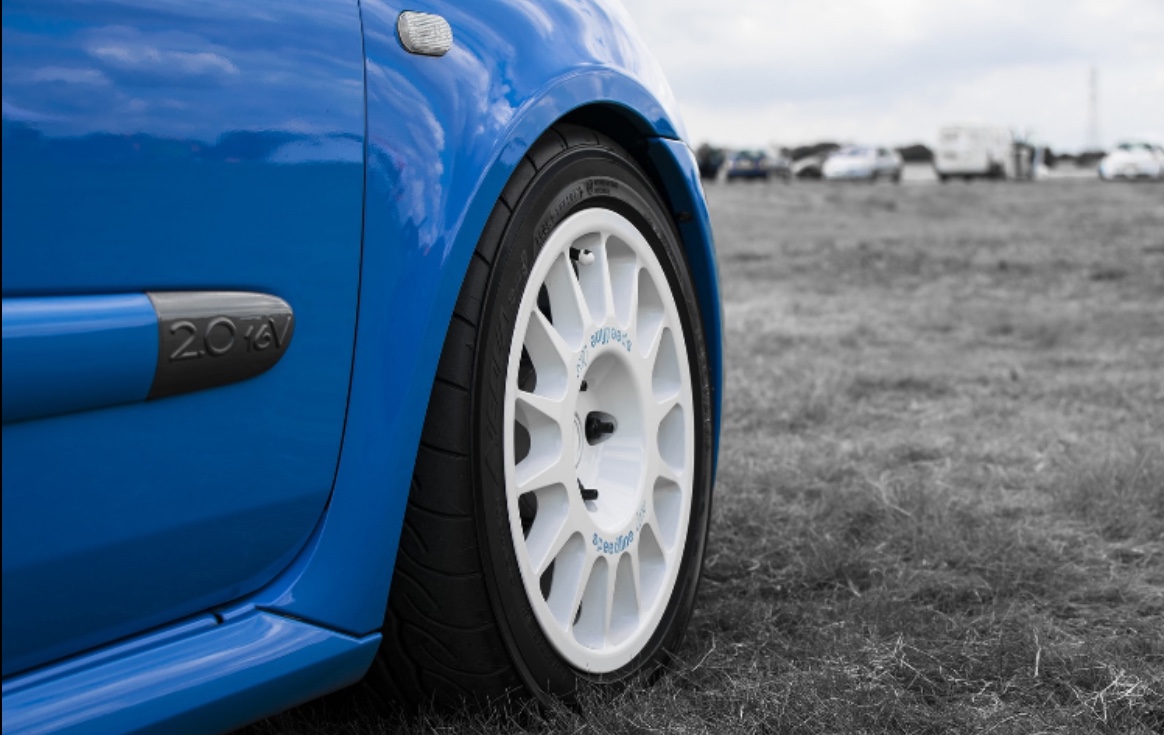 In all fairness it's pretty clean for its age all on all and I want to try and keep on top of it.
Mods wise:
Team dynamics 1.2
H&R springs
Renault sport steering wheel
Dog bone gearbox mount
And an exhaust system of some sort.
Think that's everything.
I have a few things planned but not set in stone but firstly il be going over what needs doing for example the exhaust mounts need replacing.
Probably won't be many updates over the winter and not many Photos as Iv not got any decent ones myself yet apart from this one.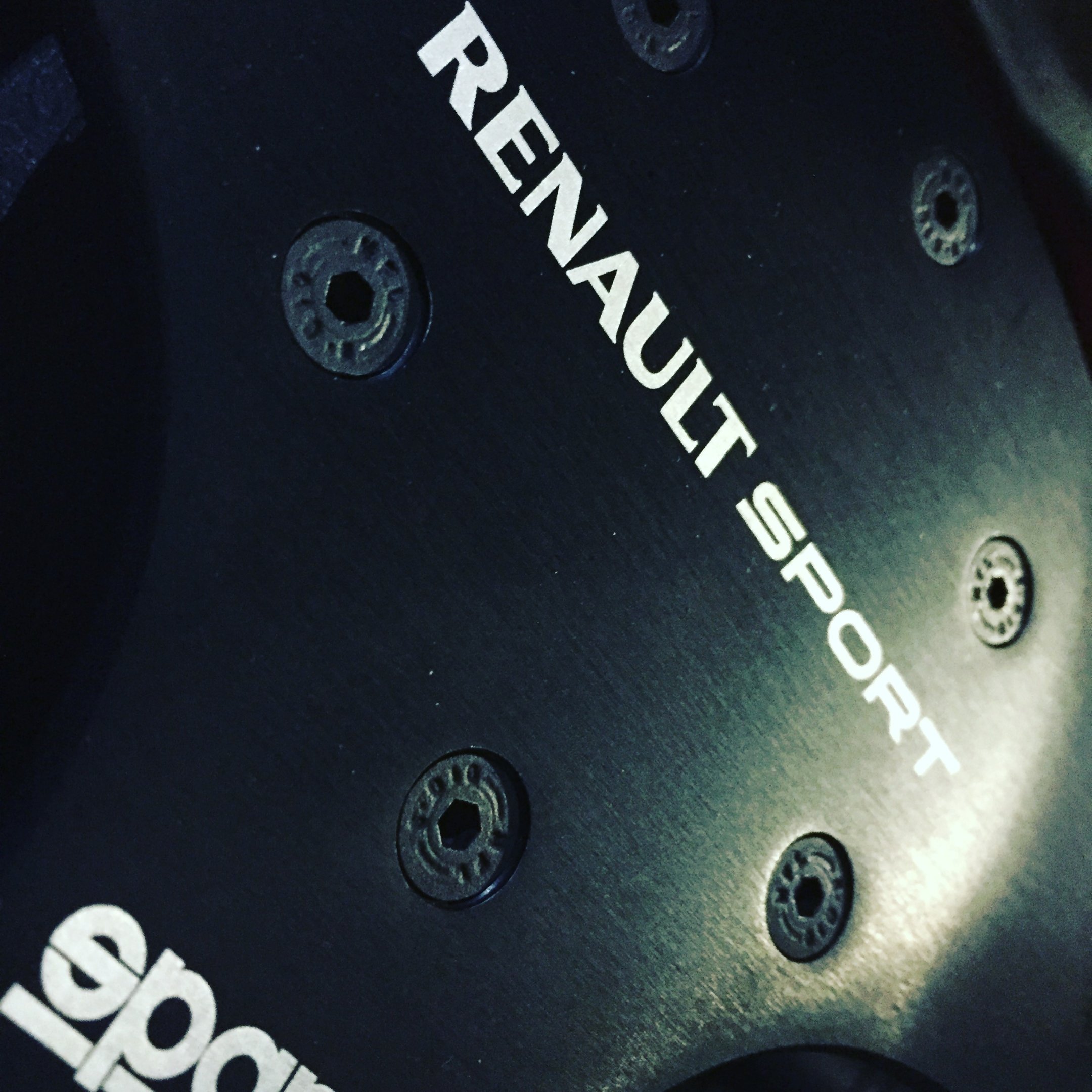 Slowly reading though the forum.
Pez