Some friends of mine have been producing an online car mag over the last 12 months & I thought I'd share with you guys.
Think of it as EVO mag back in the early days when they used to feature cars that you could actually afford & aspire to own.
Personally I think the presentation, content & photography are all right up there with the established car mags.
Would be great if you could check it out, all feedback will be much appreciated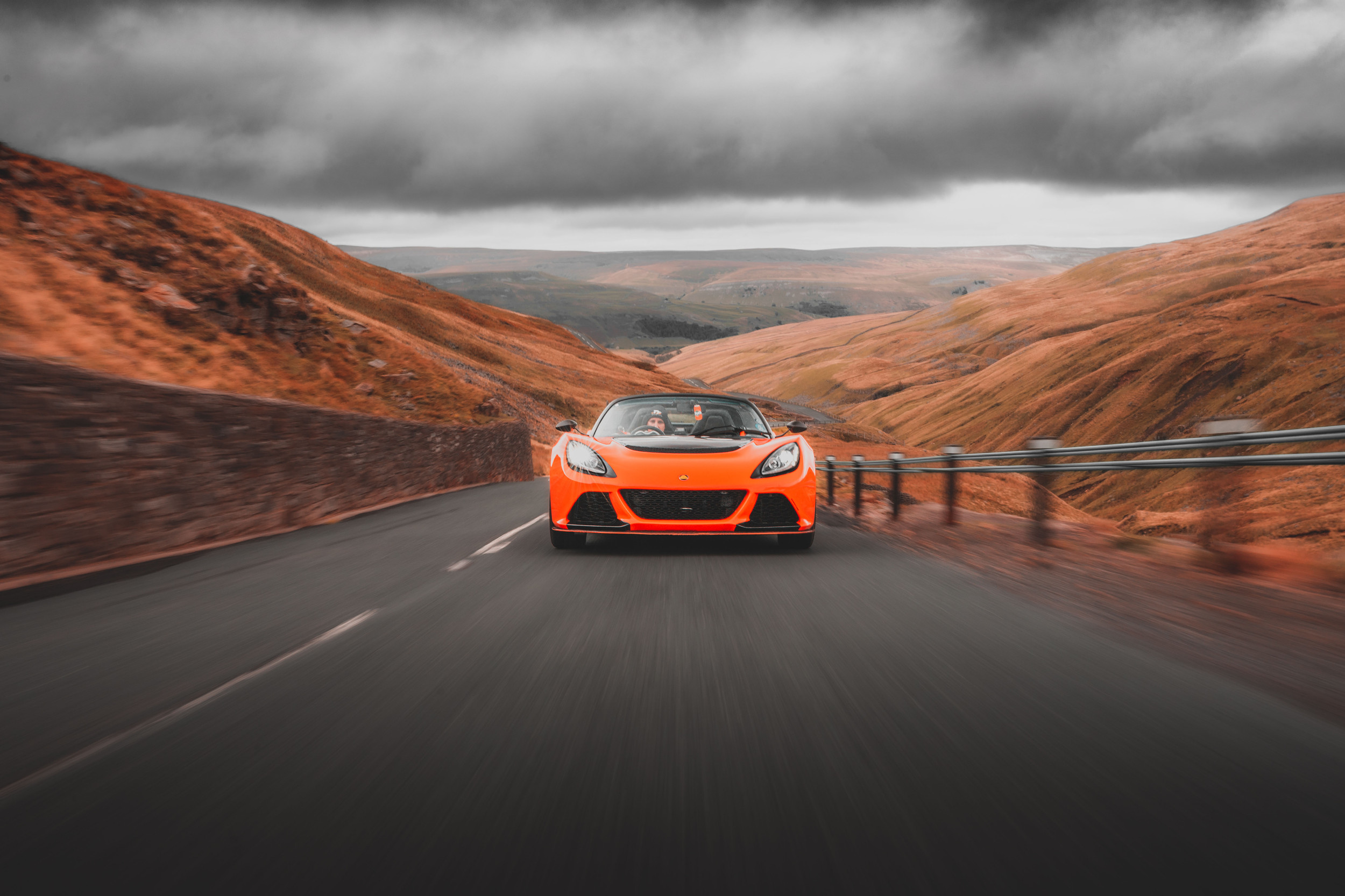 A new free digital online car magazine featuring the best affordable performance cars, iconic modern classics and epic road trips.
www.rushmagazine.co.uk
I've been helping provide content with Issue 02 featuring my old 182 Trophy & the upcoming issue 04 has my V6 featured.