First time we've had a meet...only 5 of us due to a couple of technical problems, but the attention we drew was just incredible.
Weather was MISERABLE in the morning....We couldn't even see glencoe. I've only posted pics from the afternoon which thankfully cleared up!
Everyone made an effort to wash the cars apart from me!
Just didn't have any time prior to the meet esp with the weather.
Russel was the photographer for the day who posted on V6clio.net, brill pics, mine are pants in comparison!
Thanks to: Chris, Iain, Alex & Andy for coming along. Hopefully next time we'll get the other 4 who couldn't make the date
Cheers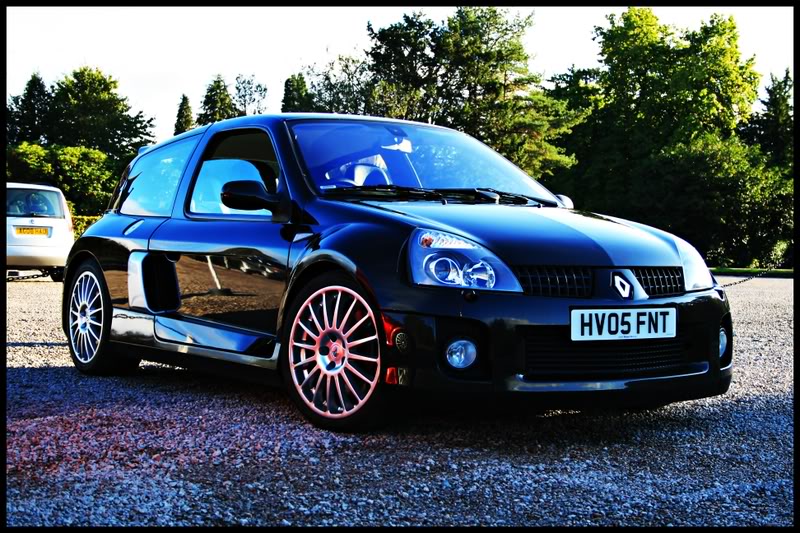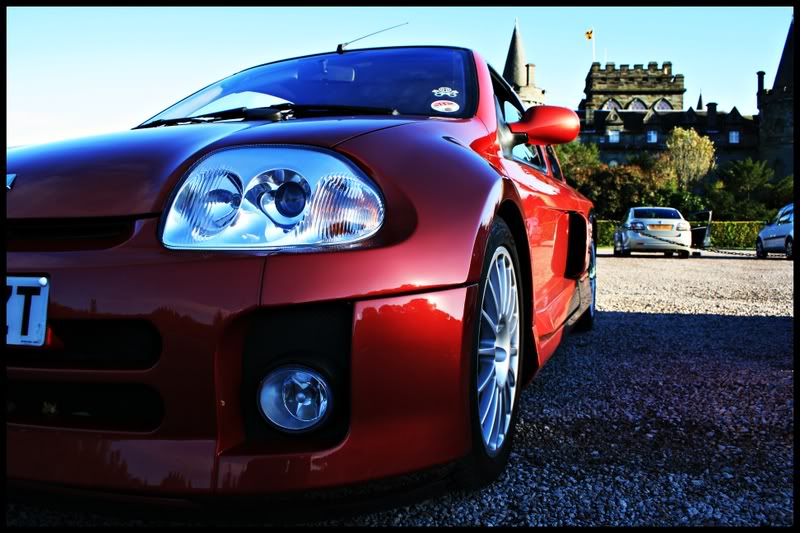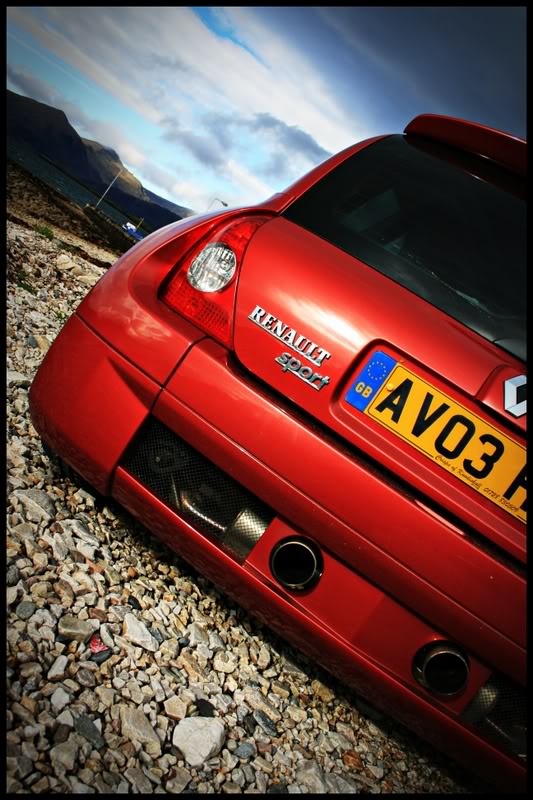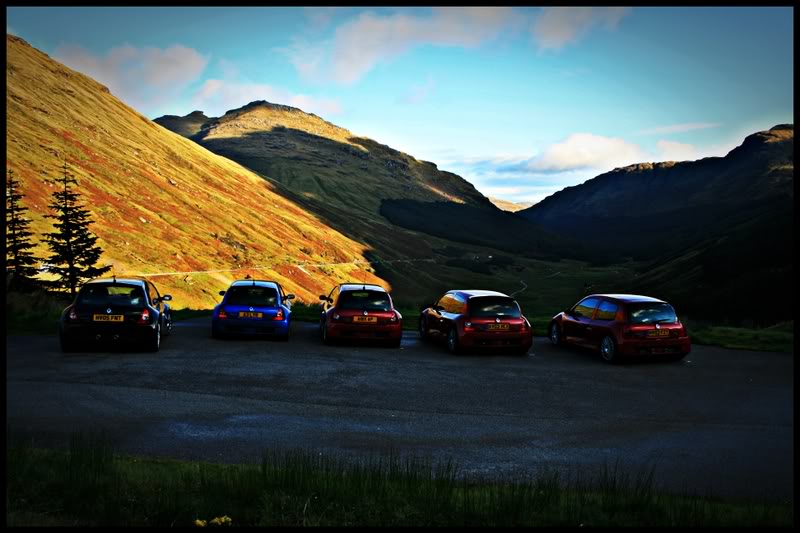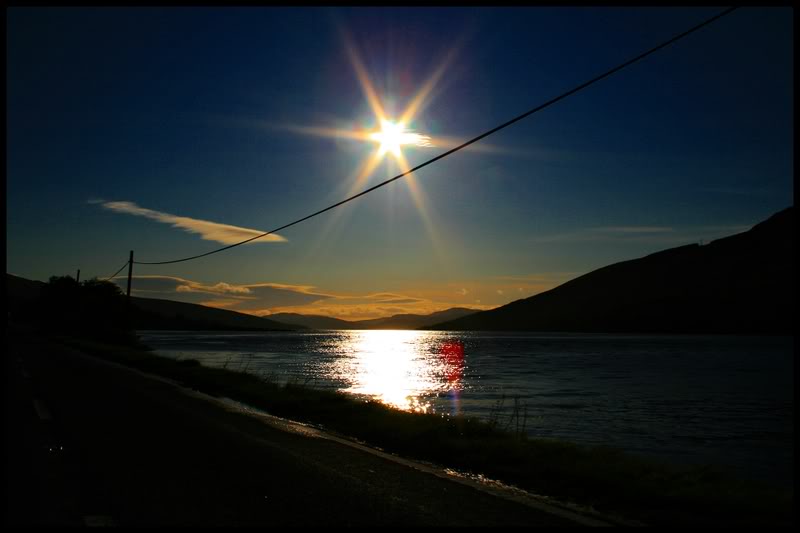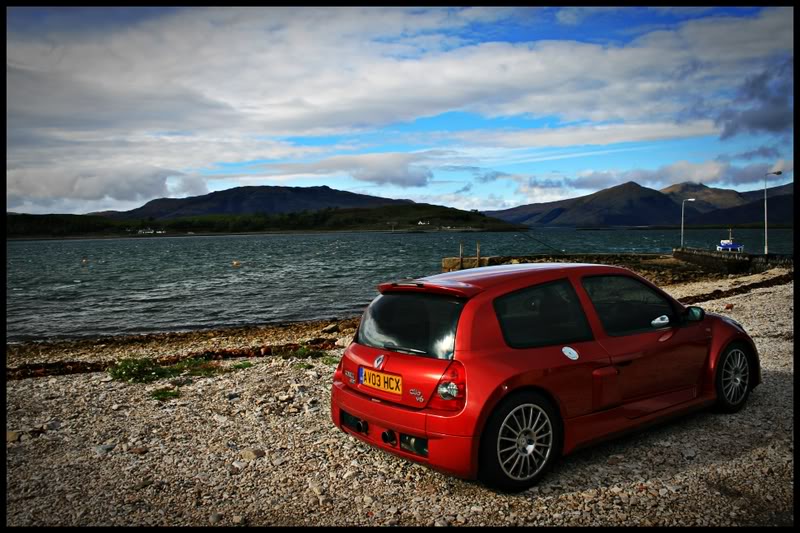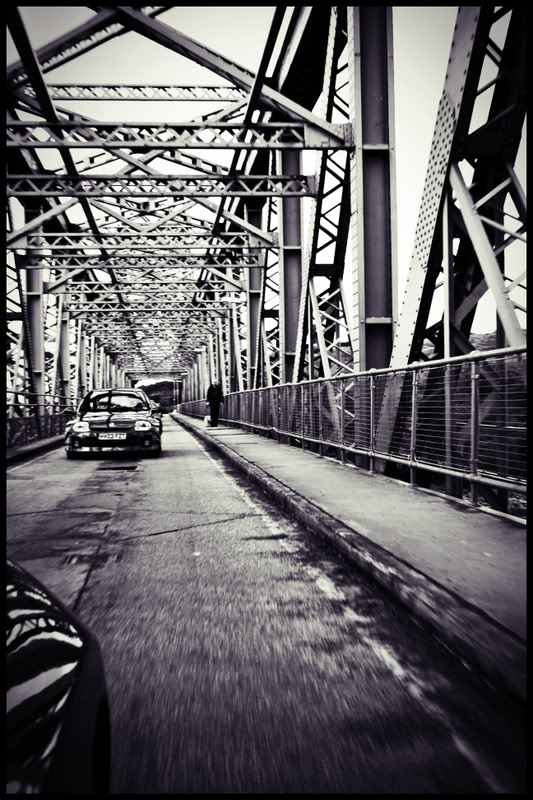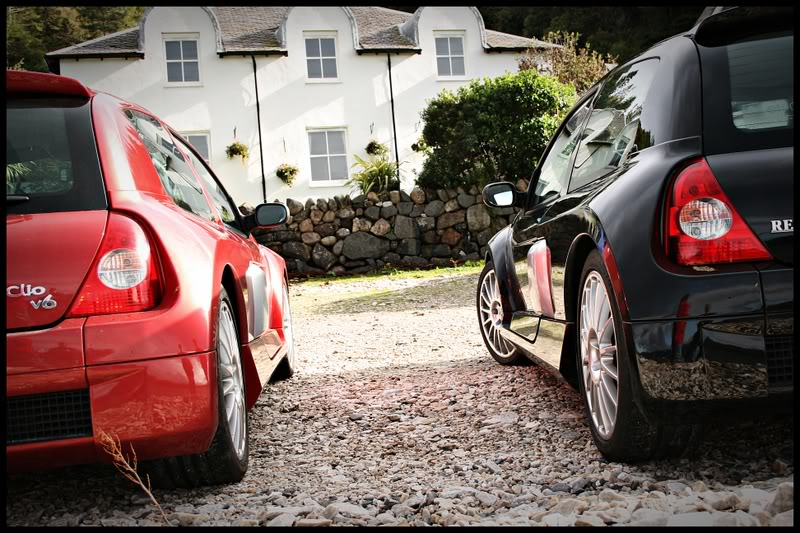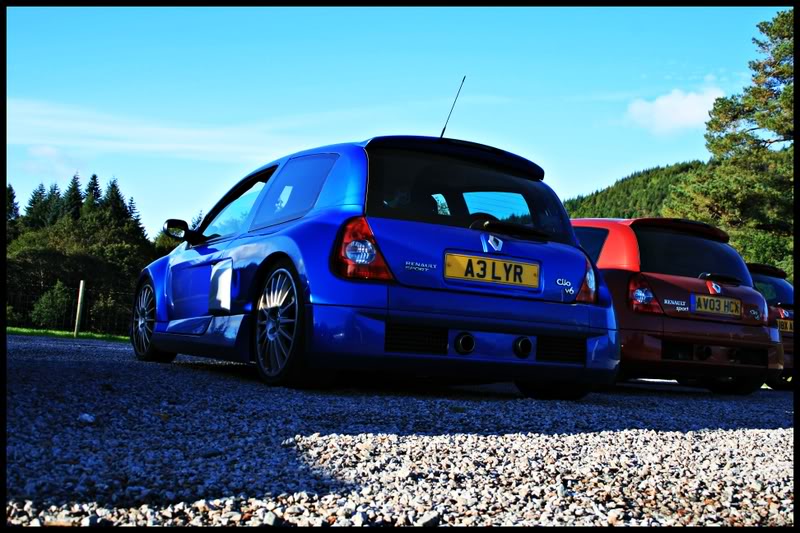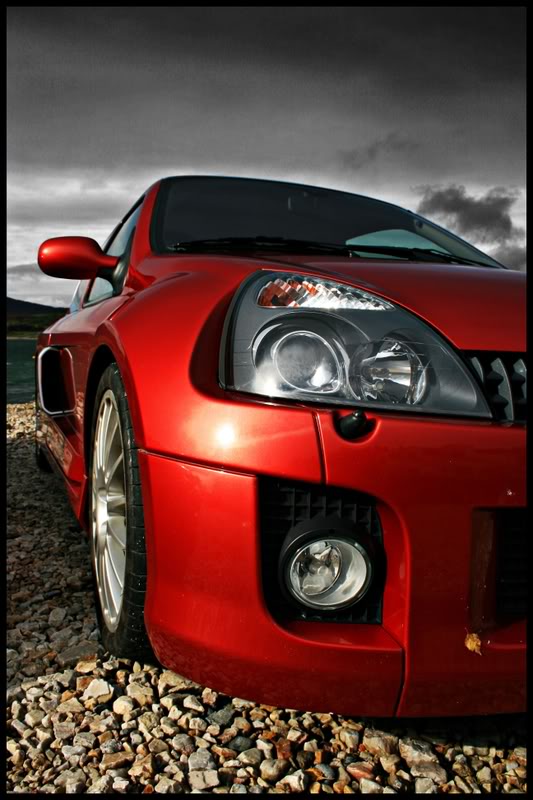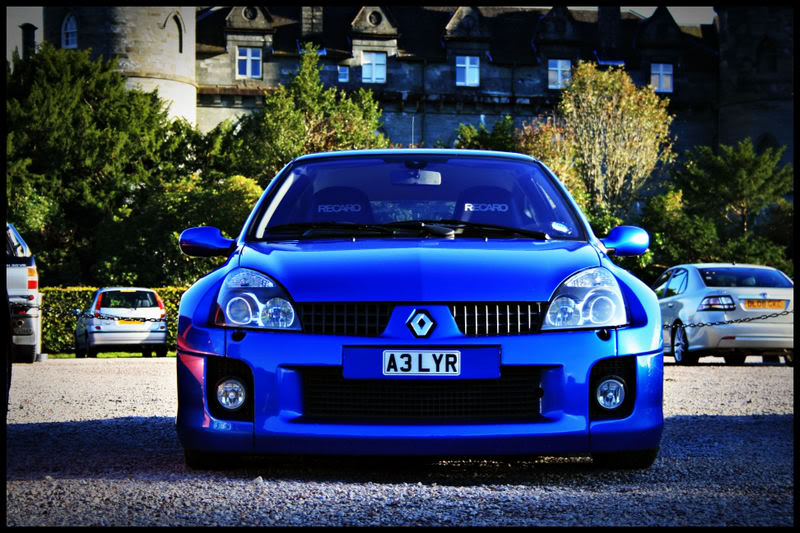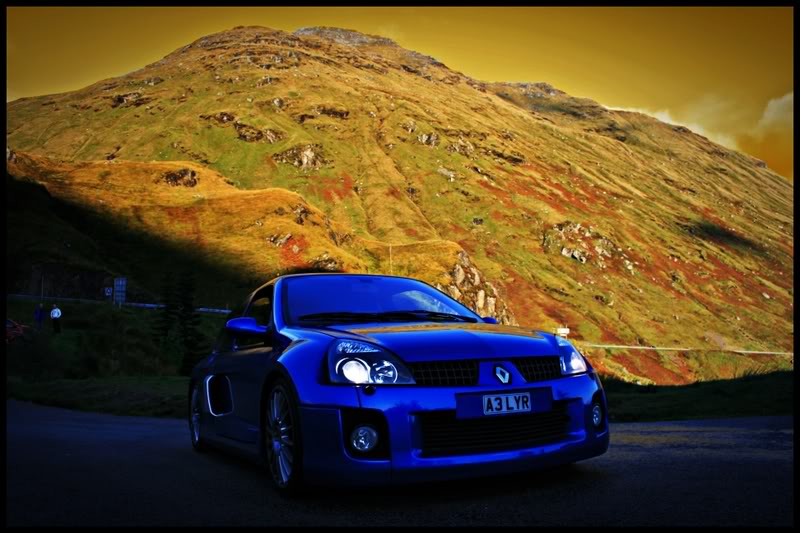 ALi