Hi guy's and girl's,
Well as some of you know im starting to really get the hang of correcting paintwork and making cars look better than new. Anyway my dads own the car for 3 years now and I've never got my hands on it apart from the occational full clean, so on Friday my dad took the day off so i could give the car a proper going over outside and inside (not that the insides ever dirty). Theres also part's of the car that really bug me like the rear bumper which as you'll find out, the paintwork was flat inside the reg plate recess which is obviously a poor finish from the factory and the fact the front bumper has Venture sheild on it so i didnt know what to do about it as that's covered in swirl's but its plastic (HELP).
So as for products i used the list follows;
Bilberry Wheel Cleaner
Super Snow Foam
Megz Gold Class
Megz Last Touch
Megz Clay Bar
Auto Glym SRP (for wheels)
Menzerna Polish
Sonus Pads
Collinite 915
Megz Carpet and Interior Cleaner
Megz High Gloss Tyre Gel
Rain-x Window Cleaner
Auto-sol (exhaust)
I think thats everything.
Anyway I started at 8:45 Friday morning with the wheels followed by a good foaming.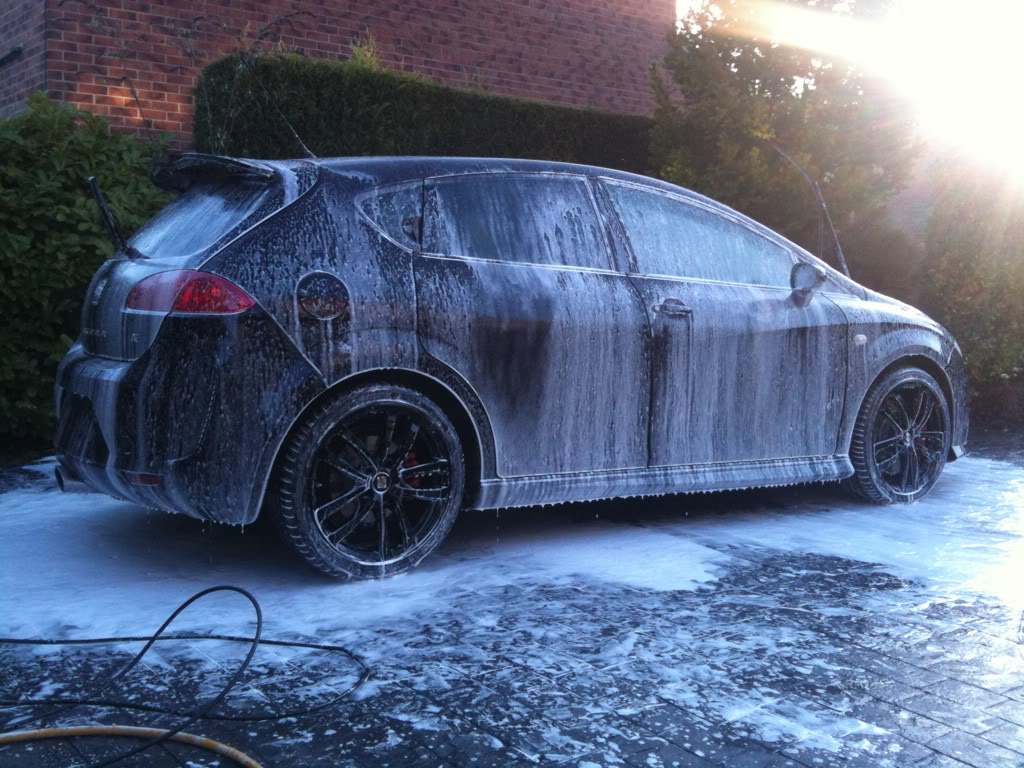 Then i used a detailing brush for all the difficult bits you cant do properly with a mitt e.g. badges and pannel gaps.
Rinsed and then came the actual wash, Two bucket as always with warm water.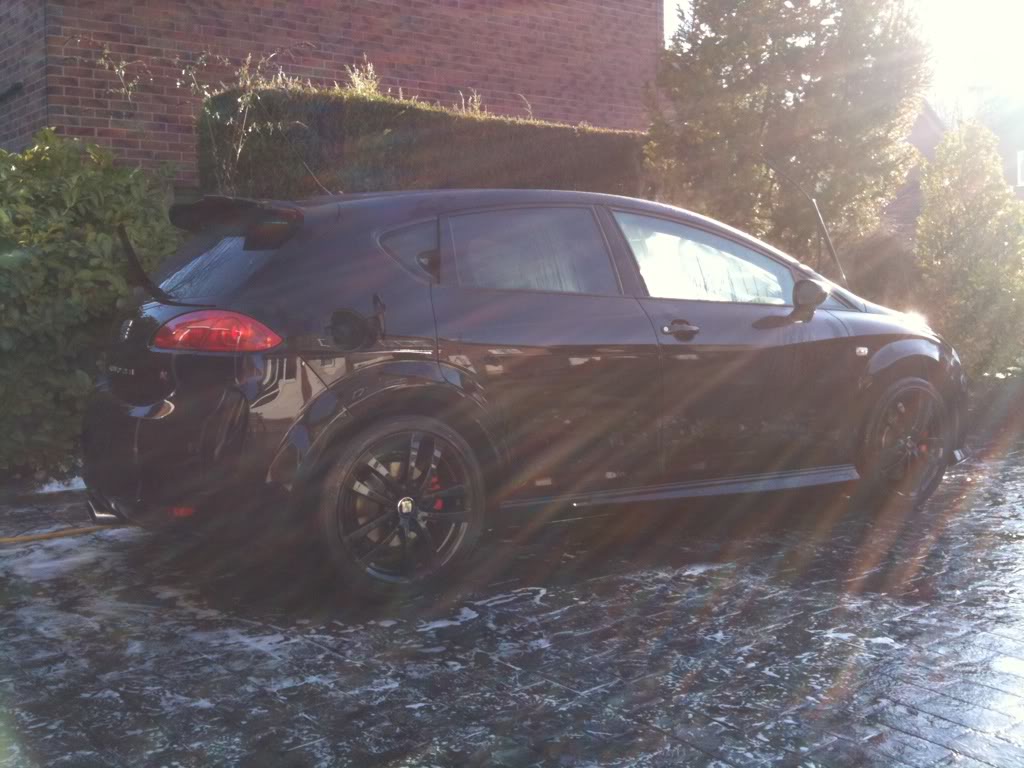 Then I dryed the car off, the car looked great.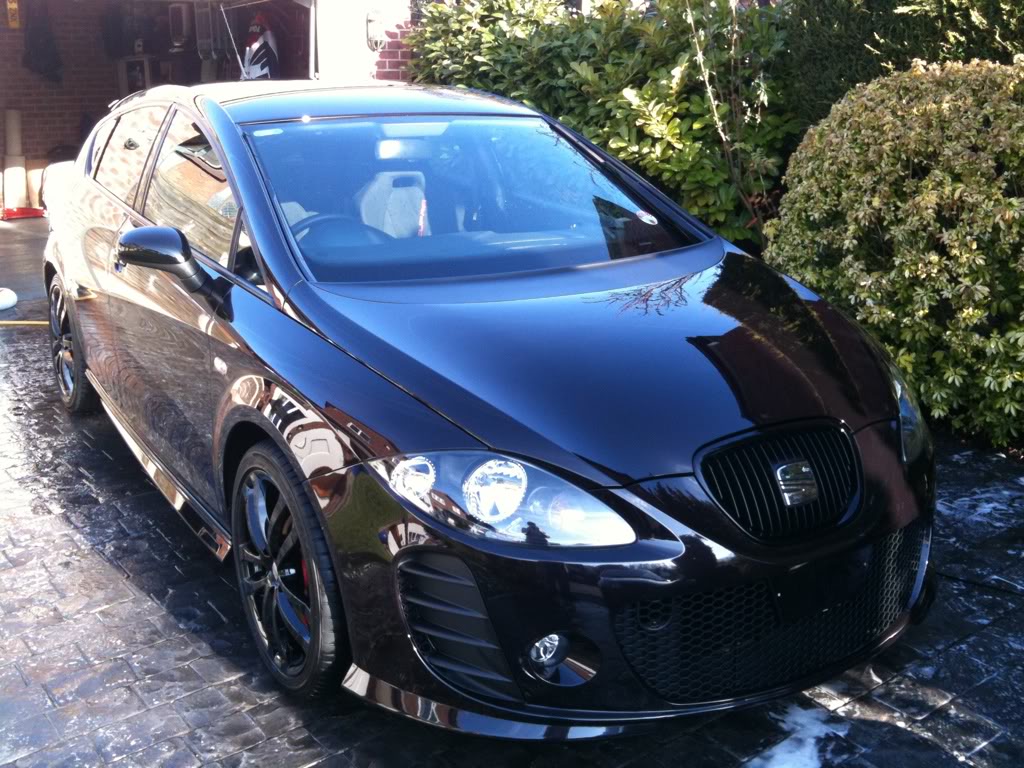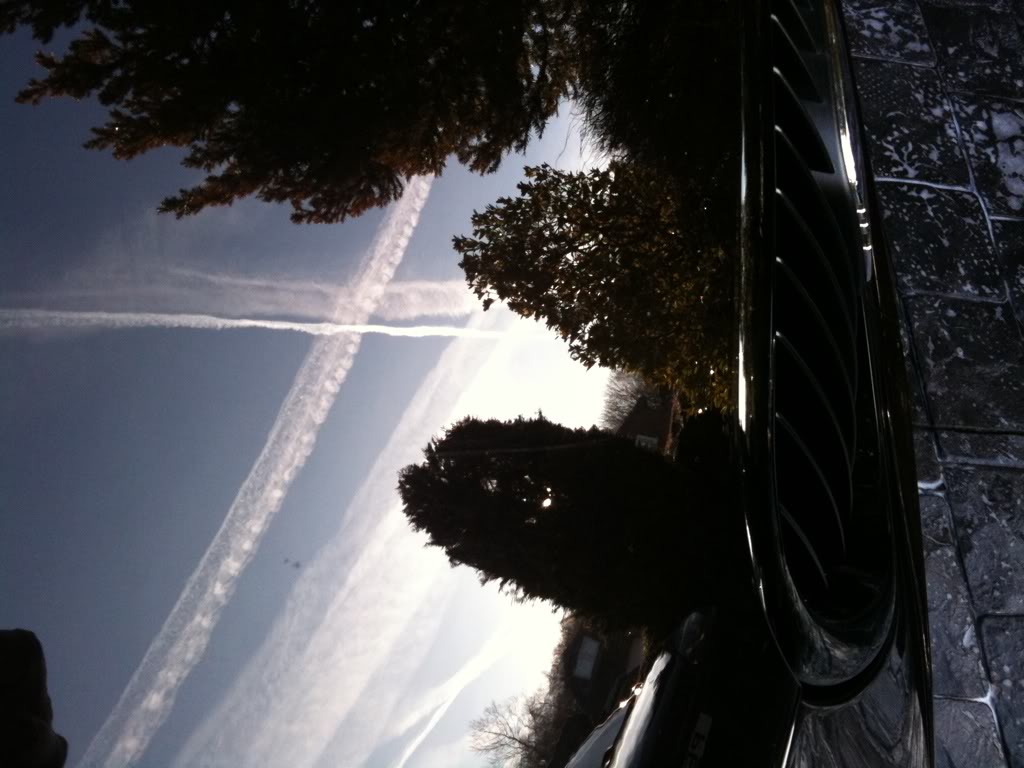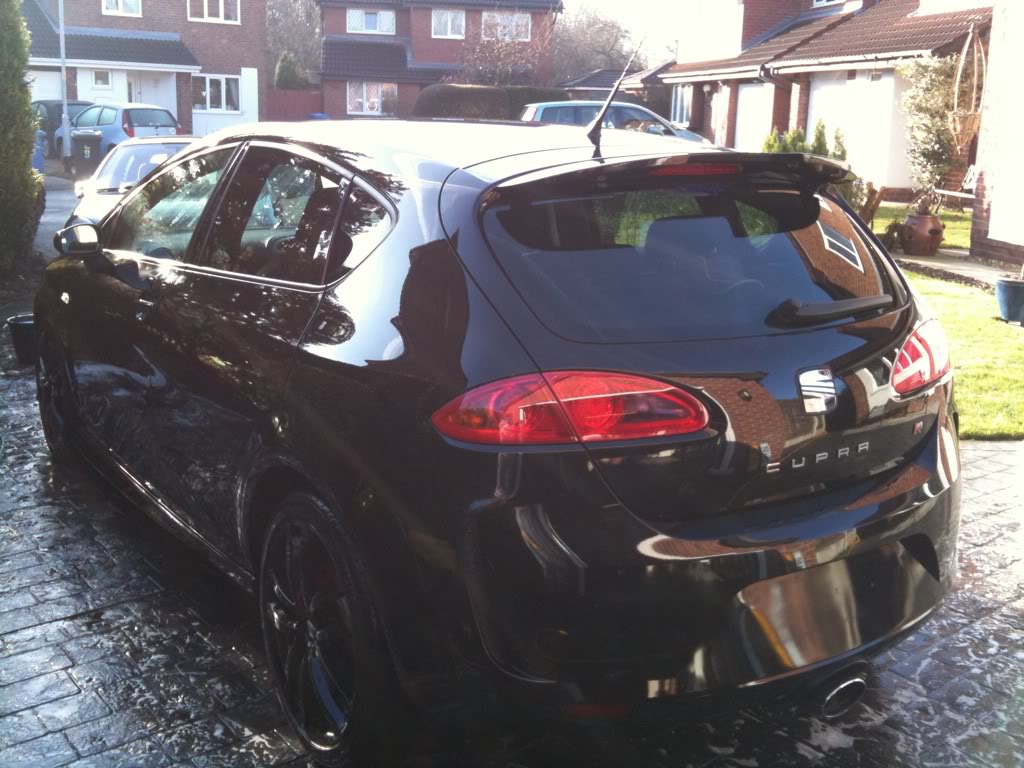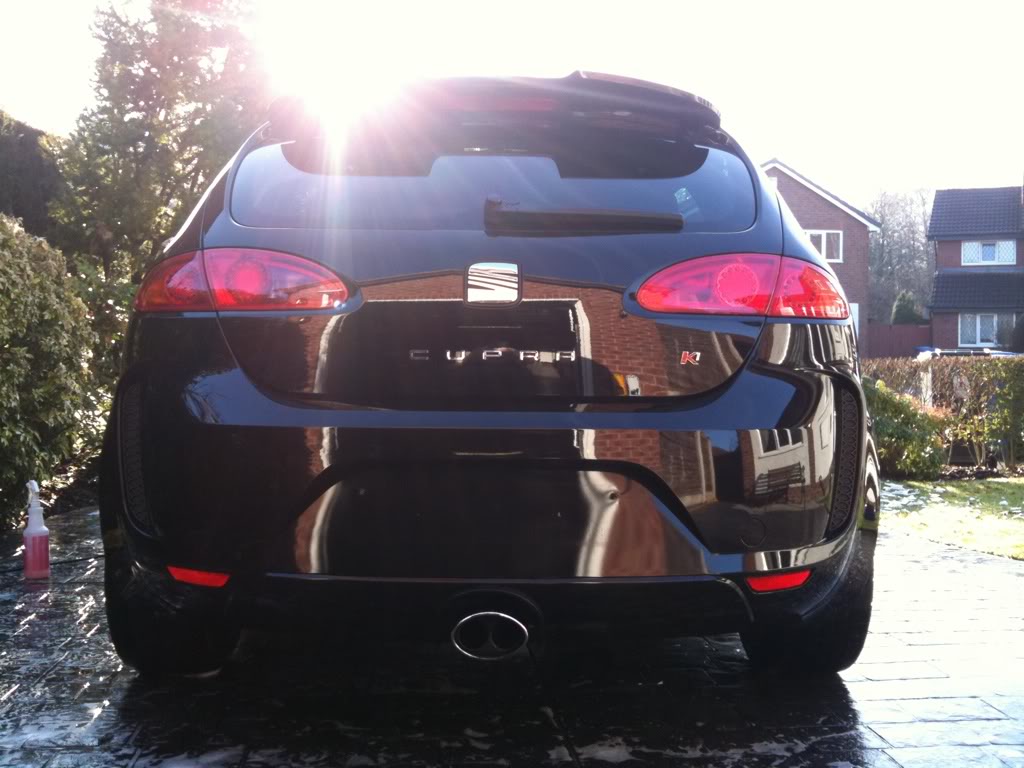 Notice how flat the paint work is on the bumper.
Anyway from here I clayed the car to remove the road film from the last 3 years lol, Minging.
Thats only the passenger door!... The drivers door was far worse.
Anyway while i masked the trims n plastics my dad couldnt resist getting involved, but without letting me know what he was doing...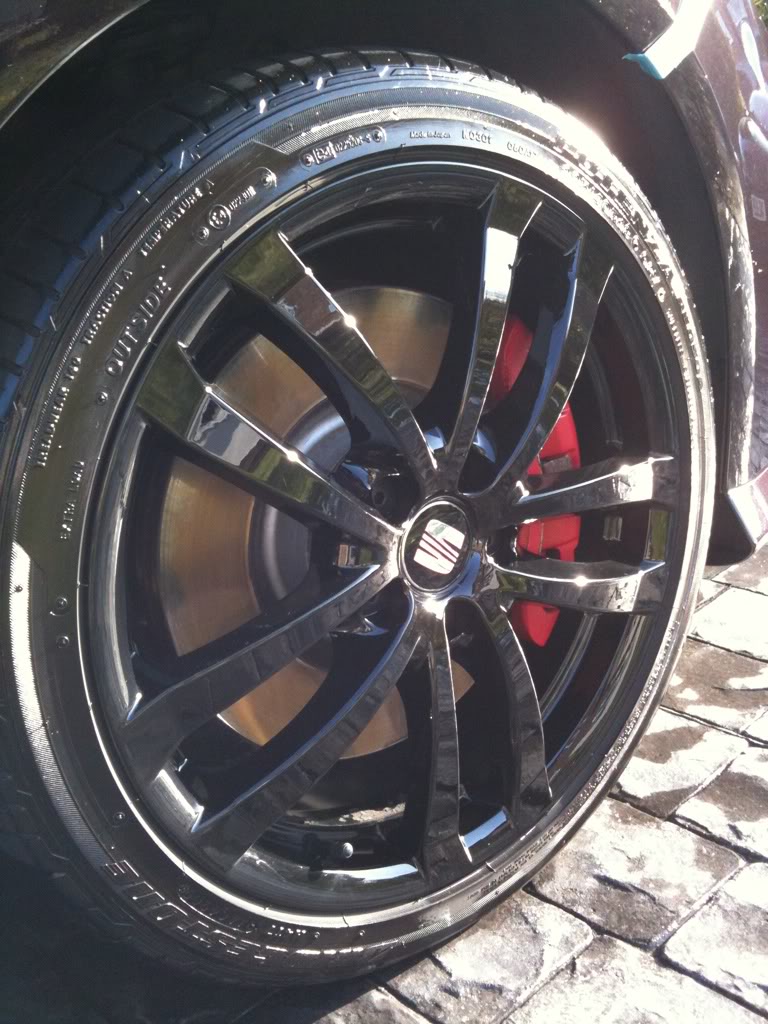 So while id been in the Lav he'd started Polishing his wheels and dressing them. "Dad you do that stuff last!" LOL.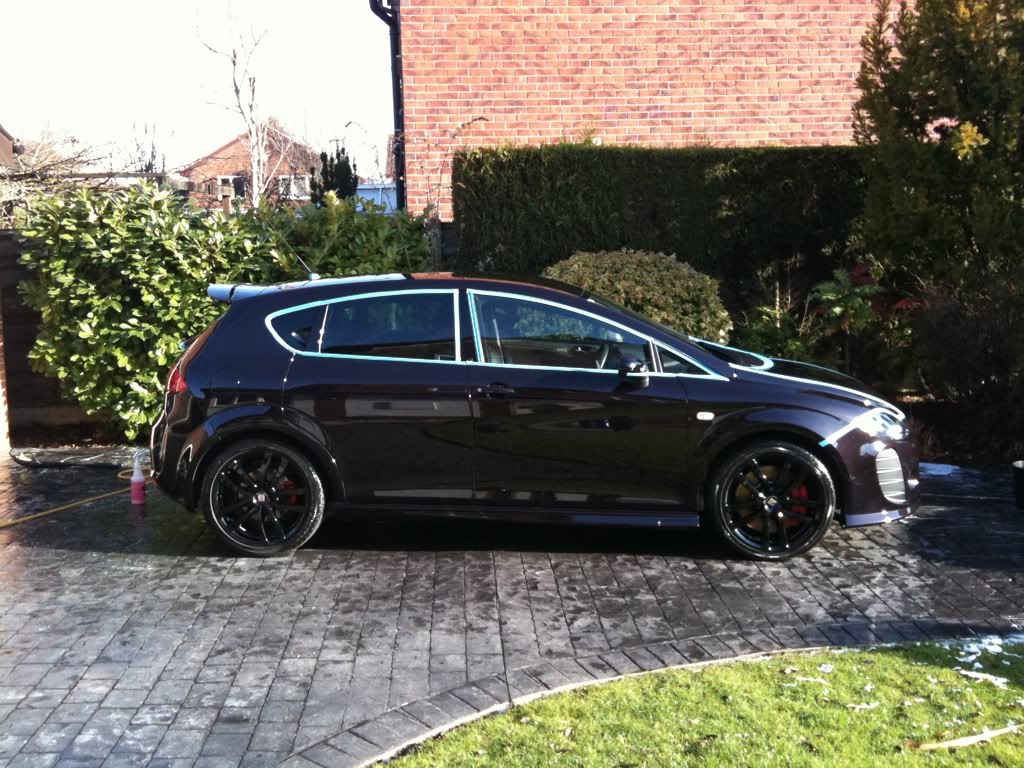 Reminds me of TRON.
Sadly i dont have any pictures of me actually Polishing the car or any before and afters apart from that bloody woaful rear bumper.
Before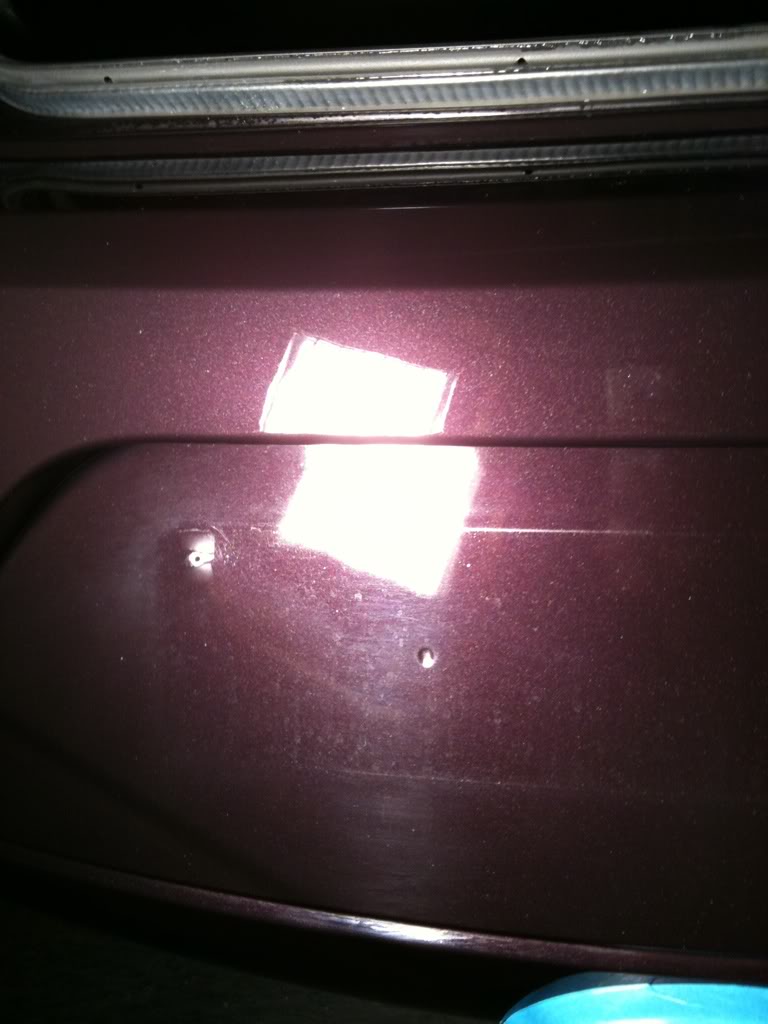 After
Anyway I finished the outside by 5:30 that afternoon and called it a Day till Saturday morning where I gave the interior a go over. To be honest the interior didnt look much different apart from the mats were minus some stones LOL.
So here are some pictures i took on Saturday.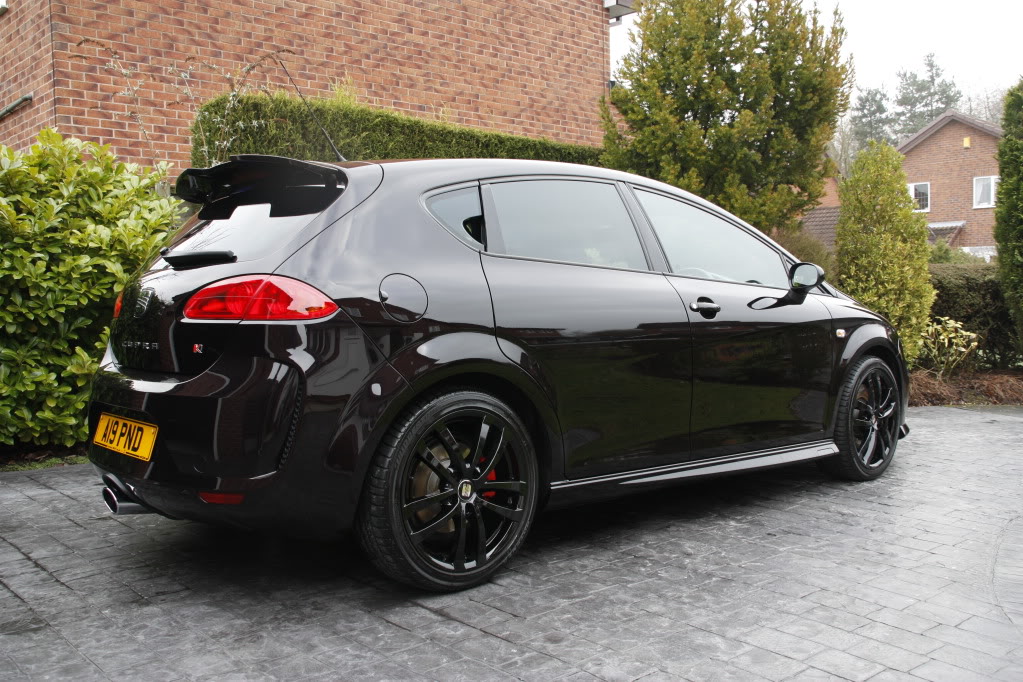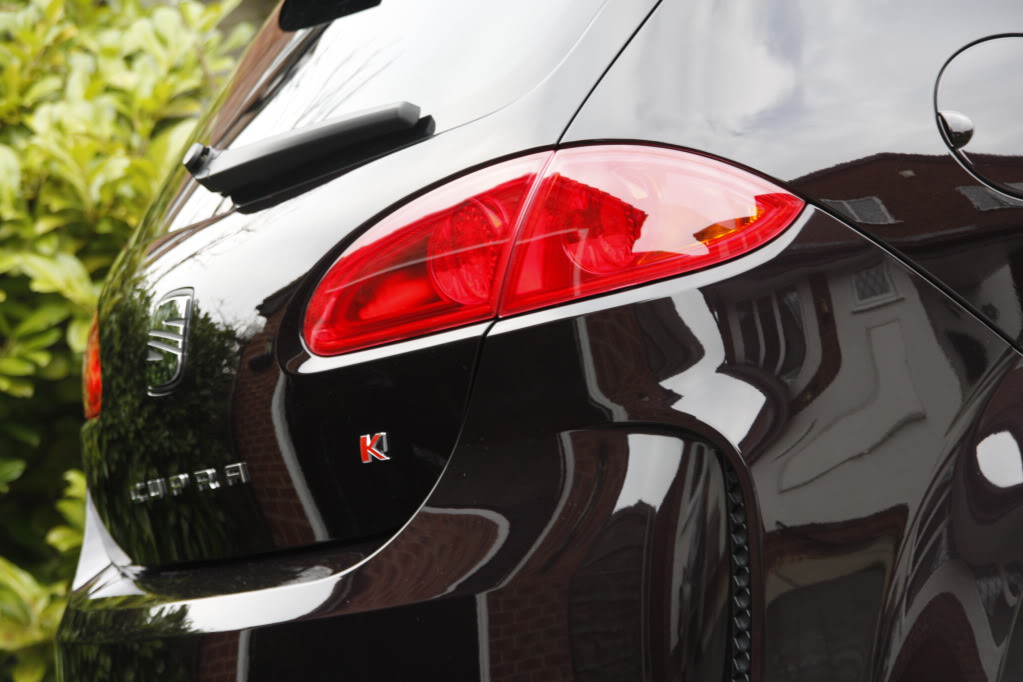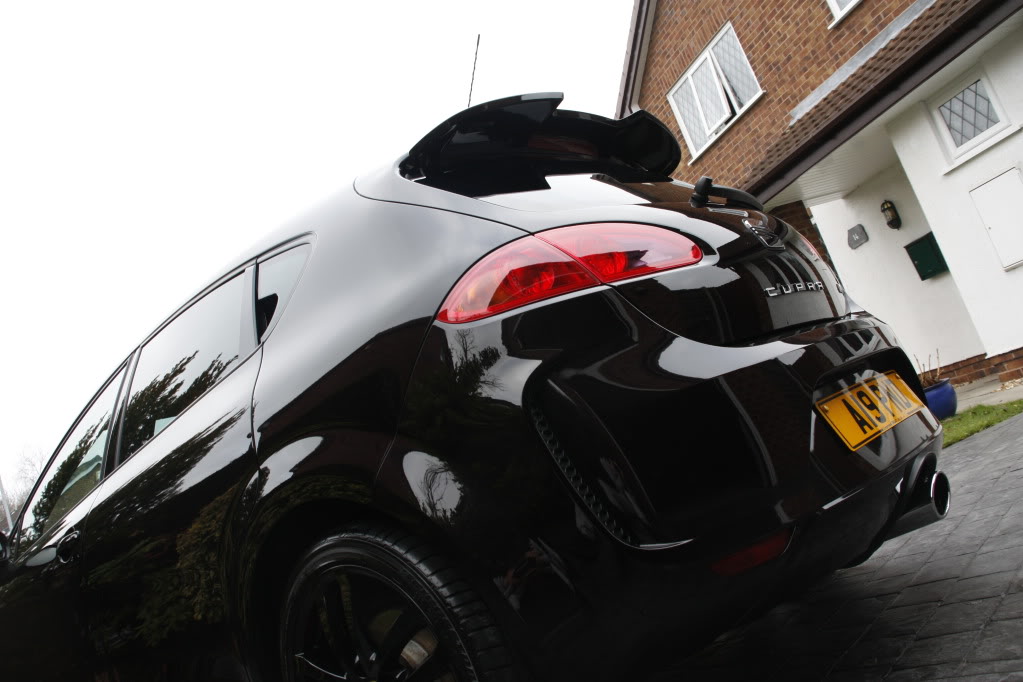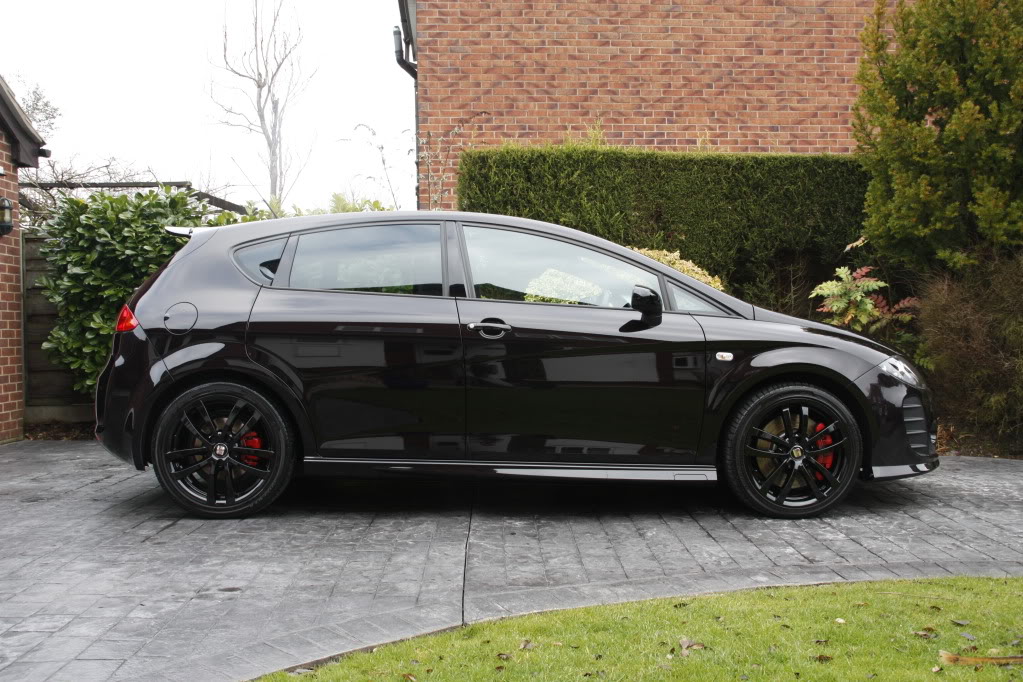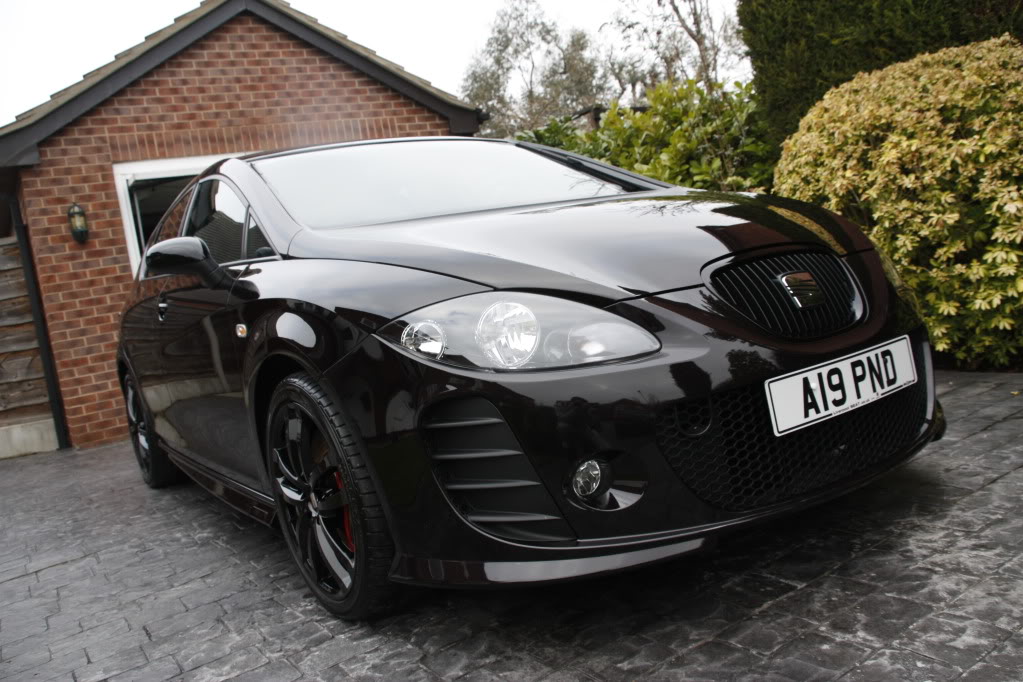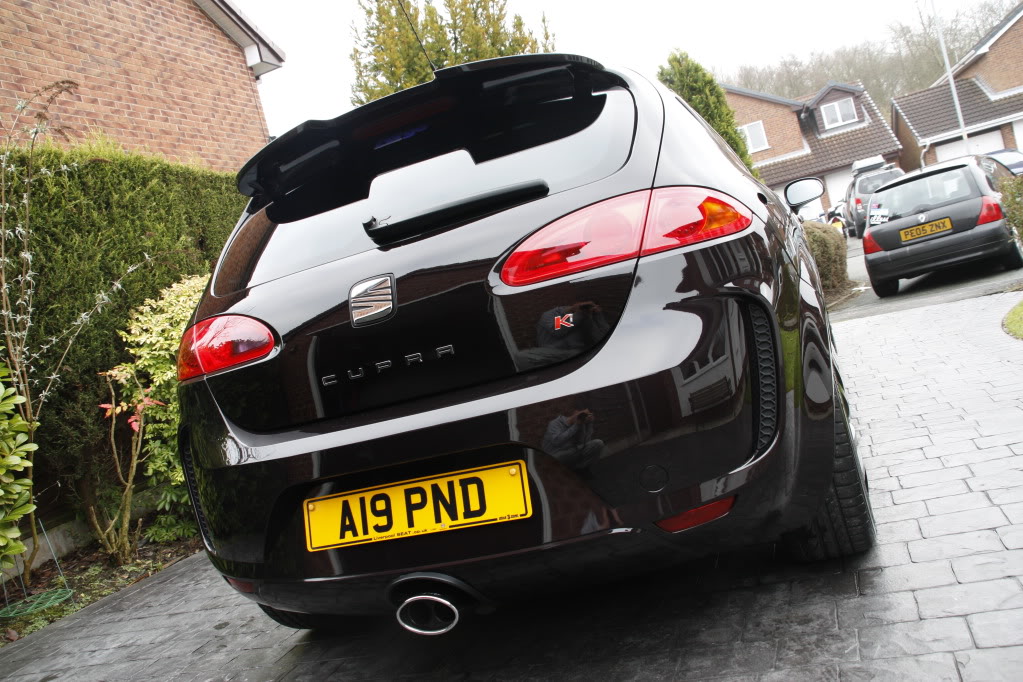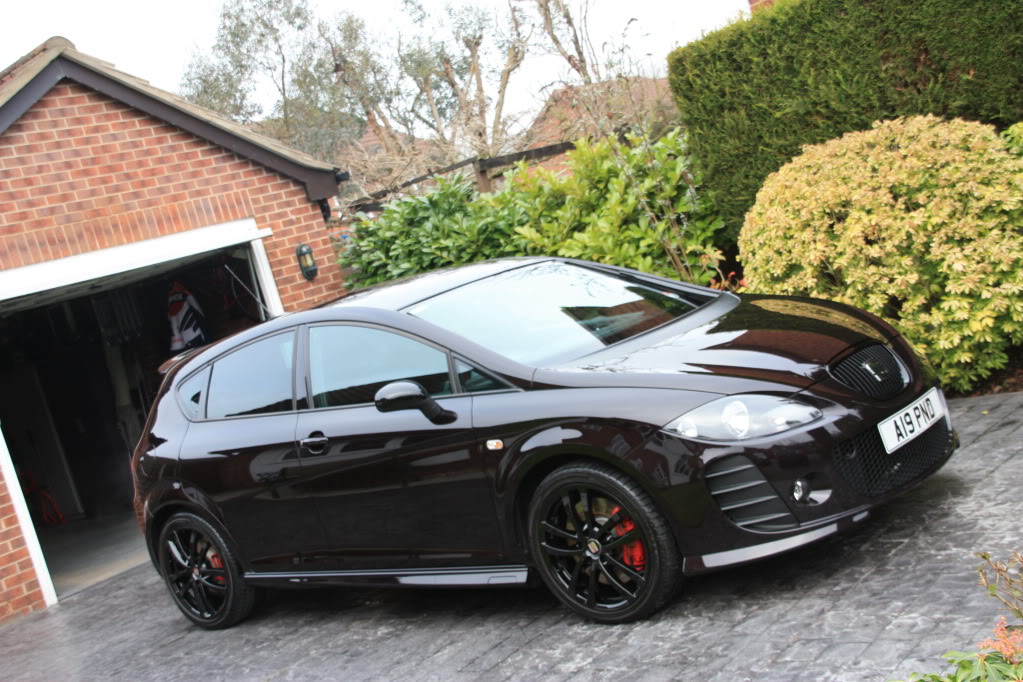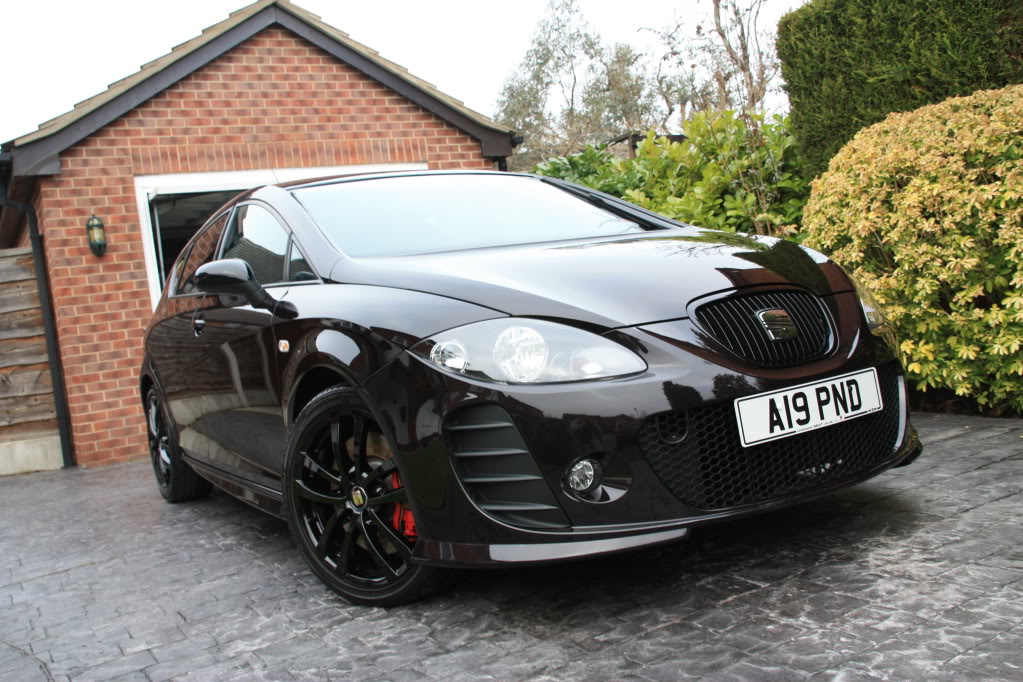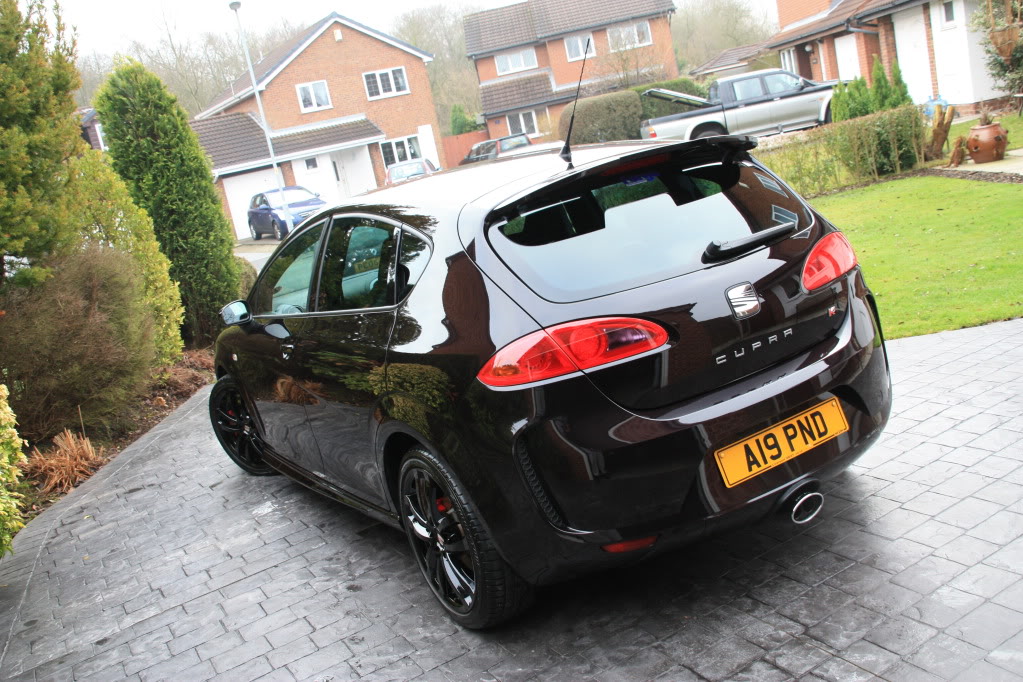 Comments, Hints and Tips Always Welcome as im always learning.
Mike
P.S. Sorry about the quality of the pic's half were from my iPhone and the rest my canon.