took my side strips off to get colour coded...
all came off easily.. except for passenger side rear quarter.
the trim was stuck on with tiger seal(or something)
i thought that maybe its on with that because the clips were broken.
there were alot of scratches under neath aswell.
after removing some of the sealant i realised some one has actually filled in the wholes.. and resprayed.
looks like the previous owner had an accident,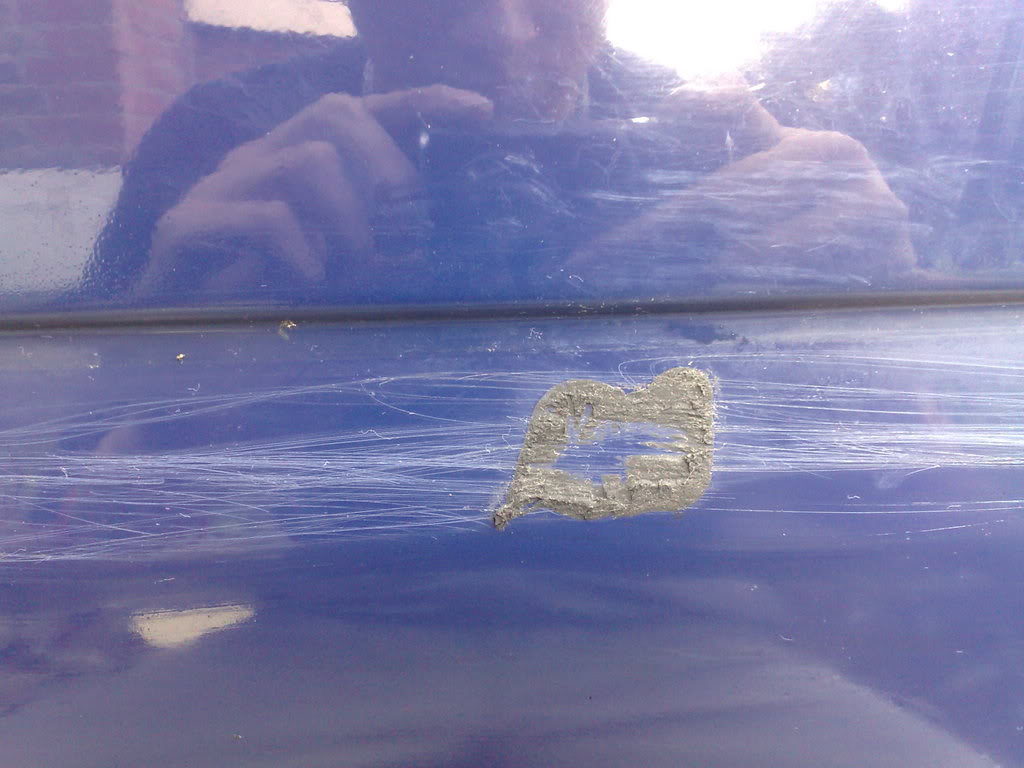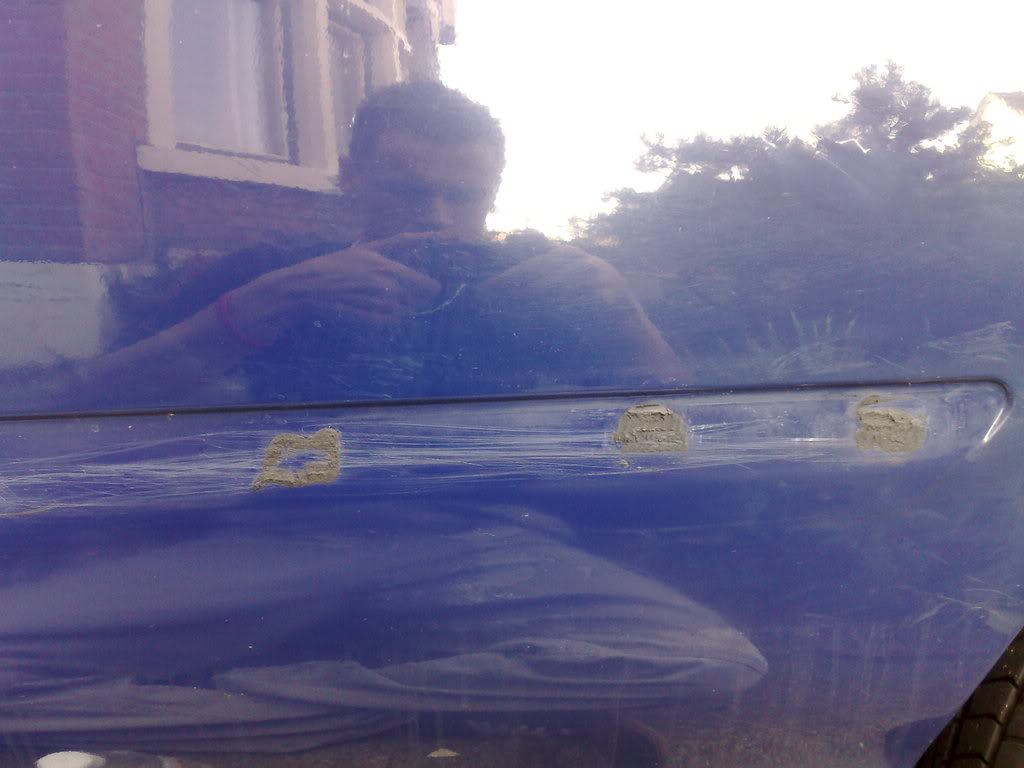 i want to put some more clips in. any idea on how to remove the sealant.
and how to mark where the wholes need to be drilled??
thanks