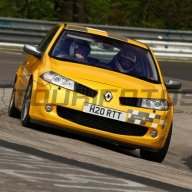 South Central- West Berks
ClioSport Area Rep
Arranging a driving meet has been discussed a few times at meets so I thought I'd start a thread. The plan is for the meet to take place early Sunday morning on one of the following dates:
Sunday 8th November
Sunday 22nd November
Sunday 29th November
Haven't decided on a final route yet so if you have any ideas for a starting or finishing point post them up. Ideally we'd end at a good location for a chat, bite to eat and taking pics.
No heroes and please read this
http://www.cliosport.net/forum/showthread.php?t=411819
If your interested put you name down, along with which dates you can do.
1. atouba (any date)
Last edited by a moderator: