Hello everyone
So like a moth to the flame I am back in a renaultsport clio after almost a 5 year gap.
I've always liked the trophy and had an itch for one for a while, I had one nearly 10 years ago but tbh back then I didn't really know them all that well to be honest and only had it a short time.
I know the trophy has mixed opinions and prices are abit silly on them but they are rare on the roads and abit special and well I'm a sucker for rare cars
So fast forward today when I went to view #43 after being messed about with a couple of other examples, car was a 2 hour drive all went well, loads of paperwork, dampers refurbed last year, serviced last month, long mot, 2 keys only a janspeed resonated exhaust otherwise standard and a spare steering wheel come with the car which will get sent off to be retrimmed at some point.
Couple of before/seller pictures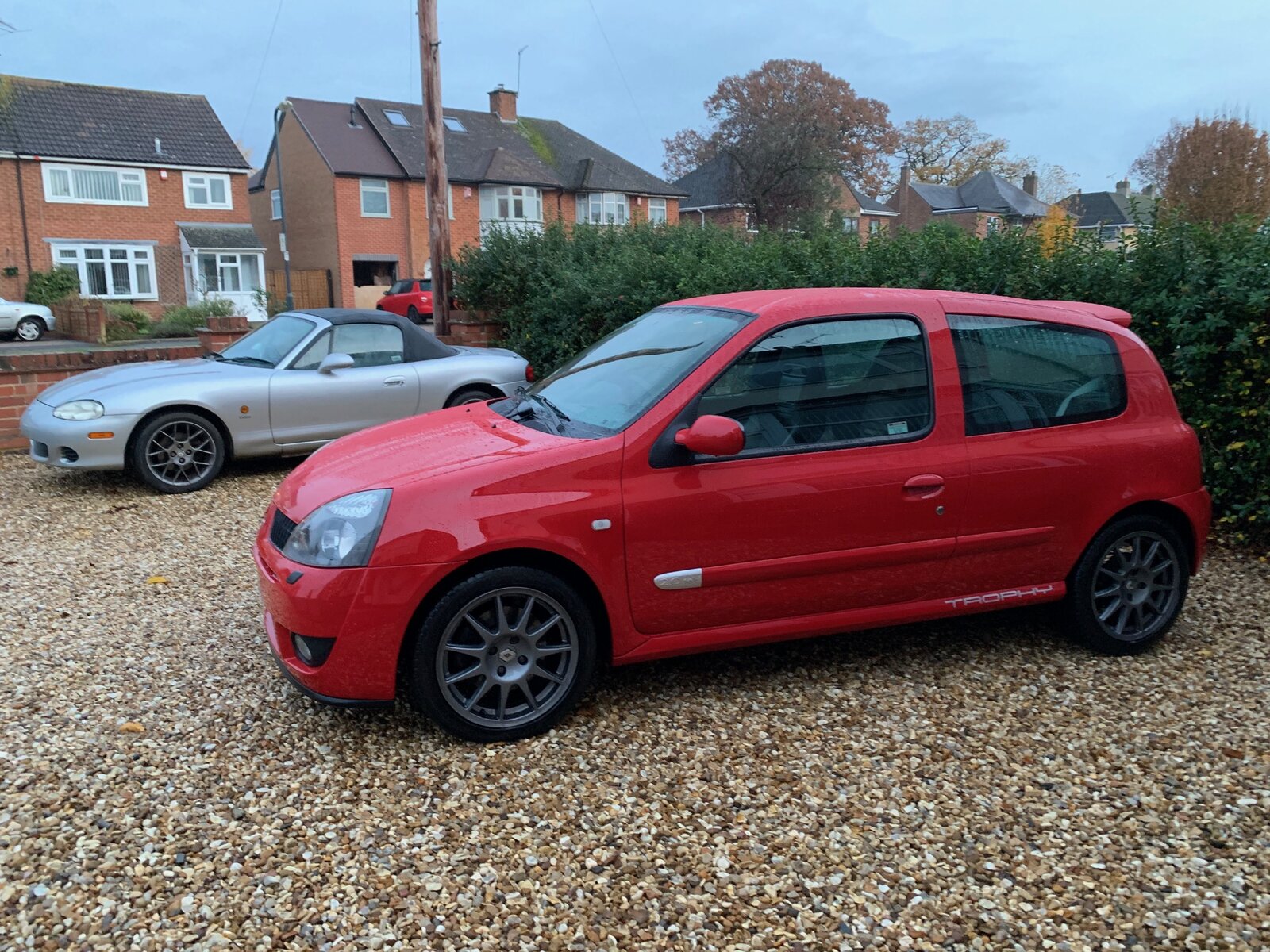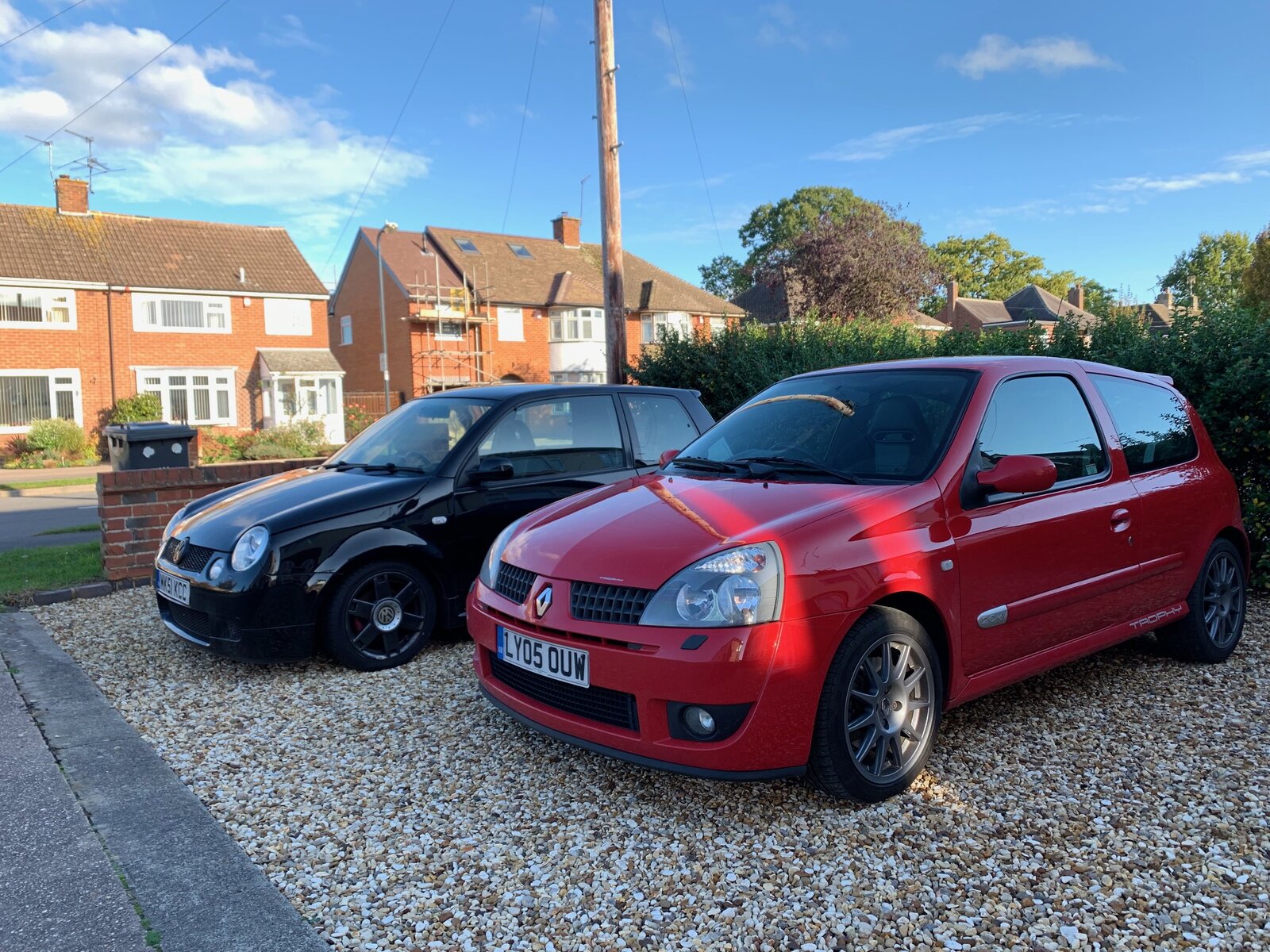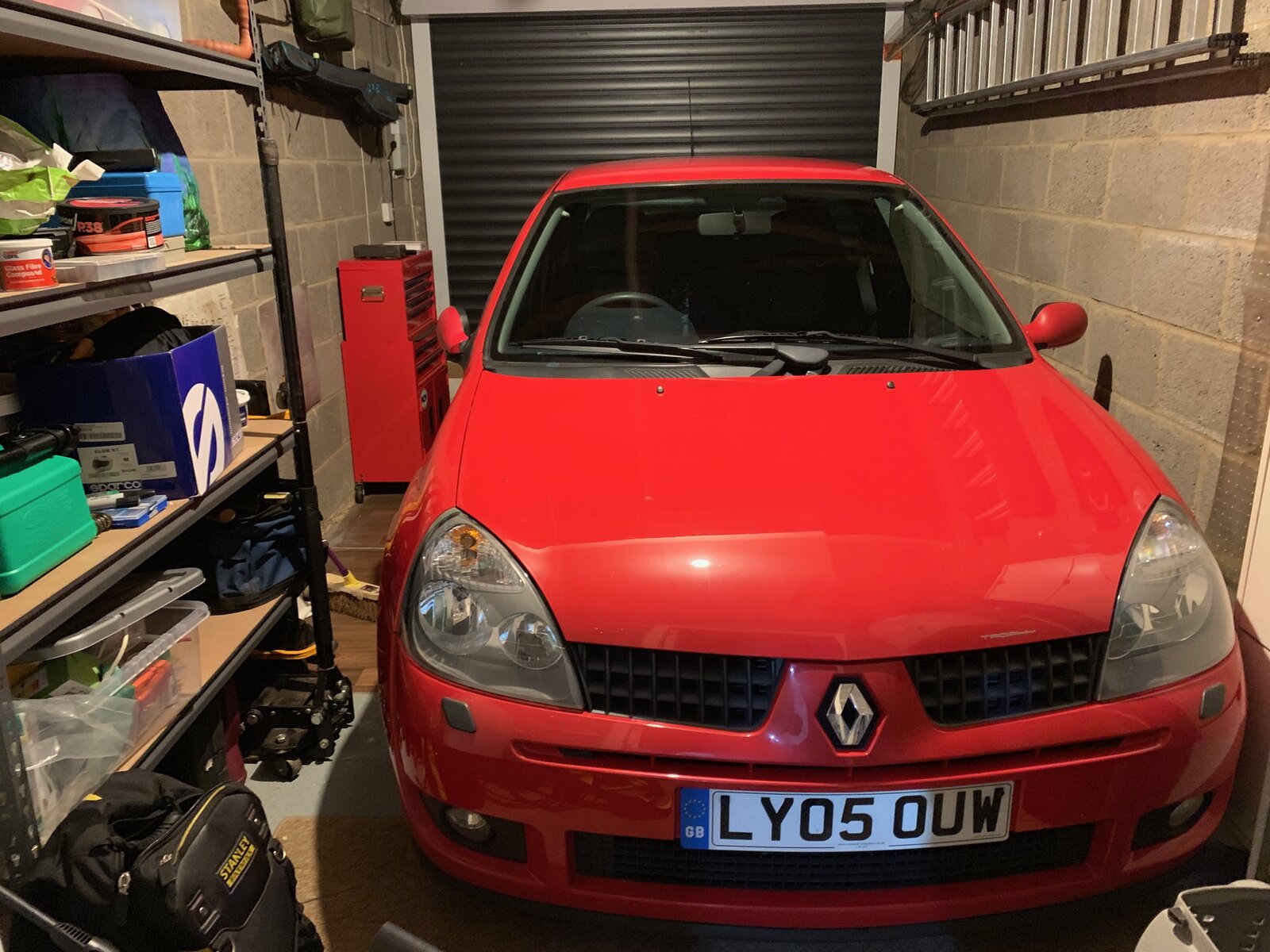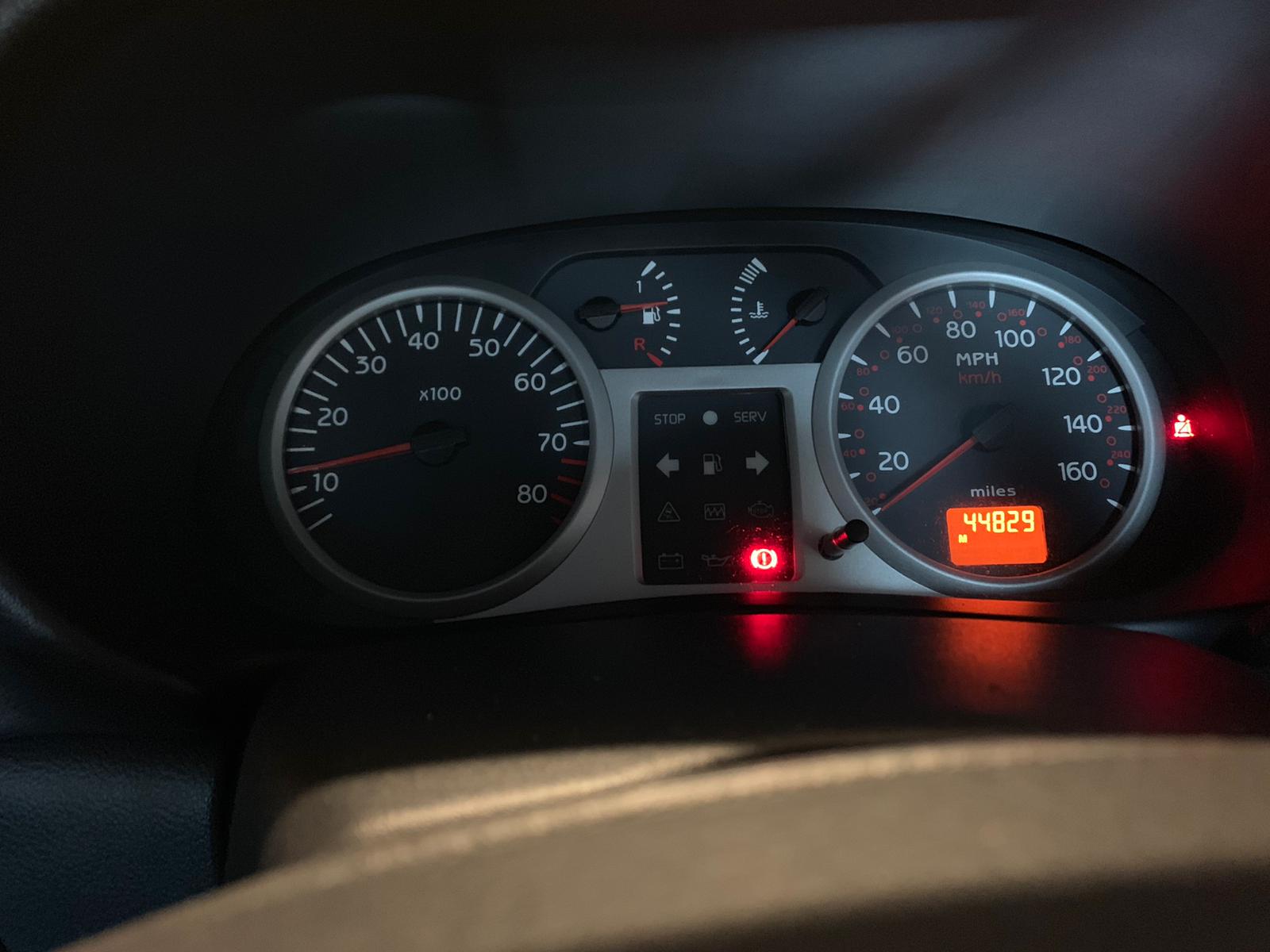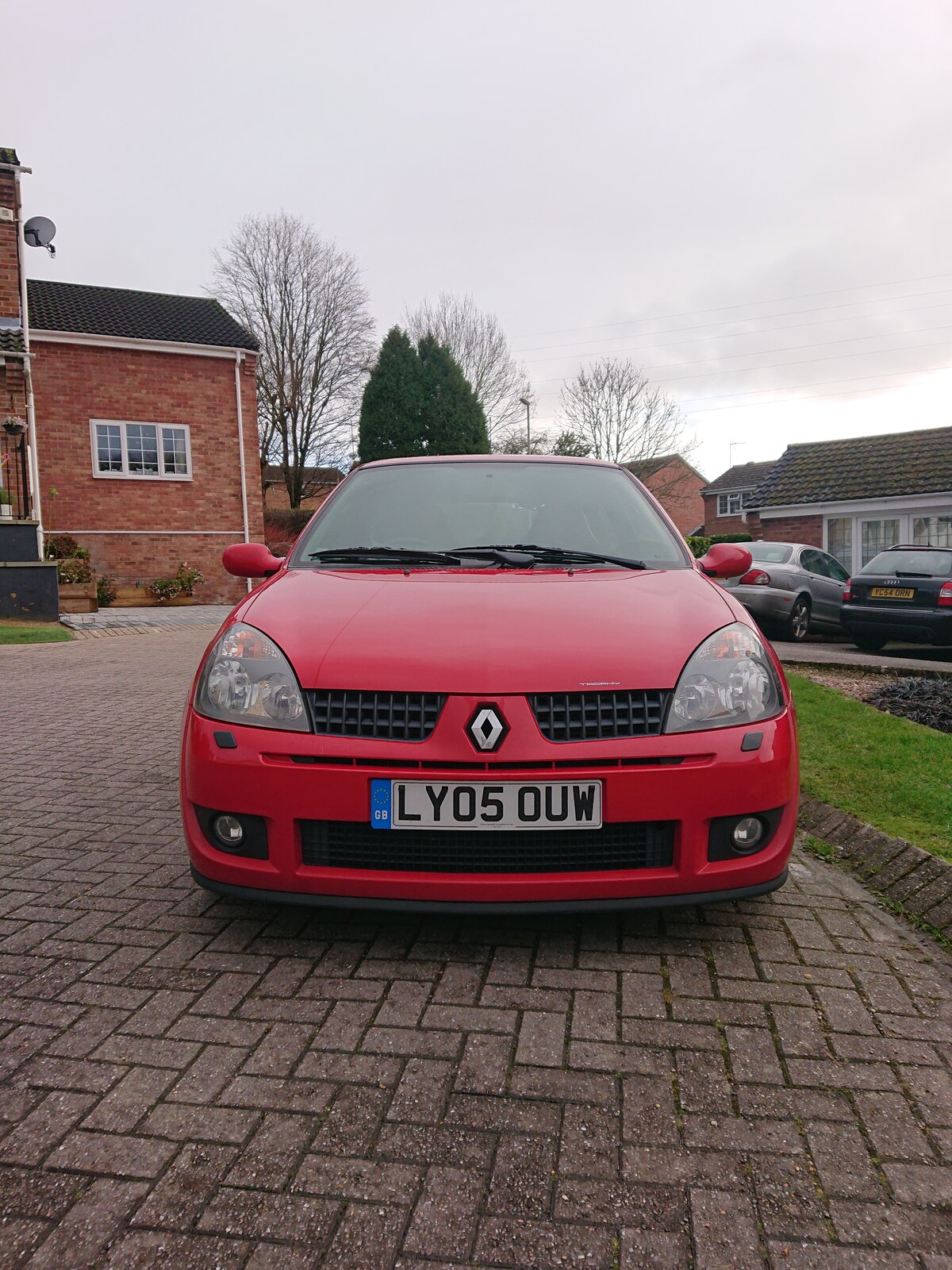 I got it home and removed all the stickers as not a fan of them and put on some new clean plates, and bought some new bosch aero wipers (no pic)
How it currently looks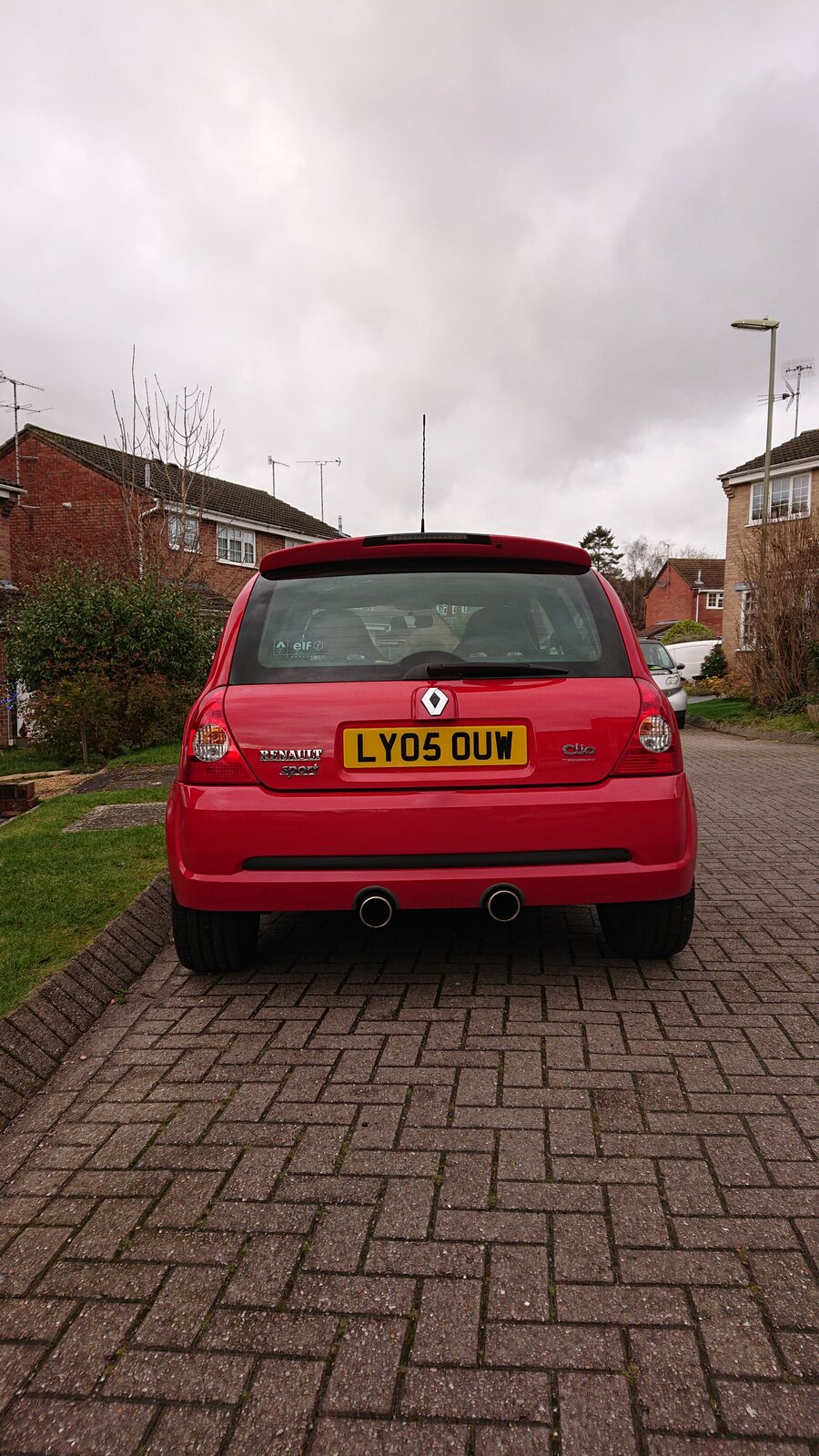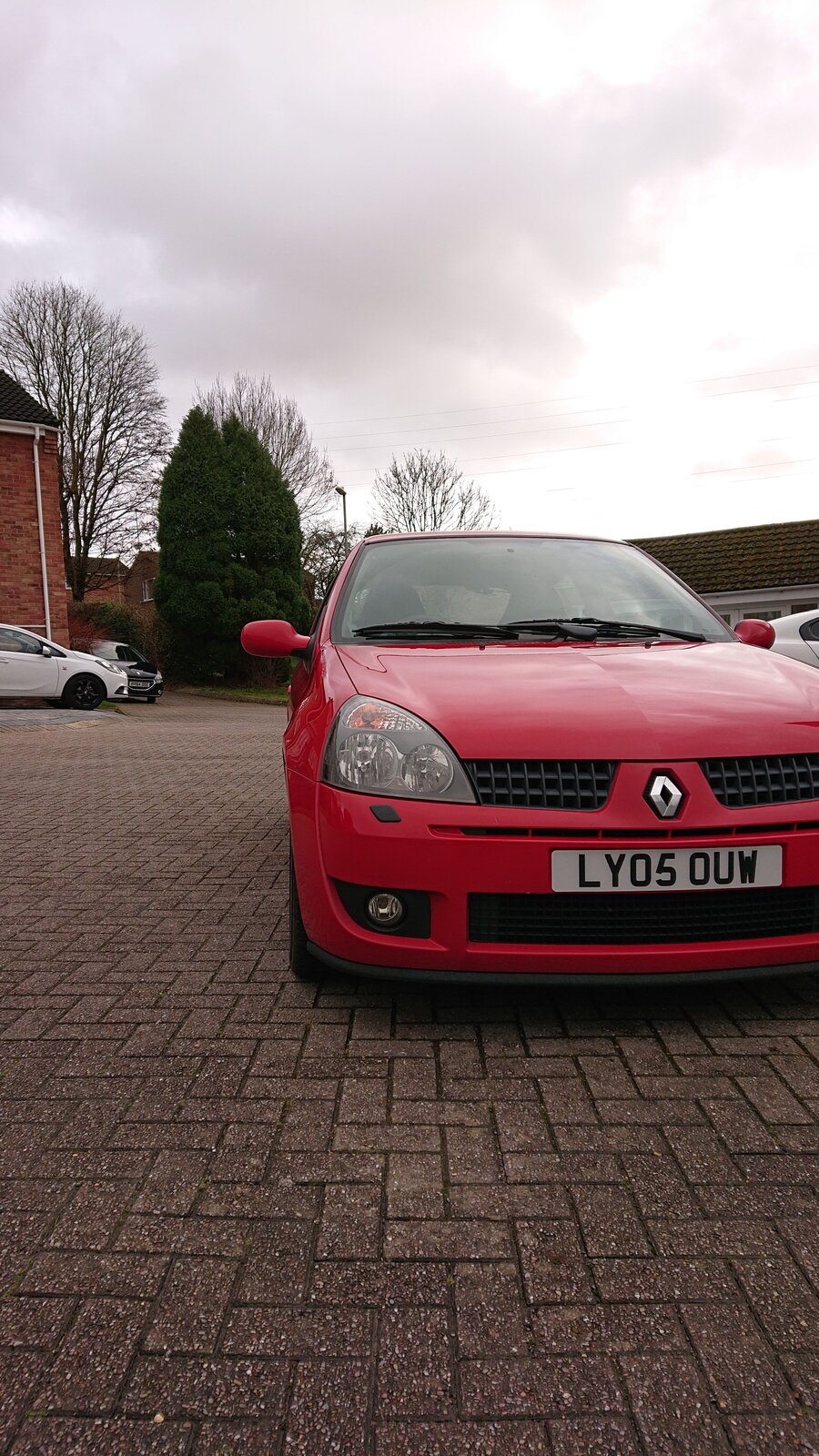 Few things I have bought which should arrive as and when what with the holidays.
And I need to align the exhaust
Cheers