Just had a chance to test the 0-60 time of my 2004 Clio 182 using a Dragy - very accurate 10Hz GPS and GLONASS comparable to Vbox.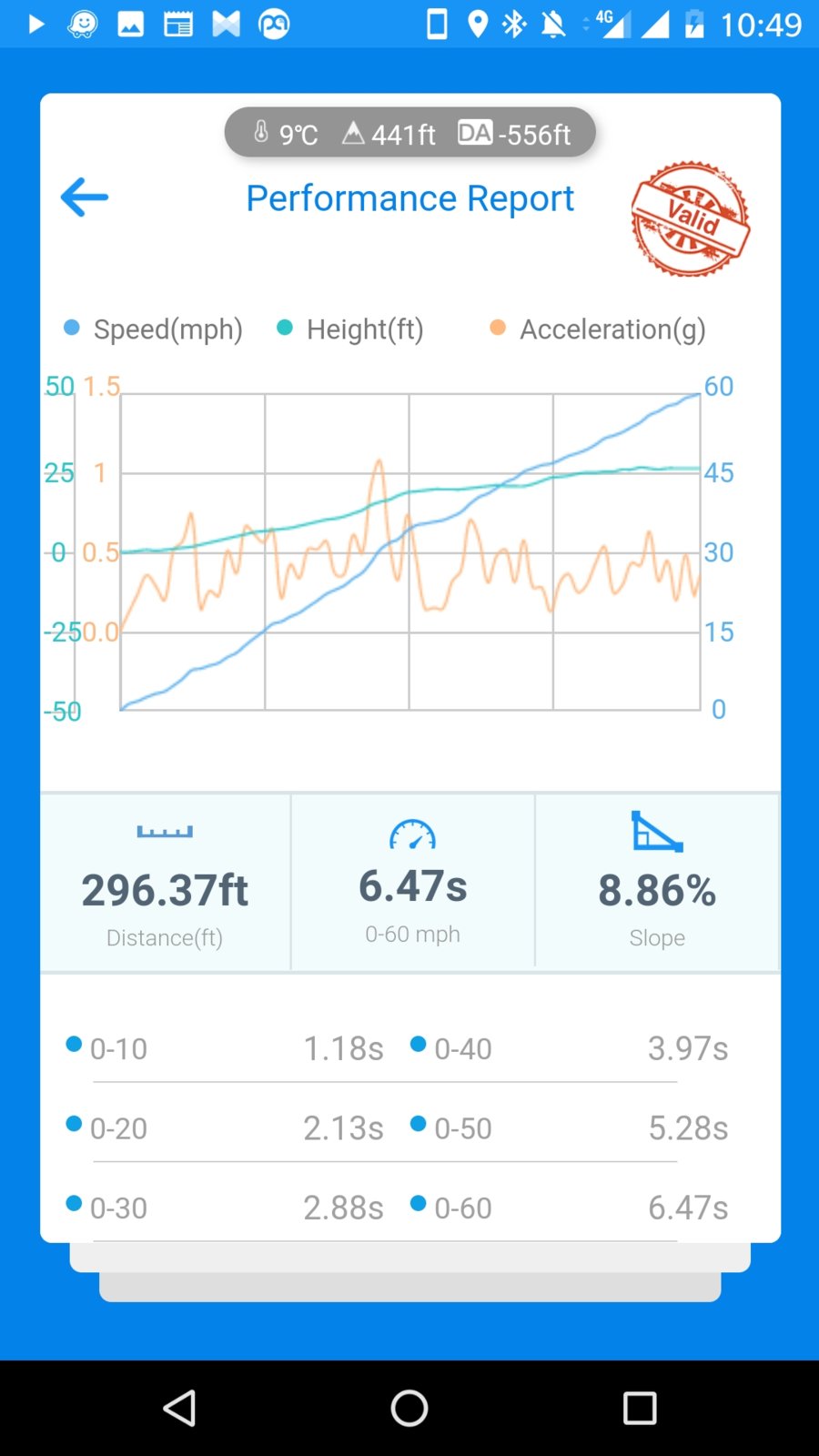 0-60 time was 6.47 secs..not bad for a 15 year old car with 130k on the clock!
The only mods that would affect the time are a "98RON" map from RSTuner and I removed the rear seats. Oh and an ITG panel filter. Very pleasantly surprised considering the official figure is 6.9 sec (or maybe 7.1?).