Bit of a random one, but I was going through some pictures on my One Drive (I didn't even know I had a One Drive until today) and found these pictures on there.
Most folk tend to think of racing when it comes to the Clio, thanks to the Clio Cup no doubt. I always thought that was a bit strange in a way, as the rally Clios were usually more extreme than the race ones, so I'm surprised more people haven't tried to rob bits off them for modified road cars.
Anyway, they look rather good as rally cars I think, so I thought I would create a thread for anyone that likes seeing rally Clios and wants to share pictures of them. Might be a nice distraction from the cold and all the covid misery.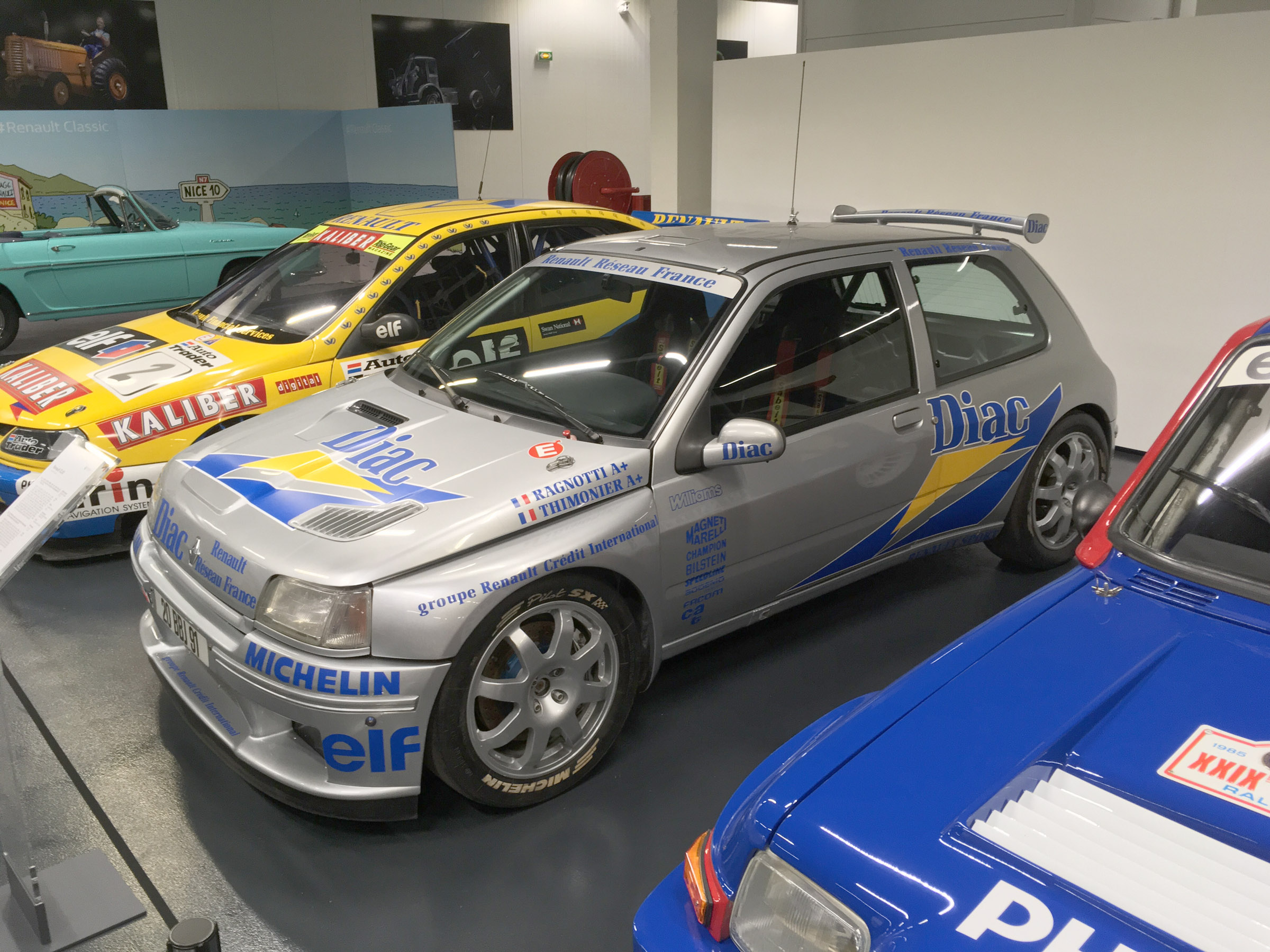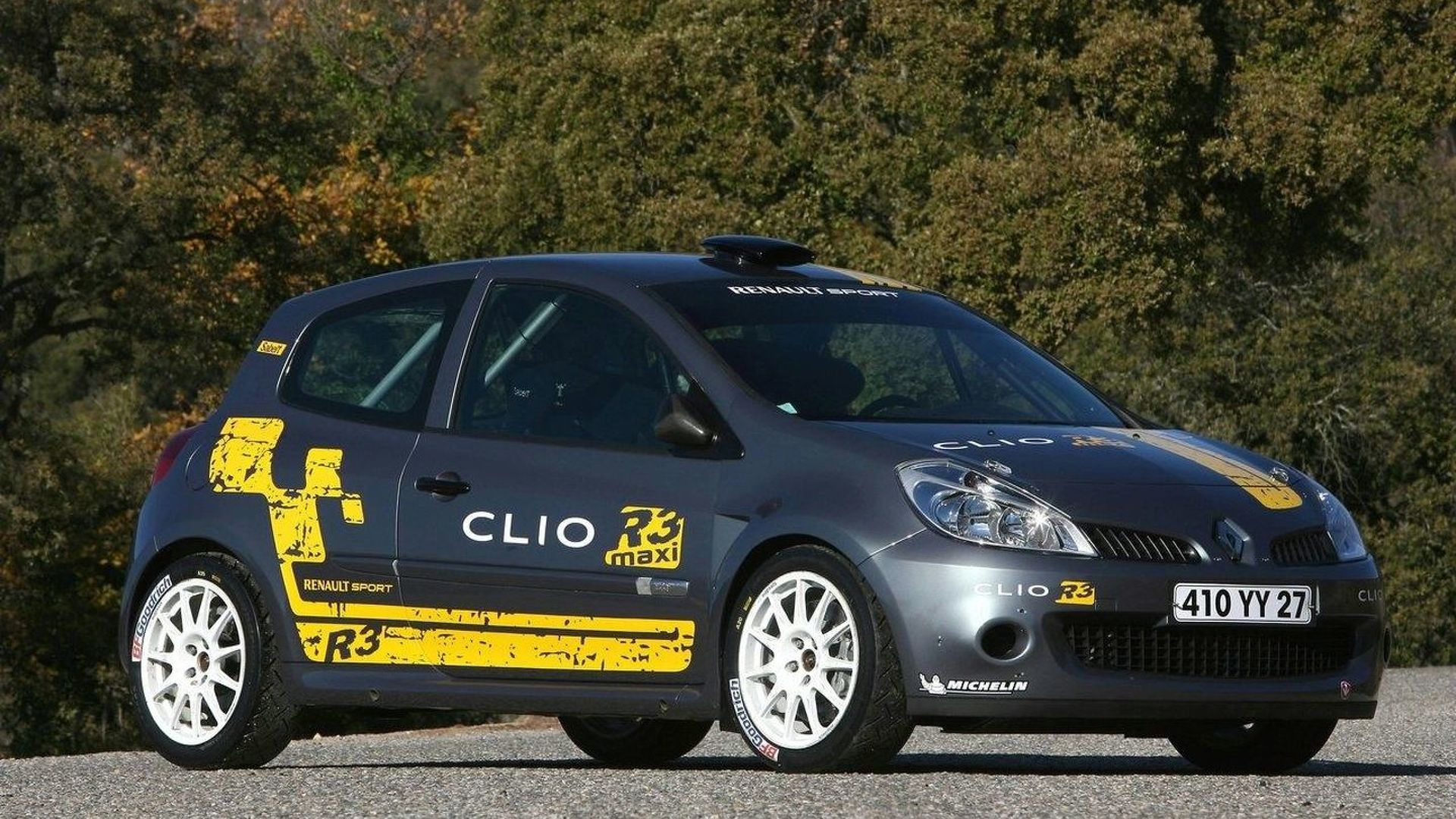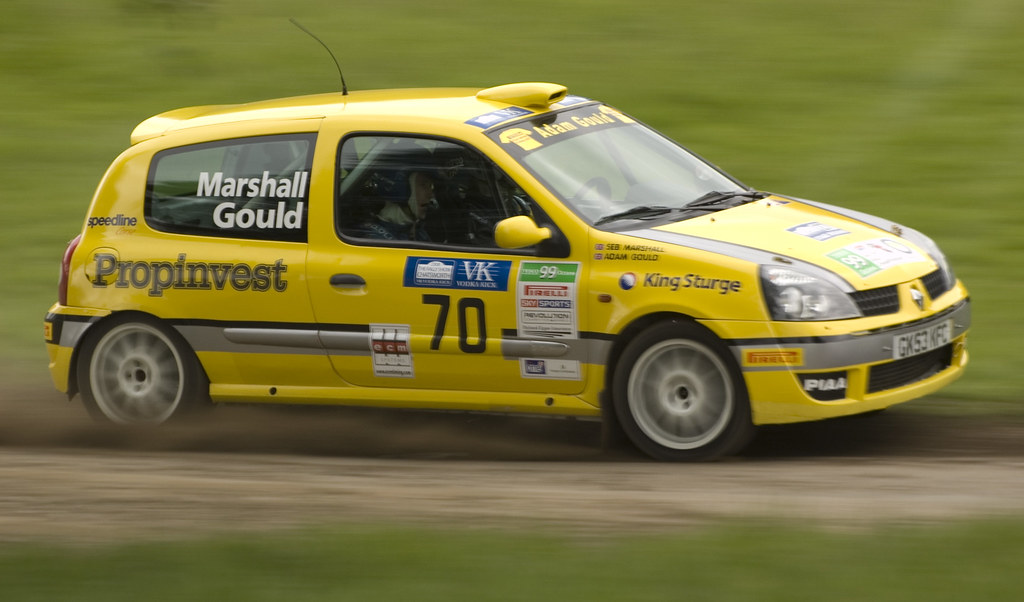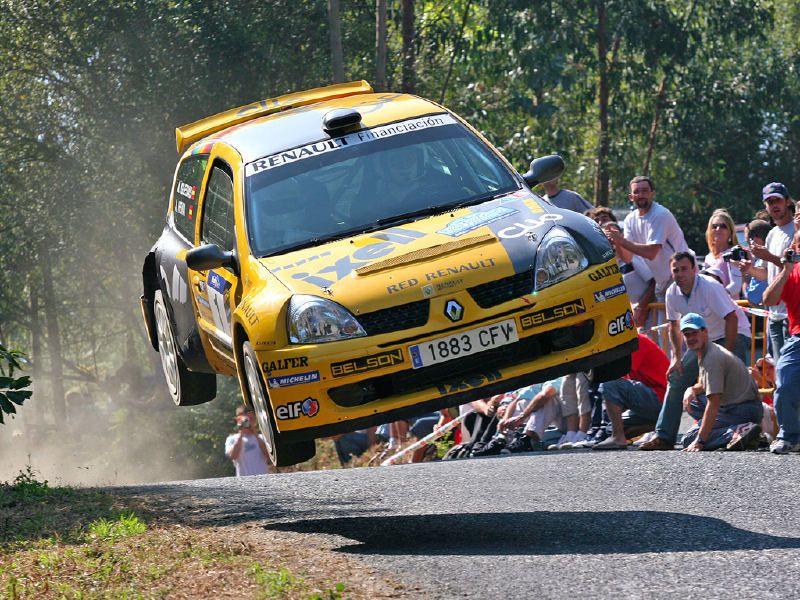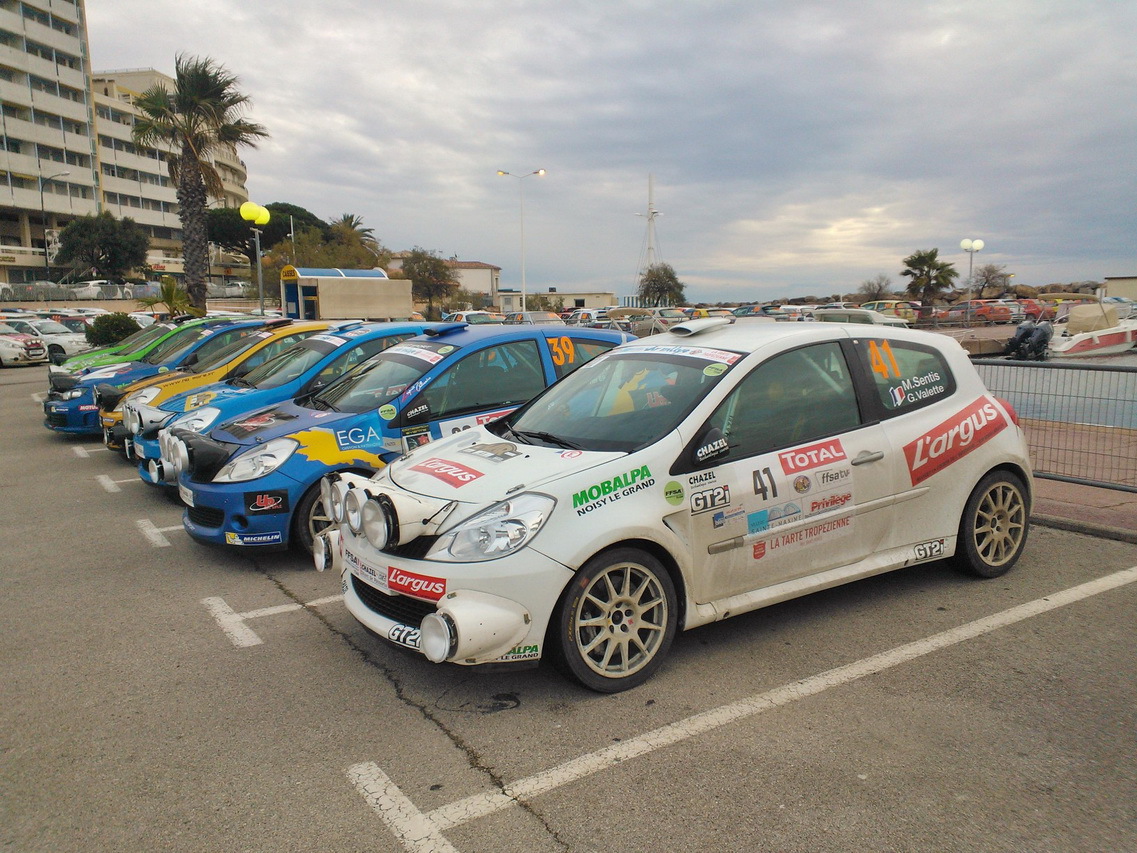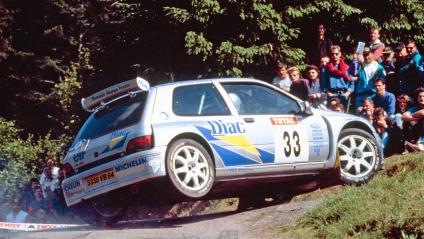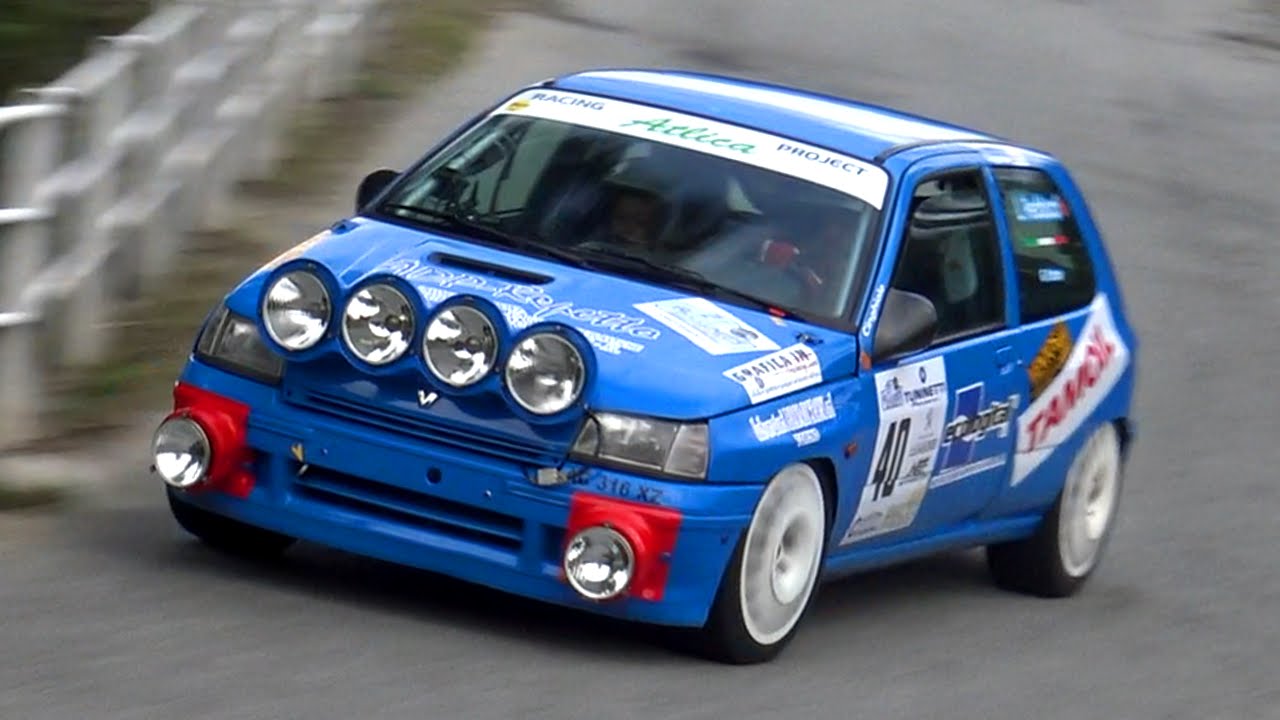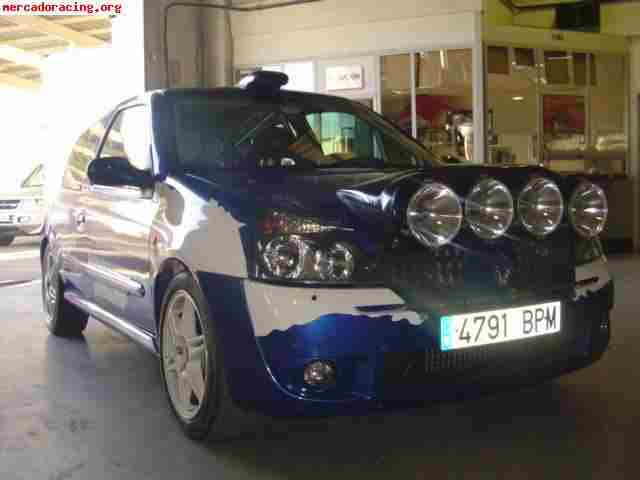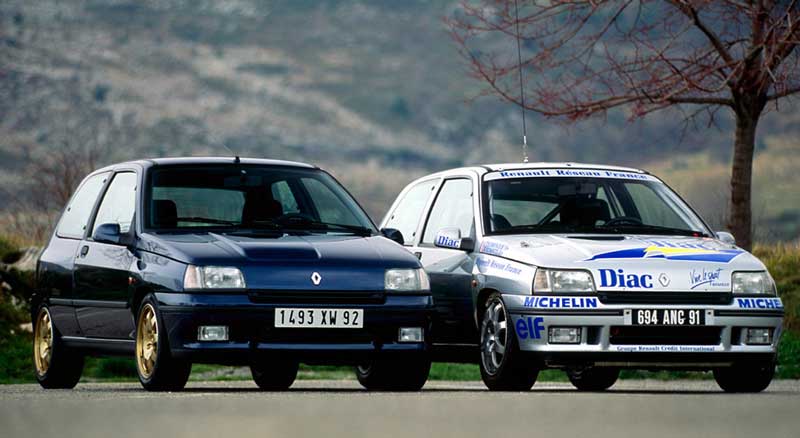 Obviously it would be rude to mention Clio rally cars and not include Jean Ragnotti, who could do pretty obnoxious things with a FWD car:
And some more modern ones, just because:
I'm sure
@Nathan Evans
and
@Twingo 1??
will have more to contribute too.