Just finishing the build up of my track car after its new paint job and got one side of my new brake set up fitted.
Having a few problems with the electric steering that will have to wait a month to get sorted, until i get home from work again.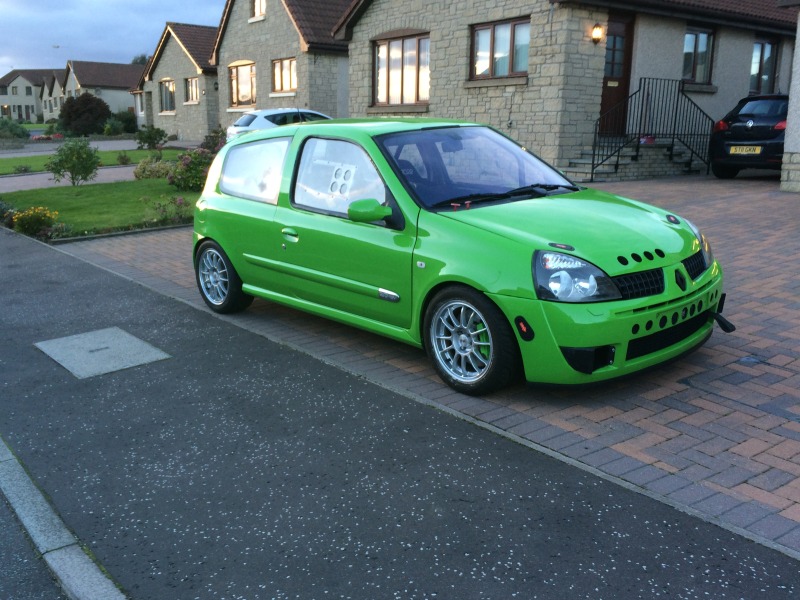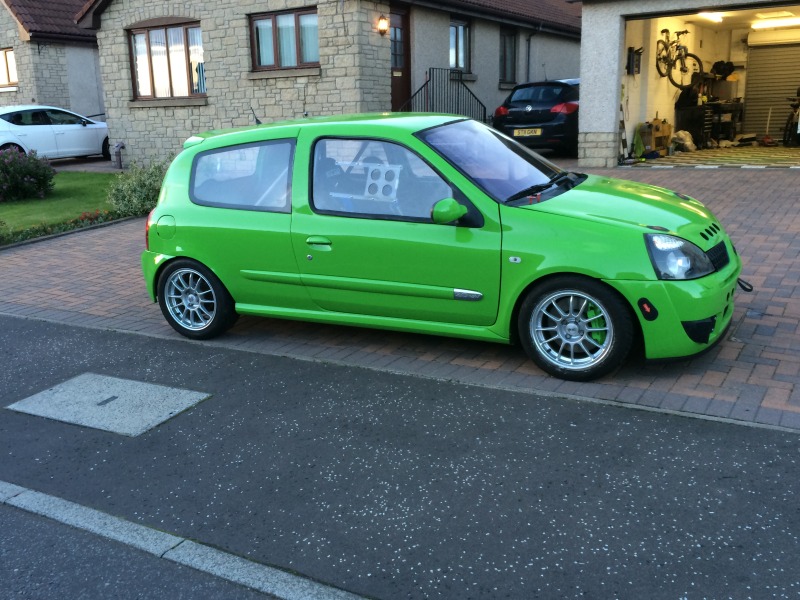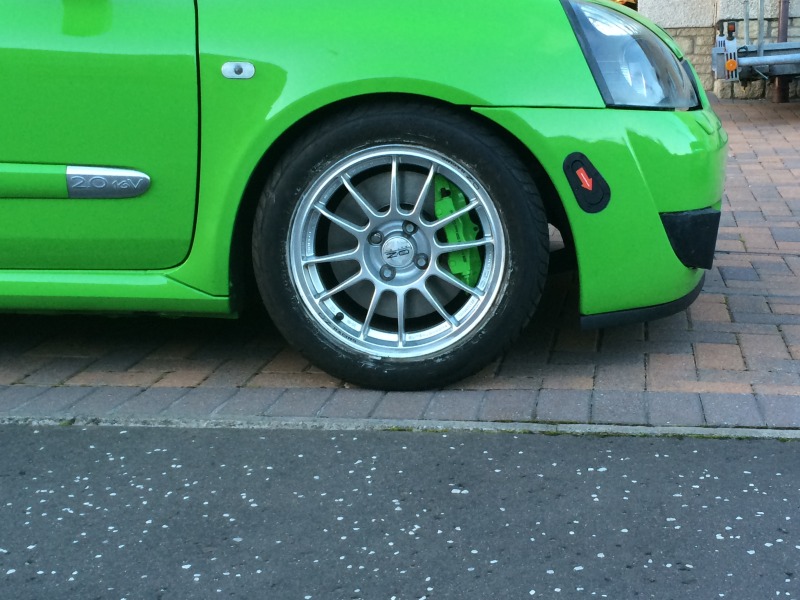 Next to the road toy.