Hey guys, this was my first time with a silver vee & it was great! Such a refreshing colour for the vee.
So, the process
Wheels/arches/tyres cleaned with Autosmart, g101 & Iron X
Car foamed with a G101 mix & foam
Grills/shuts etc cleaned with various brushes & finger mitt
Car was then rinsed
She was then washed with Zymol shampoo & the Aquartz mitt
Rinsed!
Iron X applied all over, not alot of contamination. On the rear mainly
Rinsed again
Clayed, dropping a good chunk too
Then snow foamed again & washed
Rinsed & rolled in
Dried & taped up
Machine polished via Rotary & Micro prime
Z6 wipe down
Blacklight applied via hand
Acrylic Spritz applied
Next morning -
Another coat of Acrylic Spritz
Applied Nattys Blue liquid wax via hand
Z6 wipe down
Applied R222 Concours wax
Z8 final wipe down
Windows/shutsWerkstat Primed
Tyres/trim Wolfs blackout
Pics! I love silver!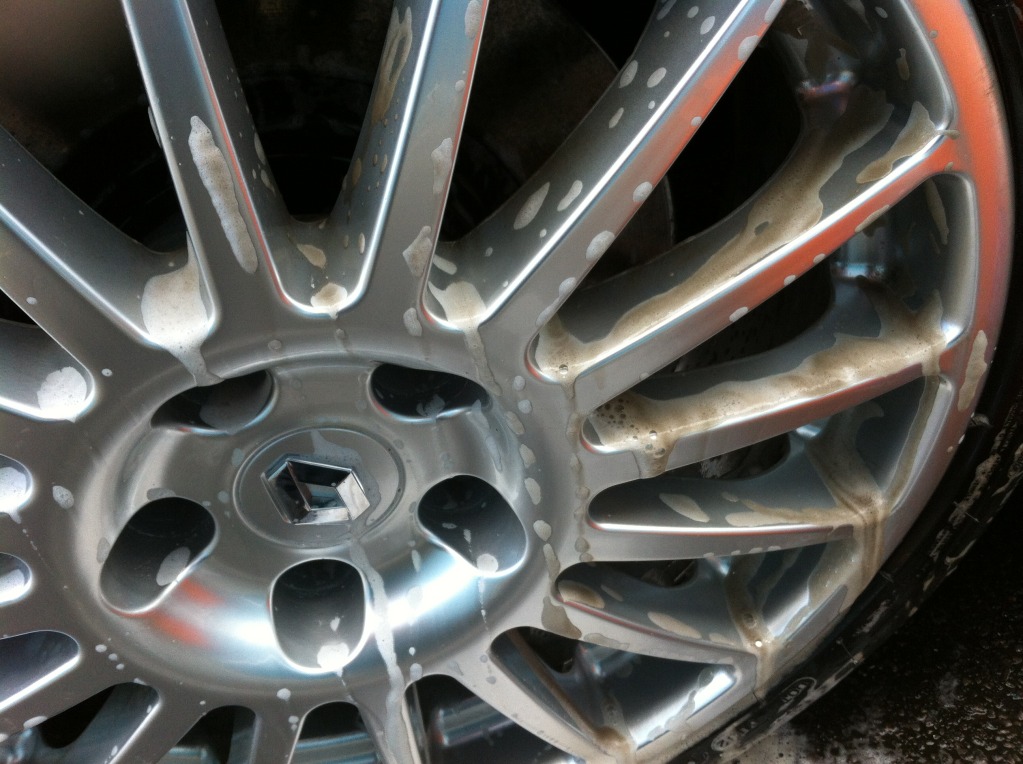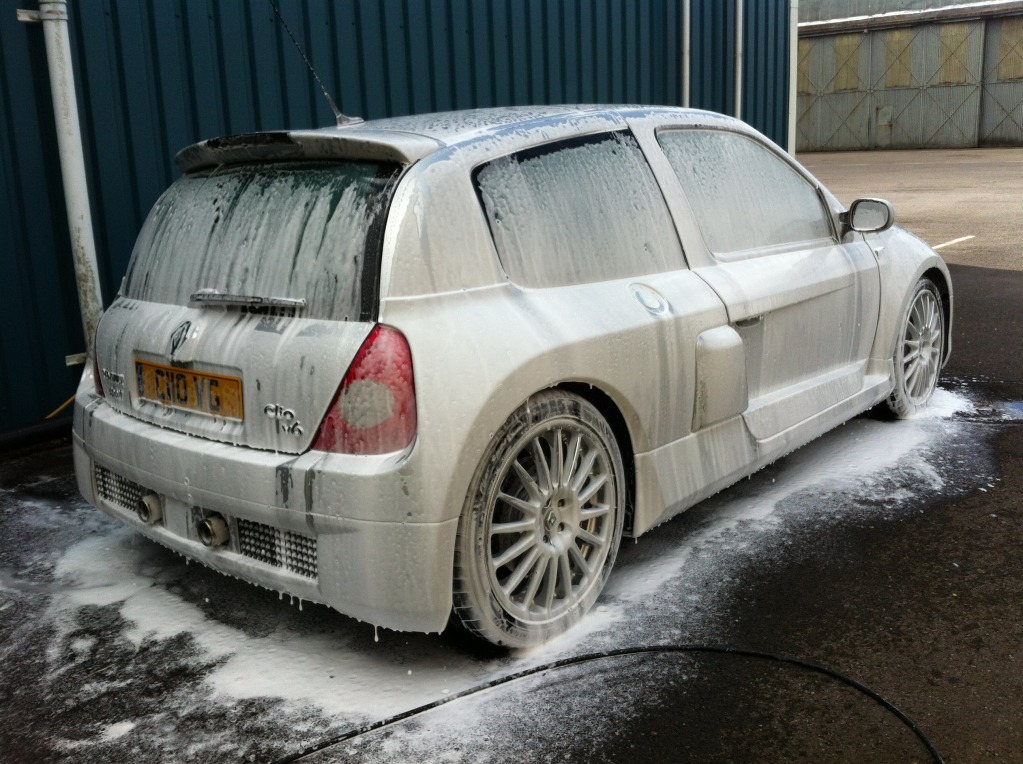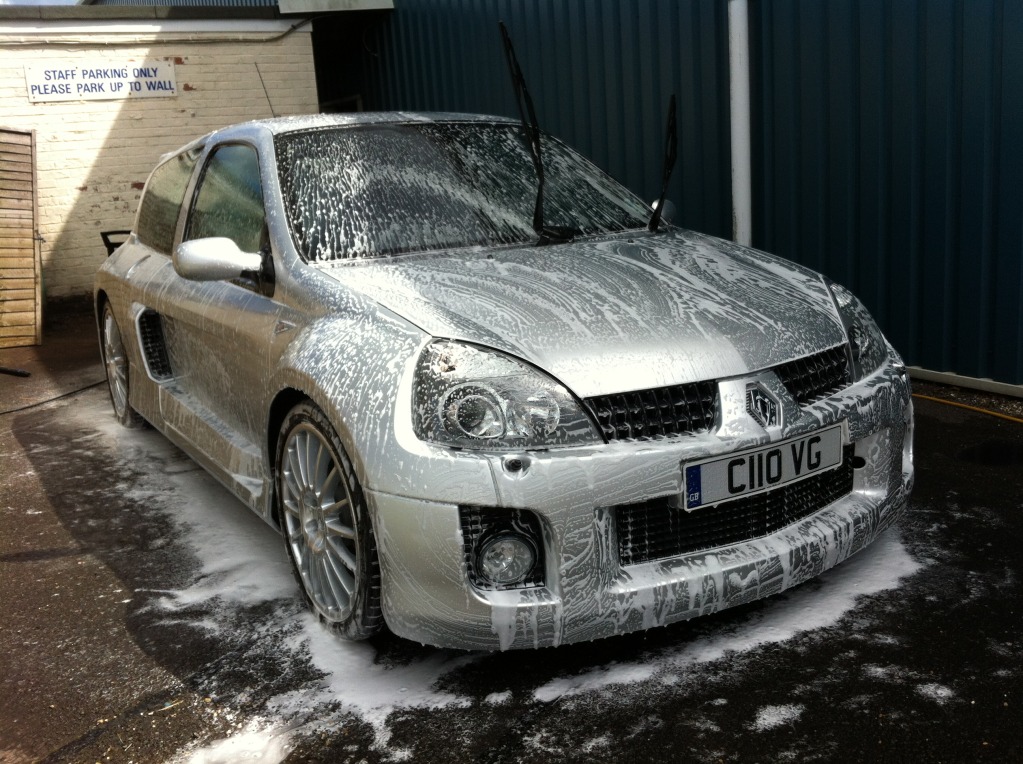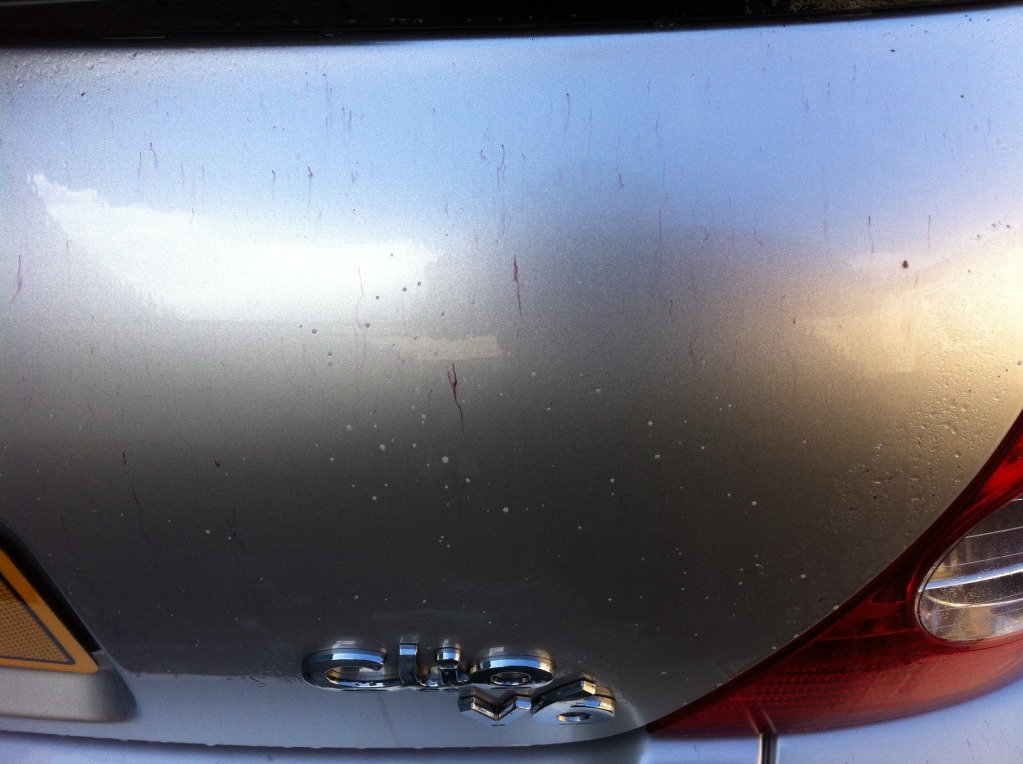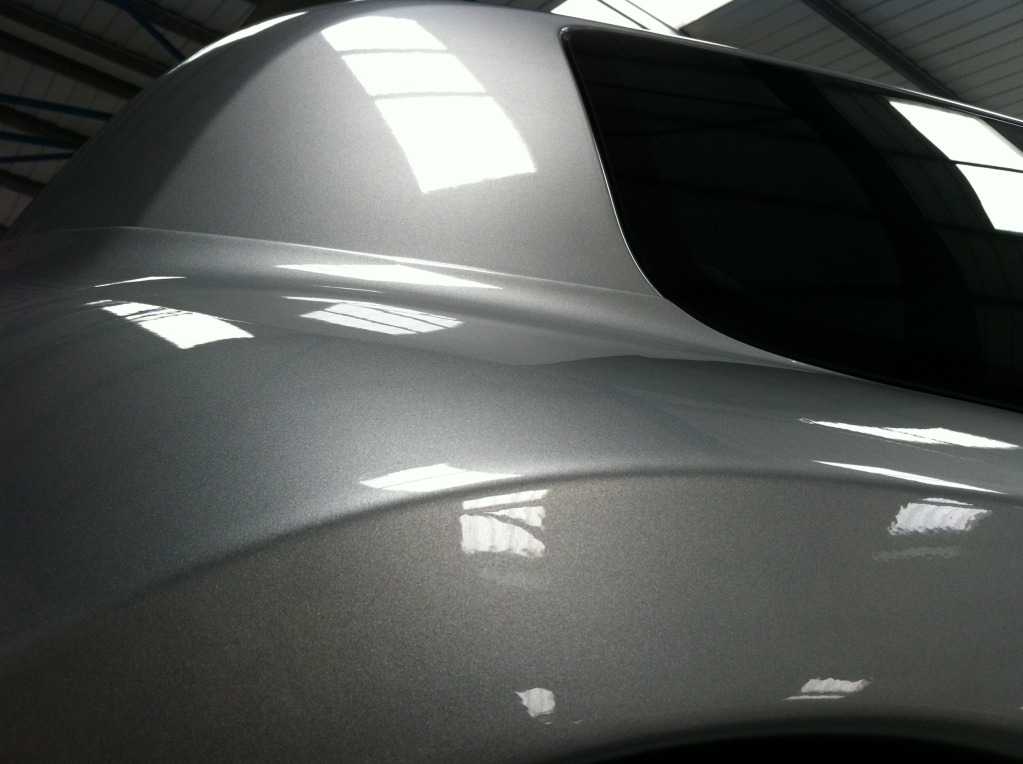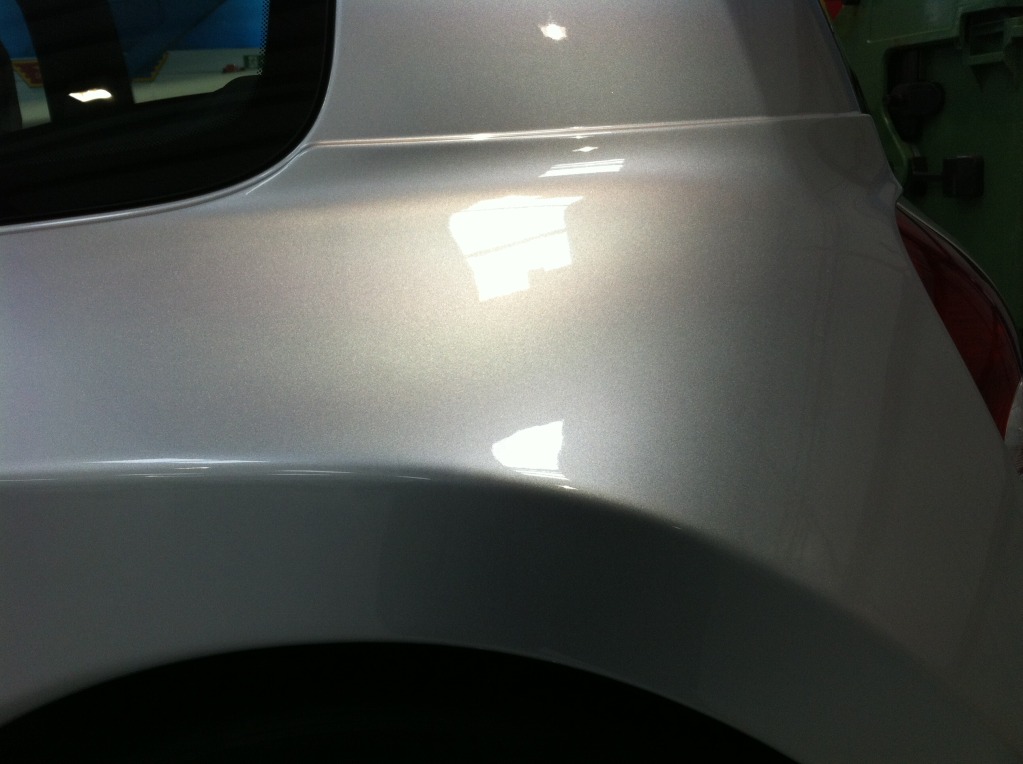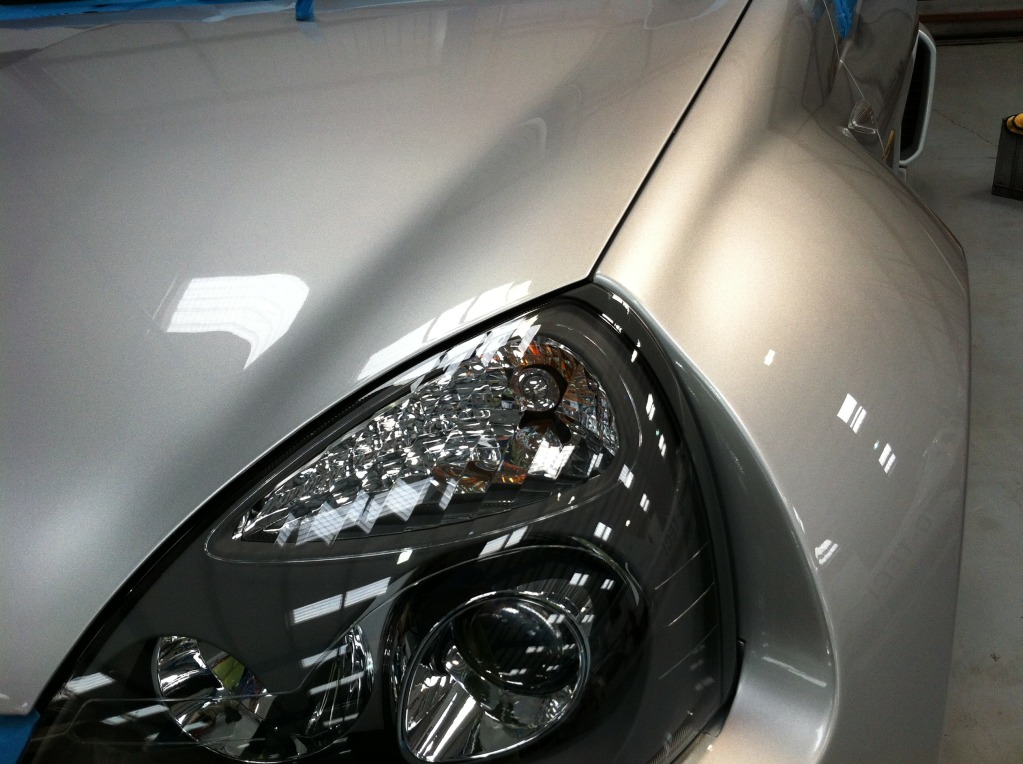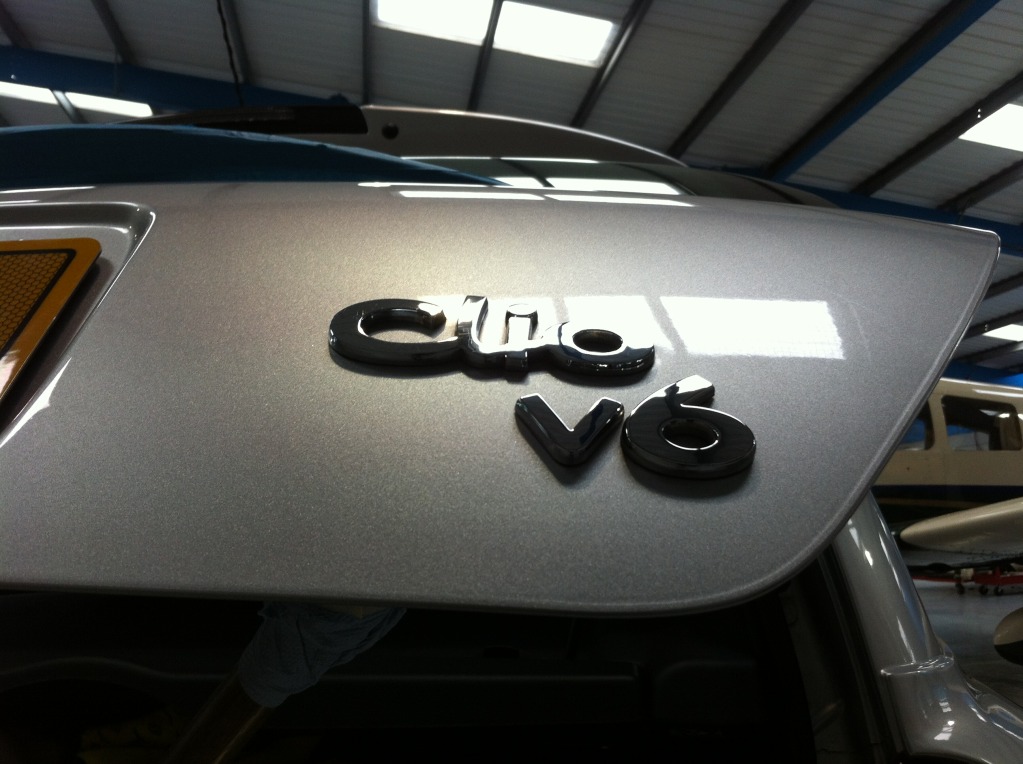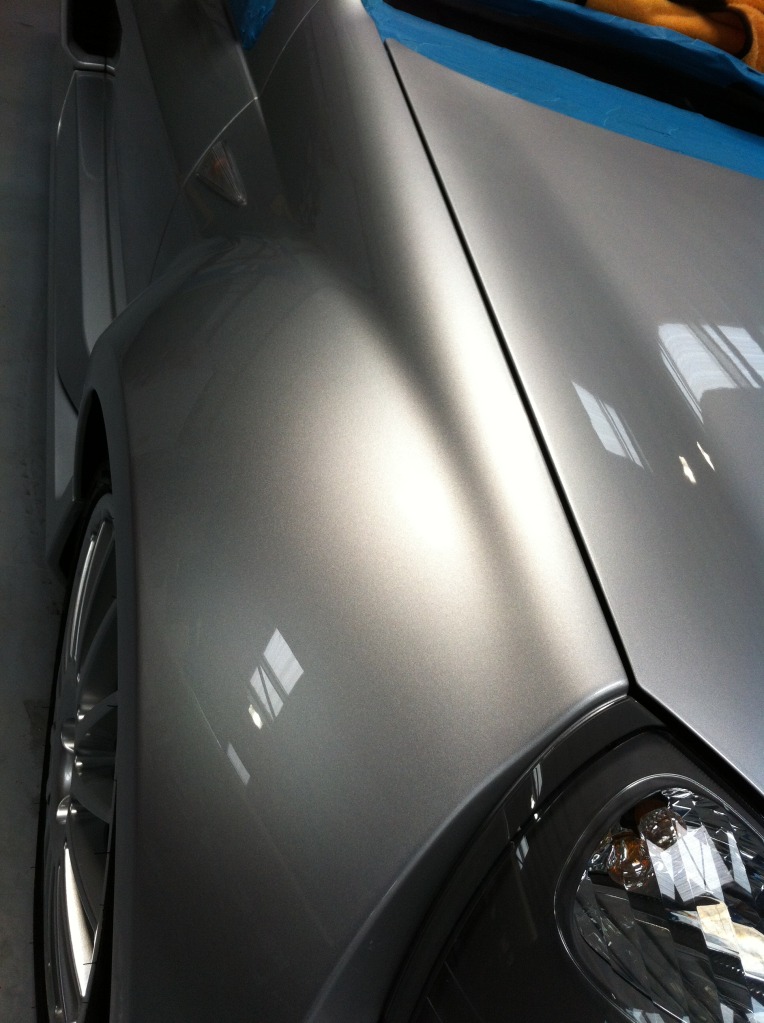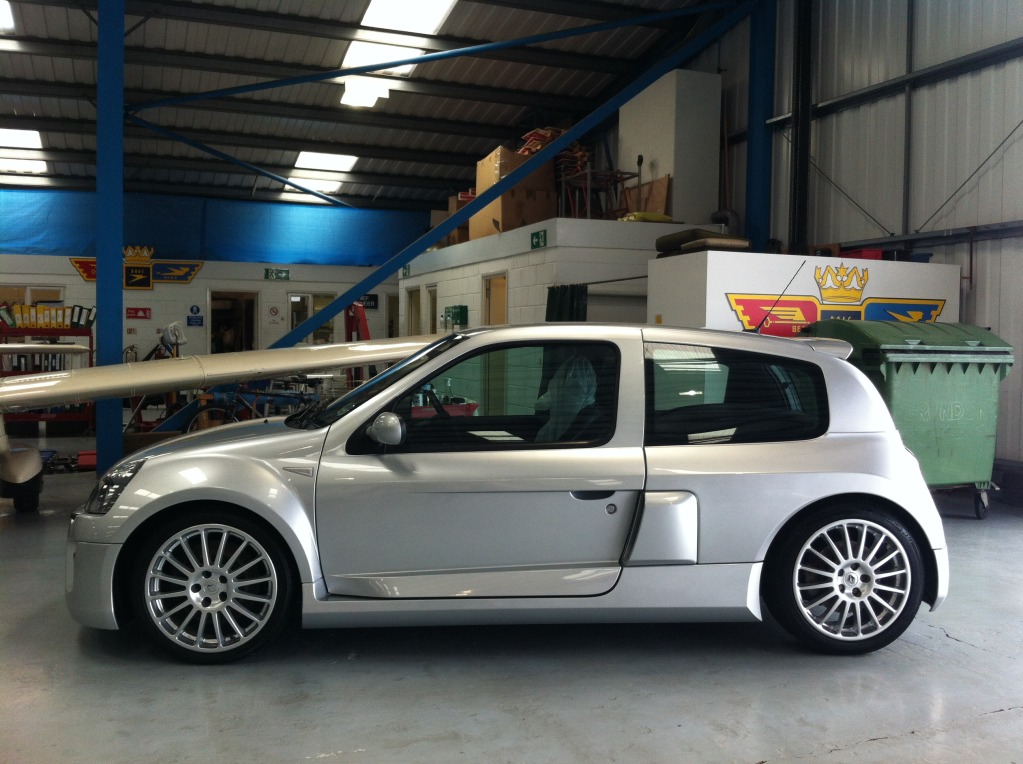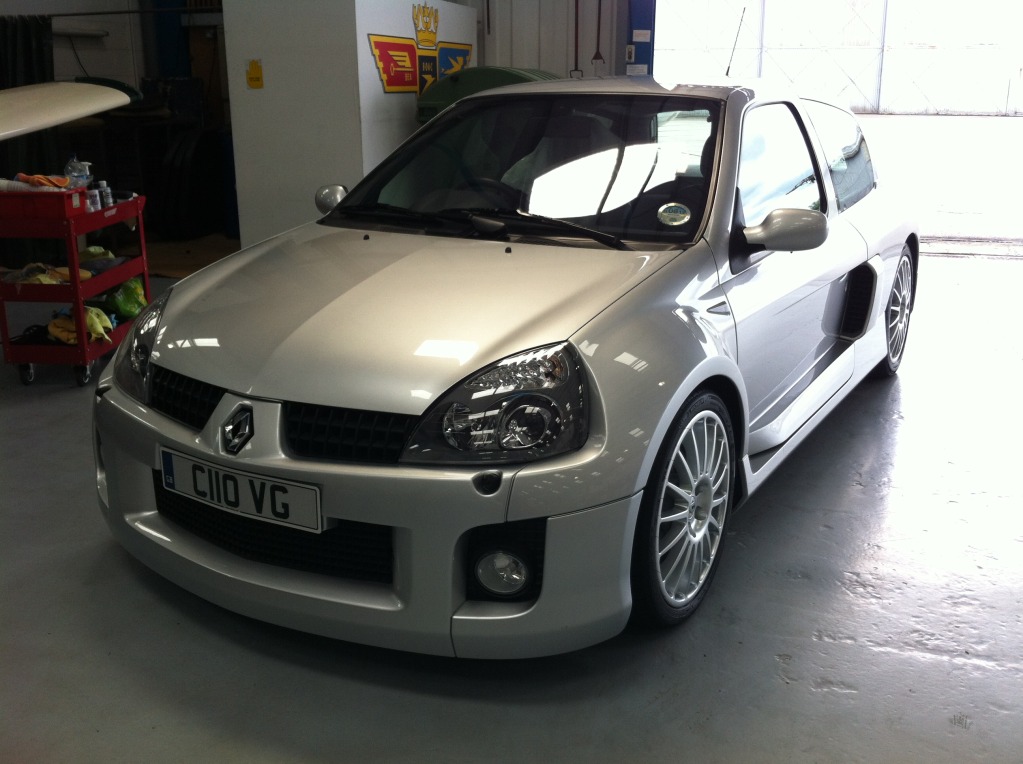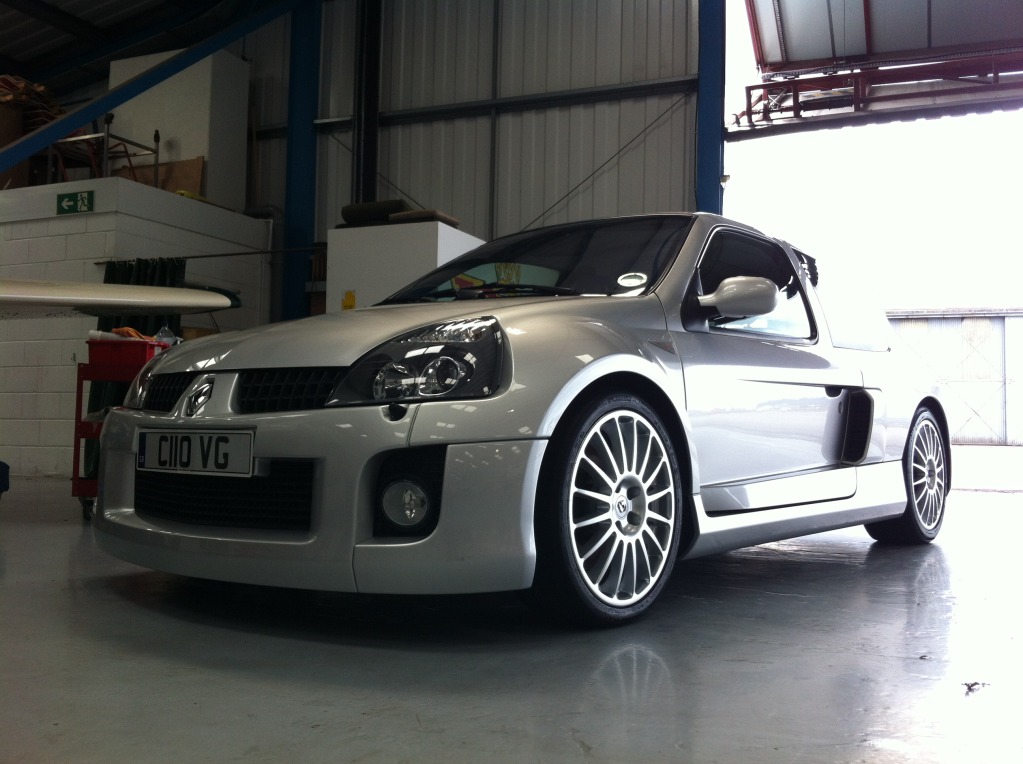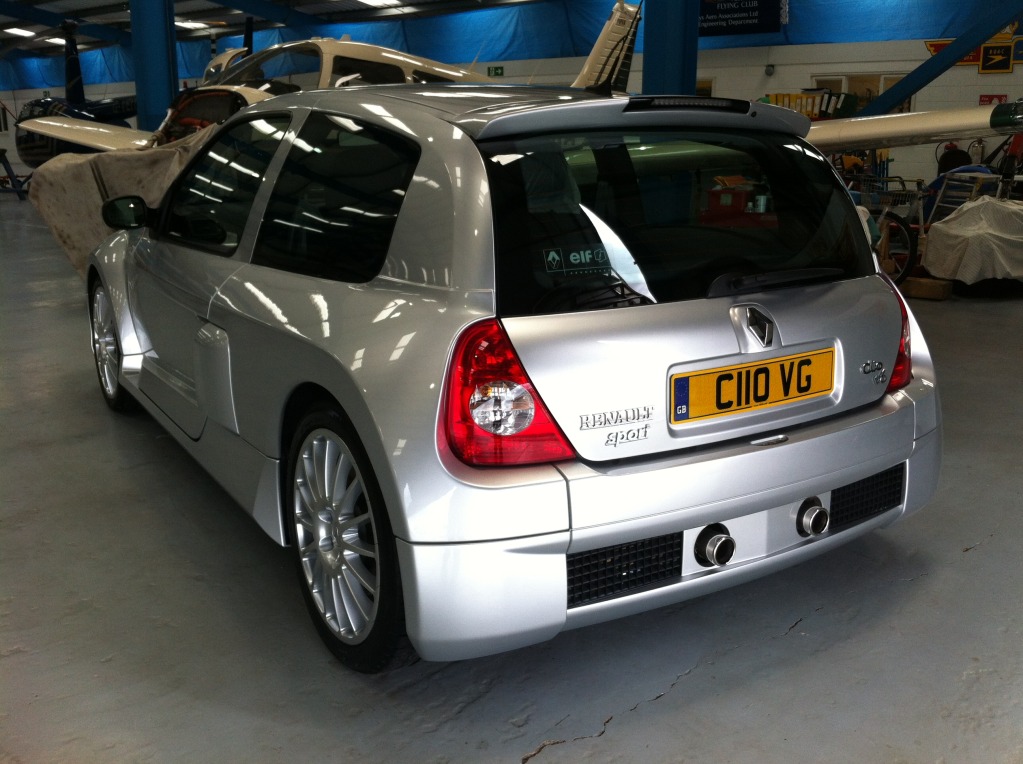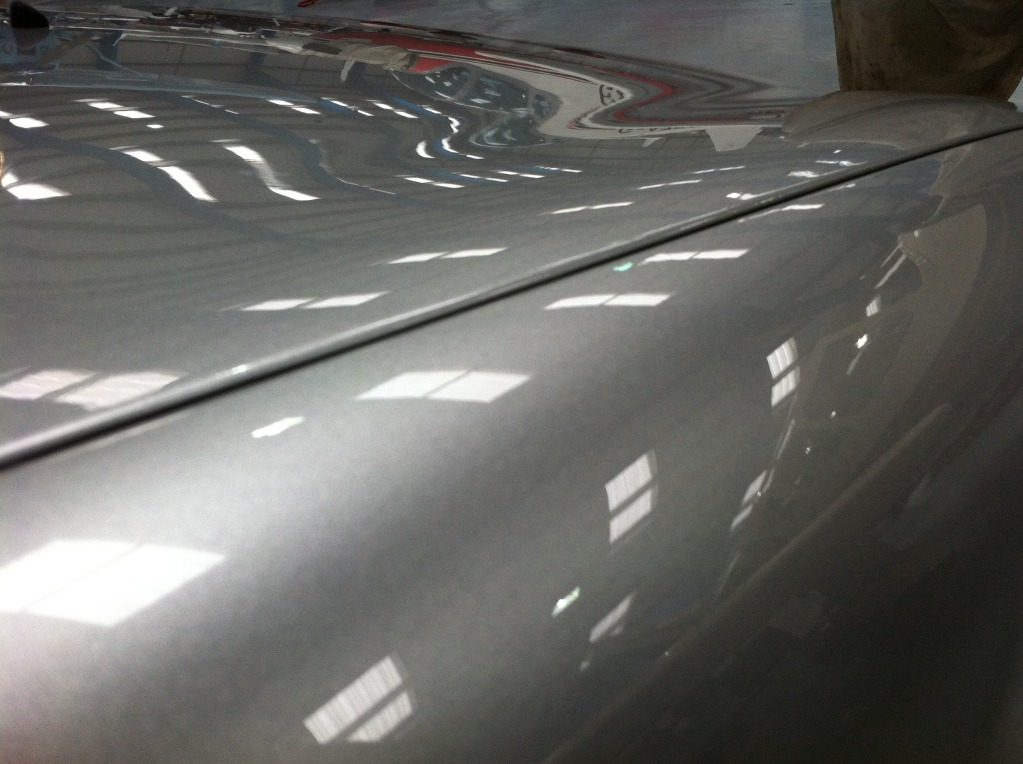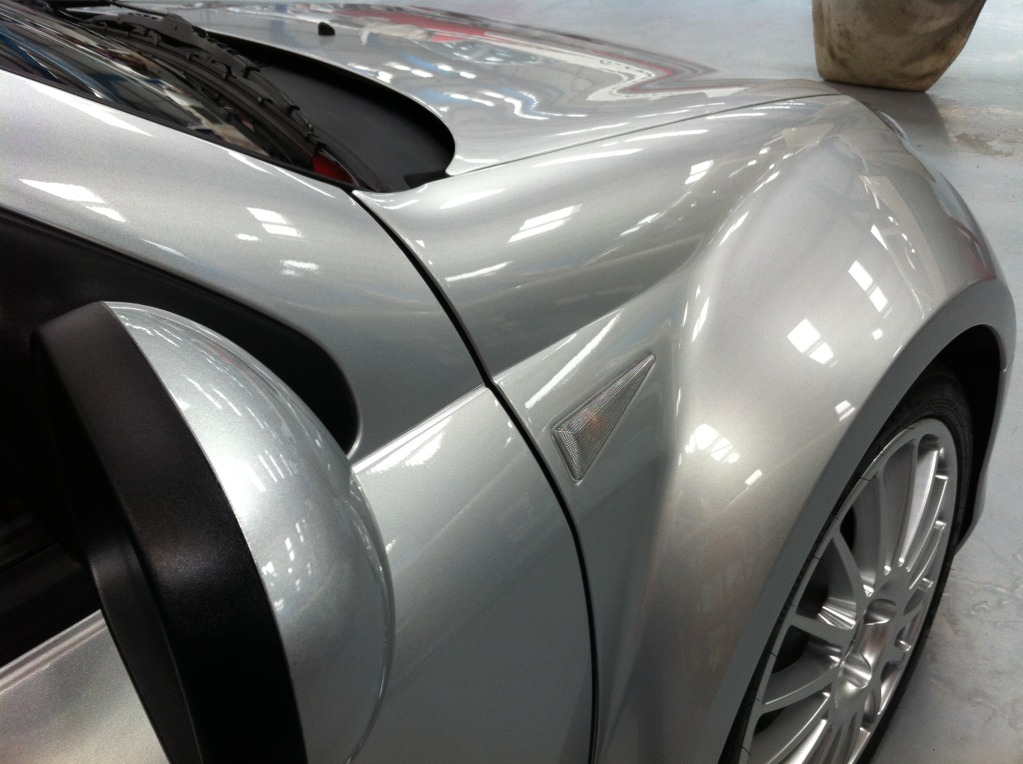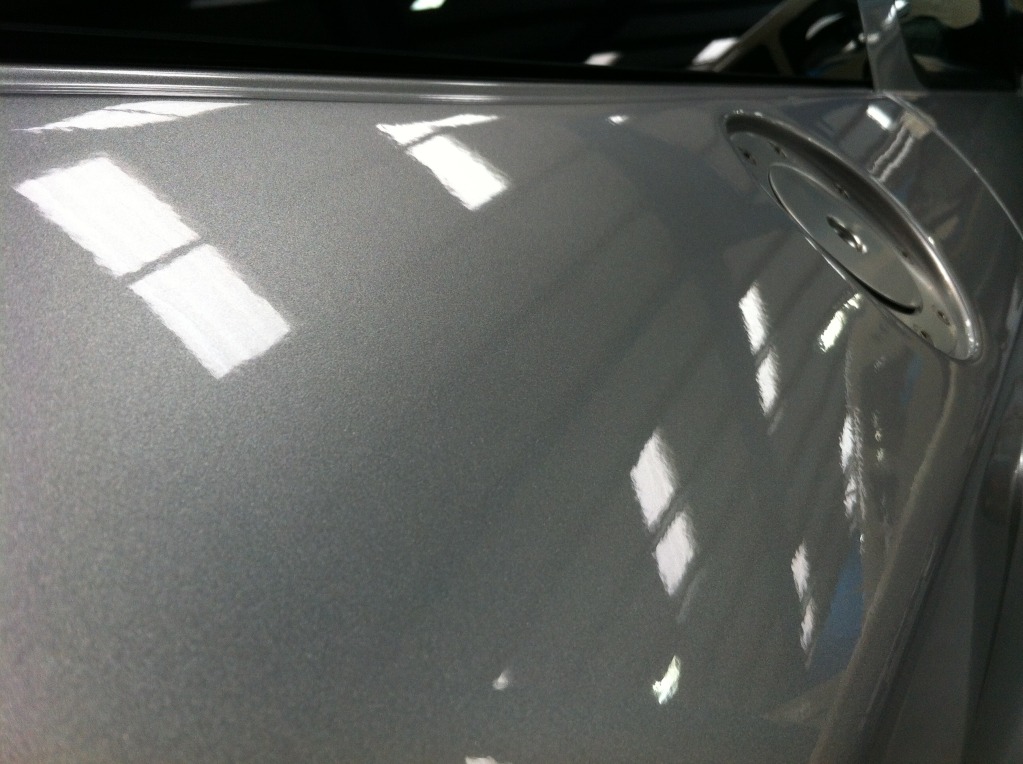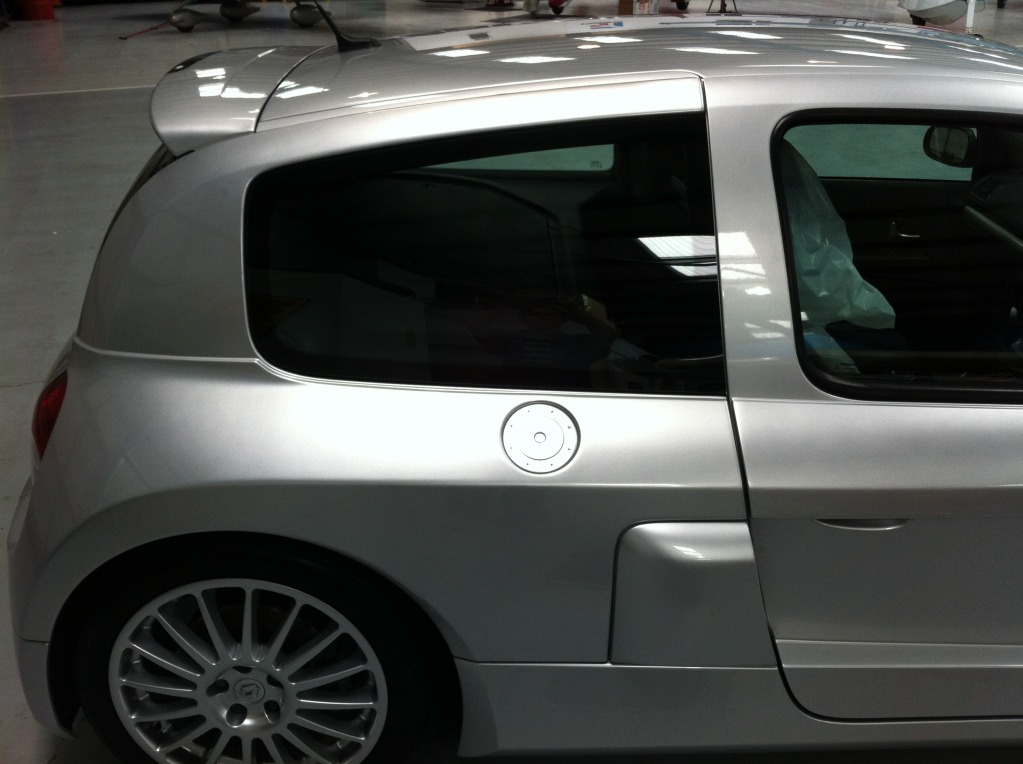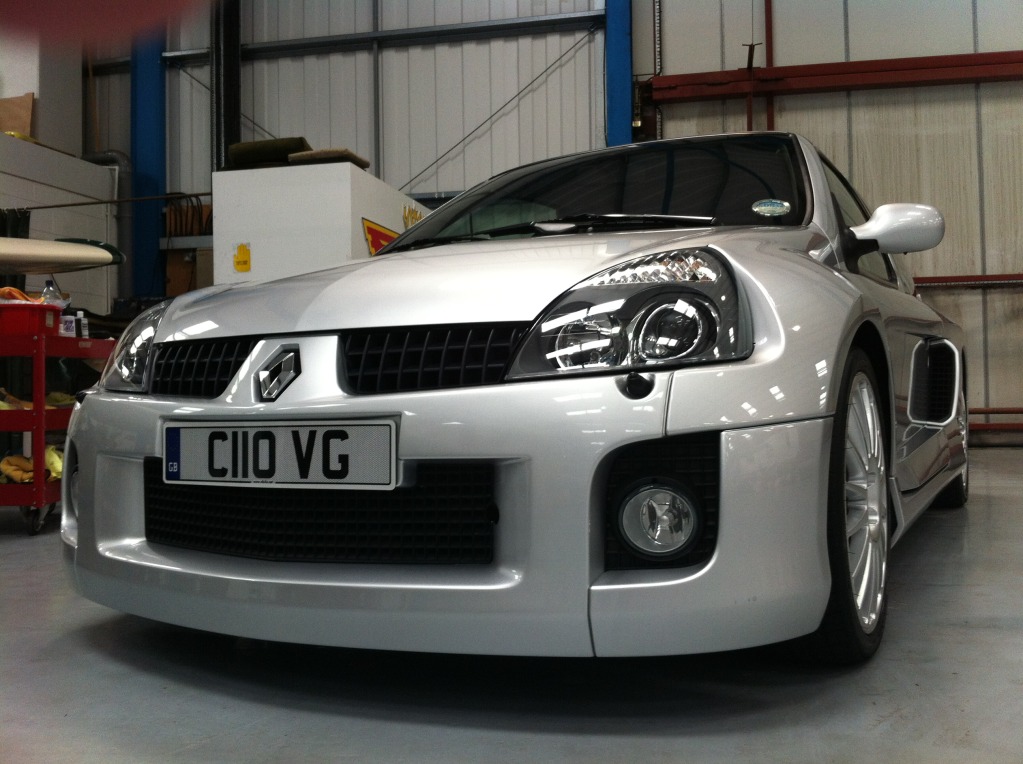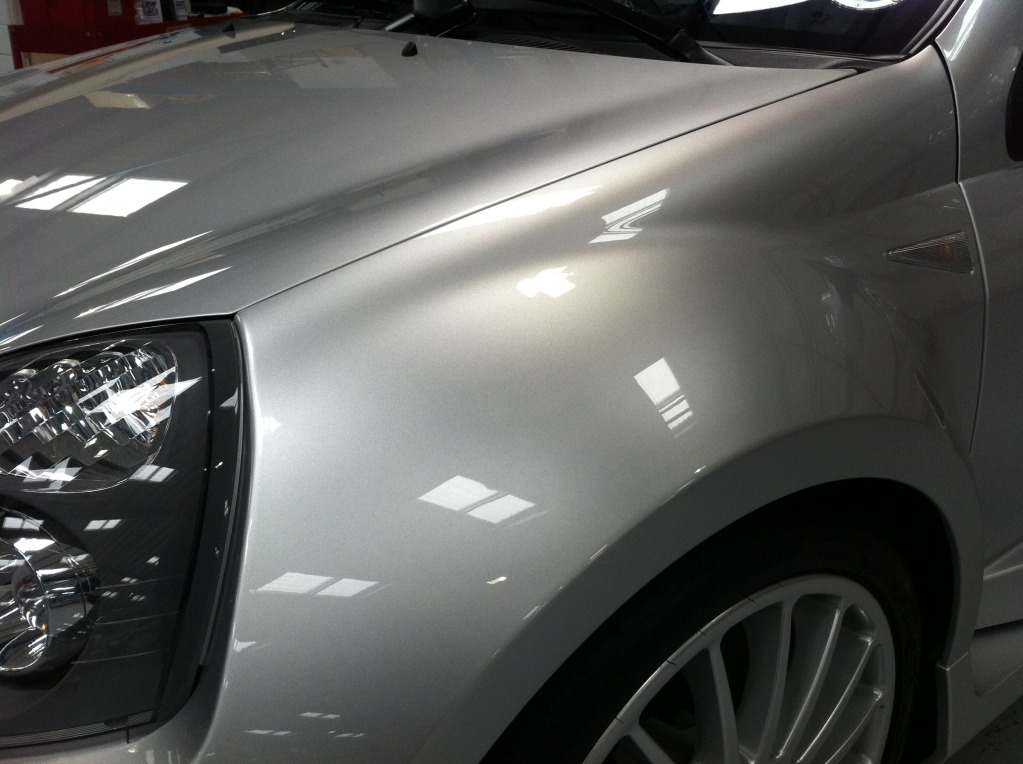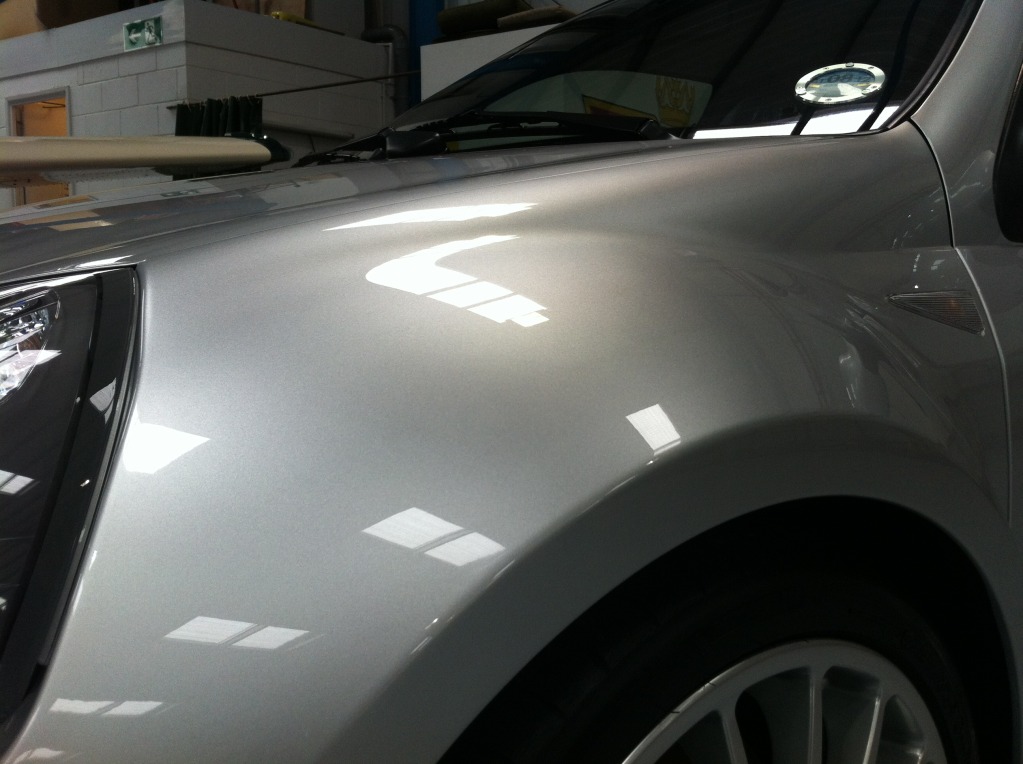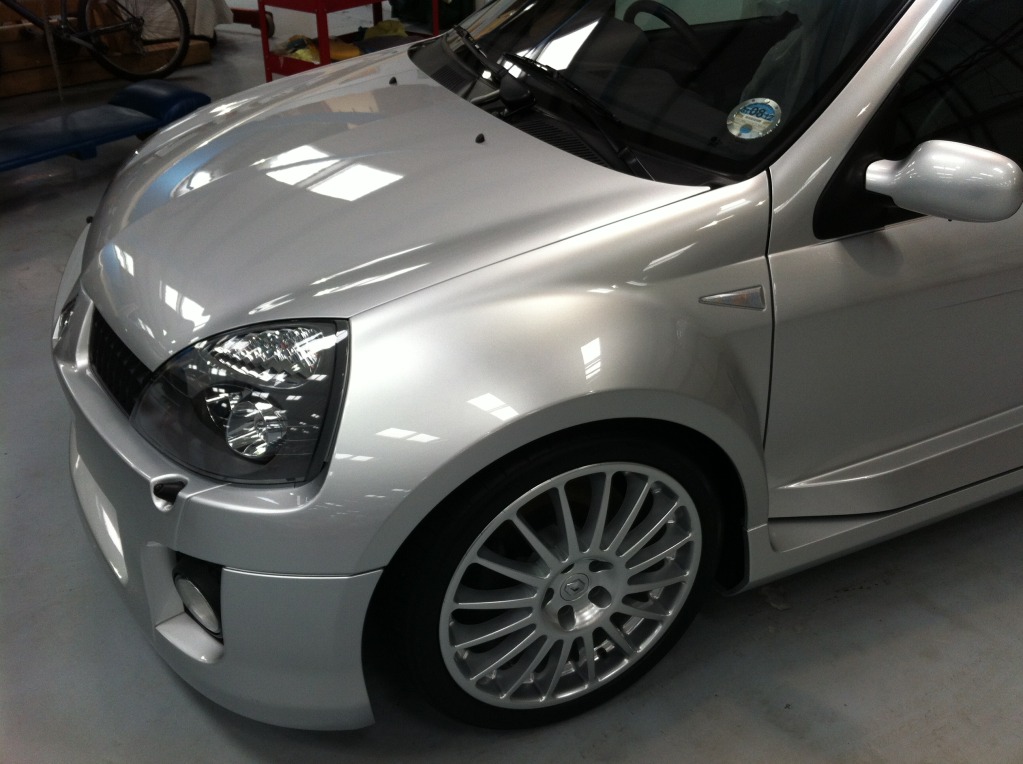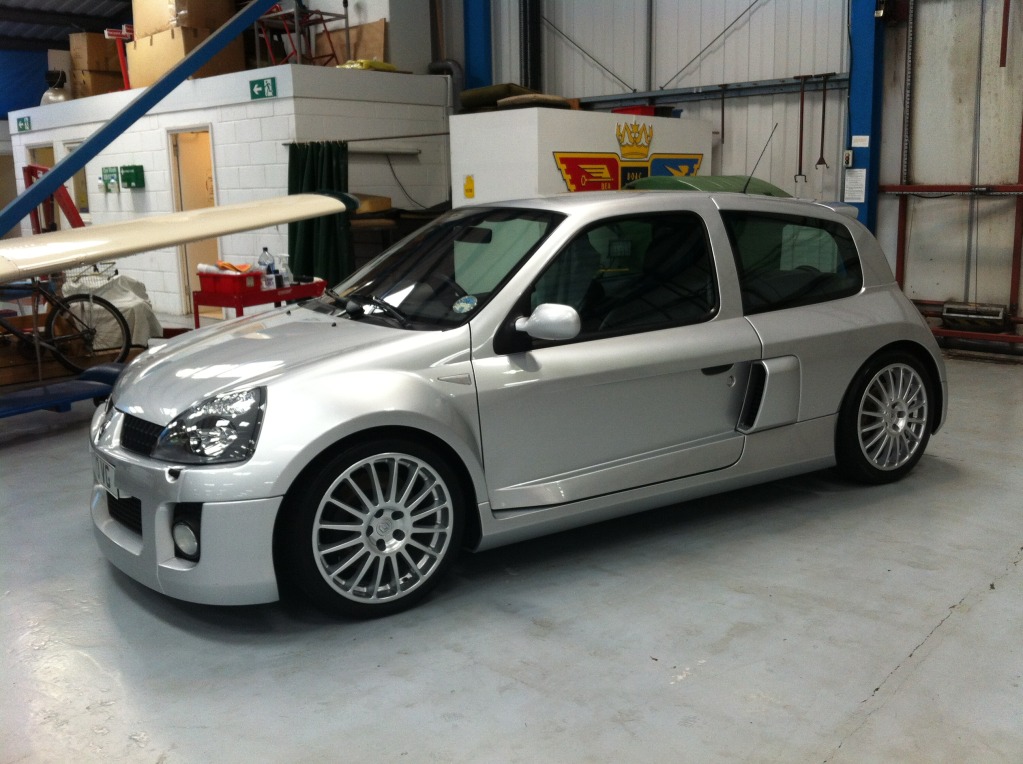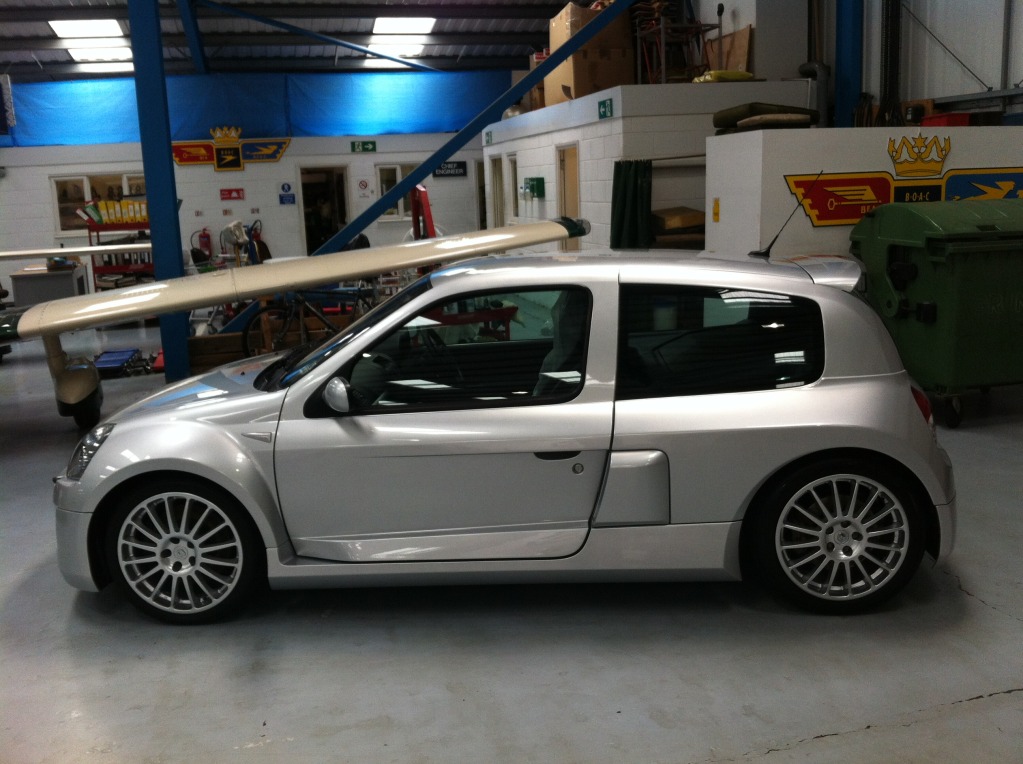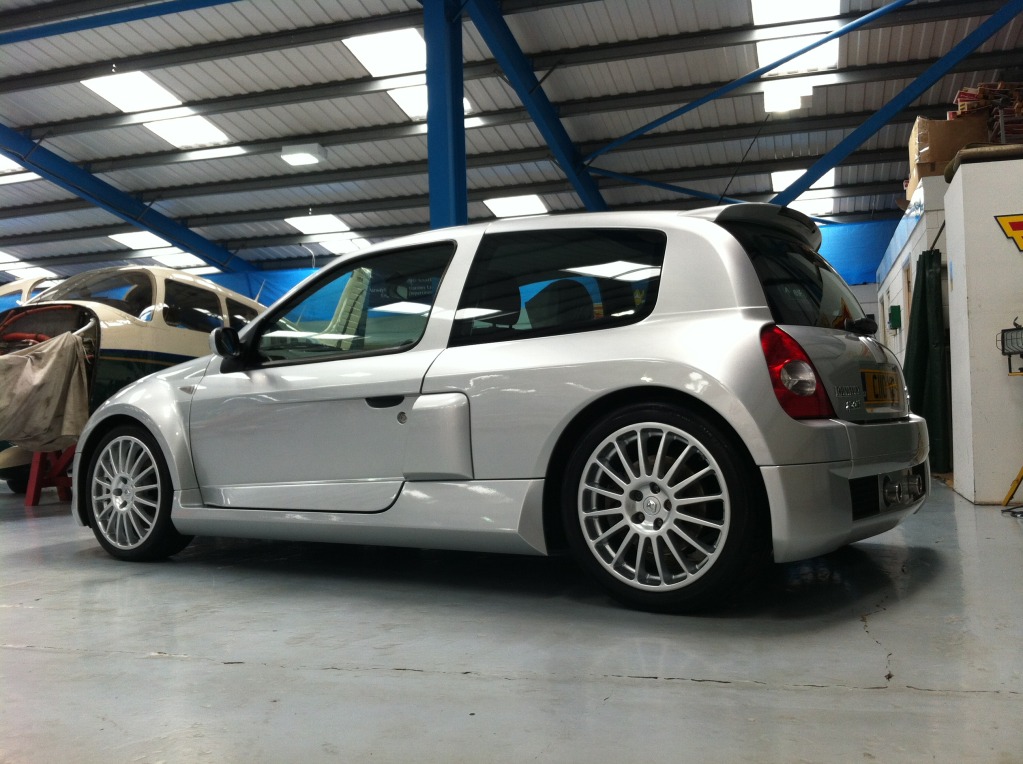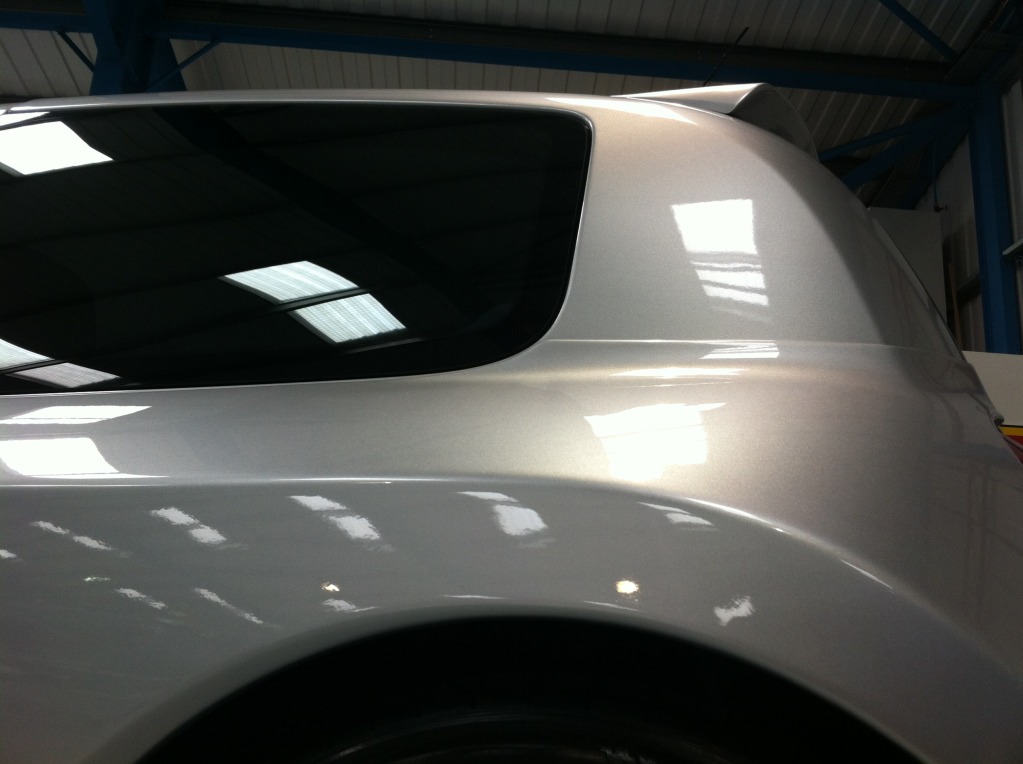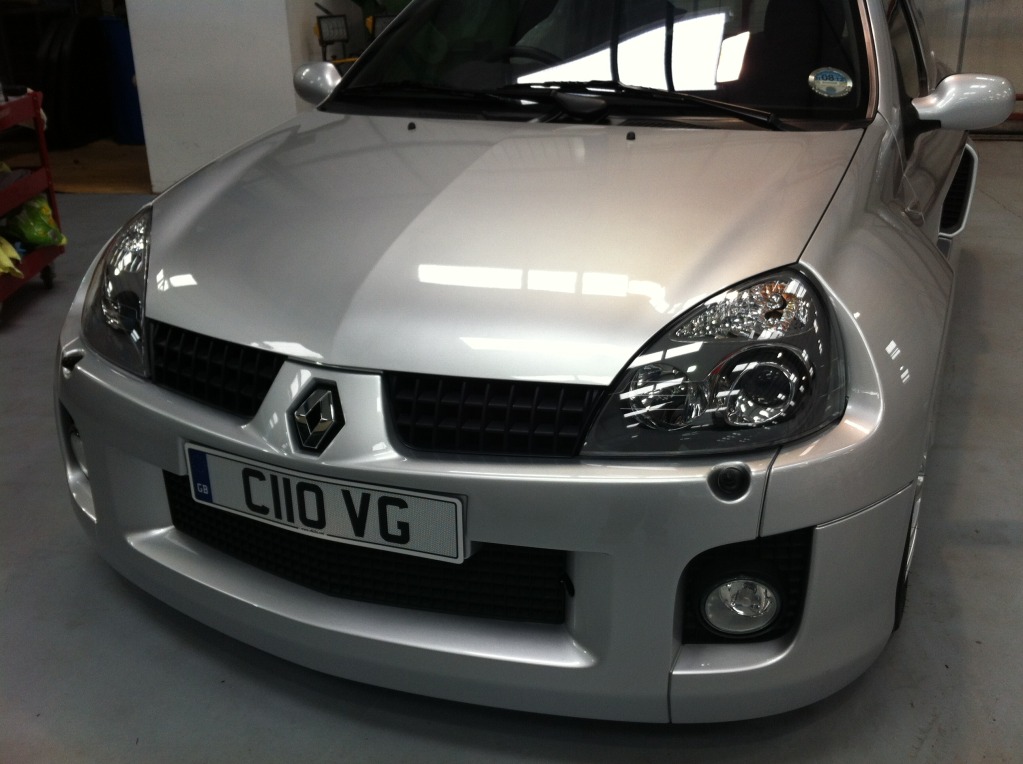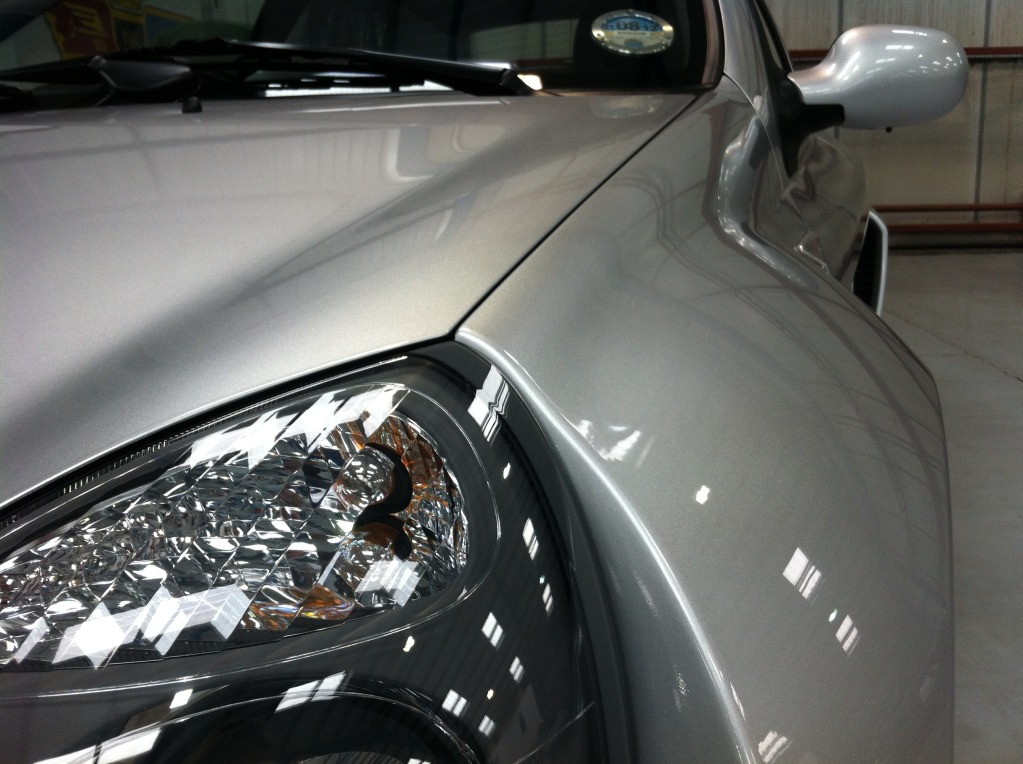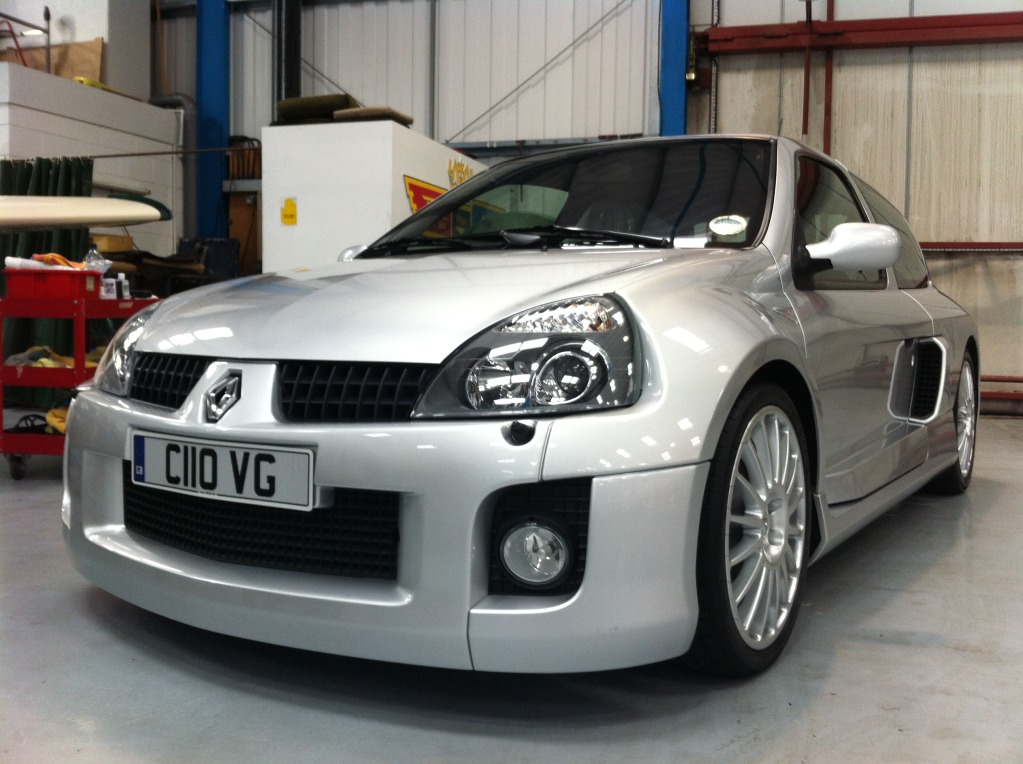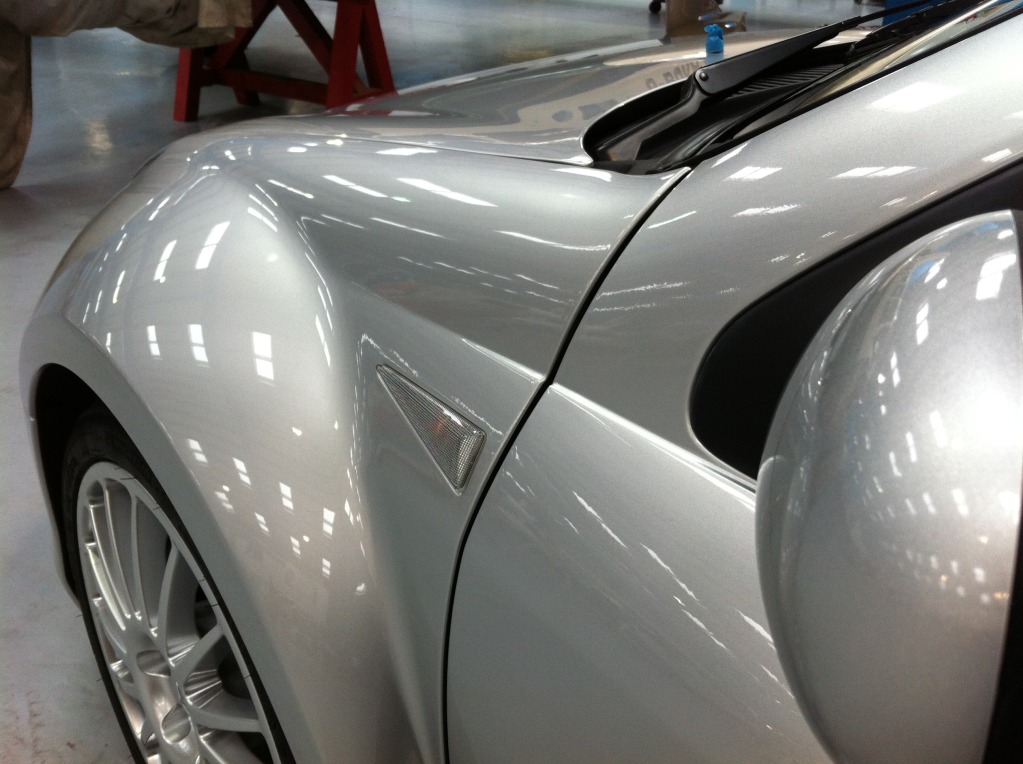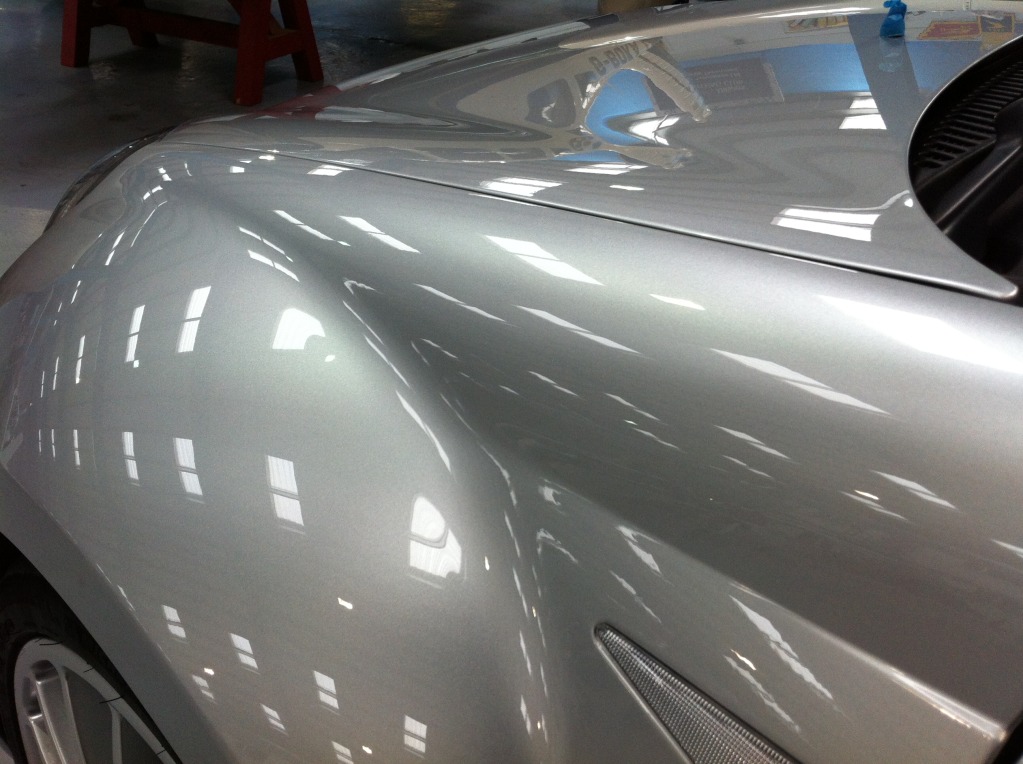 cheers!