Post pics of your track dedicated clio, where you live, your regular track and your favourite track.
I'll start;
Based in Bristol so I'm always up at Castle Combe in the car but done a few days around the country in the van.
My favourite track so far is Oulton Park.
The 182 converted Kangoo van (although this is being put back on the road next week - it's too costly for me to have two track cars) it's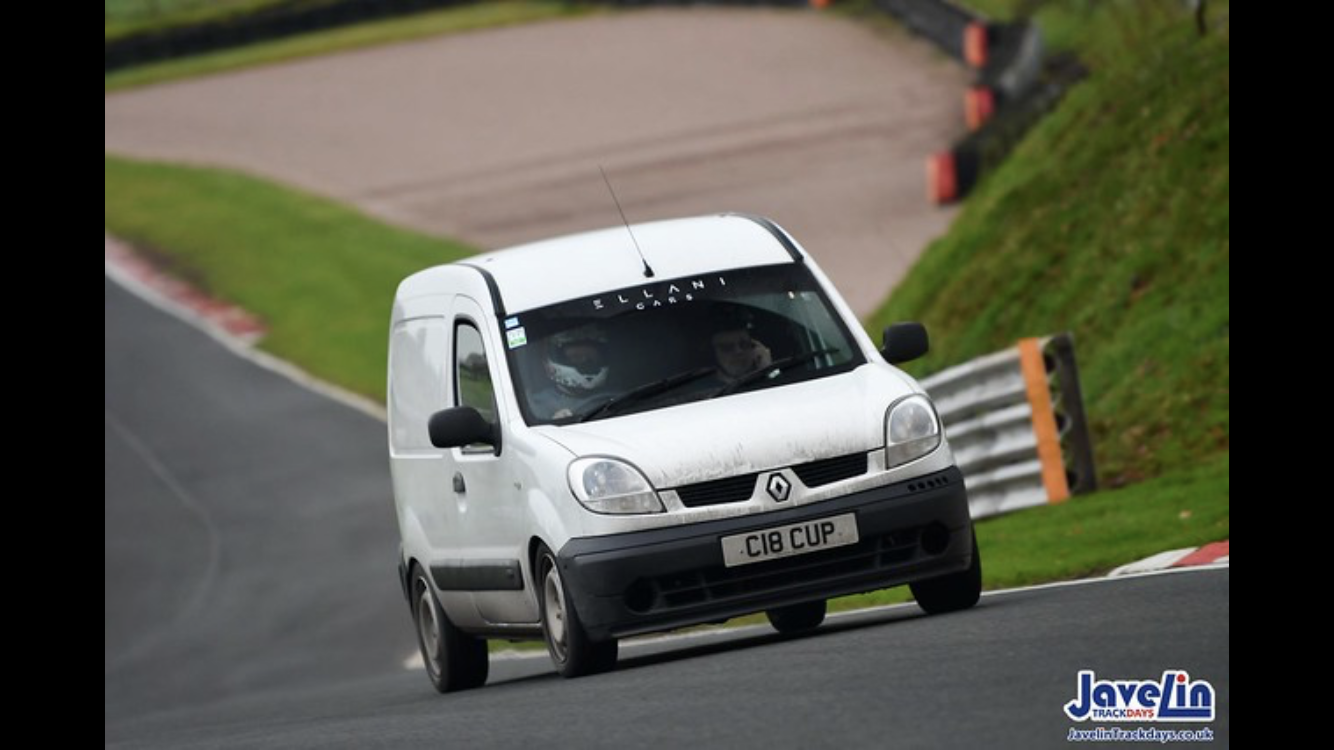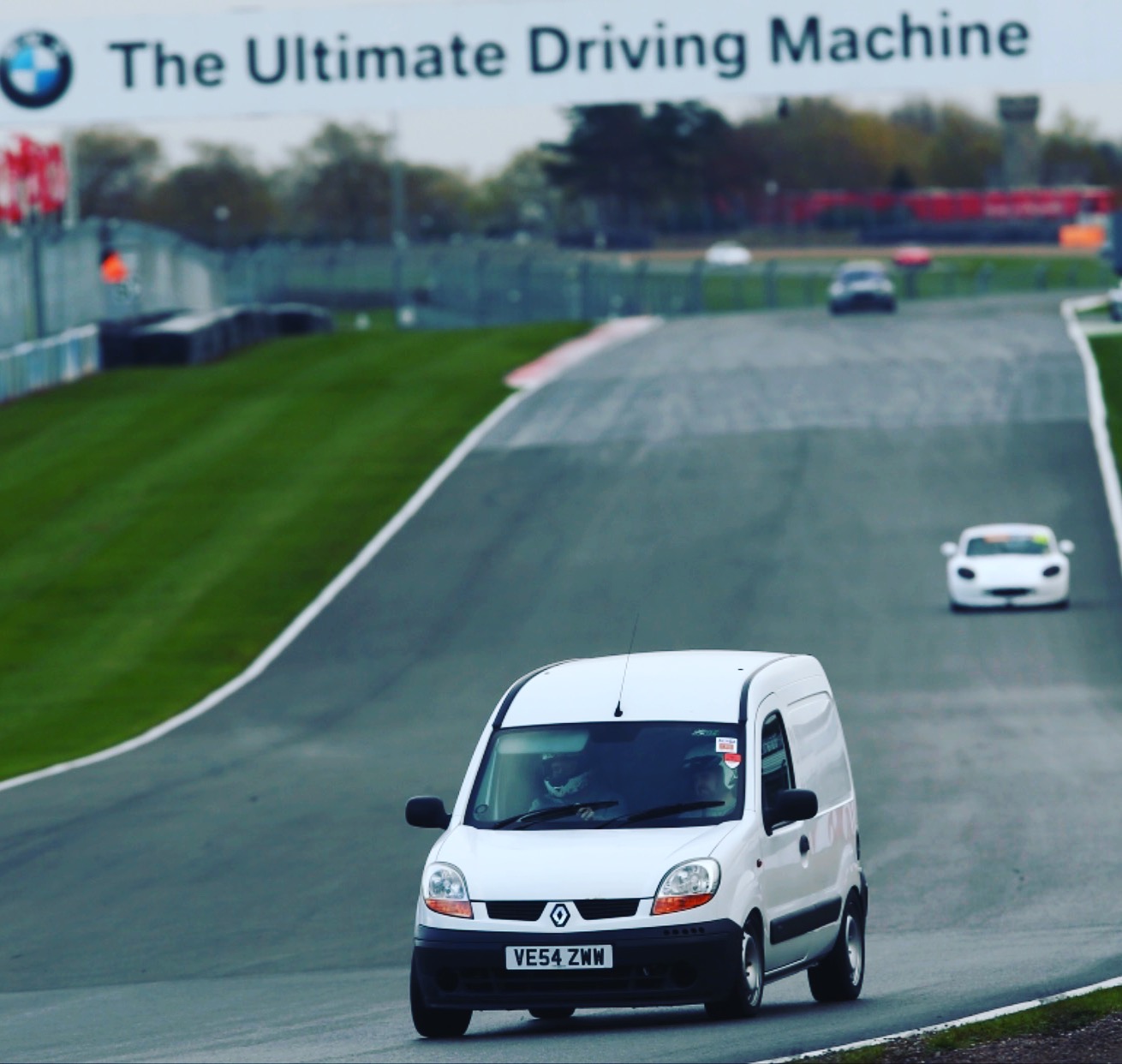 and the Clio; (Mk1 shell with 172 running gear)