On trying to find an annoying rattle I identified it as this random connector. Its not attached to anything and is just hanging loose down by the headlight adjuster panel.
The car is a 2000 1.2 8v Grande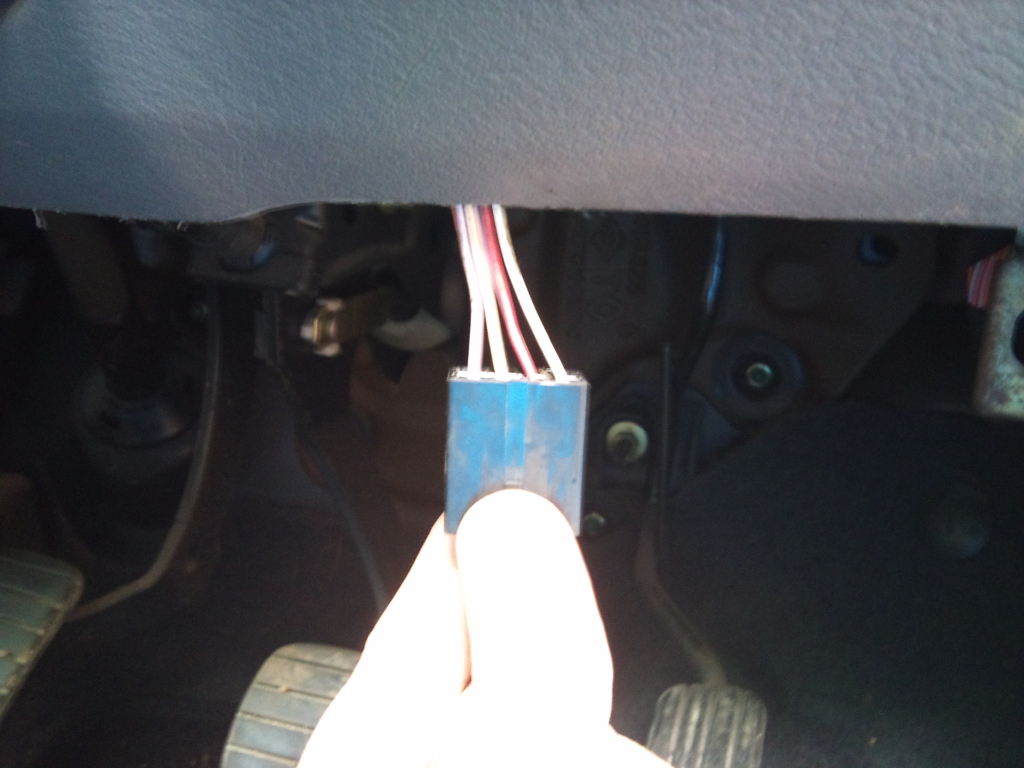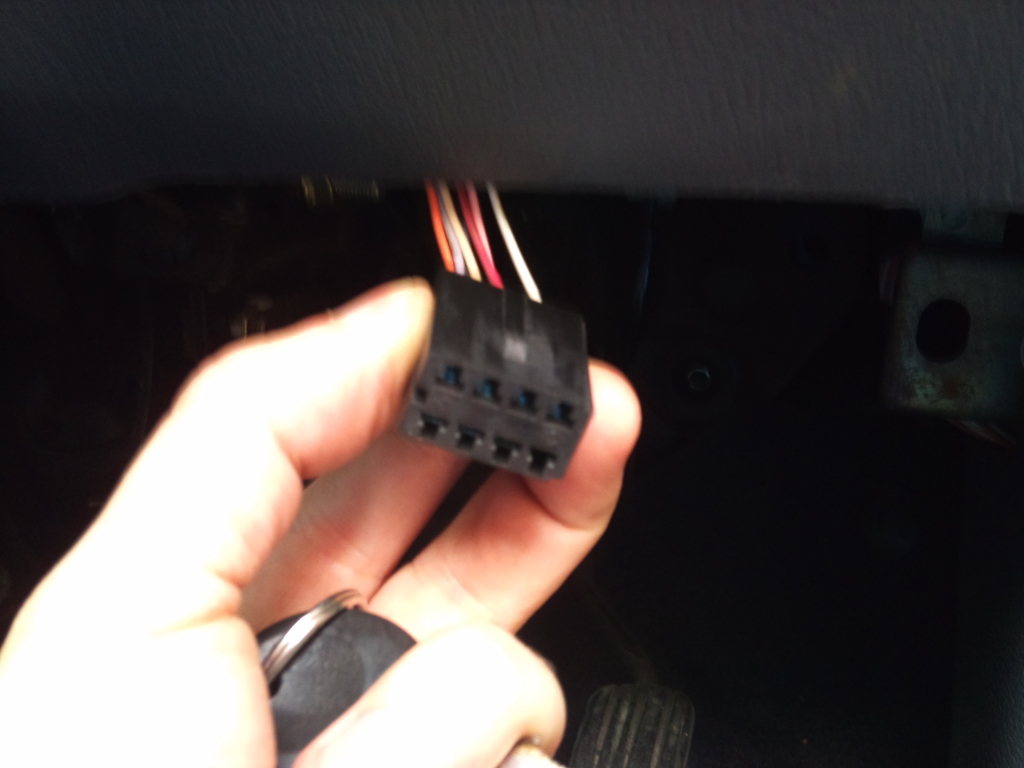 Any ideas what it is for and should it be clipped somewhere even if its not used on this model? I notice on the back of the headlight adjuster there is another unused wire but its clipped in place, I cant find a home for this one.