Just saw this photo on a thread: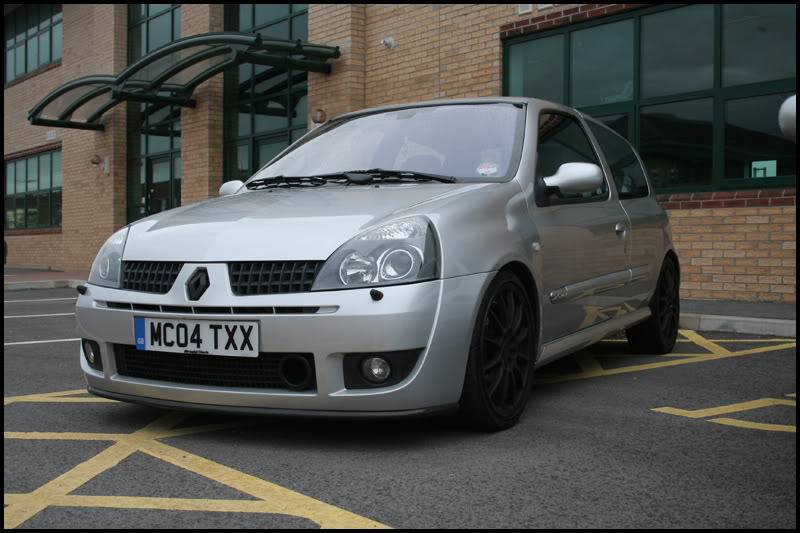 What's the purpose of the hole/vent in the bottom grill? (the one between the fog lights)
Ive seen it on a few cars here but have never worked out what the EXACT purpse of it is. I assume its just an induction vent.
What's involved in fitting it?
Im only asking because Ive learned from my insurance company that as im under 25 I cant make any upgrades to my car, so Im looking for smaller alternatives! Yes im that bored!
Hope you dont mind my using your pic Mullen, the car looks mint!