Ok so I'm going to bore everybody who reads this with my dilemma , a lad a work curbed my wheel pretty badly so I'm just going to paint all 4 as they all have slight damage from either stones rattling round the dish or retarded tyre fitters. Here's the damaged one incase anybody wants to laugh.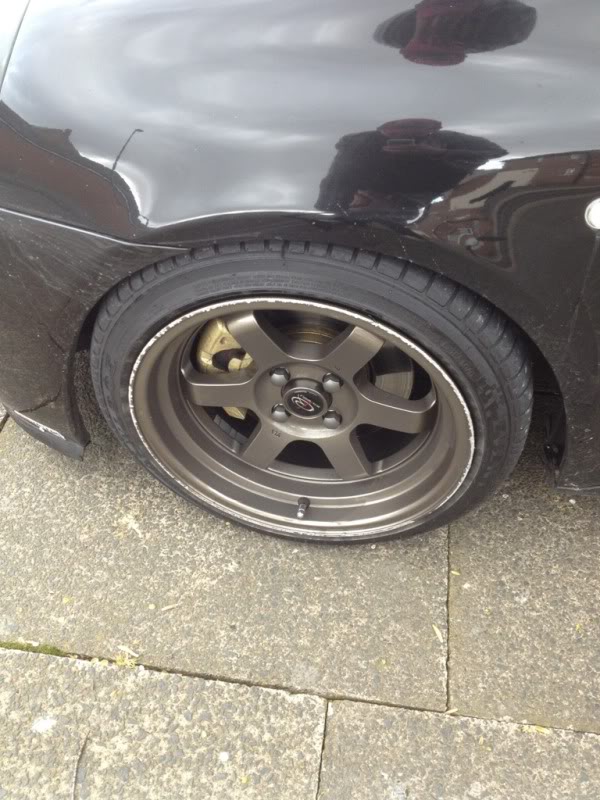 Recently painted the car grey out of boredom and I'm not convinced the bronze really works now so wanted some opinions ,
Heres a side shot of the car (pretty s**t) if anybody famcies photoshopping different colours.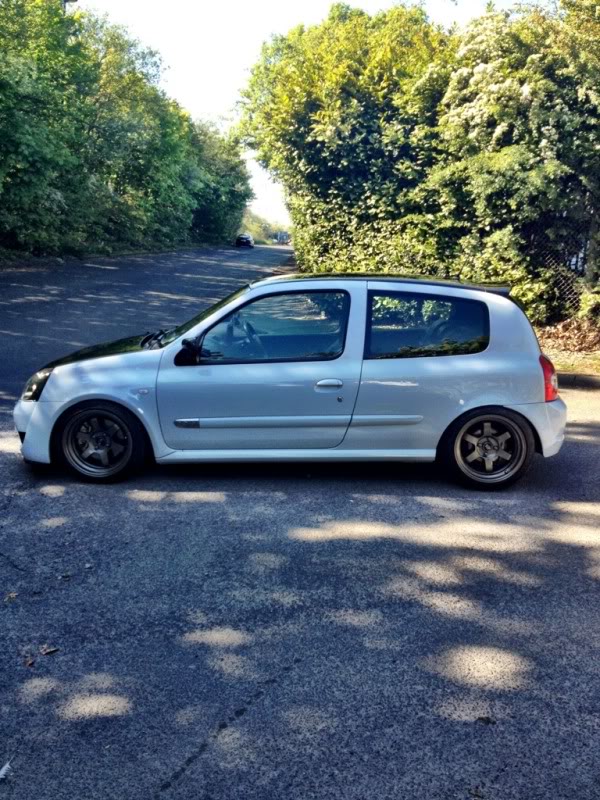 Mum thinking Audi lava grey (pretty dark and full of coarse metallic) with a satin finish, possibly a colour coded lip aswel?
If anybody could shop it I would offer a free hug at FCS or CSS (not both, greedy!)
Any other suggestions welcome , hit me