So this very morn upon returning from B&Q I saw a very nice 197 (I think).
It has me thinking about one. However, the thing I found myself liking about it the most was the vents in front of the back wheels here;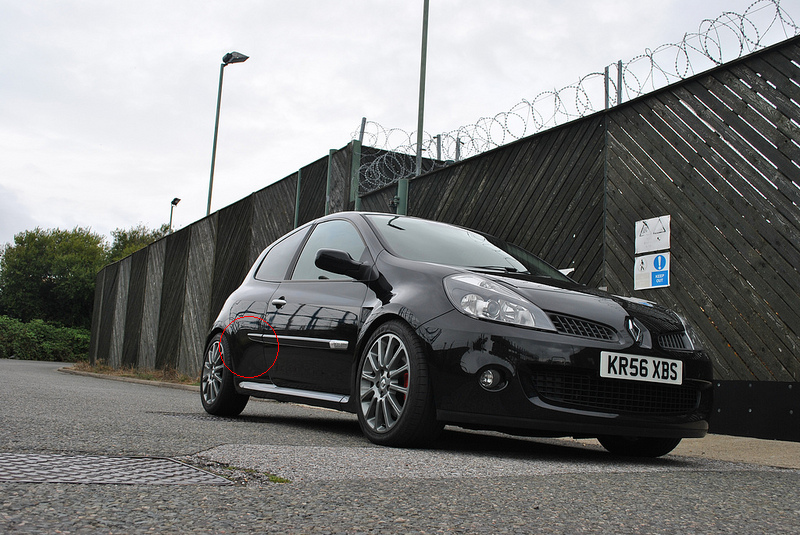 I've had a look through the ads on here but I havent seen any with vents?! Is this an aftermarket thing?
Am I reverting to type and being a huge spastic?