When I sold my GTi to buy the Cup I said I wouldn't touch the suspension, but 2 months on I'm getting that bloody itch again.
Currently have Eibach springs and Koni shocks, but I want to go lower without spending £££'s
So, I think I'll keep the Koni shocks, and replace the springs - But which ones, (spax? gmax?) and how low should I go? (40mm all round? 60mm all round? 40/60mm?)
Here's a side shot of it as it stands today: This was the GTi's ride height (50mm on spax)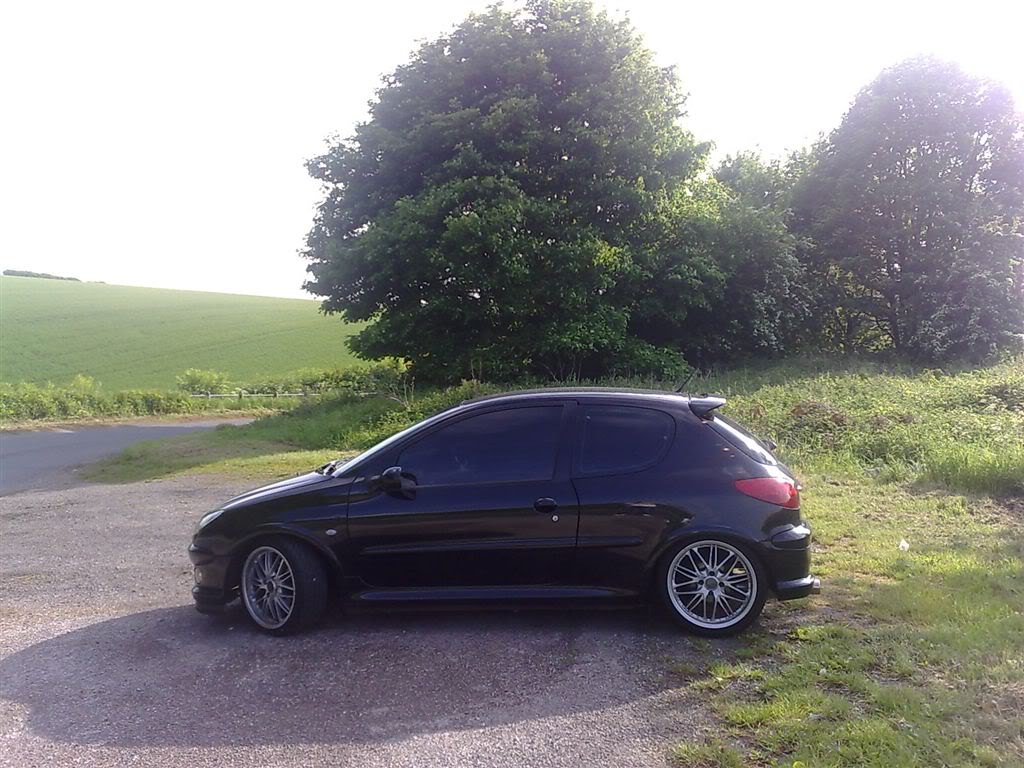 I really would appreciate some guideance on what would look best for me.