Took her out the hangar for an inspection of the paint in the sun, not happy at all
Thats what happens when you polish in the unlit corner of a hangar
so, I still need alot more work on the paint. Wheels cleaned, iron x, megs 205, black max, 109 & Obsession wax. Exhaust polished up, new number plate bulb needed!
Anyway, wish I could leave her bumper off, looks mean as fooook! Took her for a spin tonight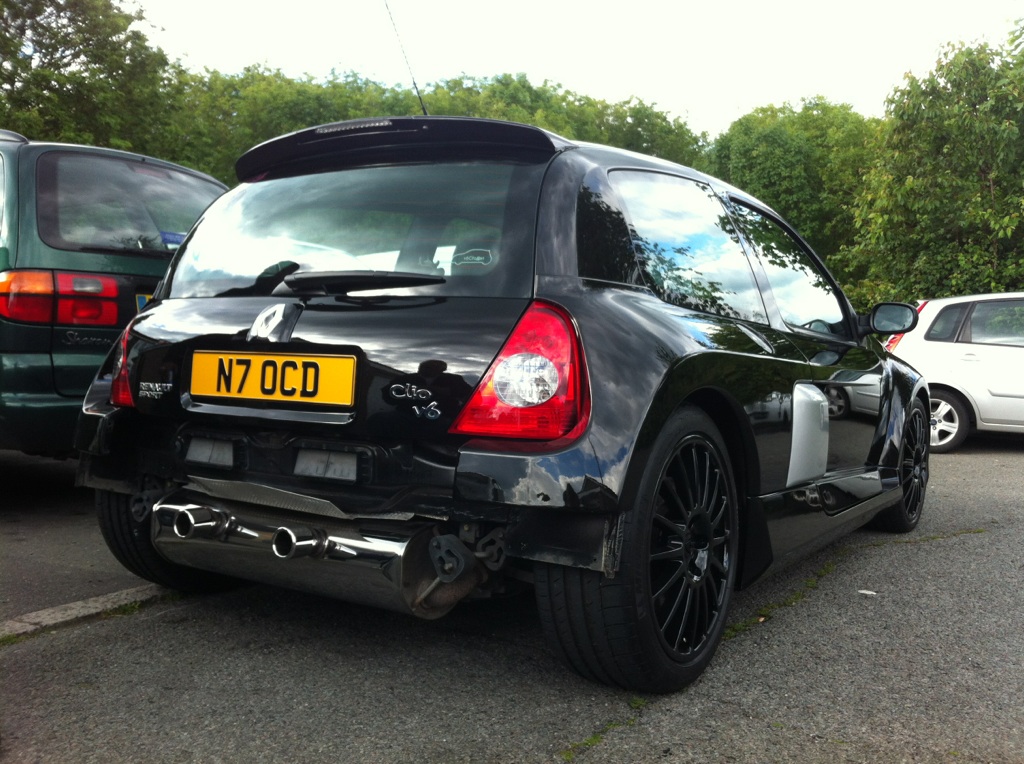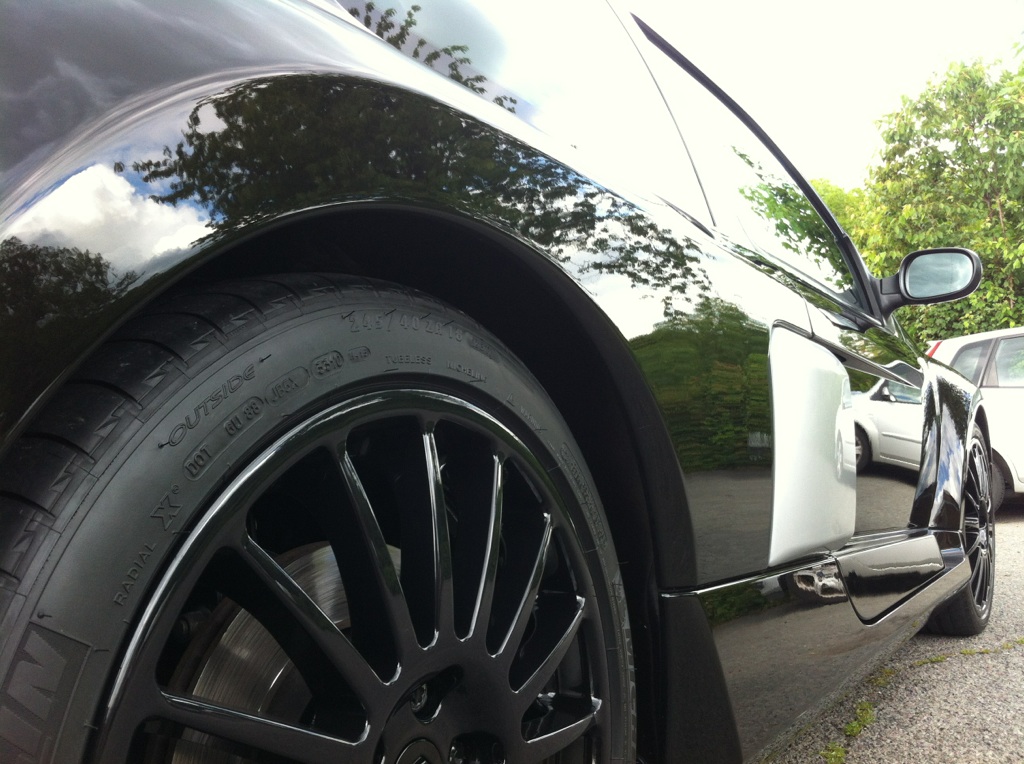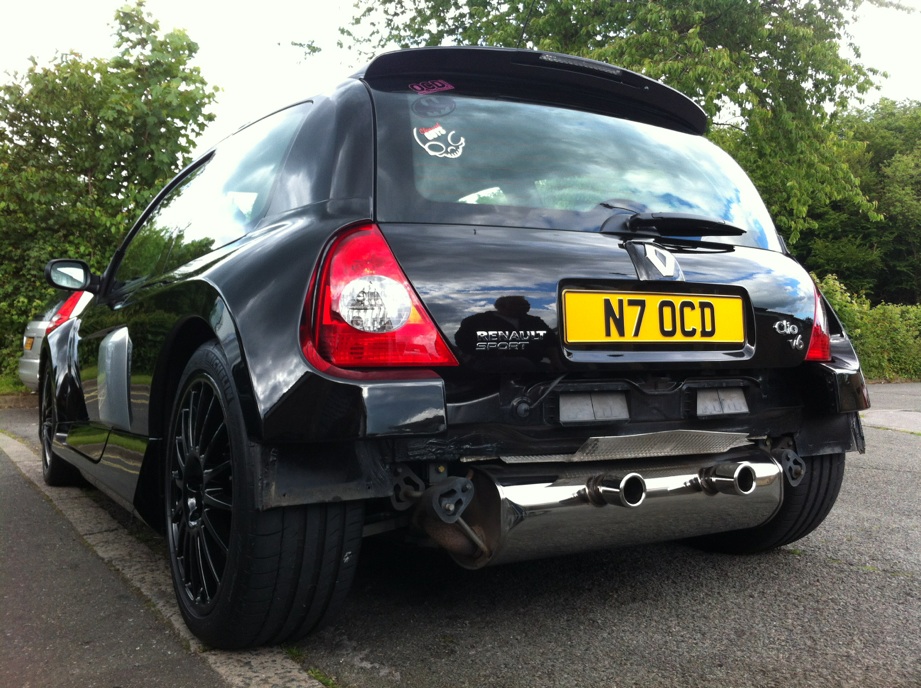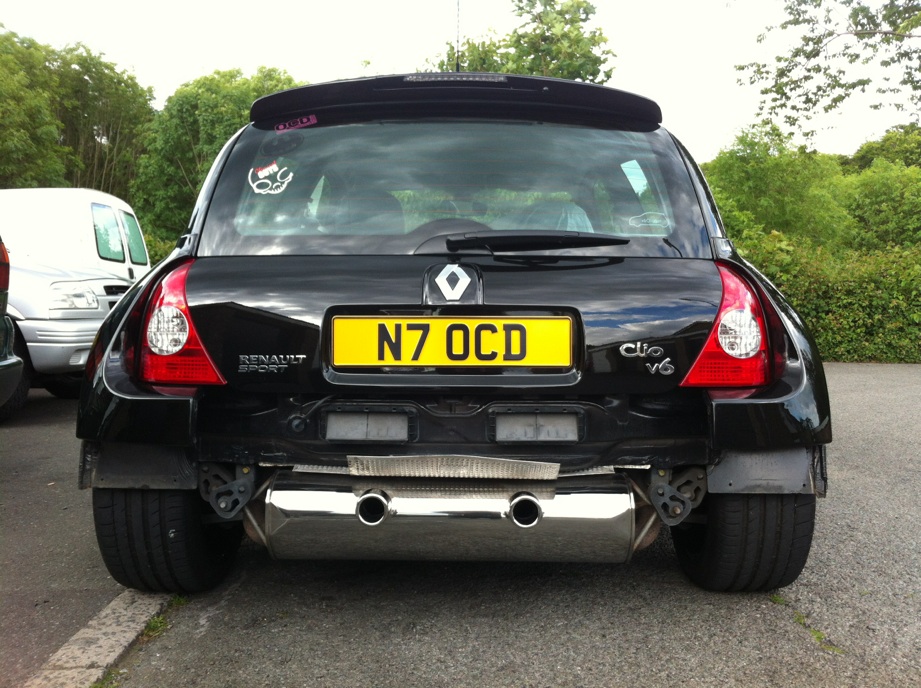 Oh how I love her!
And a piccy i took of the flamer, looks good!