Not posted on here in a good few years, my last build thread i fairly documented then sort of just forgot about it.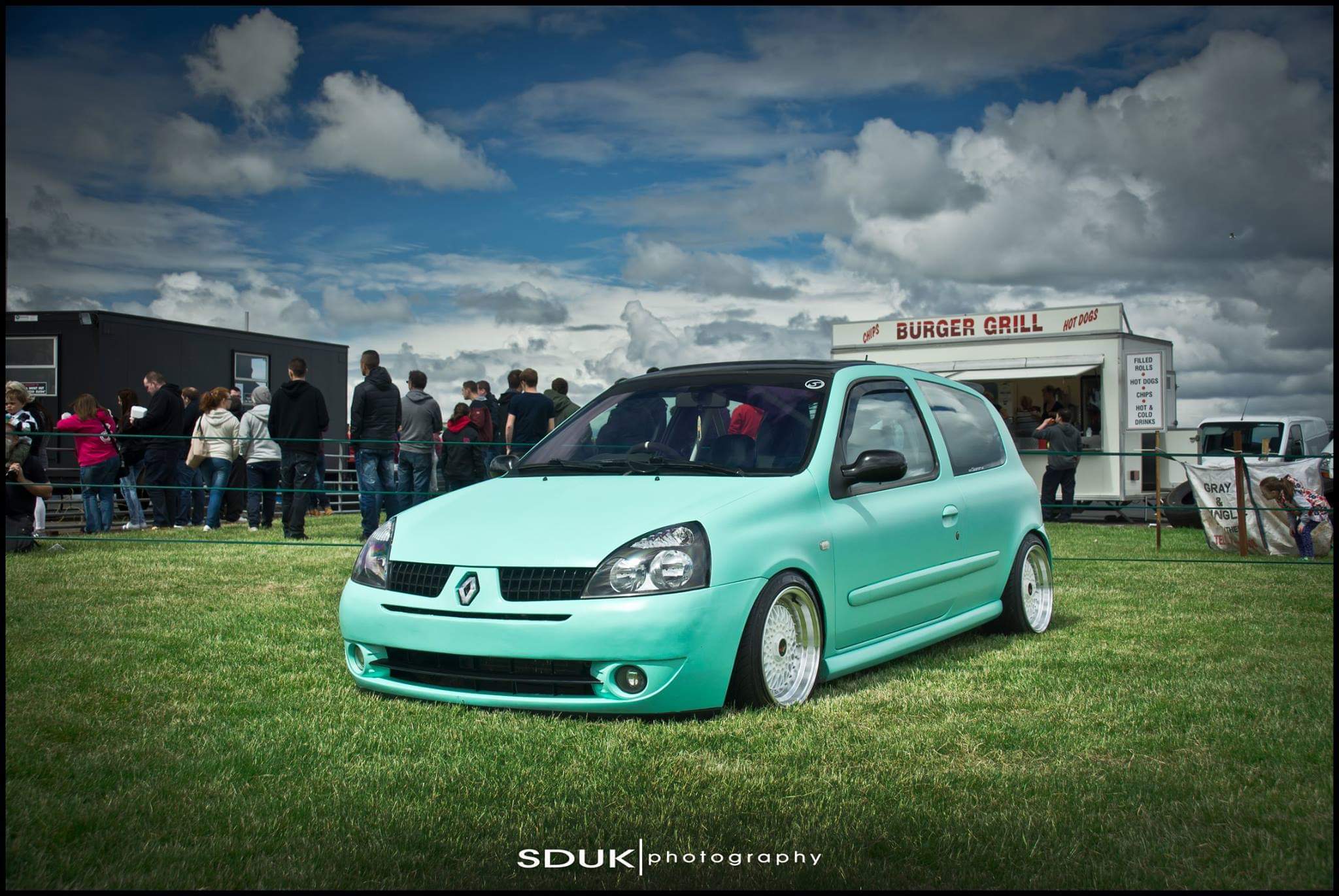 Anyway enough of the stancy scene boy 1.2 nonsence. After a couple more 1.2s I fancied going for what i always wanted a sport, found a tidy little inferno 182 cup wich i couldnt say no too! Which i then started tidying up and getting it the way i wanted it too look. Quickly became this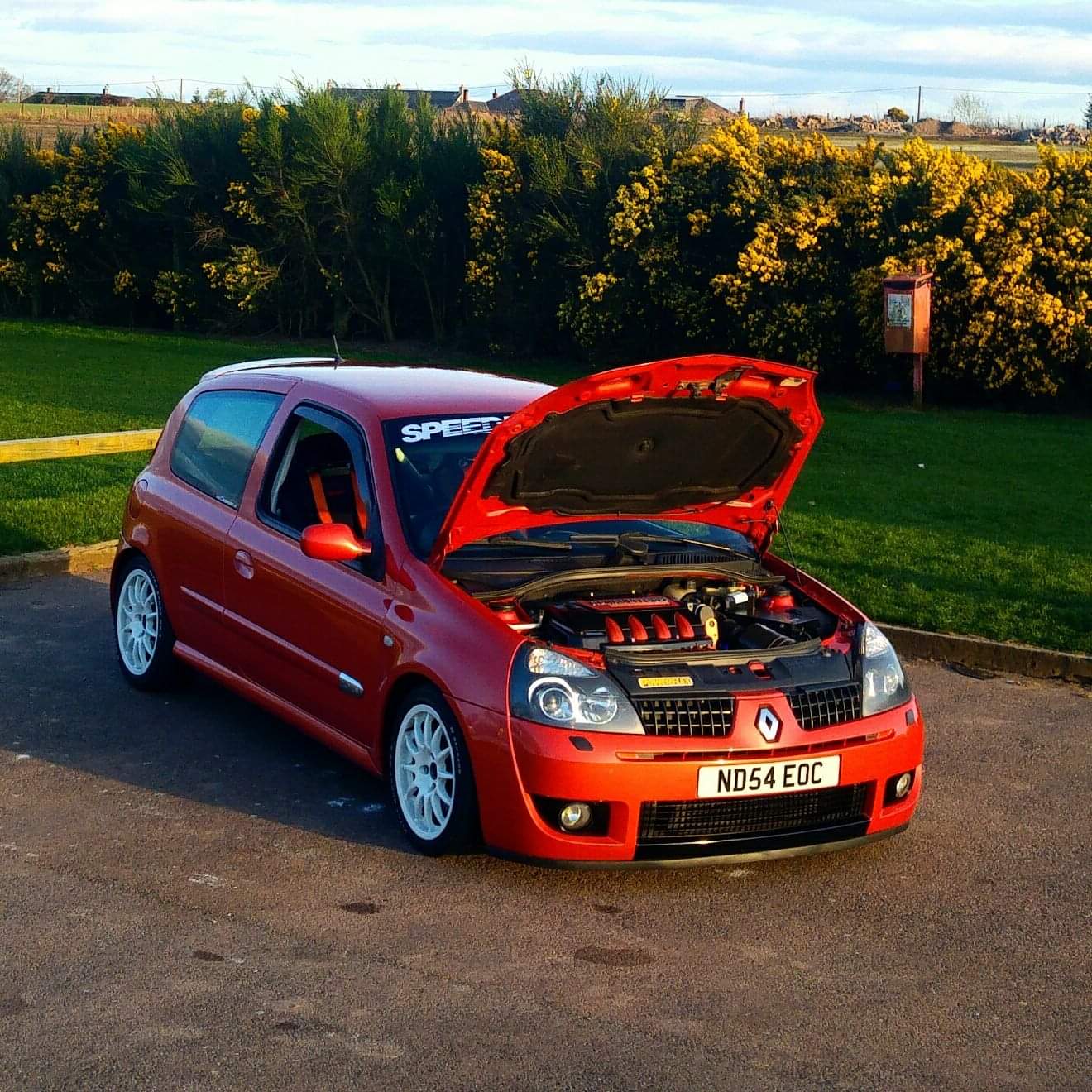 Now i know what your all thinking... Not very cup racer look.
So kept the clio like this for about 2 years and then as the usual happens with these i turned to track days! Then that was that! Car got lighter and lighter and more track orientated and before i knew it i had turned it into this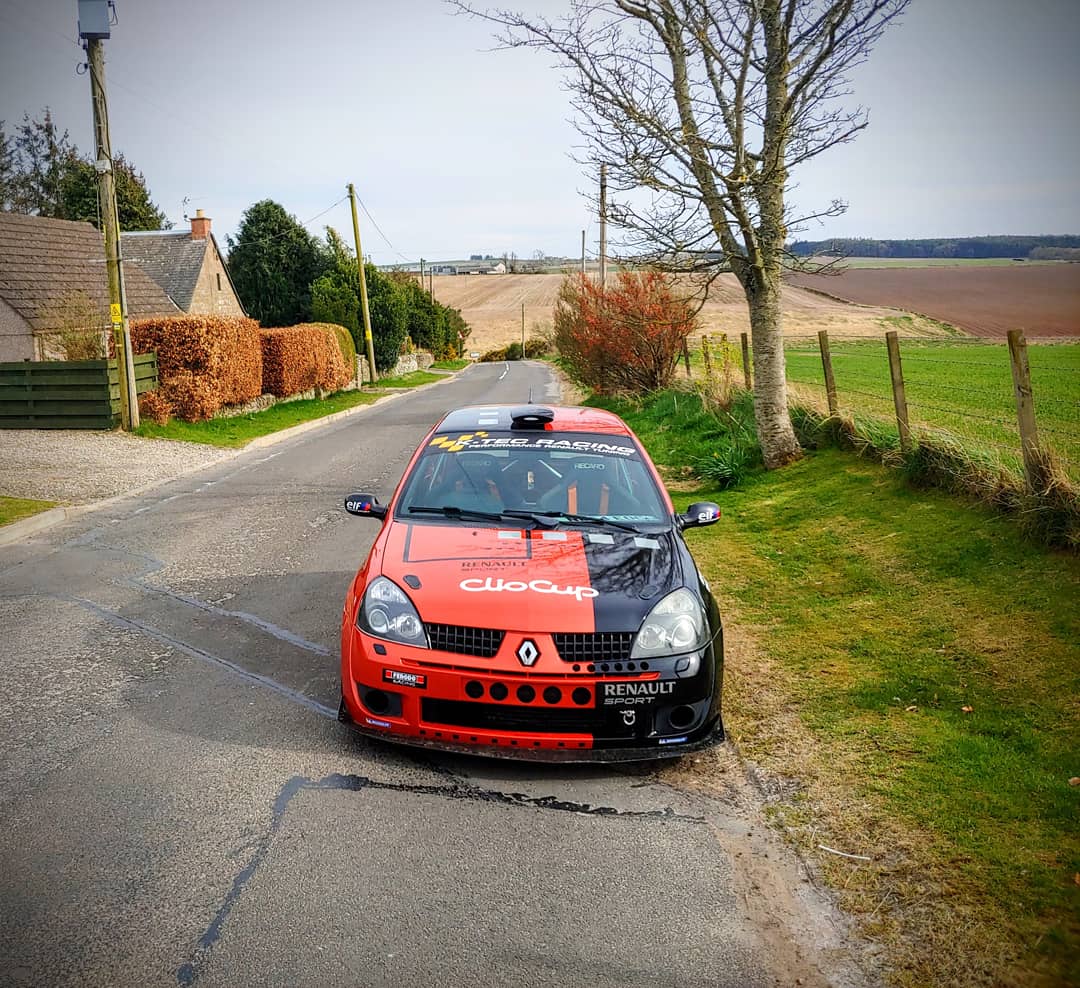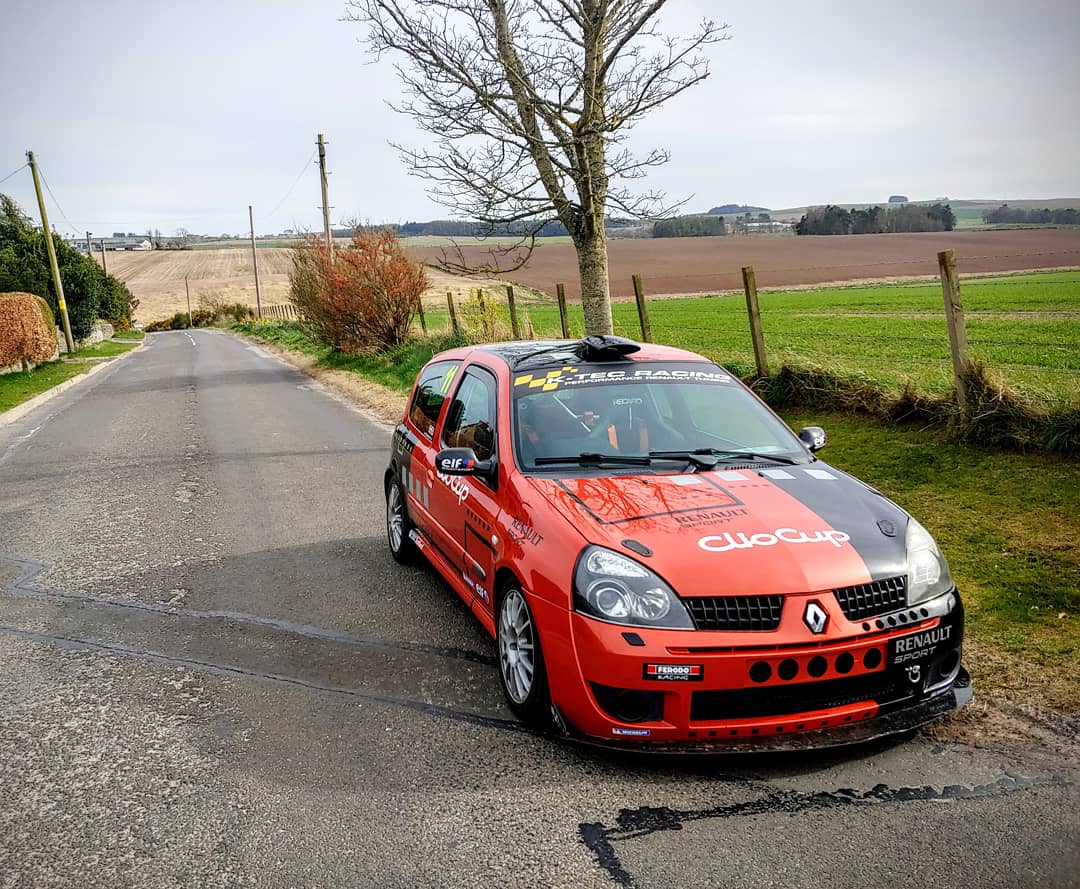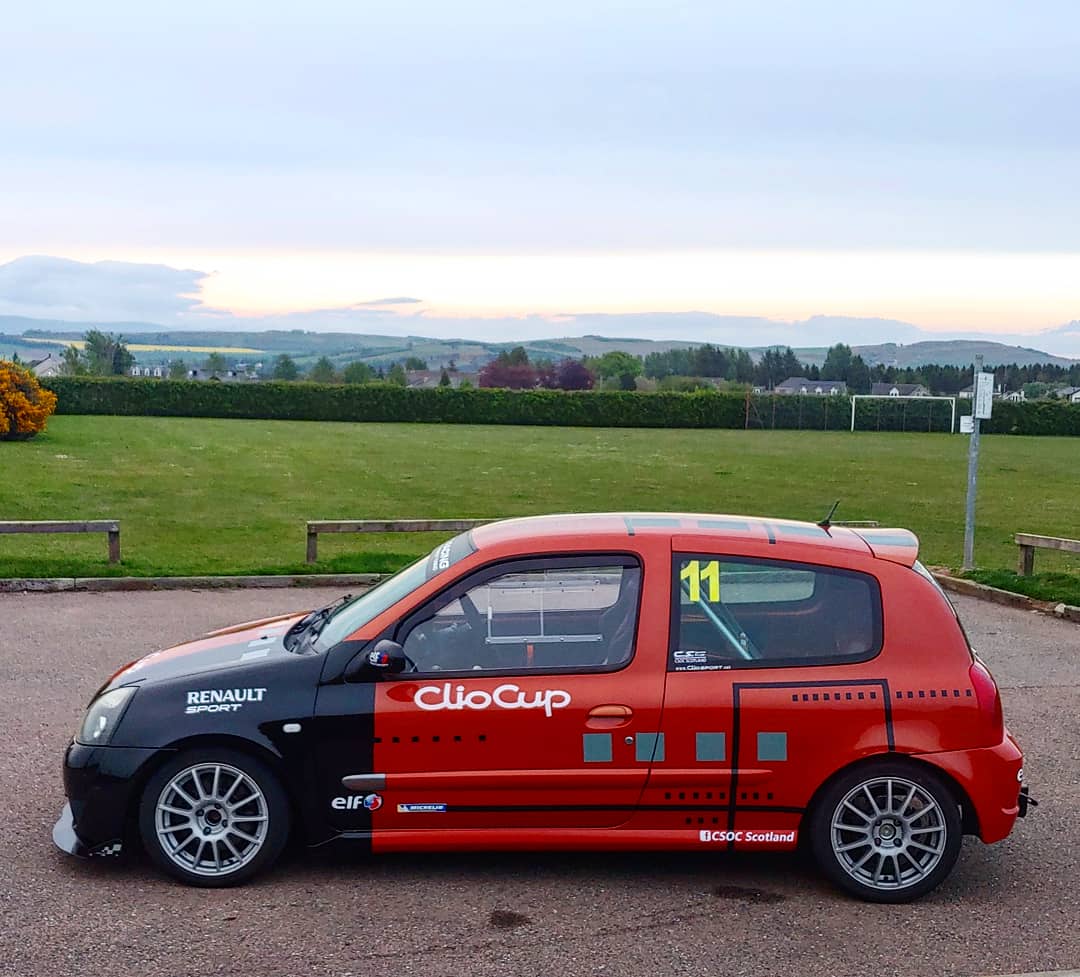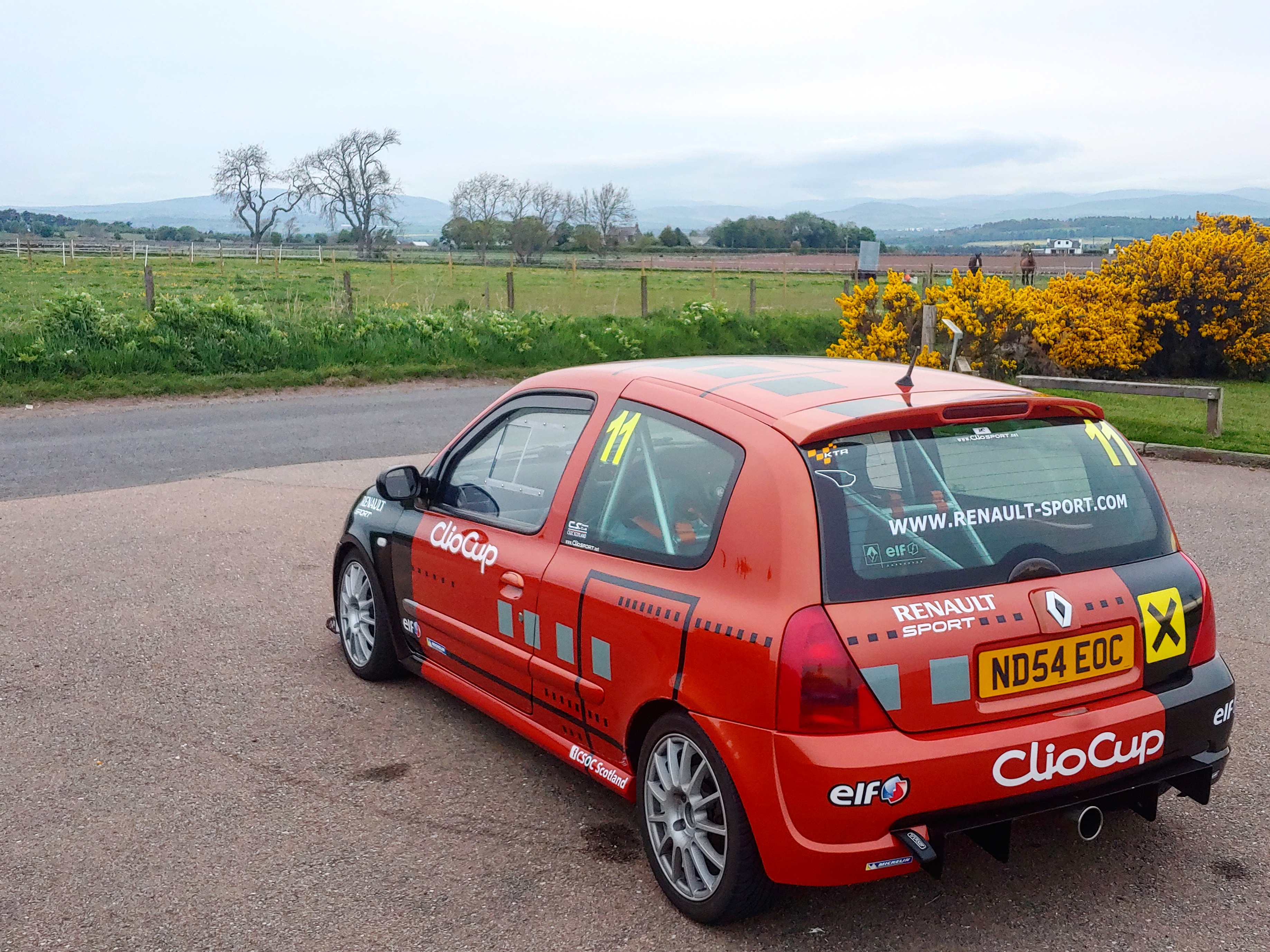 Will definitely need to get a full build thread done on this! Get it documented from start to finish. Alot of work and effort has been put into and still going into it.