Right time to start a project thread about a car thats already nearly done
Should have started this when i got the car so bare with me as i get this documented
So previously i was a fairly active member on here with my build on one of my old 1.2s long story short, The car ended up getting scrapped after being rear ended at a roundabout, then I was given false details from the driver who crashed into me. Was pretty gutted but cars are replaceable.
A couple of quick pics of the car in question then its replacement then onto the inferno the reason im making this thread.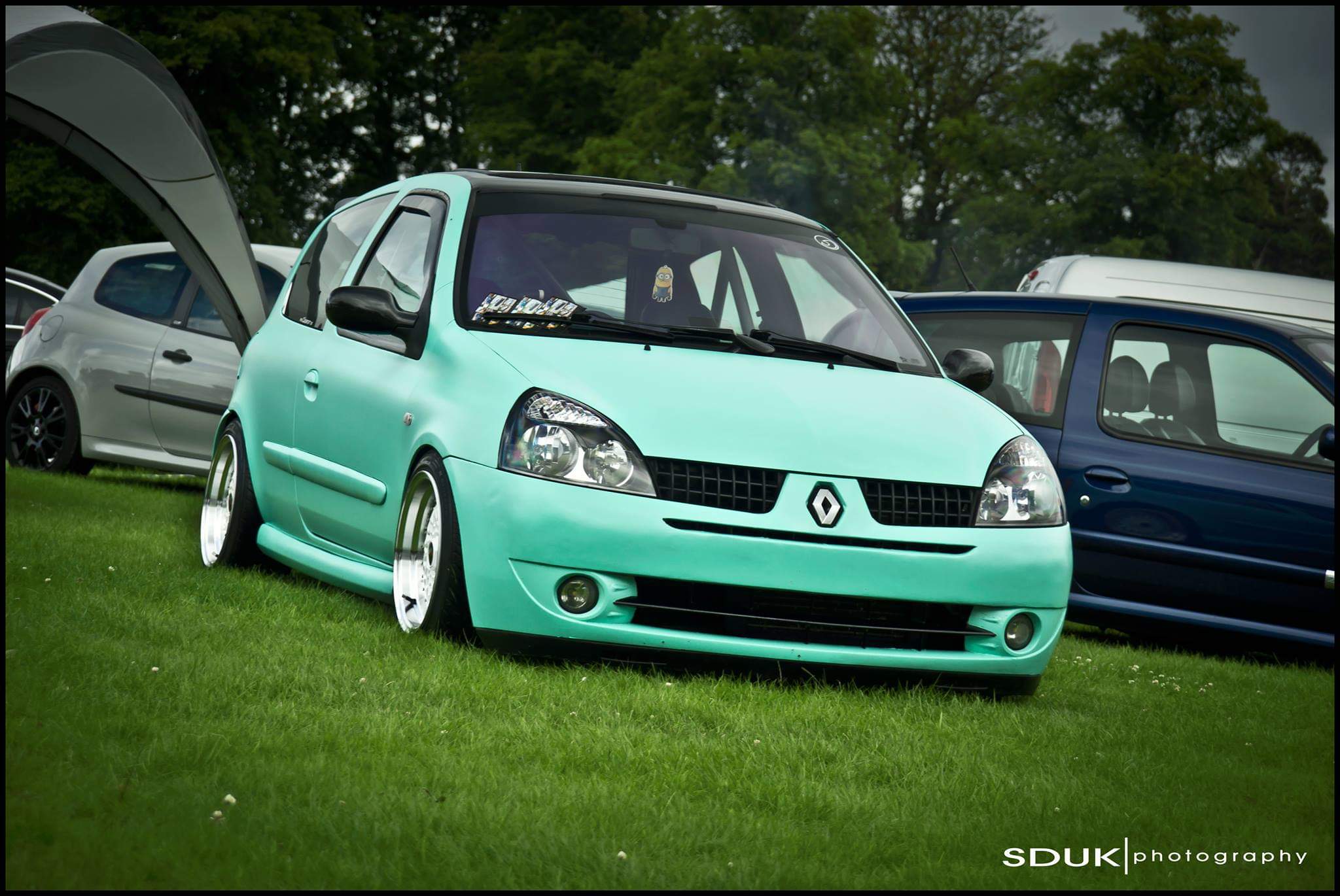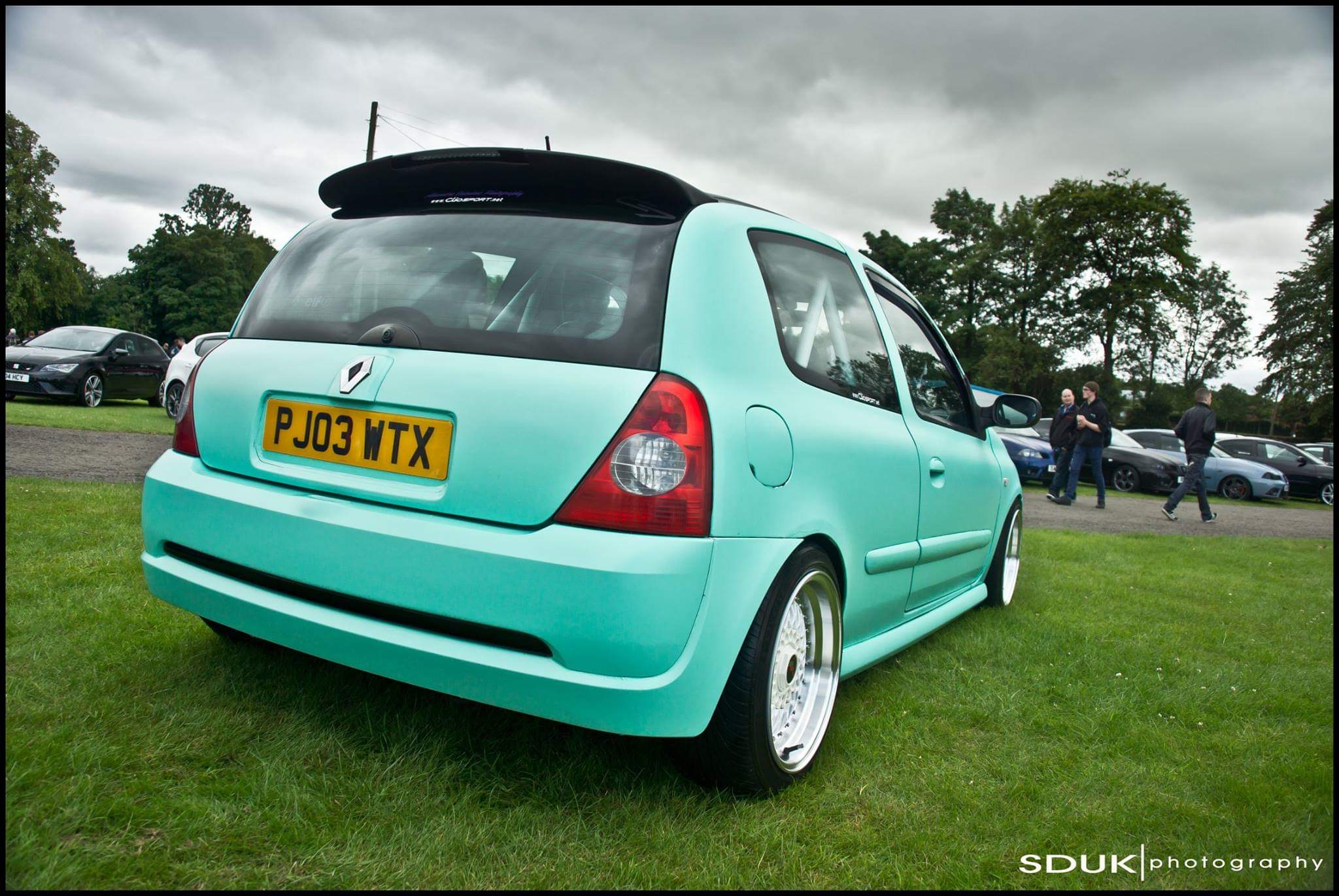 Once written off I had loads of spare 1.2 parts so ended up driving my, shall we say "clean" build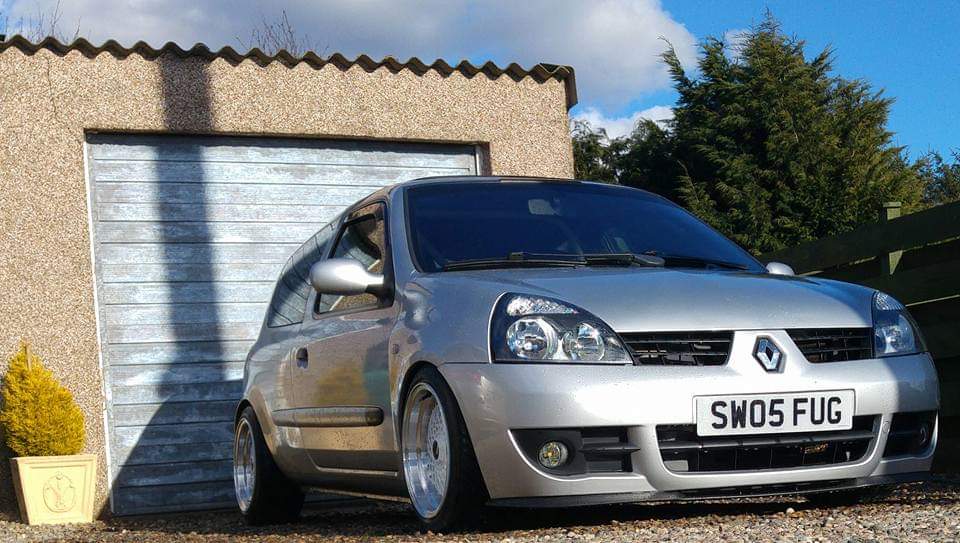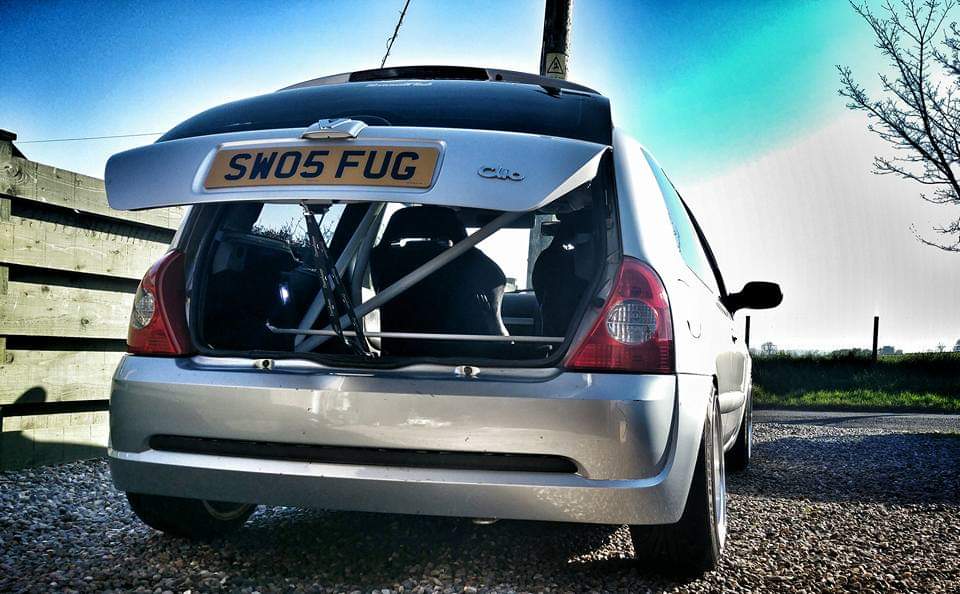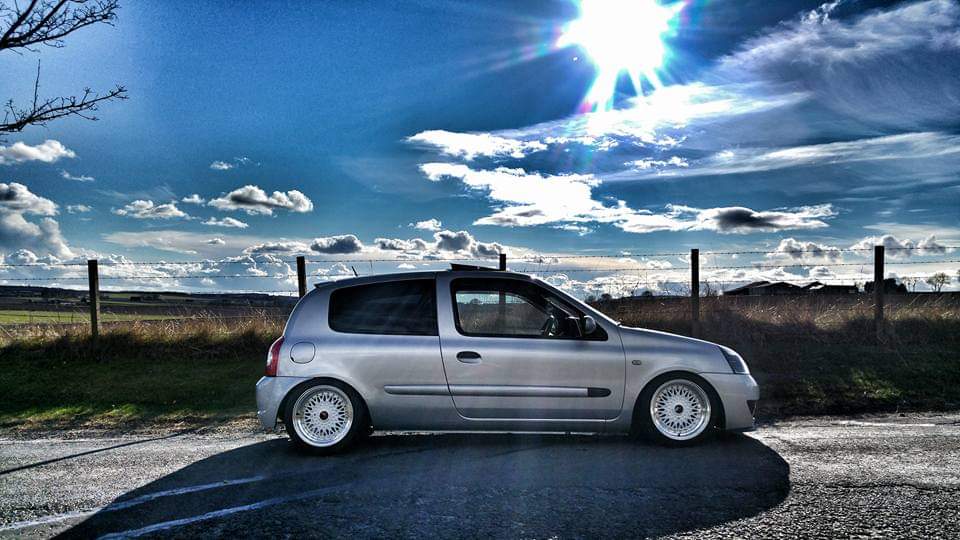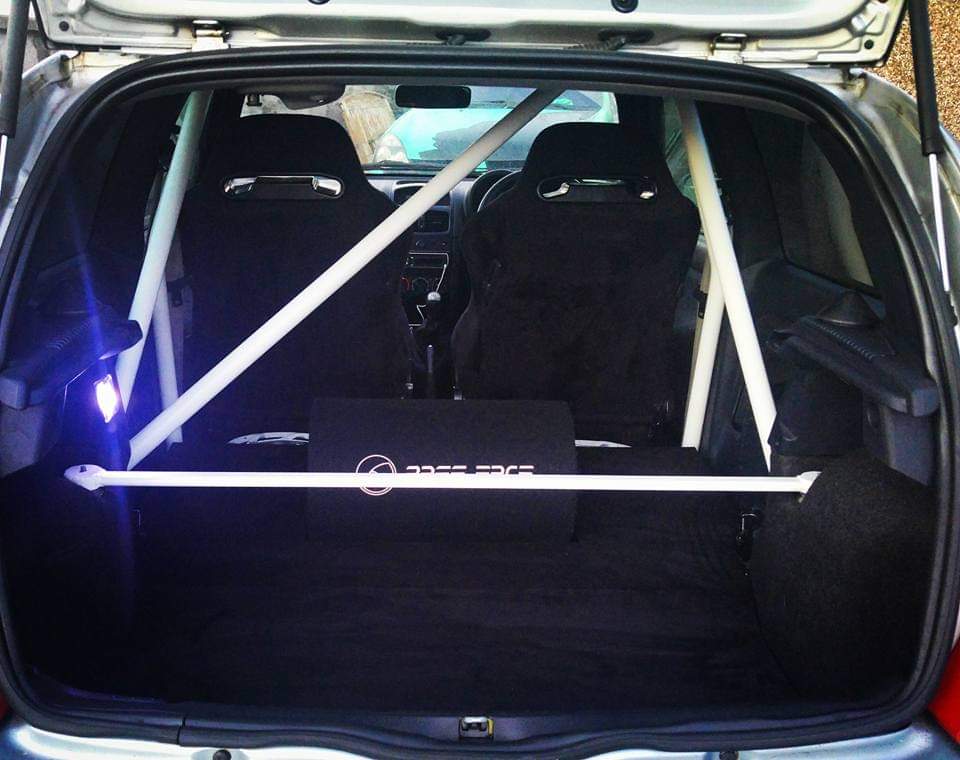 Now onto the inferno.
Was driving the silver car for a while untill i saved up for a good example of what i really wanted, a sport.
Eventually a nice low mile clean example of an inferno 182 cup appeared up for sale local to me, so I went to view and ended up coming home with it.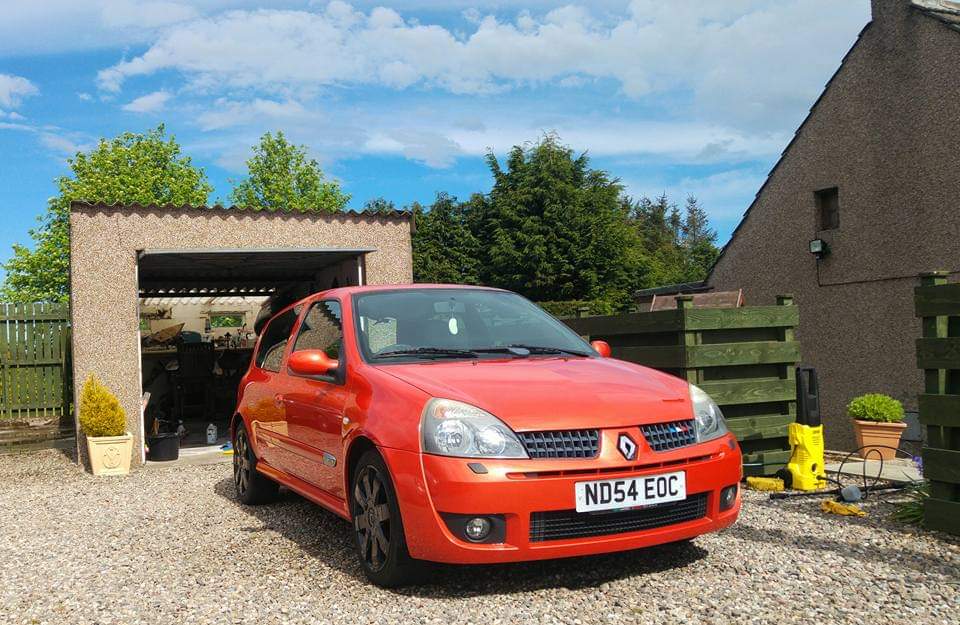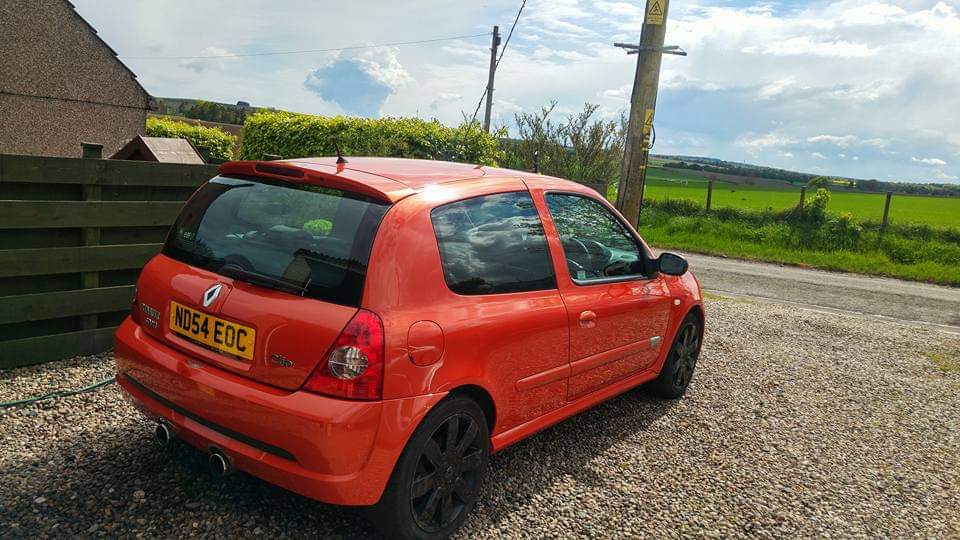 Instantly got the urge to get the polish and the d/a out and gave it a good once over.