Just picked this up - done some miles and a few rough edges, but I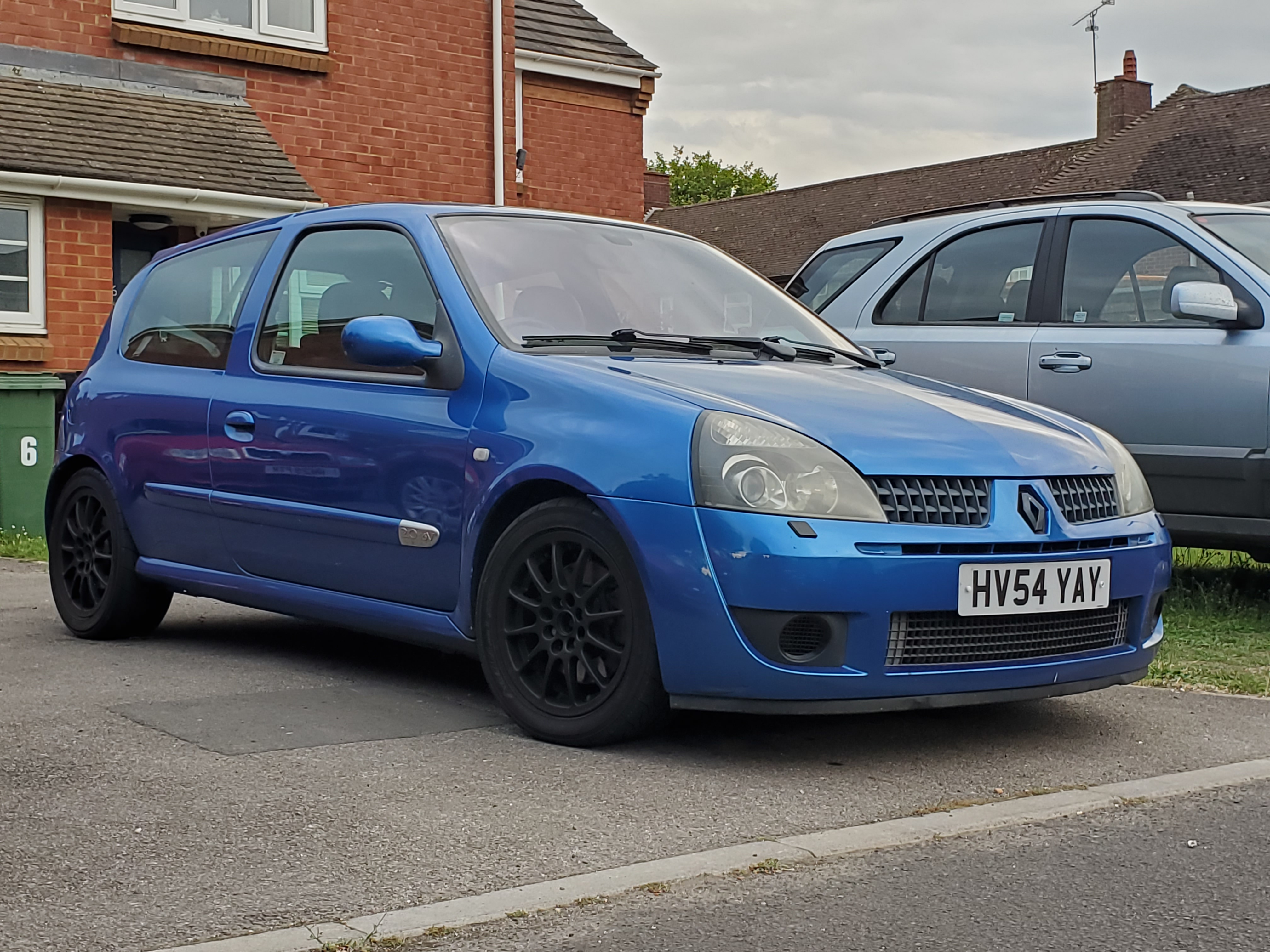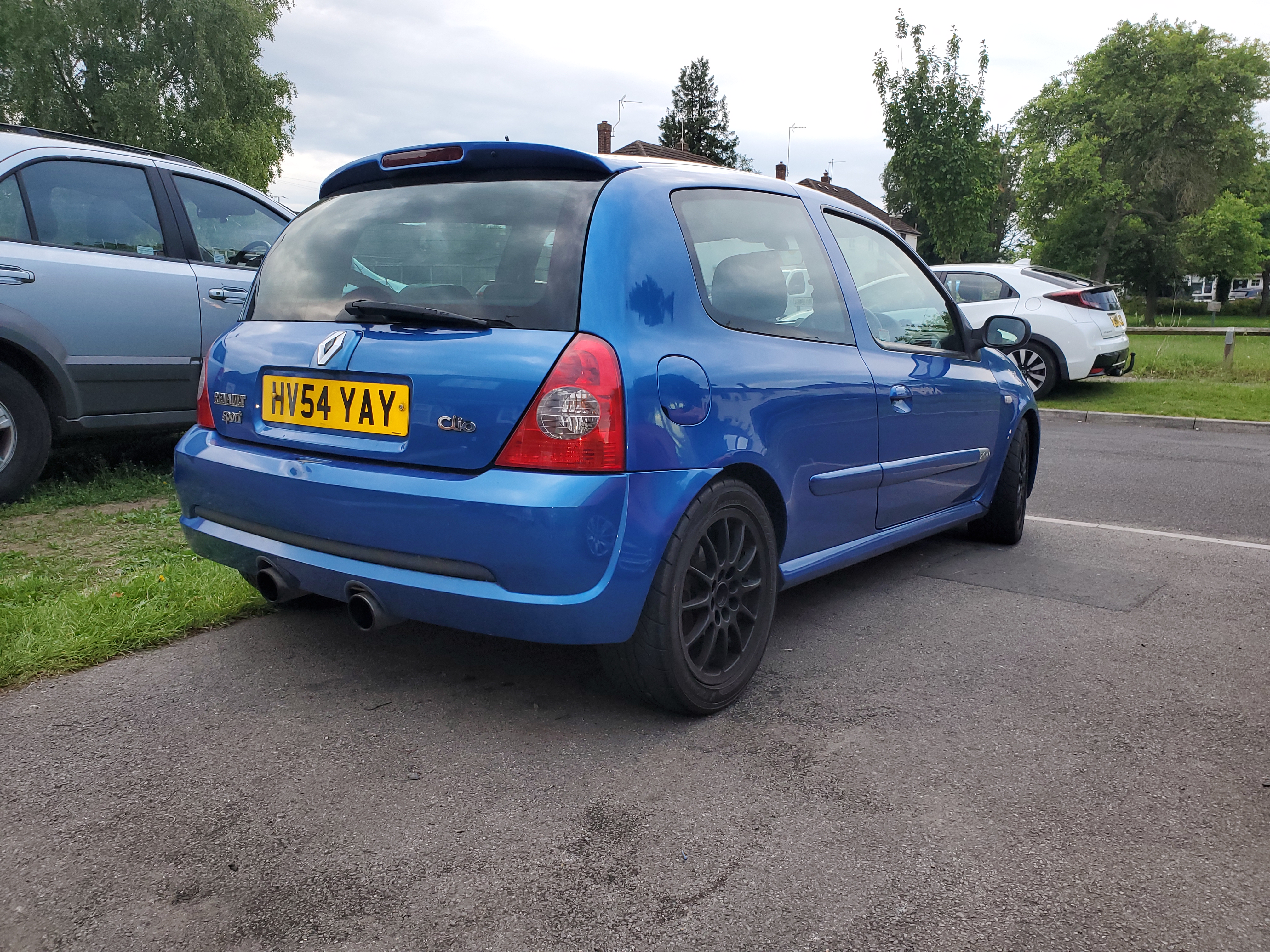 tend to get better luck with this sort of Clio.
Passed its MoT Saturday with a few expected age related minors.
Plans arent set yet - Initial plan was to jump back to my 2020 idea to build a 2nd race car, as both a spare and a possible rental/arrive and drive.
But after blasting it around at weekend I quite like the idea of a little track biased road car for some B road blasting.