Hello,
My name is Alex, I live in Essex and I run my own Renault Specialist Garage. After working as a Renault Specialist Technician in a Main Dealer for 12 years I decided to start up my own business in Hawkwell.
I own a 182 and a Williams 2, the 182 is a daily drive with my business details on the rear screen and unfortunately the Williams is off the road atm, as I am doing some work on it in my spare time.
here are some pictures!
The 182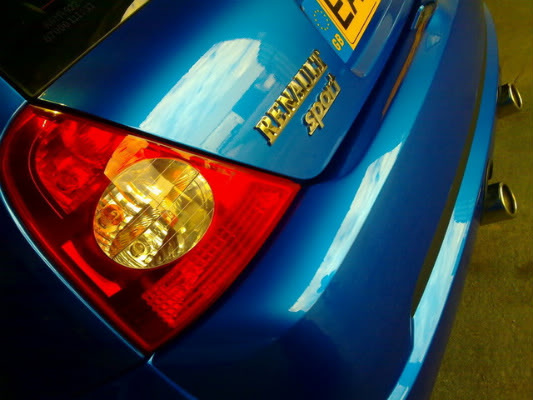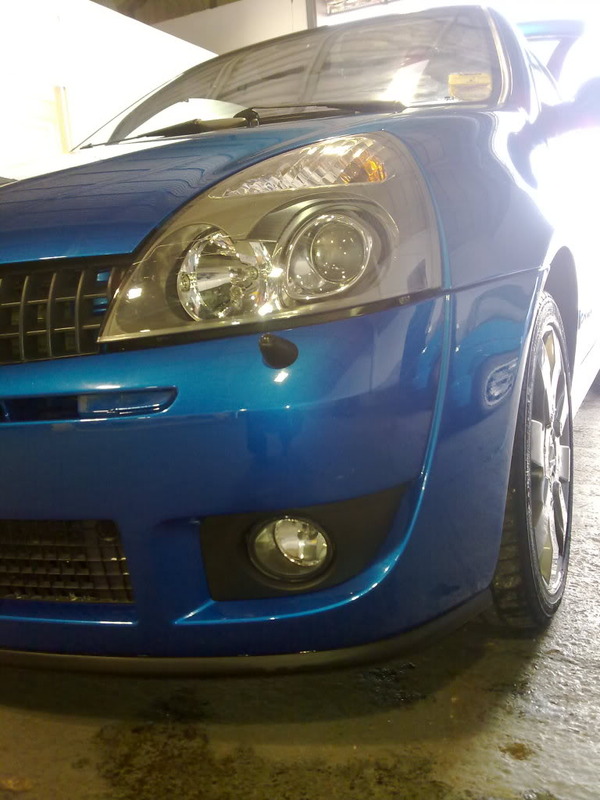 A bit of photoshop magic!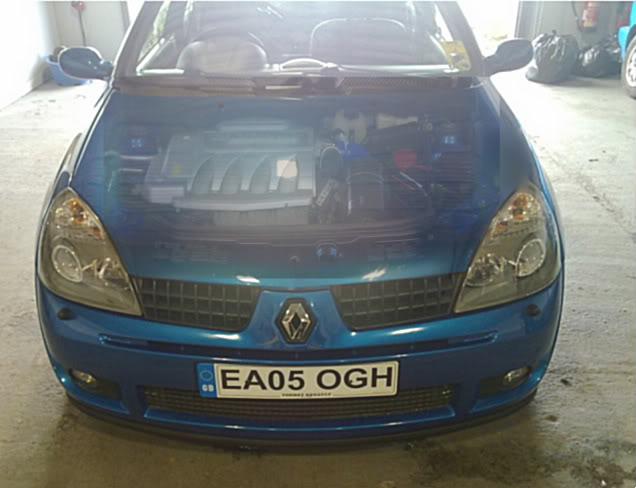 The Williams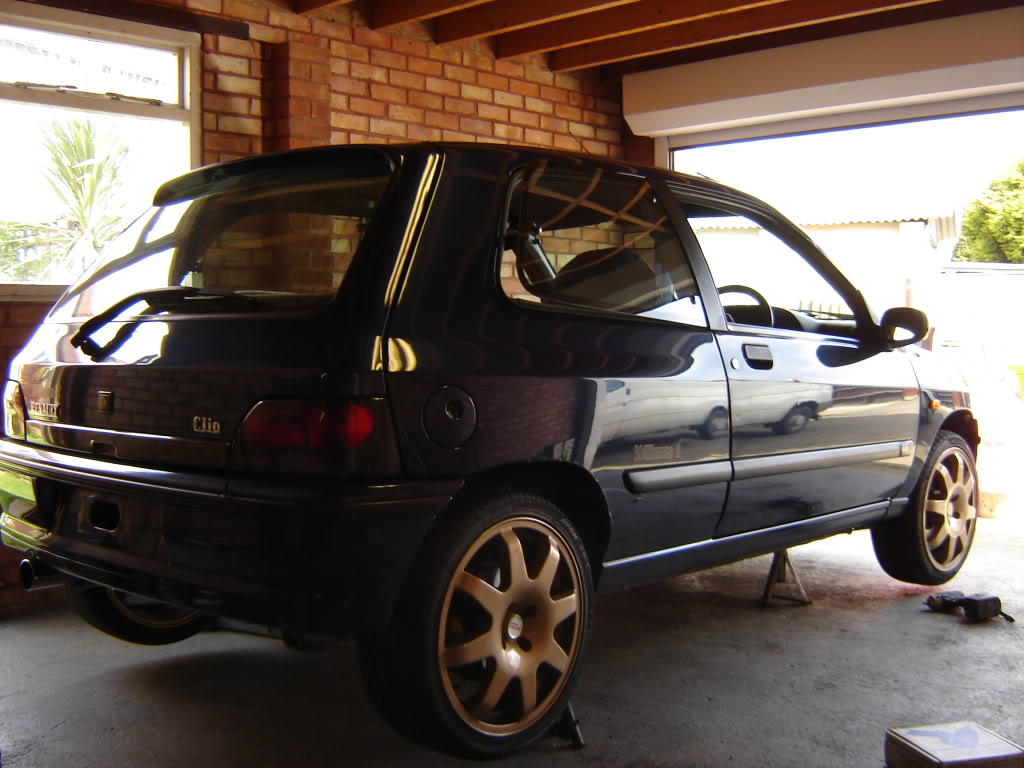 Im sure i have more of the Williams somewhere but thats the only one for now!