Hi, I've got a 182. ive got a blown exhaust at the downpipe the flange has rusted.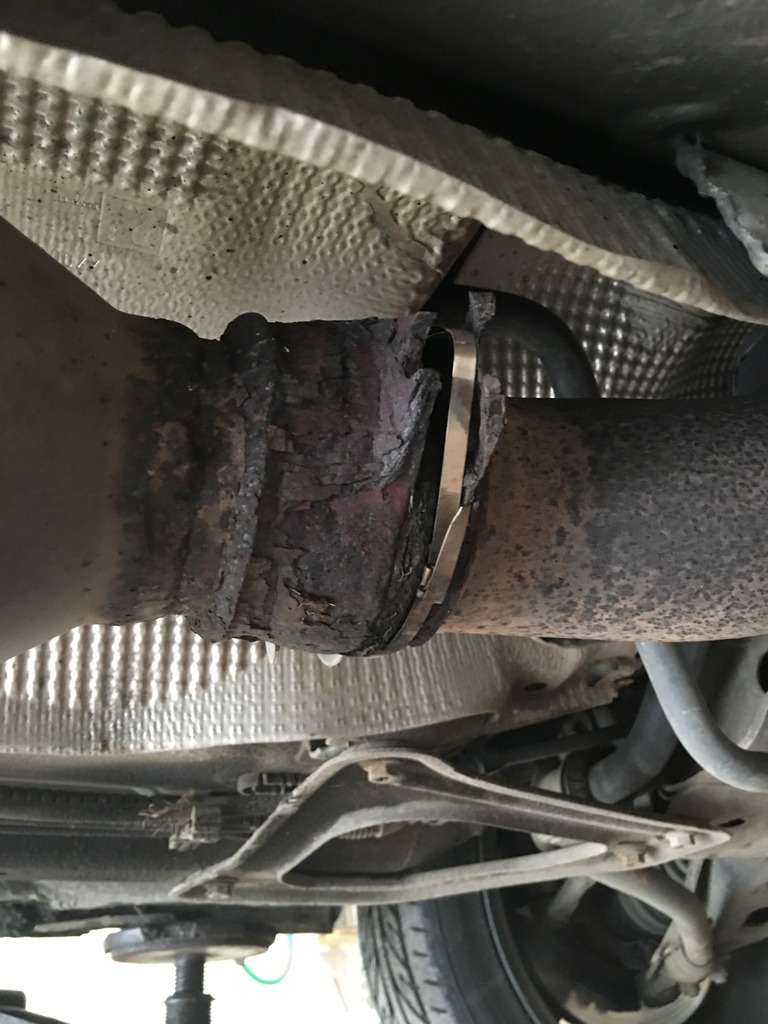 Am I better to replace the manifold with another Renault one or has anyone bought the toyosports one from eBay ect? I don't want to spent a fortune but I think £170 is fair for a manifold and Decat?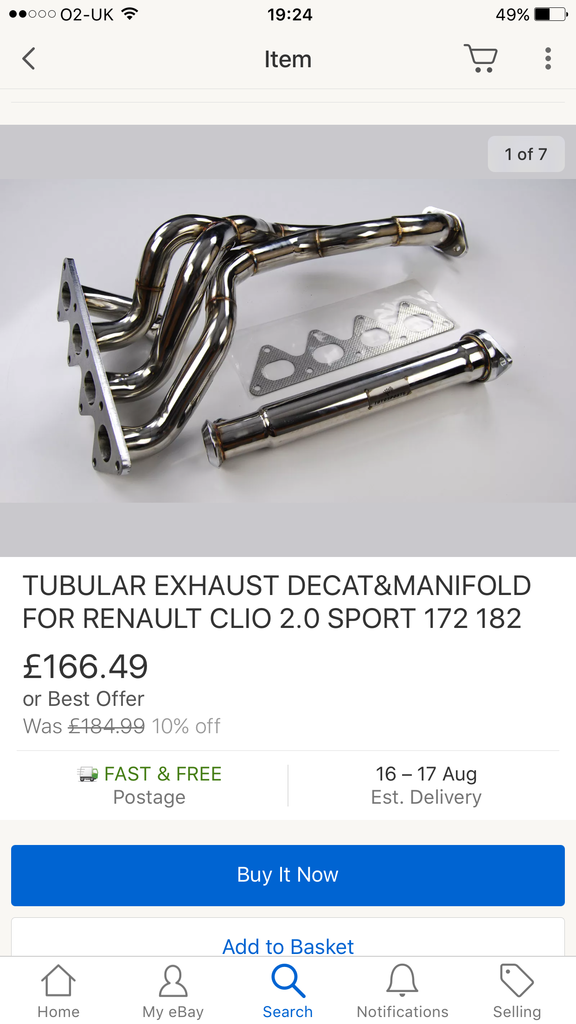 Advice please as I need to get this sorted ASAP, thanks.