With the engine all buttoned up decided its time to crack on with the bodywork.
Plans here are repair inner and outer sills, rear arches, few small repairs on the front wings, and change the roof skin To get rid of the sunroof.
Got the car into my home garage, so as I can spend a few evenings/weekends tinkering.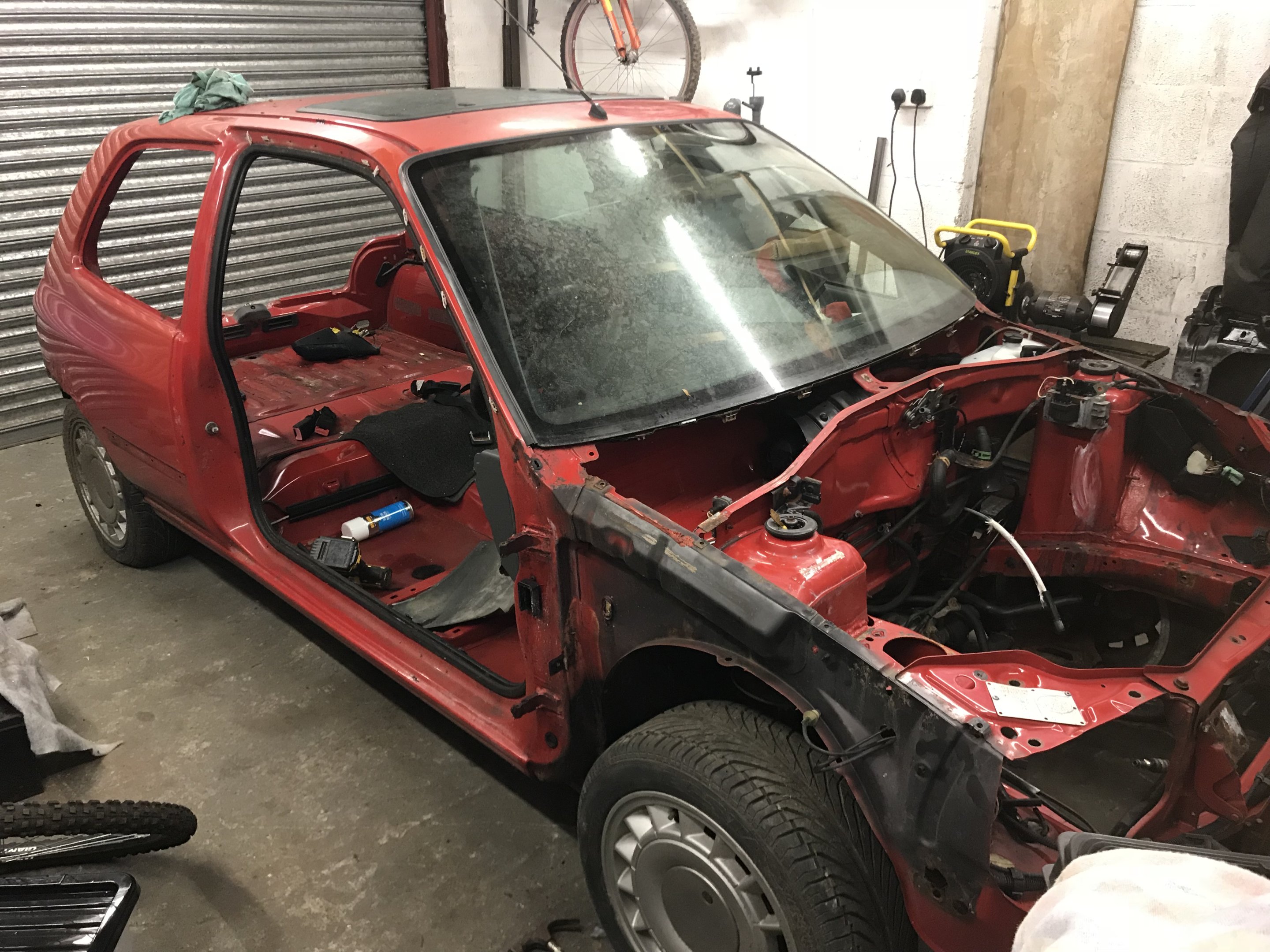 Stripped off all I could, subframes, doors, boot lid, and trim. And got it mounted on my newly purchased roll over jig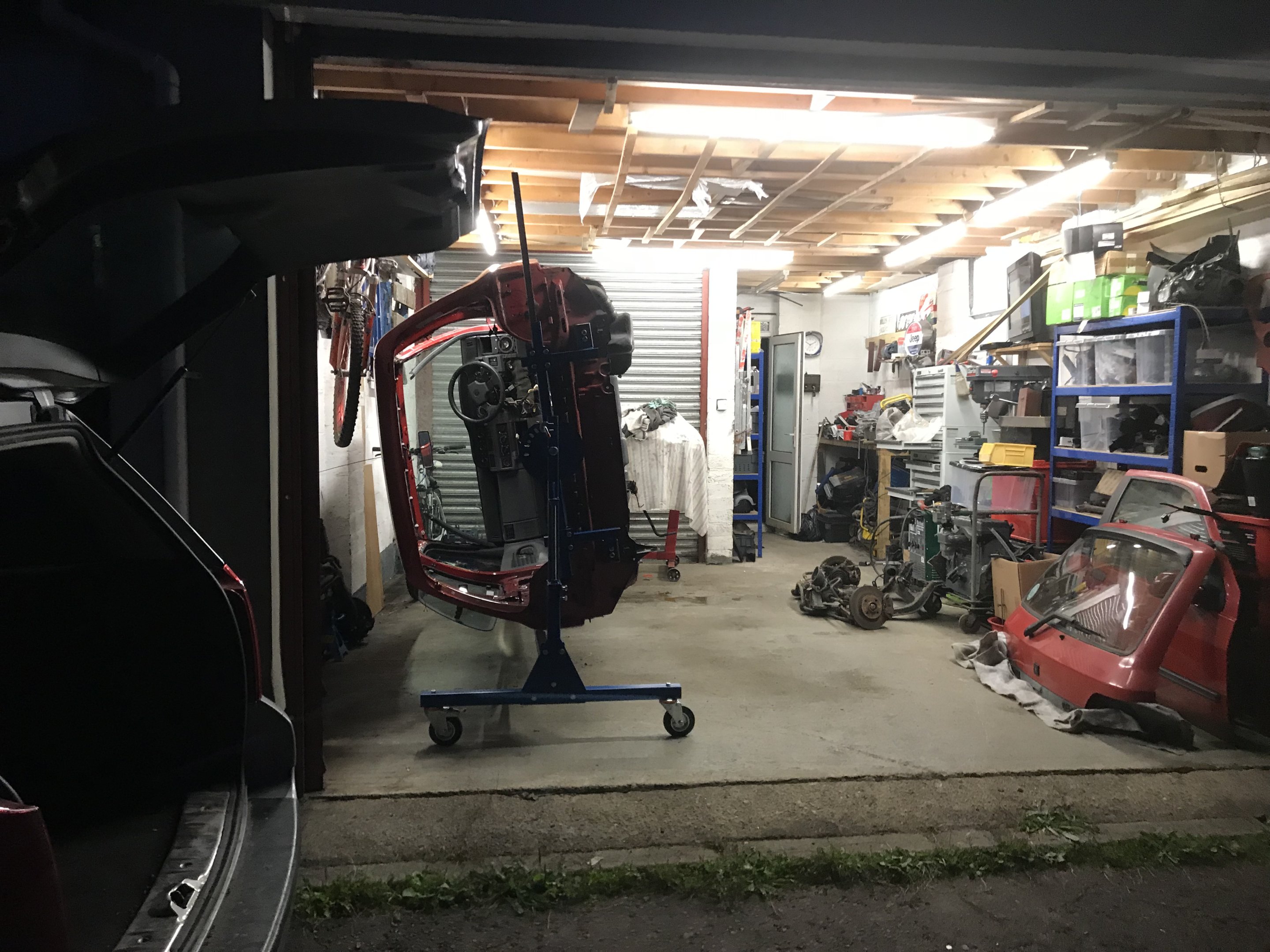 Inner sills have a few scabby patches.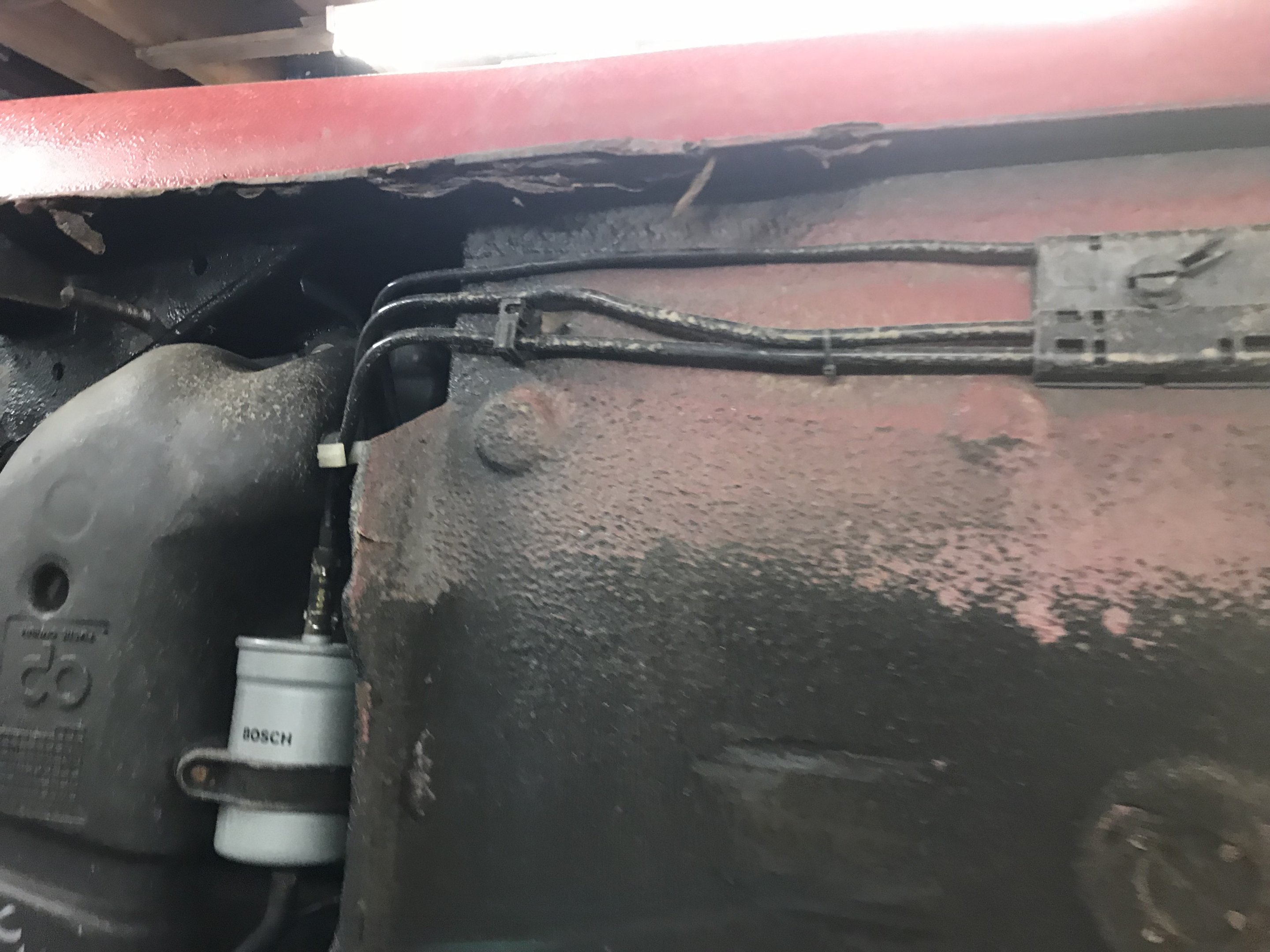 One thing for it. Cut off the outer sill, and repair from the inside out.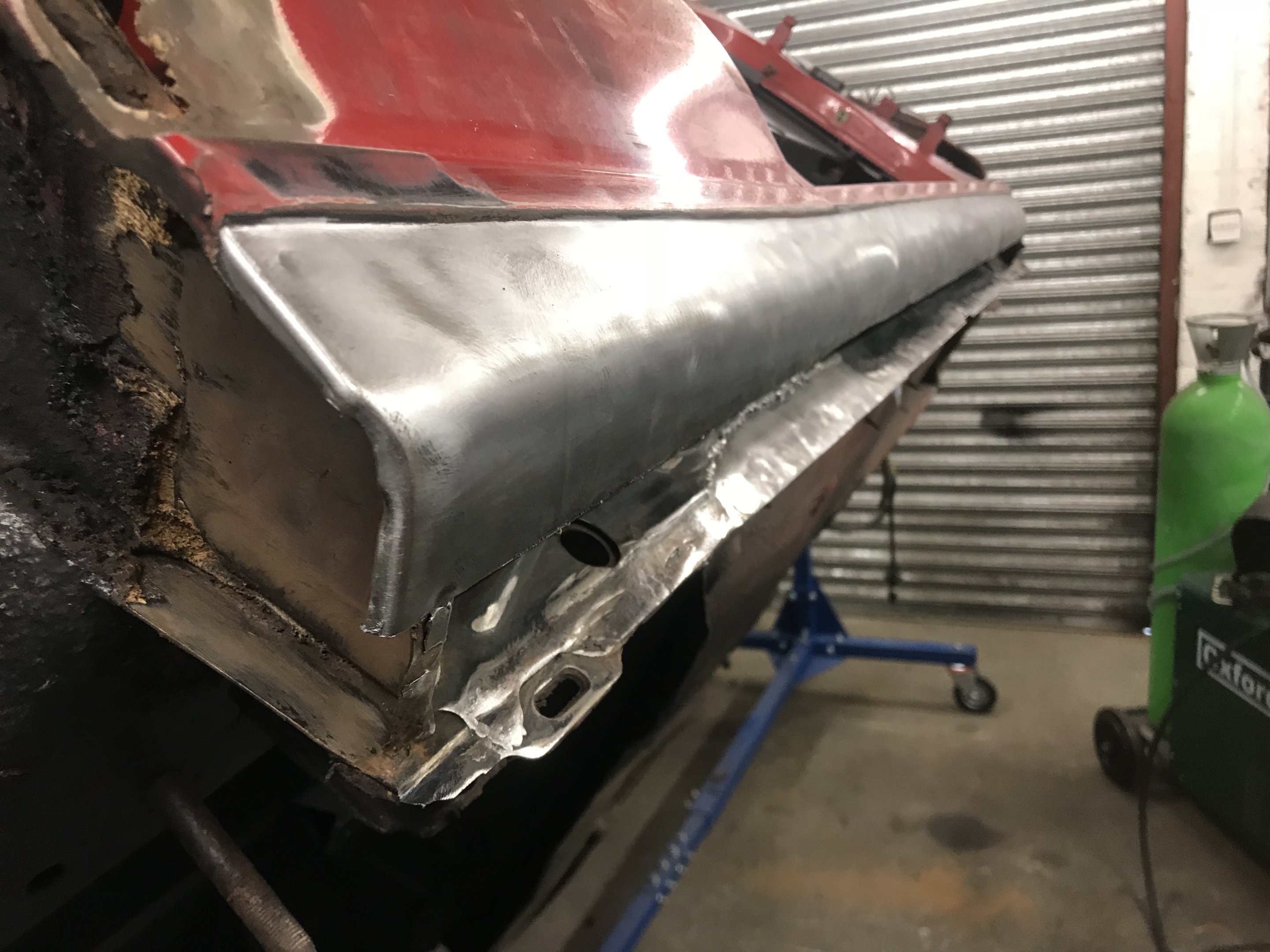 Repair panel offered up and work to get it to fit started.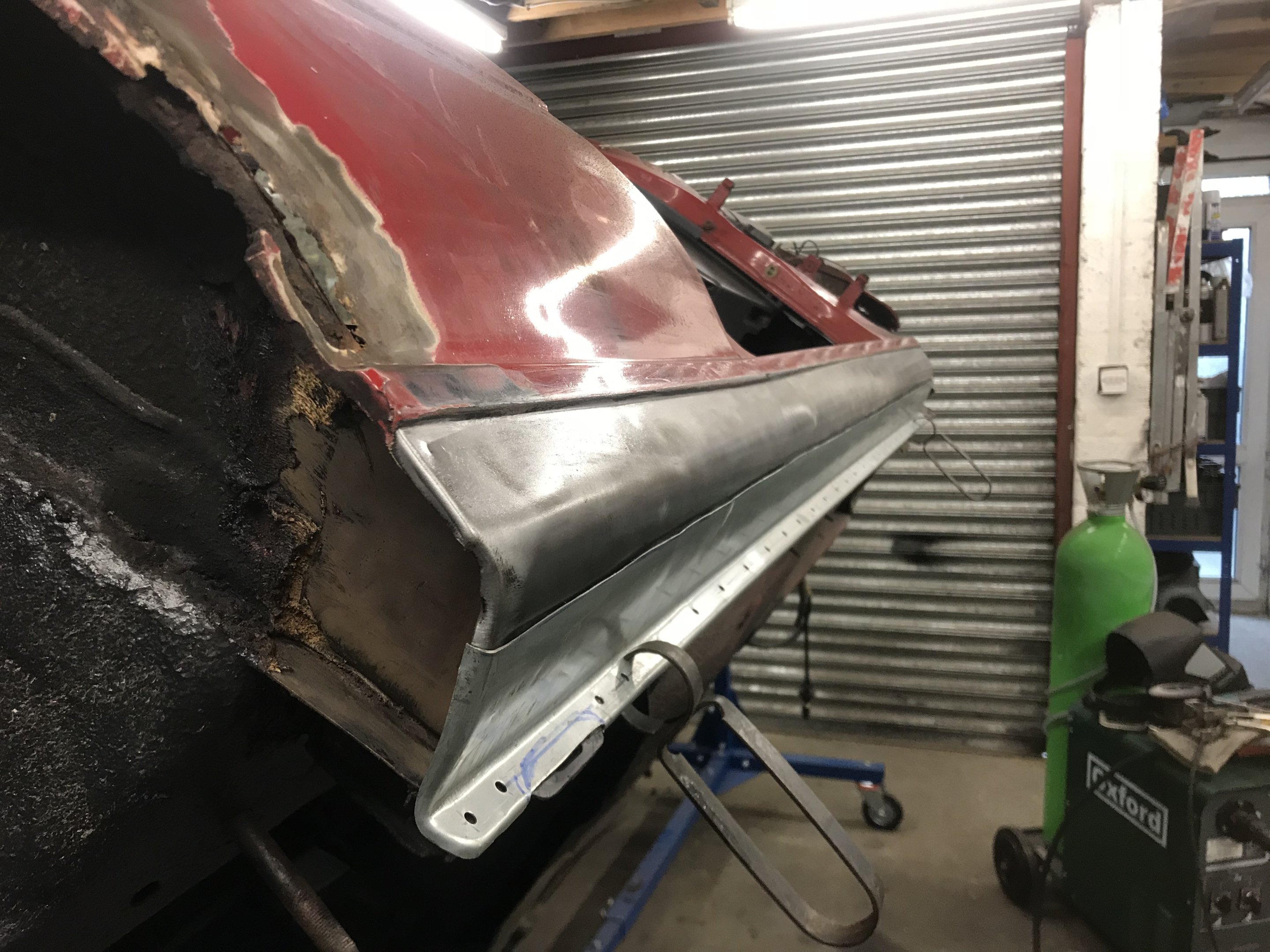 Hope to get the sill done this weekend before moving on to the super grim rear arch!