After wanting to have a go at machine polishing for probably almost 10 years now, today is the day i finally attempt it.
I bought the machine a few months ago and have been collecting the pads etc ready to do it.
Before anyone worries about going straight at it without practice, im using my £200 dci as the test car.
Its working, because swirls have vanished and i can see a sparkle in the paint but what im wondering is if im applying too much compound?
The pad has gone quite flat after just 2 pannels, sometimes when finishing a panel the compount is starting to go powder like, if that makes sence Here's some pictures...
Im using the menzerna 400 with the orange hex logic pad. I also have a medium white pad and a black finishing pad. After i have done the car with the menzerna 400 and the orange pad, i planned on going back over with the poorboys ssr and the white pad.
What are your thoughts?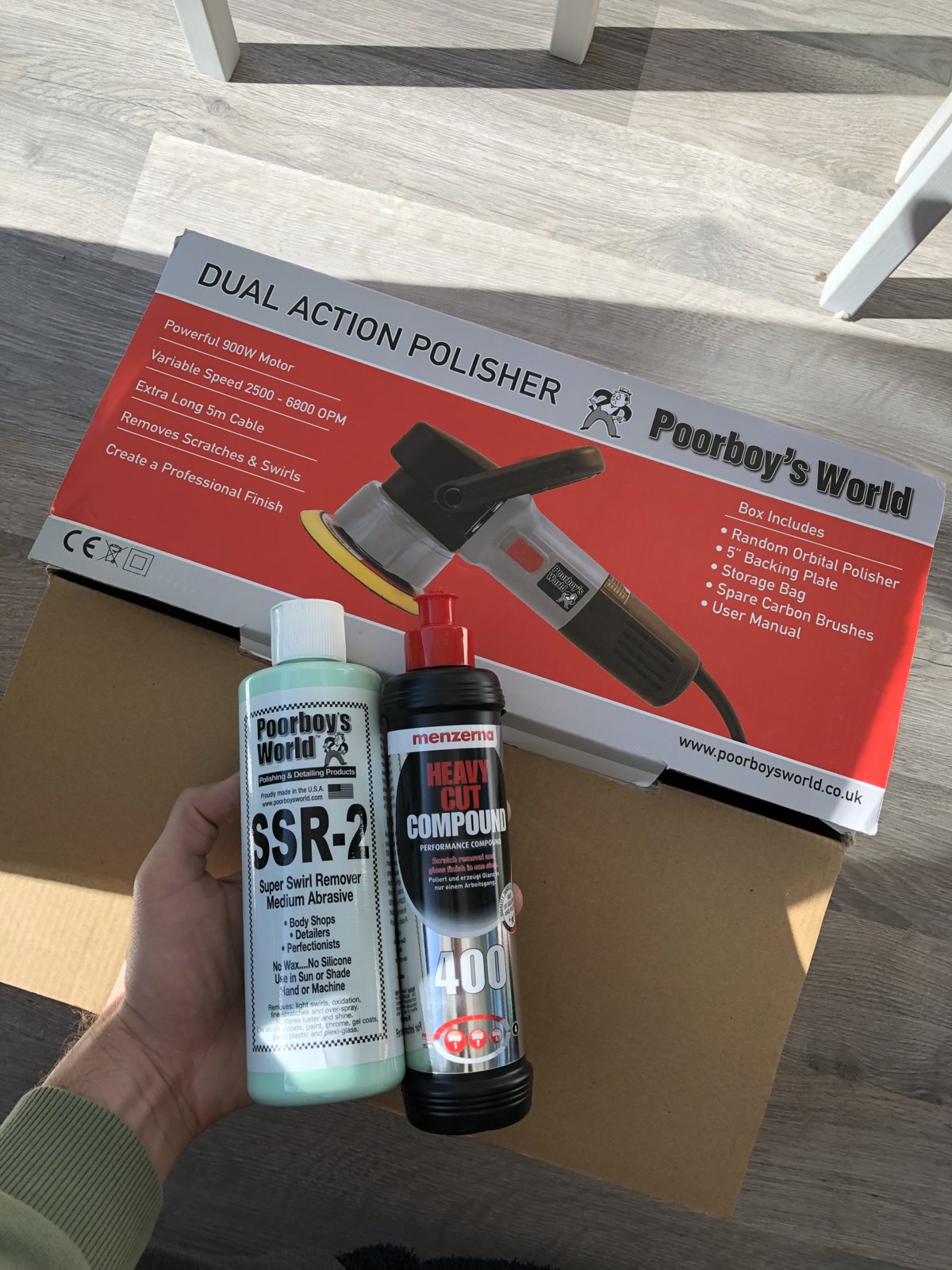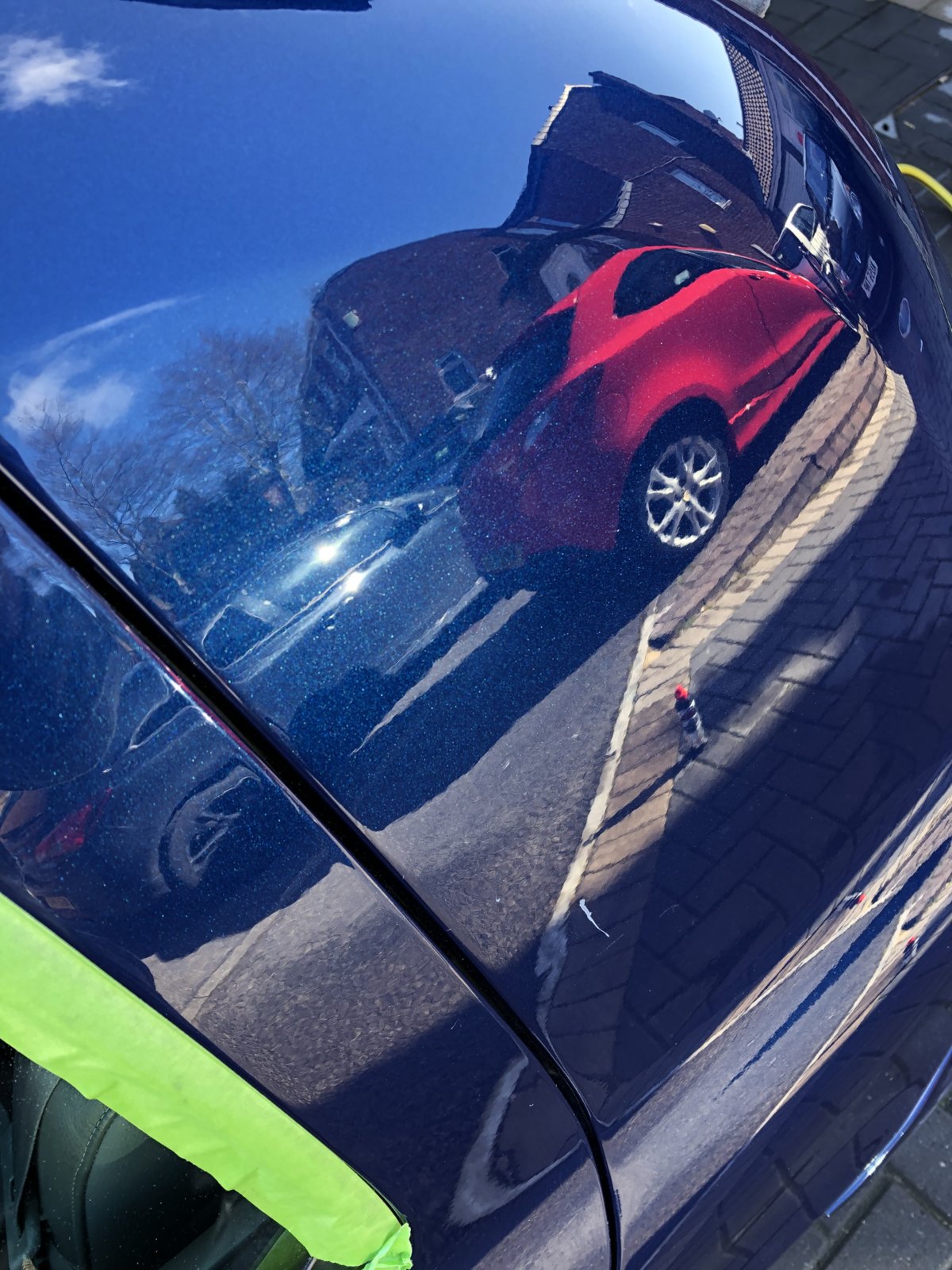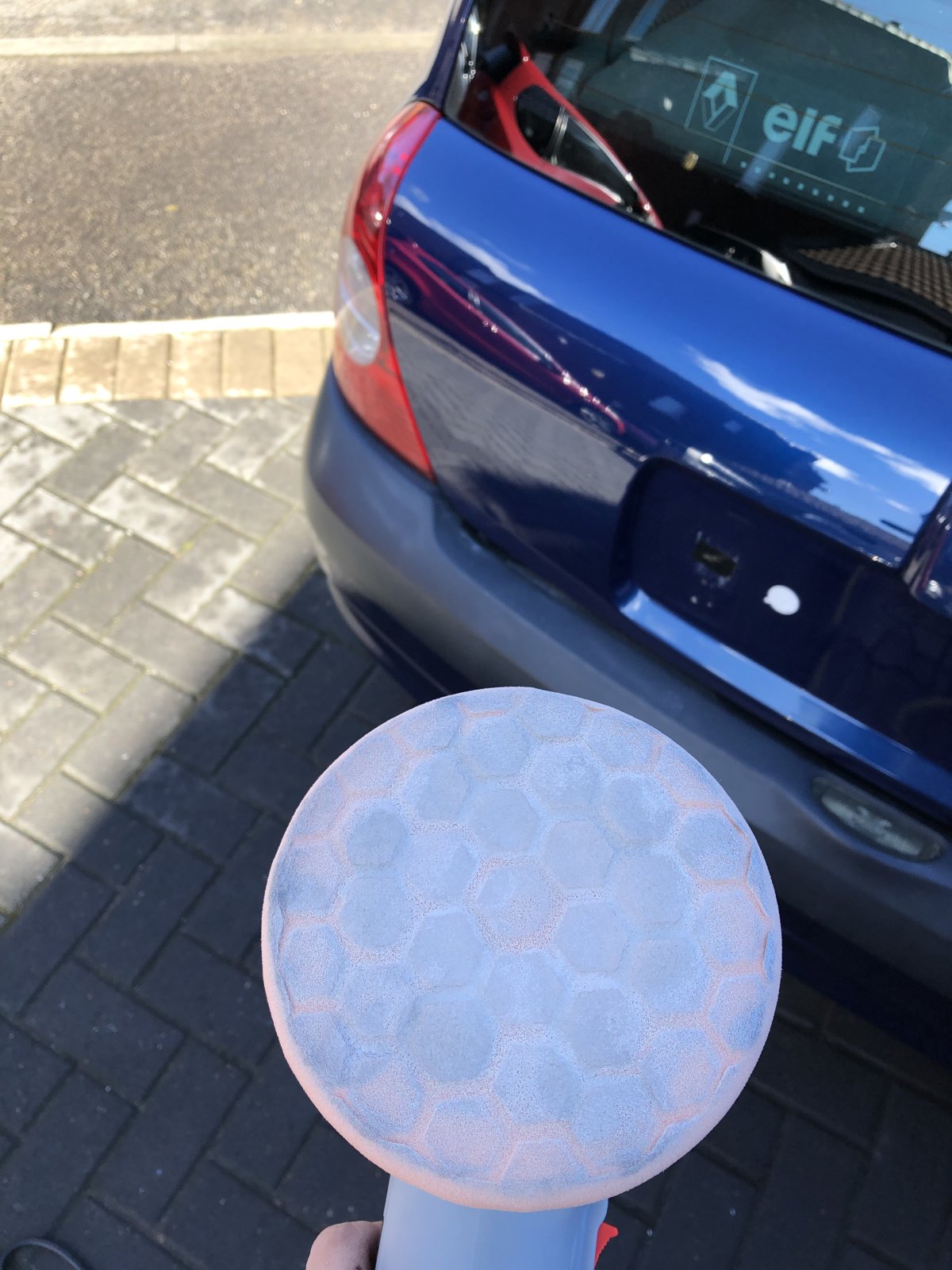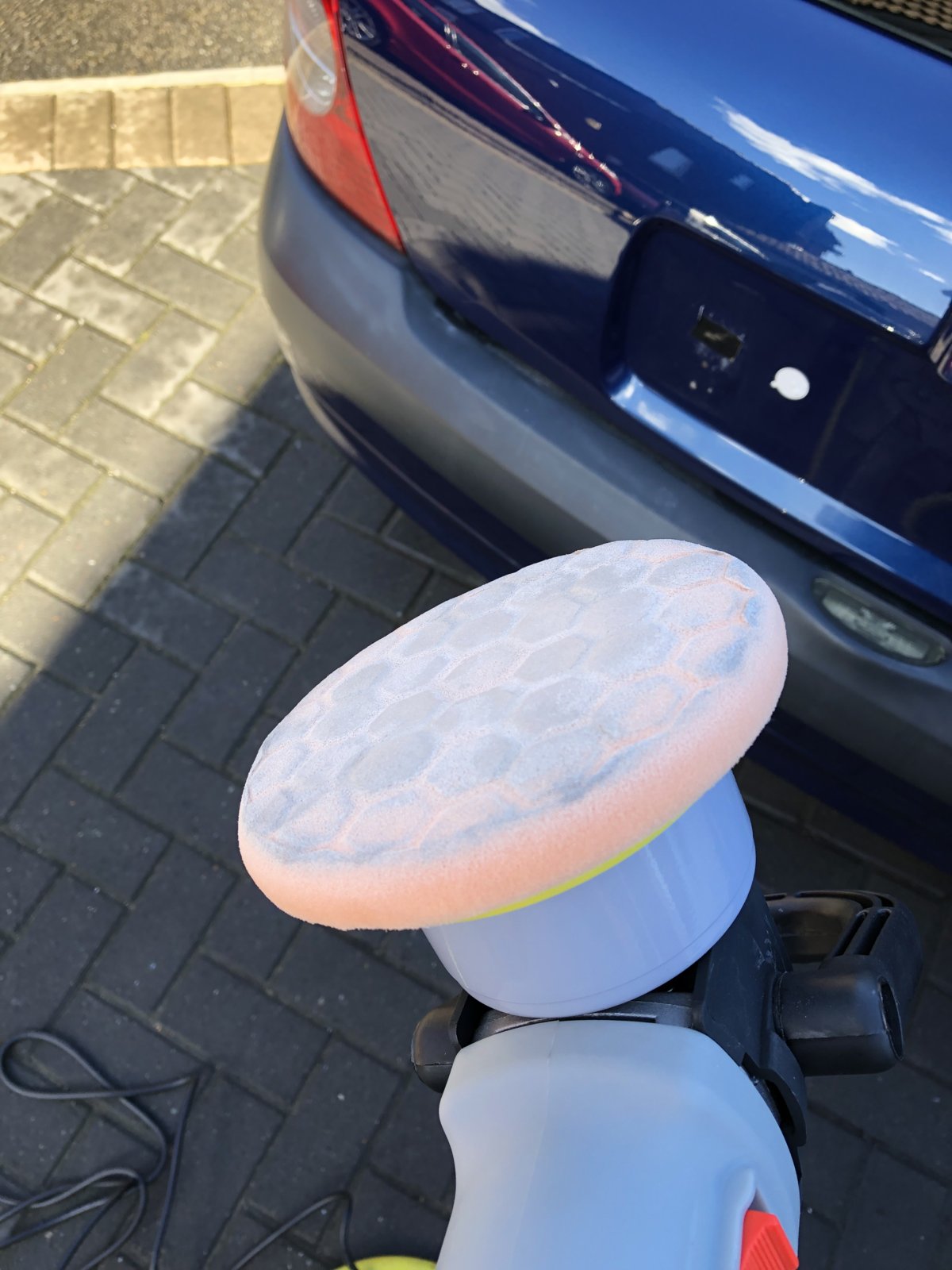 P.s, before opening the da box, i prepped the car by washing, de-greased, iron x fallout stuff and a full clay bar, then re washed and dried with a brand new auto finesse towel.