After saying goodbye to my
Megane 250
a couple of months ago, there has been a very big Renaultsport void in my life. I got hooked three years ago when I started working at PistonHeads and in that time I've had a
182 Trophy
,
172 Cup
, R26 Megane 230 F1 and most recently my 321hp
Megane 250
.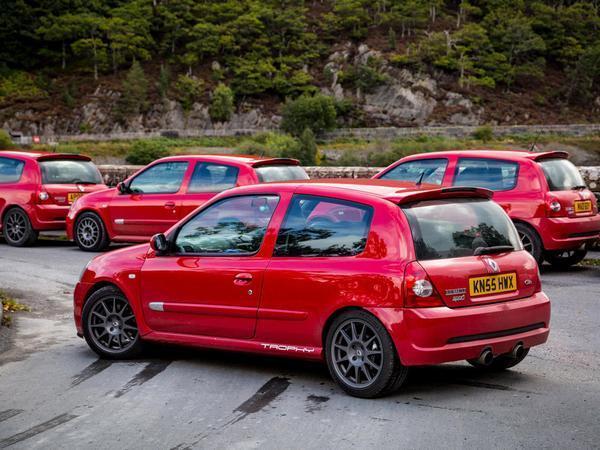 After handing back a 208 GTI I'd had for six months, I stupidly bought an extremely dull Skoda Fabia Monte Carlo 1.6TDI which I sold within two months after I found this beauty of a 182 Cup. Obviously, a 14-year old Clio with a stiff clutch is very sensible for covering motorway miles and sitting in traffic on the M25.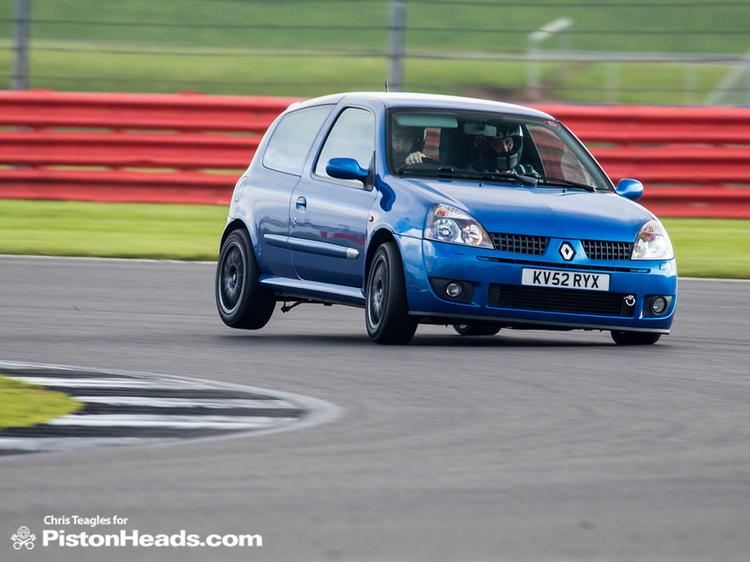 Now my third Clio and fifth Renaultsport, I had always wanted a Racing Blue 182 Cup from the start so I just couldn't resist when this came up. 70K miles, completely original and had been with its previous lady owner for 12 years.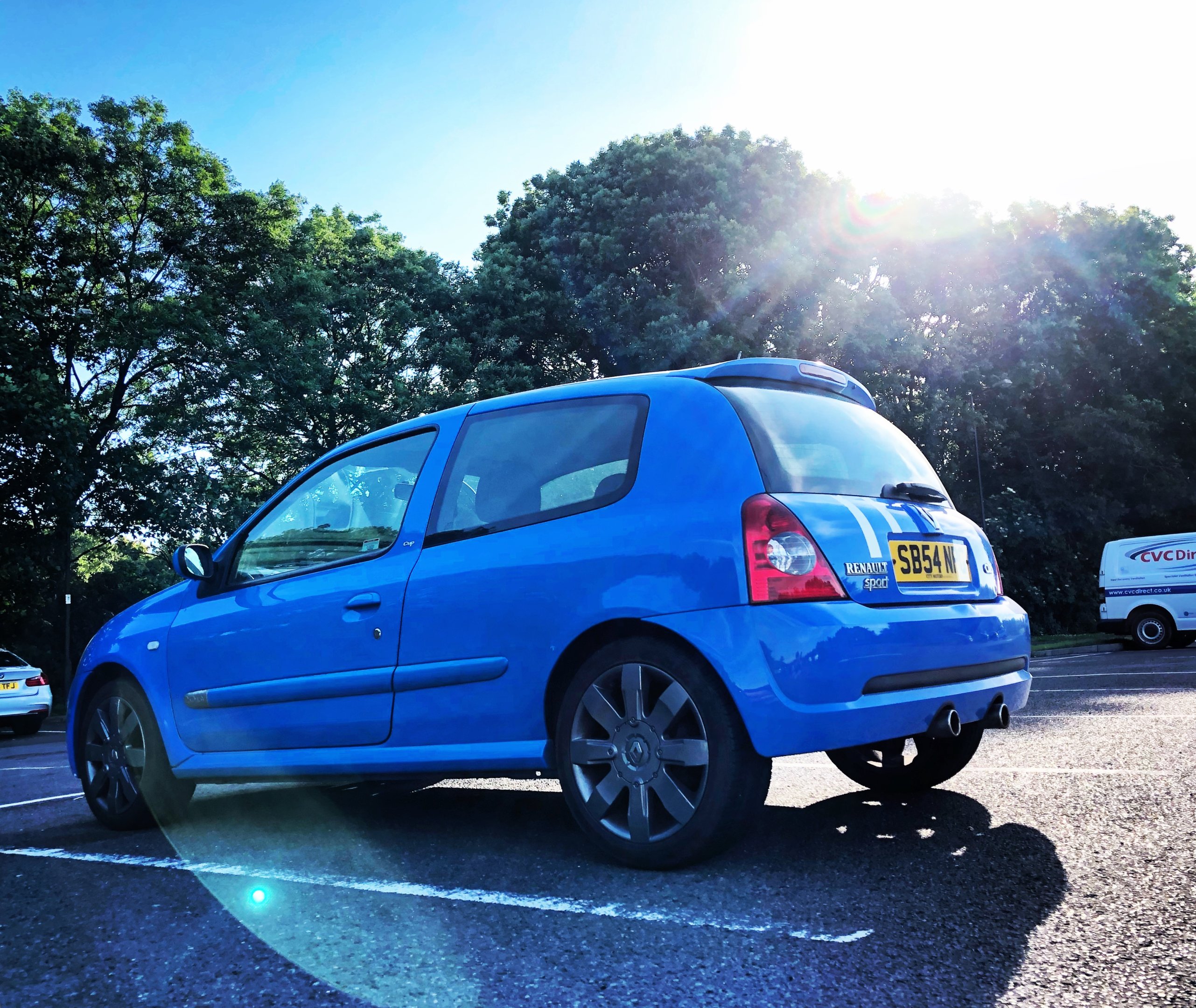 I've got it to use as a daily, but also a project to tweak and refresh and I'm sure it'll slowly become more track focused. It had the Gordini stripes from the factory, but they were very tired and cracked so that was my first job. Took about two hours to get them off the boot and bonnet with the roof still to go, with a hair dryer, old credit card and tar remover. As expected the paint discolouration is fairly obvious but I'm hoping this will detail out, otherwise I'll be putting a fresh set of stripes back on.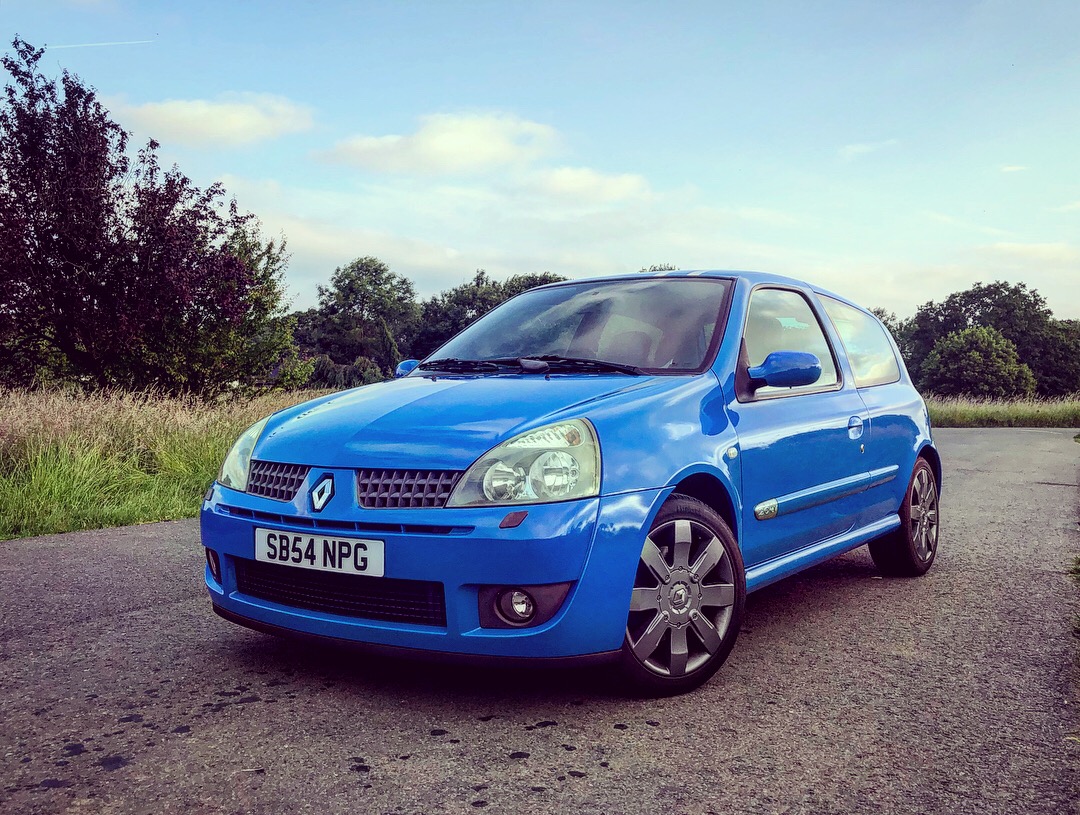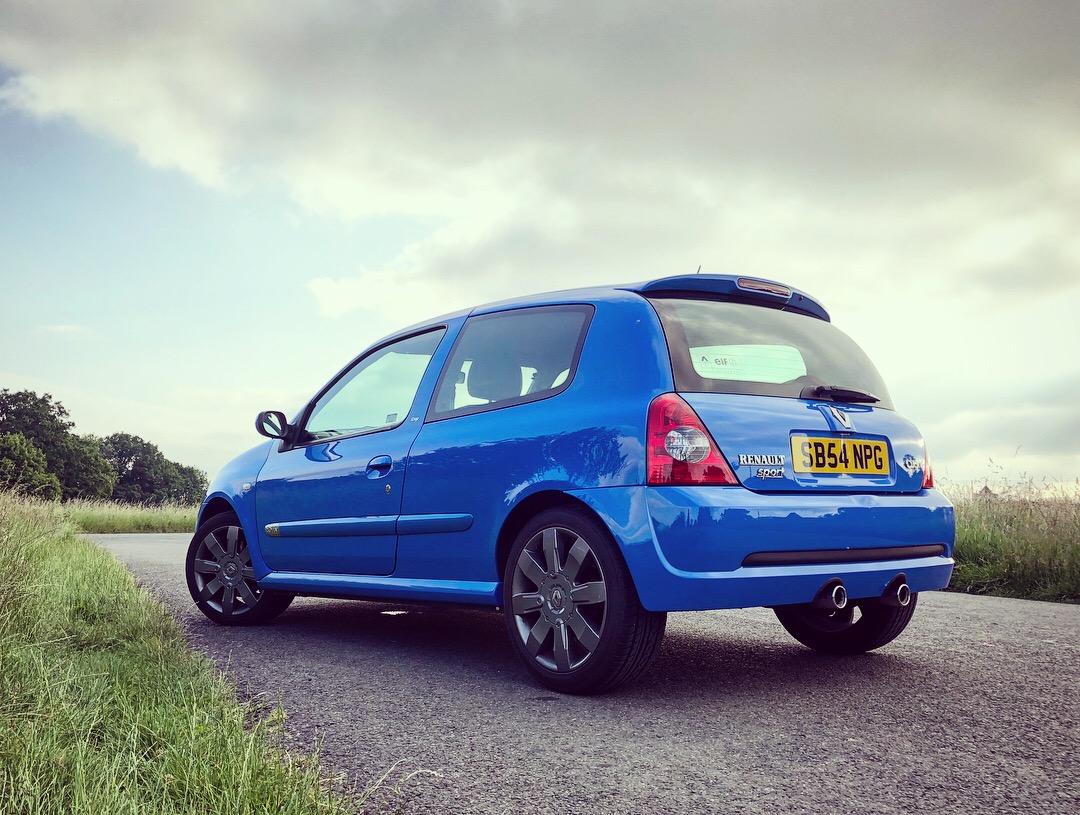 To start I've ordered new rear discs/pads as one of the rear bearings is quite noisy, new OEM suspension dampers, top mounts and Cooksport lowering springs. Amazingly it's still on the original exhaust which has cleaned up fairly well, although it's knackered as the internals have fallen apart and are rattling around like a piggy bank so that needs to go too.