Hello,
Not sure how to describe my history with the forum, or my car history to be honest. I've been on and off here for years after a couple of RS purchases, namely a 172 Cup and a 197. It's been a couple of years since the 197 went but I still frequent the forum, so thought I would at least create a topic for the current car.
The car history has been mixed - in the past 10 years I've had a 1.2 Clio, 172 Cup, 1.4 Ibiza SC, 197 Lux, 1.2 Ibiza FR and now an EP3.
This post is a bit of a look in the past as I've had the car for just over a year. Prior to buying this I didn't own a car for a short period of time as my commute was on foot, however the freedom factor started to get to me so started to think about buying another motor.
The EP3 has always been on the 'must own at some point' list so there were no other cars I was considering, however the issue with finding one of these cars are:
Finding one that hadn't been ruined or modified
Find one that didn't have gaping holes within the chassis floor
It was a struggle, and I didn't have much faith in many ads I came across. I even went to see an FN2 instead as saw the values were dropping, but I knew deep down it wasn't the car I wanted.
Then I saw an ad for a 90k miles EP3 in Nighthawk Black, unmodified apart from a curious custom exhaust, it was a little over budget for these at the time but knowing it was under 100k miles, unmodified and had a fairly clean bill of health, I decided it was worth the punt.
Quick trip over to the wrong side of the Pennines and we were greeted with this: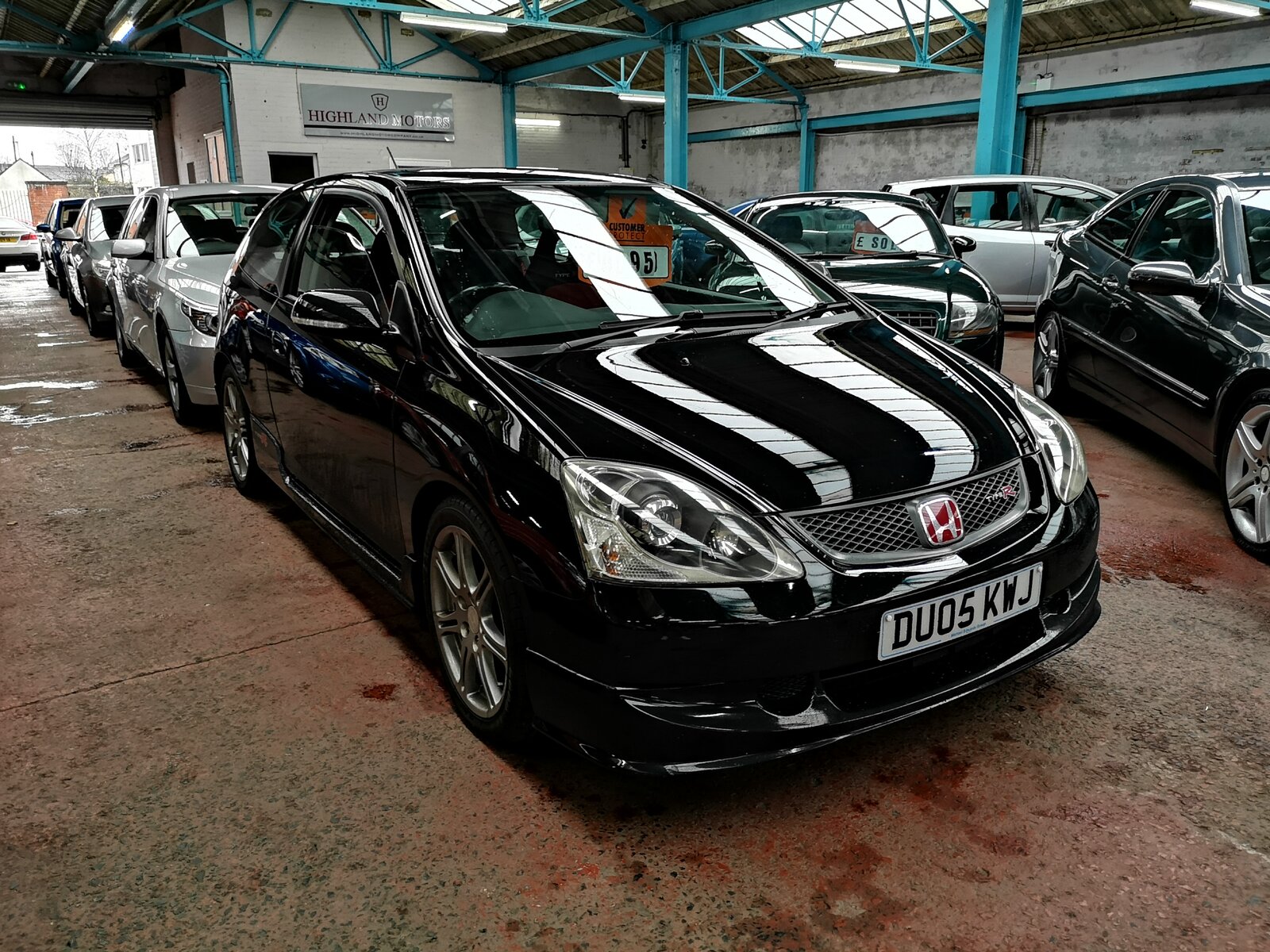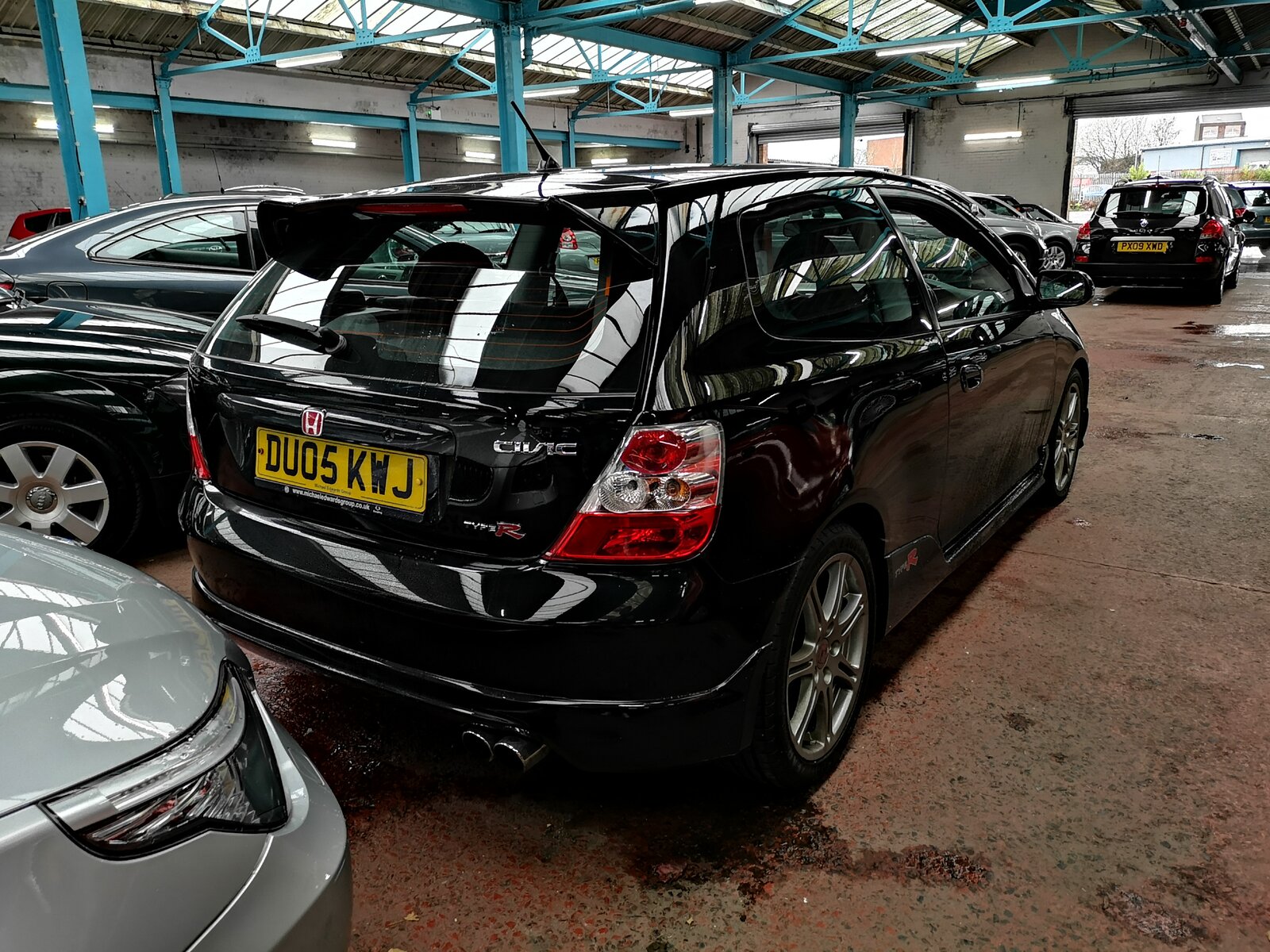 It appeared to have covered barely any miles in about 4 years. The previous lady owner must have not gotten much use out of it. Only MOT concerns were headlight bulbs, service history was partial and did include a clutch change back in 2017.
Speaking of which, on idle there was a considerable whirring noise which we diagnosed as a shot clutch release valve, something to add to the to-do list.
In February/March I got a few bits sorted, including a full headlight refurbishment as well as a brand new Exedy clutch kit and M-Sport flywheel fitted by Grinspeed. It turns out the recently fitted clutch was absolutely fooked - as they didn't choose to change the flywheel. Brand new clutch on 12 year old flywheel? Oooft. We also discovered small loose metal shards behind the flywheel in the housing, worrying.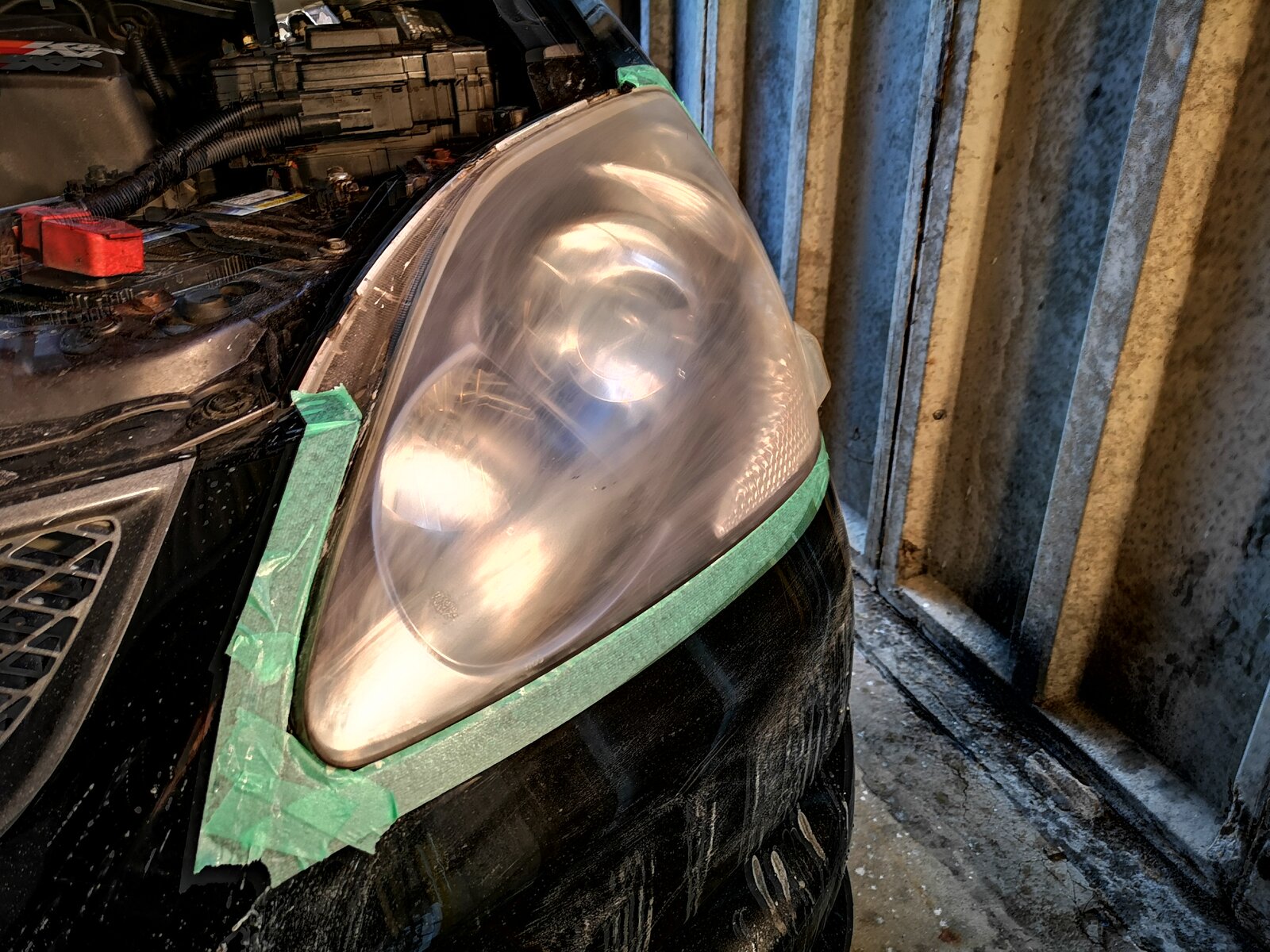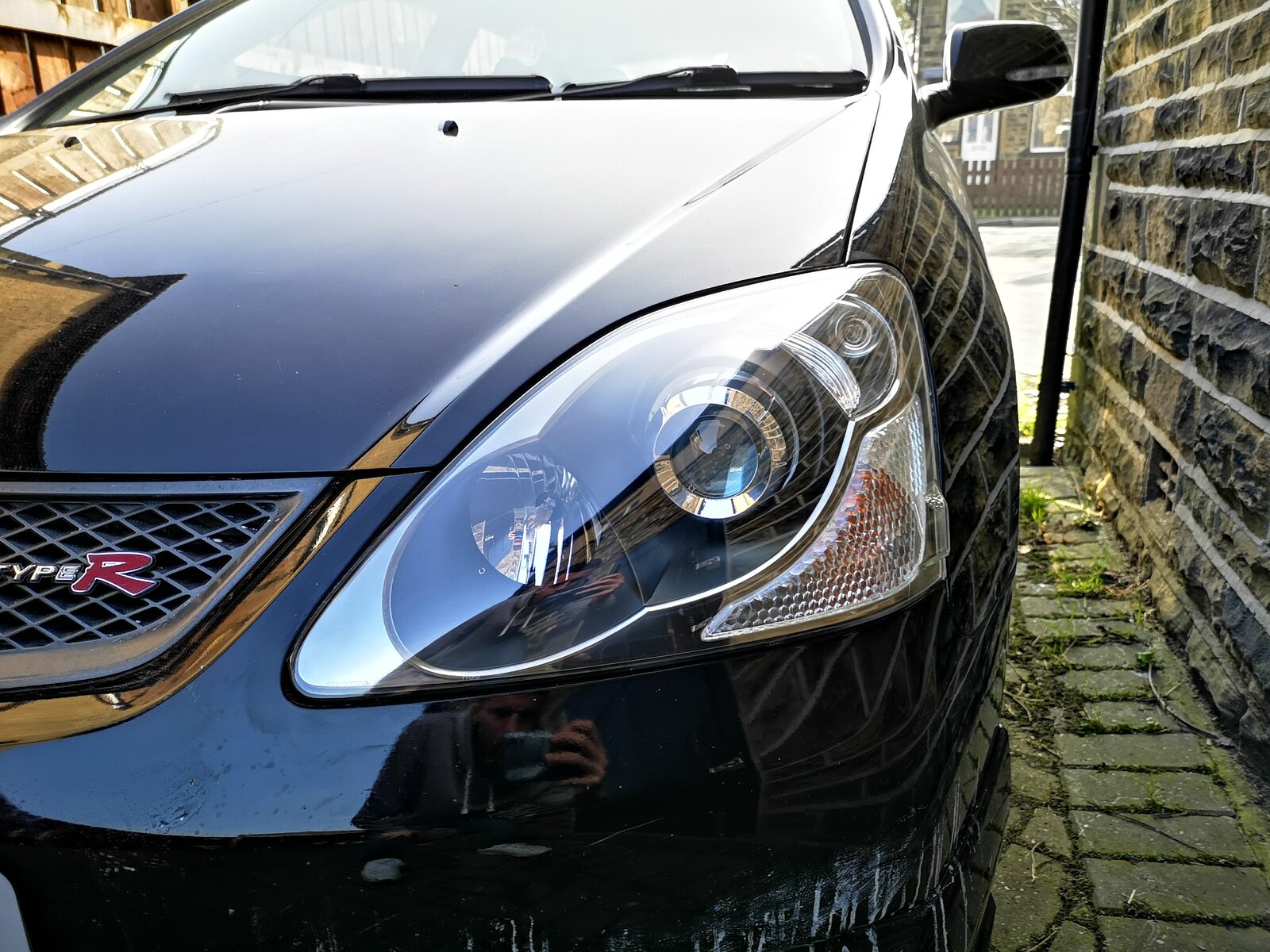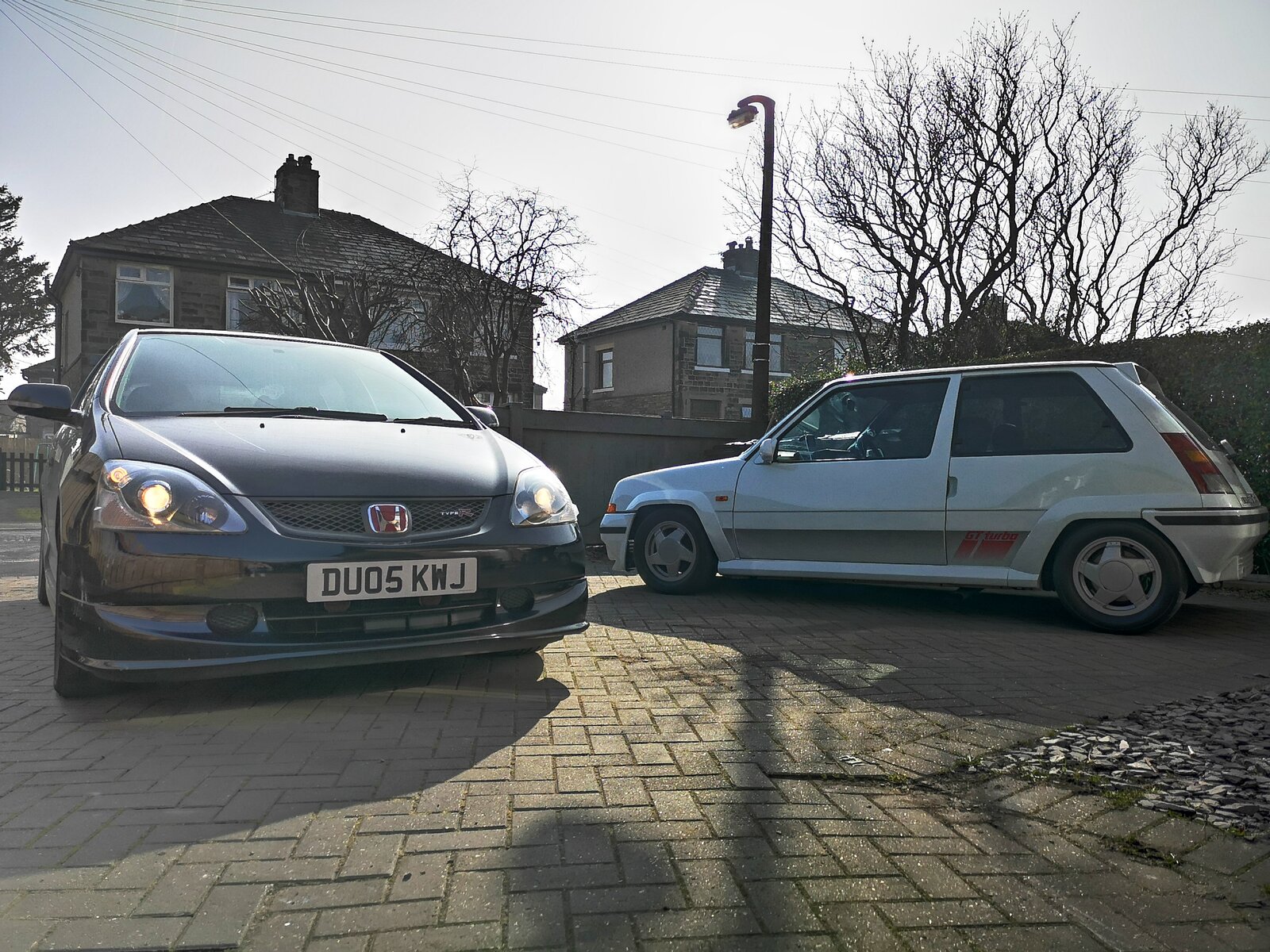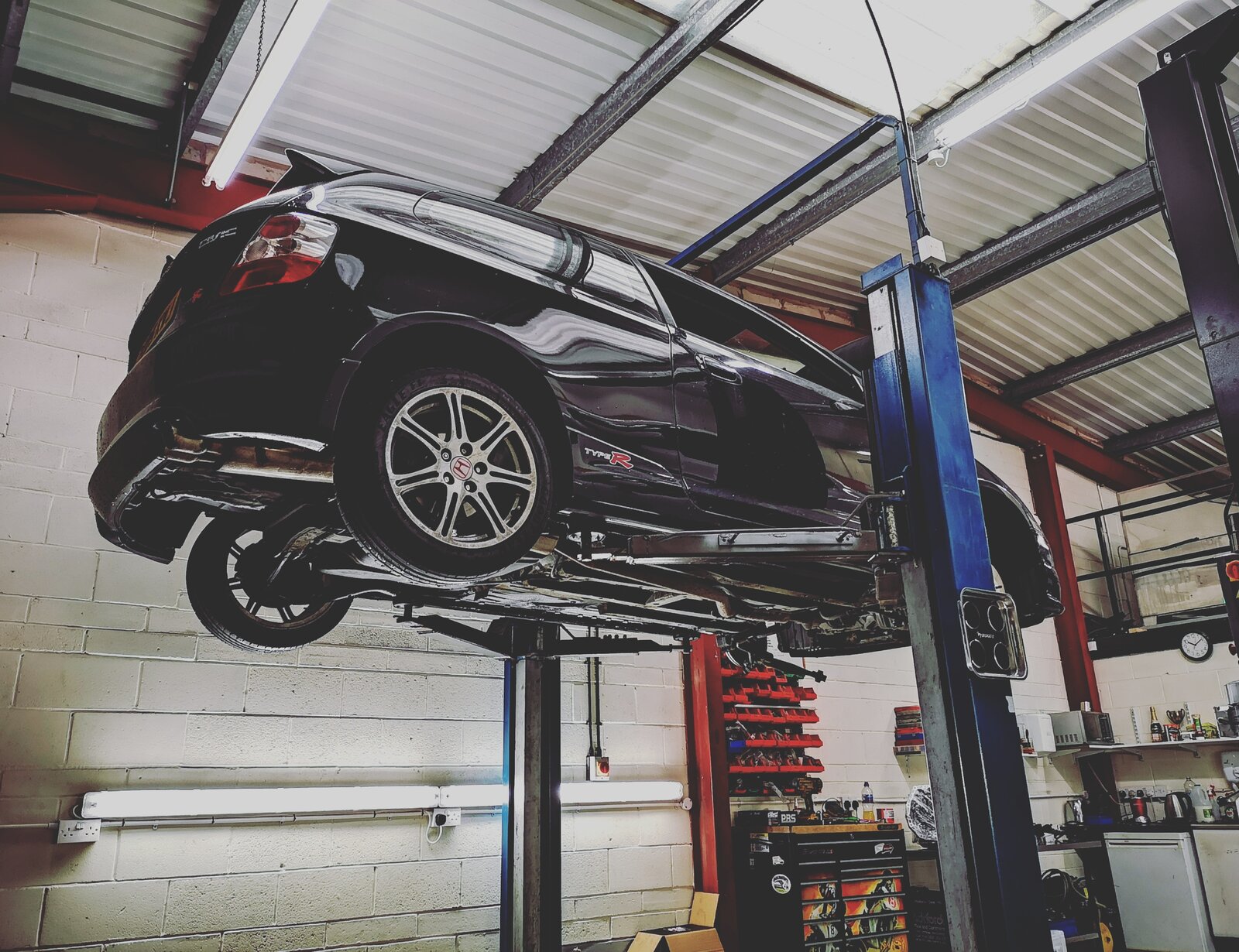 Meyle HD droplinks were applied, as well as Pagid blank discs and PBS road/race pads (squeak squeak). Still no idea where the exhaust came from, I can just about make out 'Fabrications' on the backbox but still no clue. The tips are slightly larger than standard and it is slightly louder, nothing too antisocial though and no neighbours have complained (only the Mrs).
It passed its MOT last July with no advisories, to which I replied 'are you sure?'
Which brings us to this year - the car has only had a service since and has just kept plodding along with no complaints. It's approaching the 100k mark now, and is now a daily as I have moved in with the Mrs, so probably covering about 30 miles per day. I did have a wobble a few weeks ago and intended on selling in exchange for something with modern comforts and a better MPG, I even took sale ad pictures and wrote an actual advert, but I can't get myself to part with it!
Going forward, I'll be tidying up the exterior further and giving it some proper loving, potentially get some new rubber. I'll keep this updated as much as I can, for now a couple more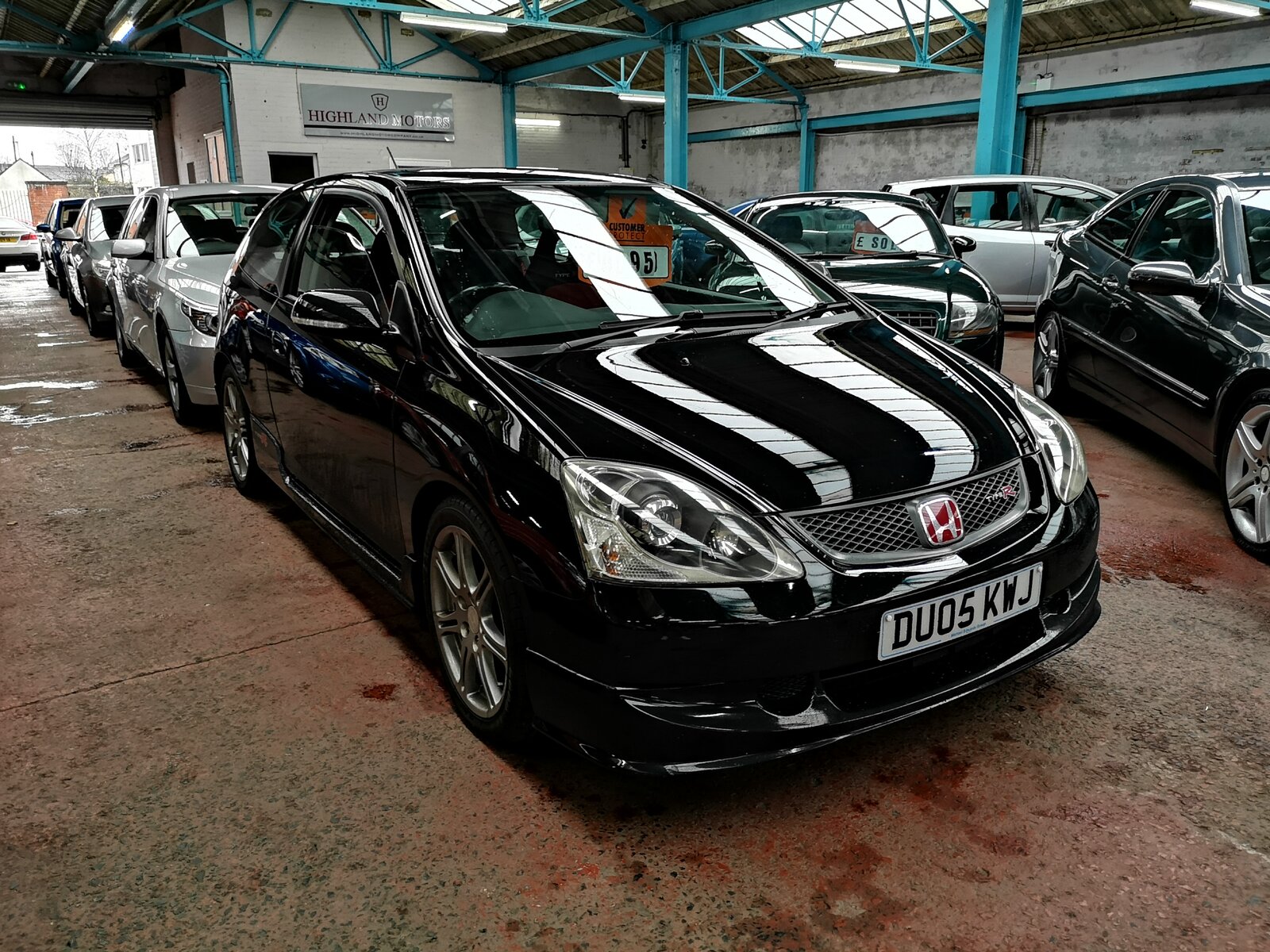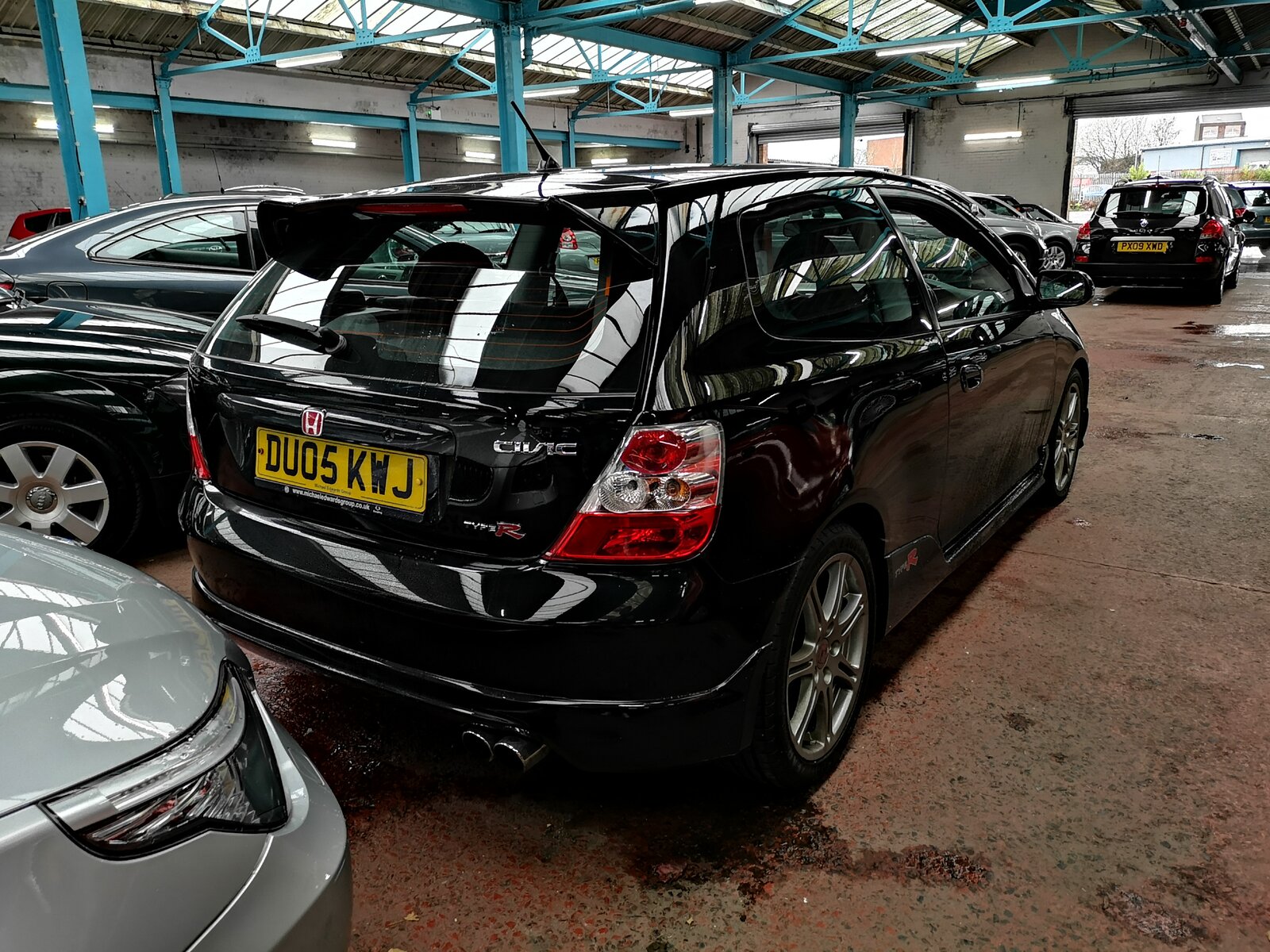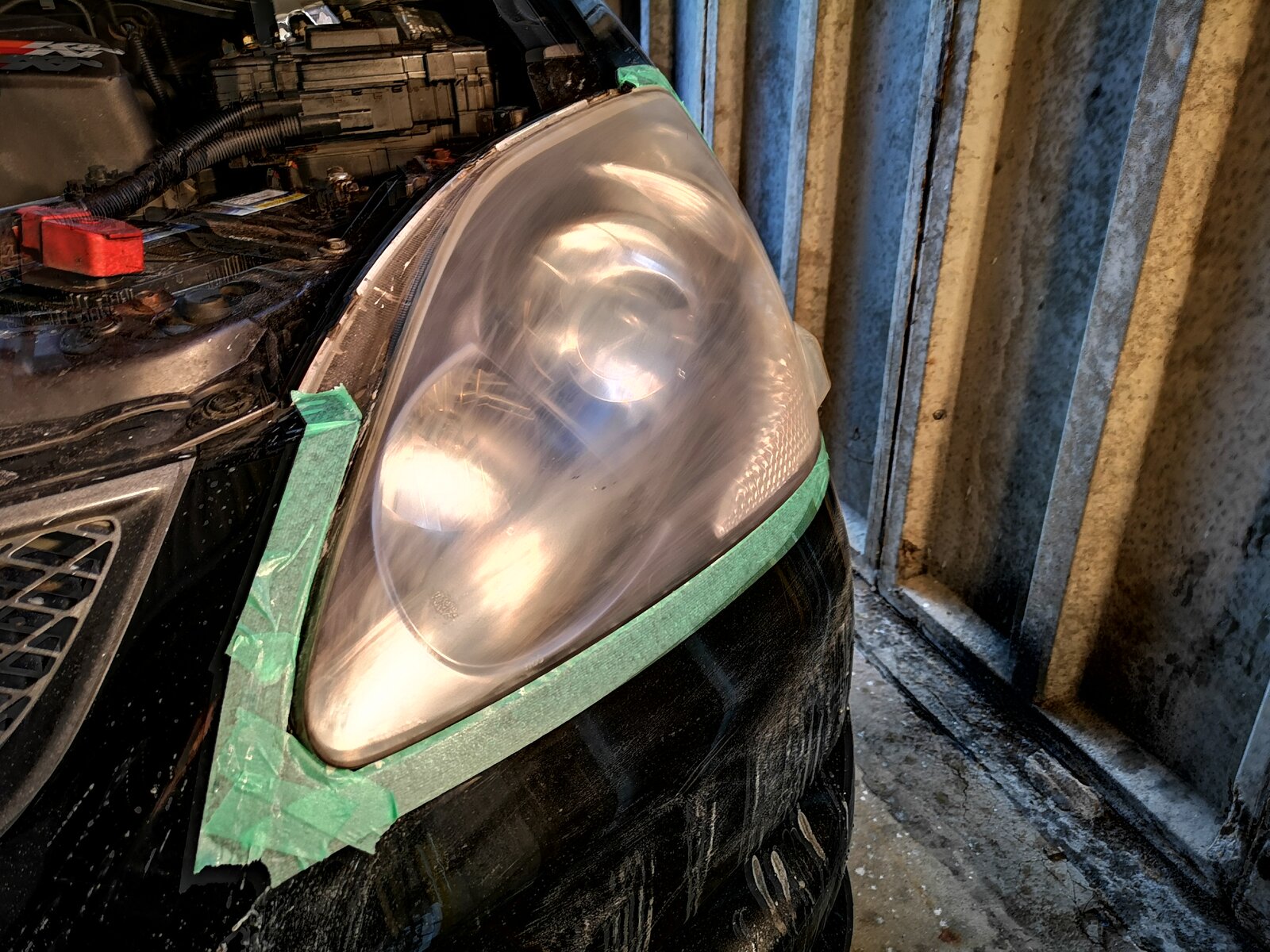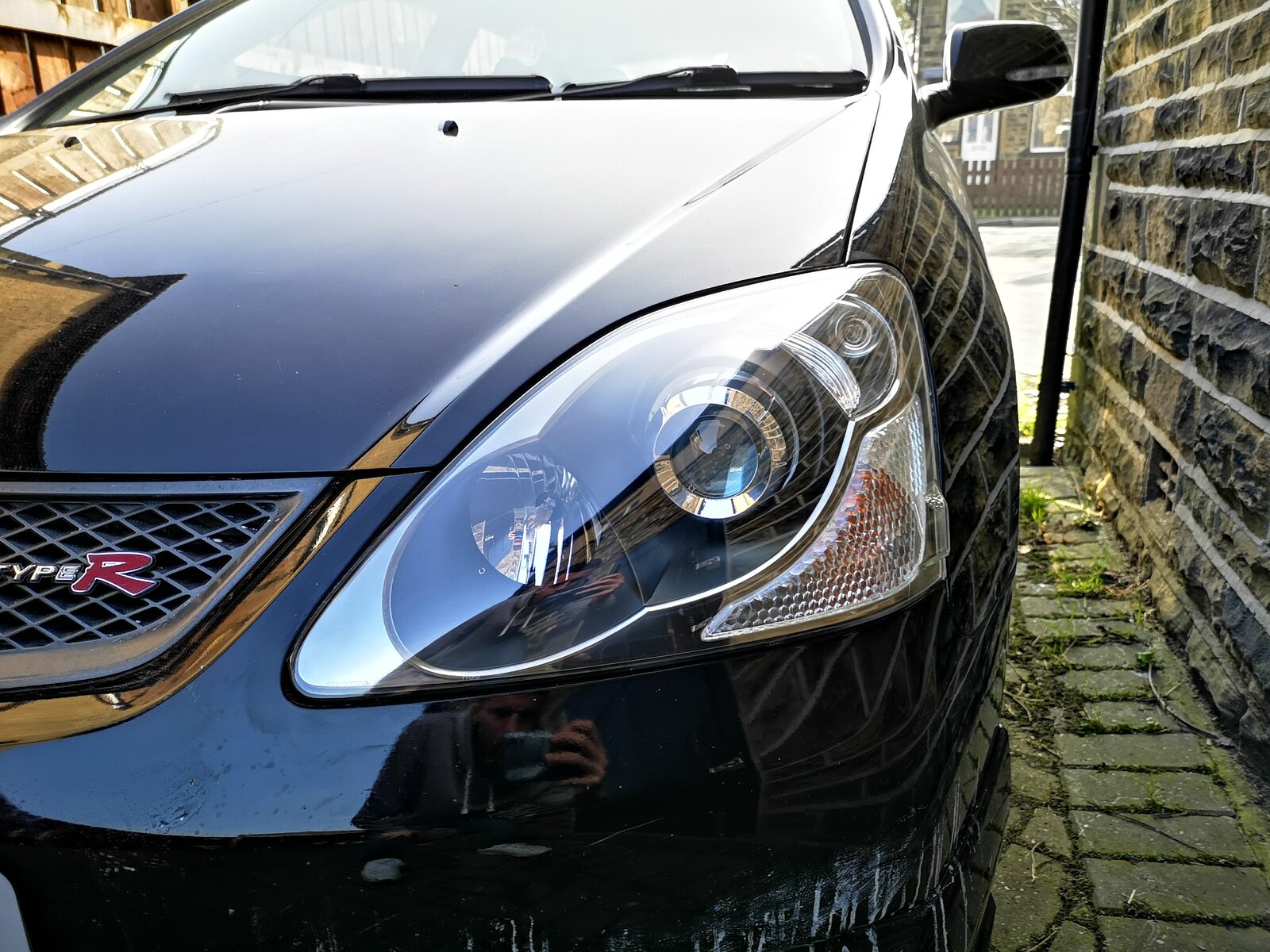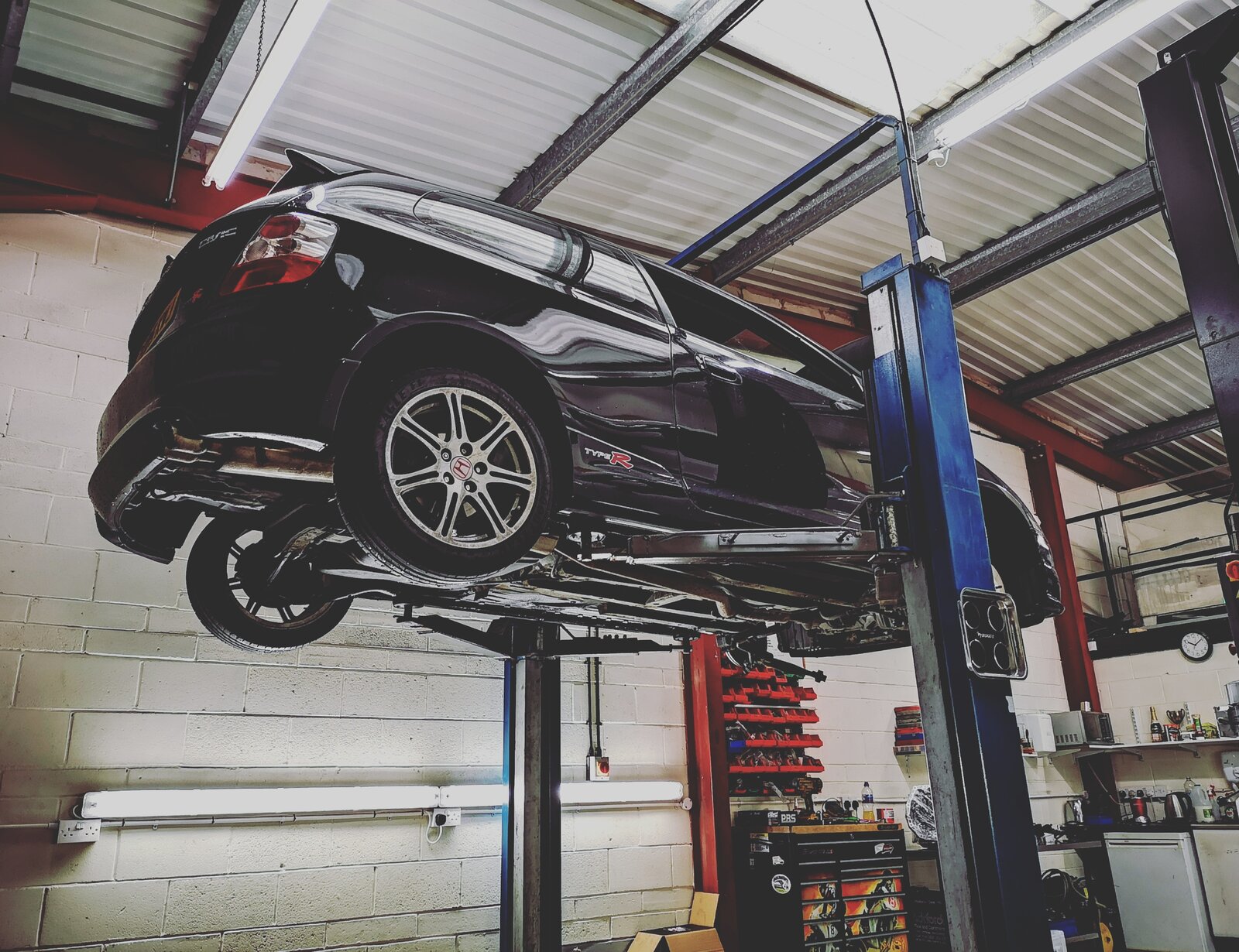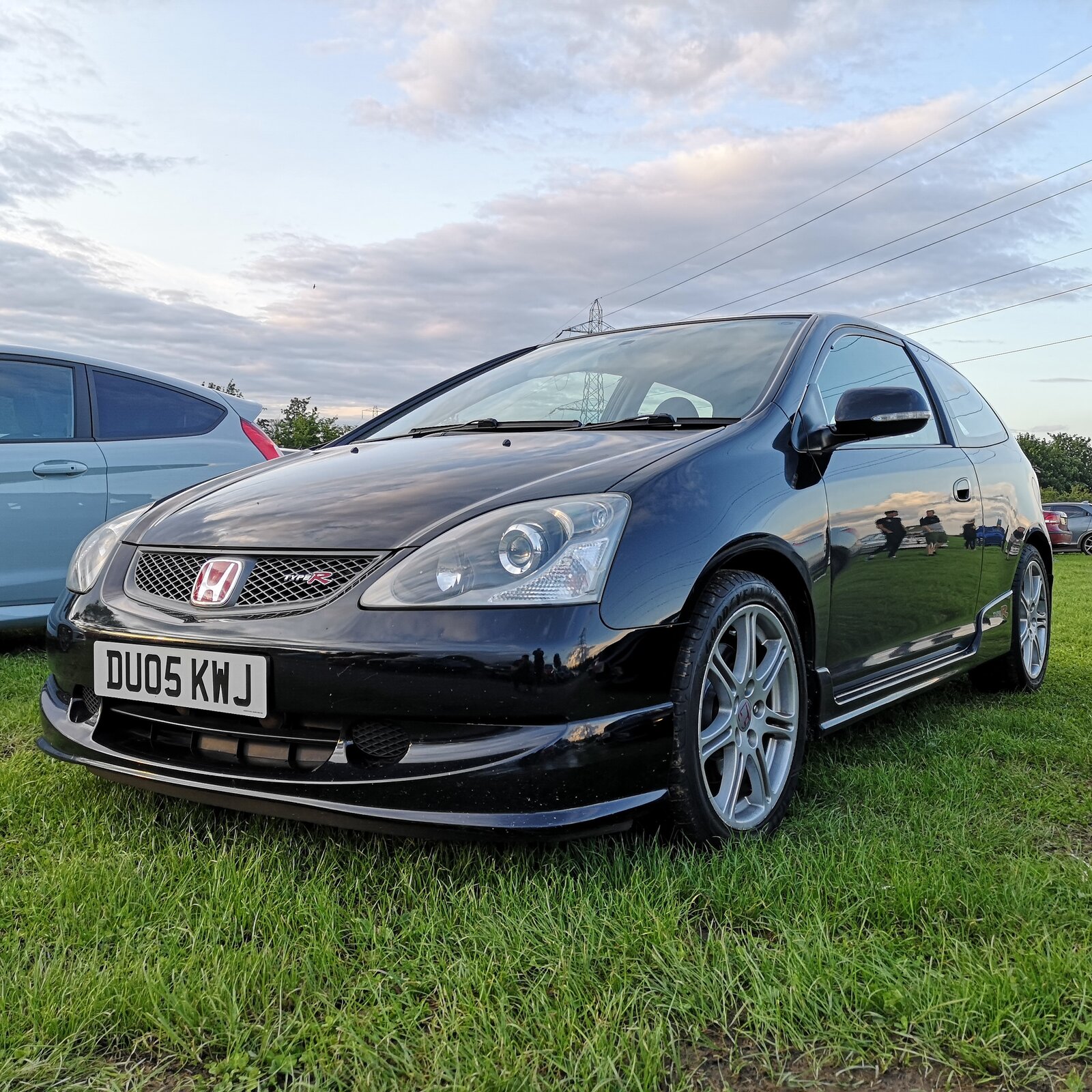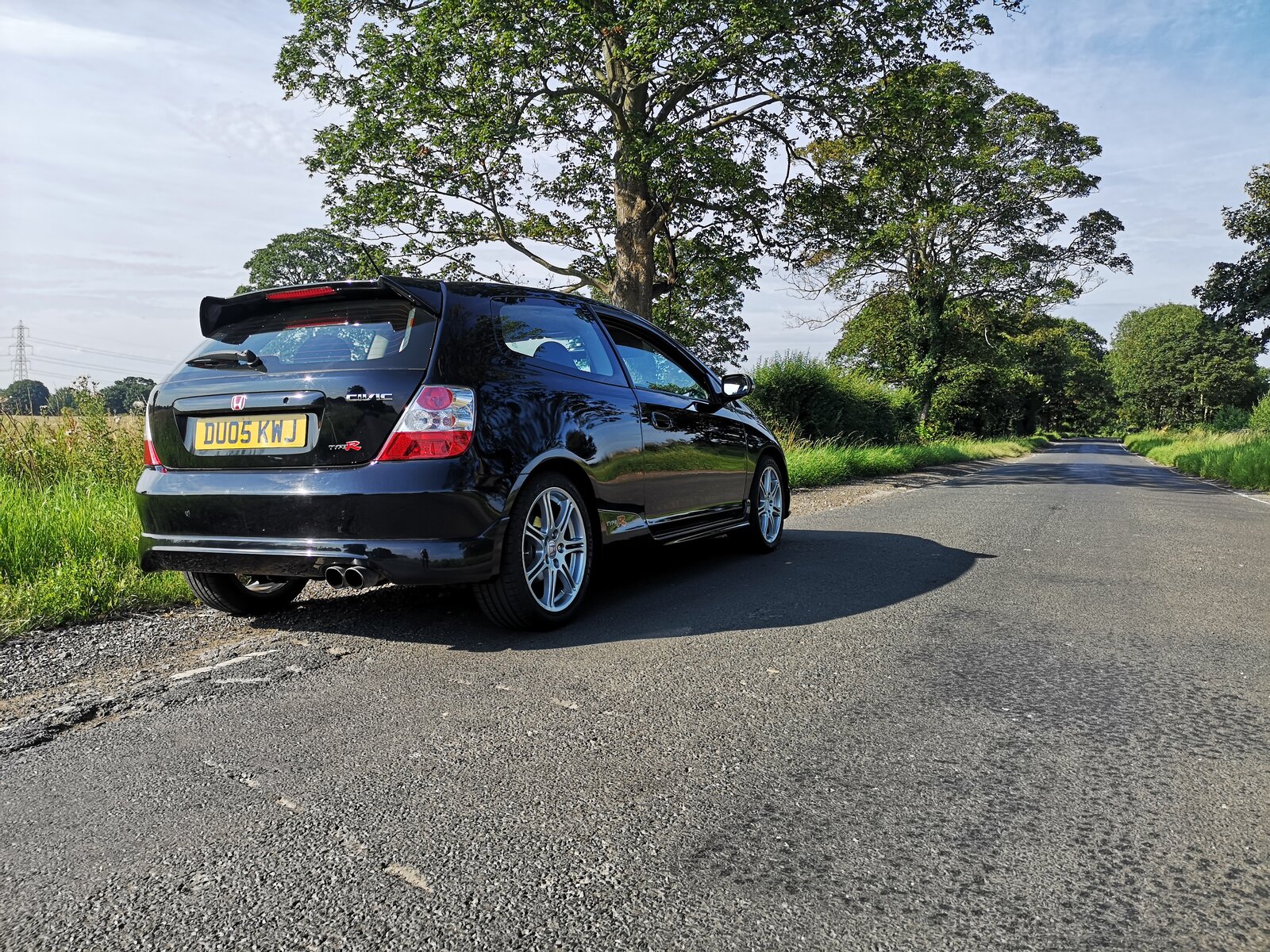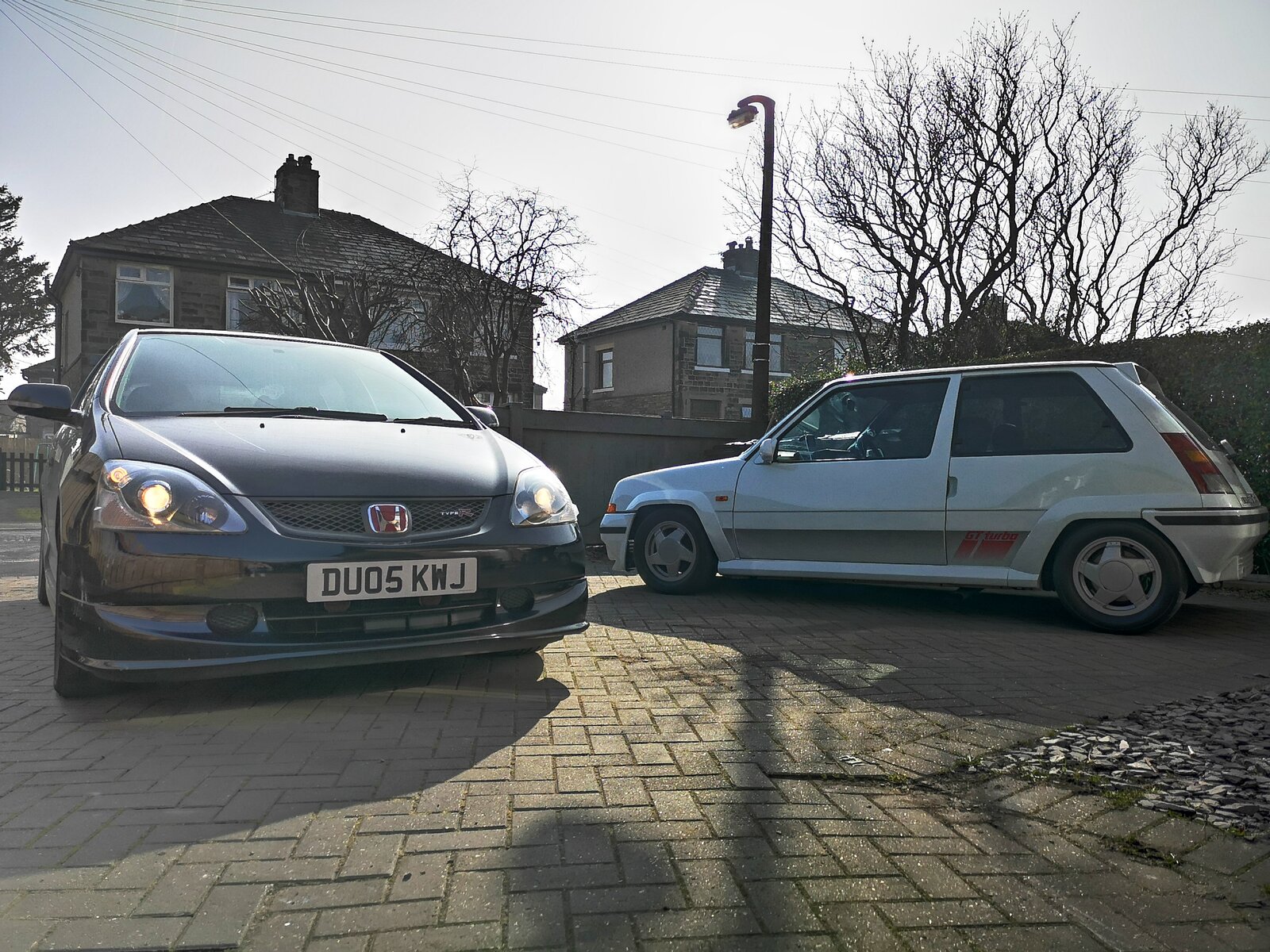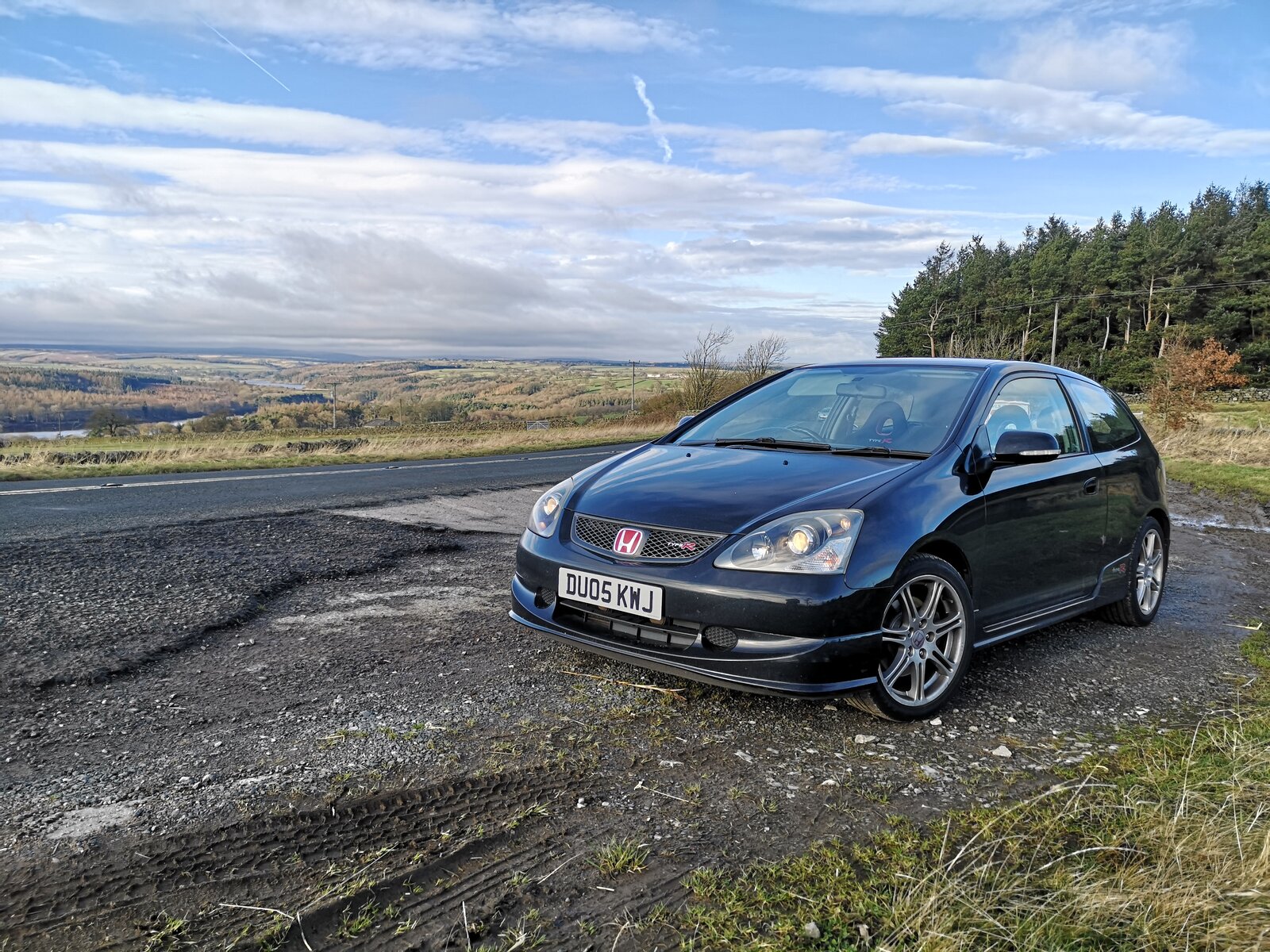 from last year!