Upgraded myself from the 1.2 to this 172 a month back but tbh i wasnt happy with various things , after alot of time in the garage being put right im now happy
so i treated the car to a few subtle changes ....silvervisions , a smaller ariel and a set of h.i.d's :approve: i followed this all up with its first scrub up !! heres a few pics ....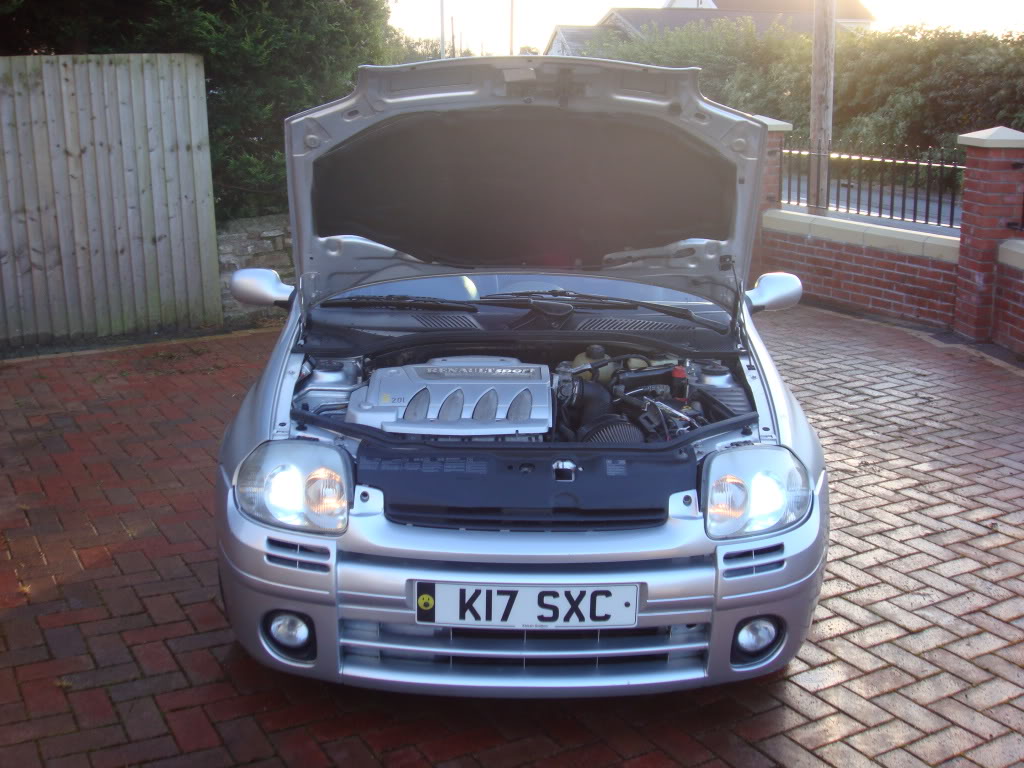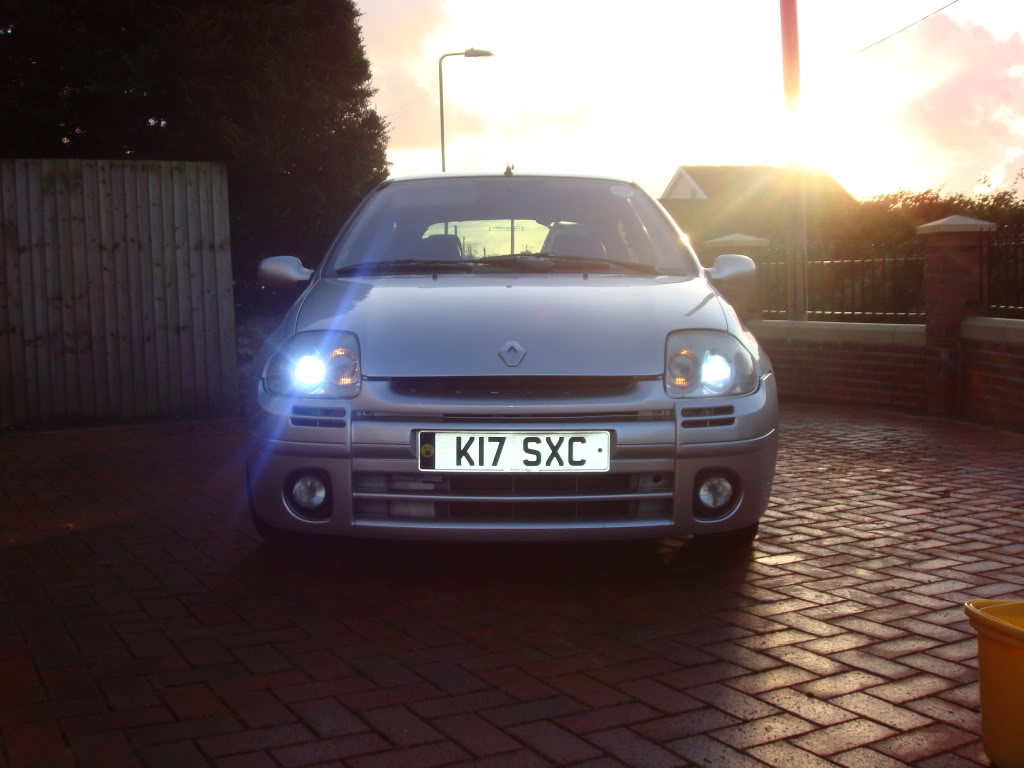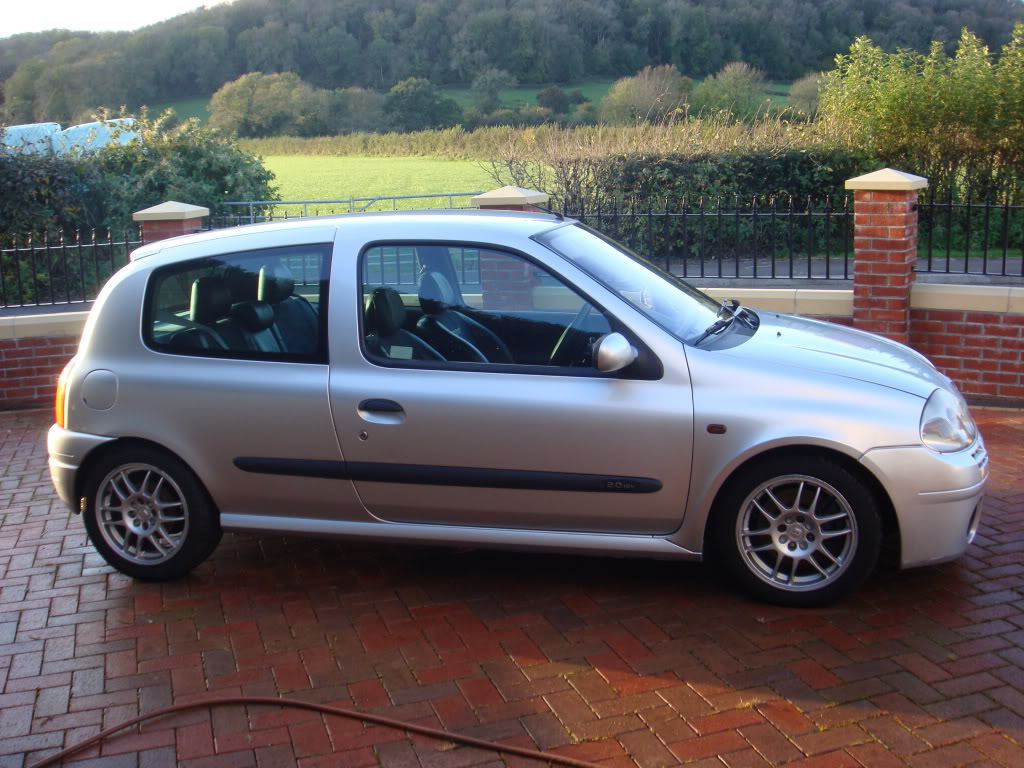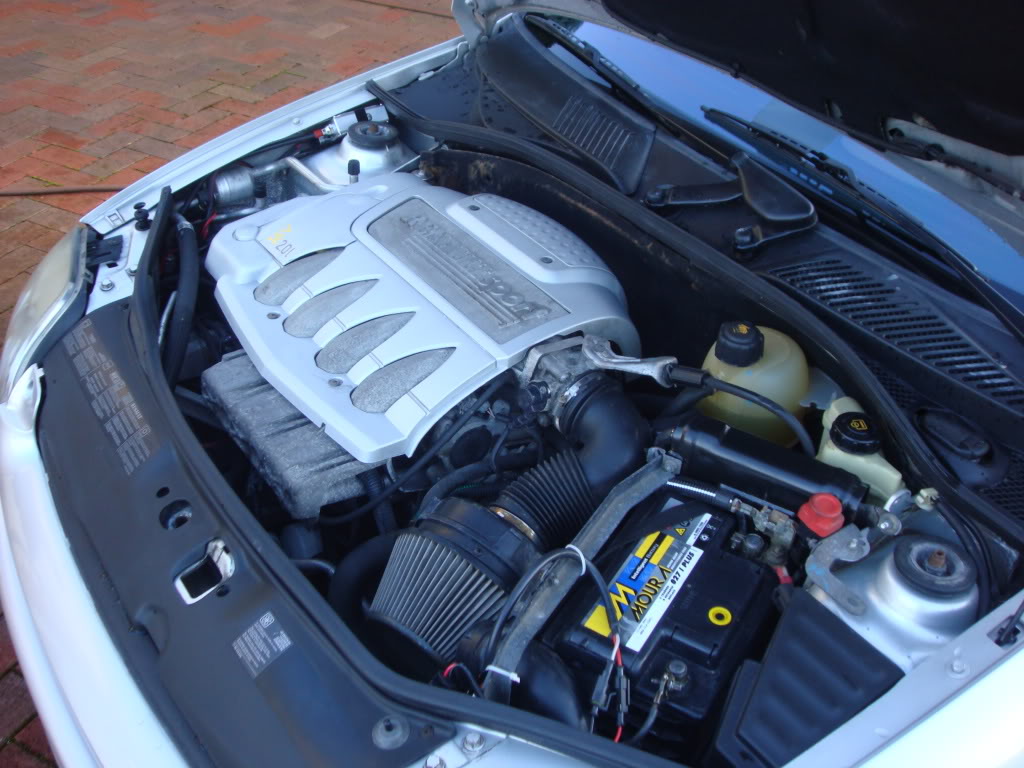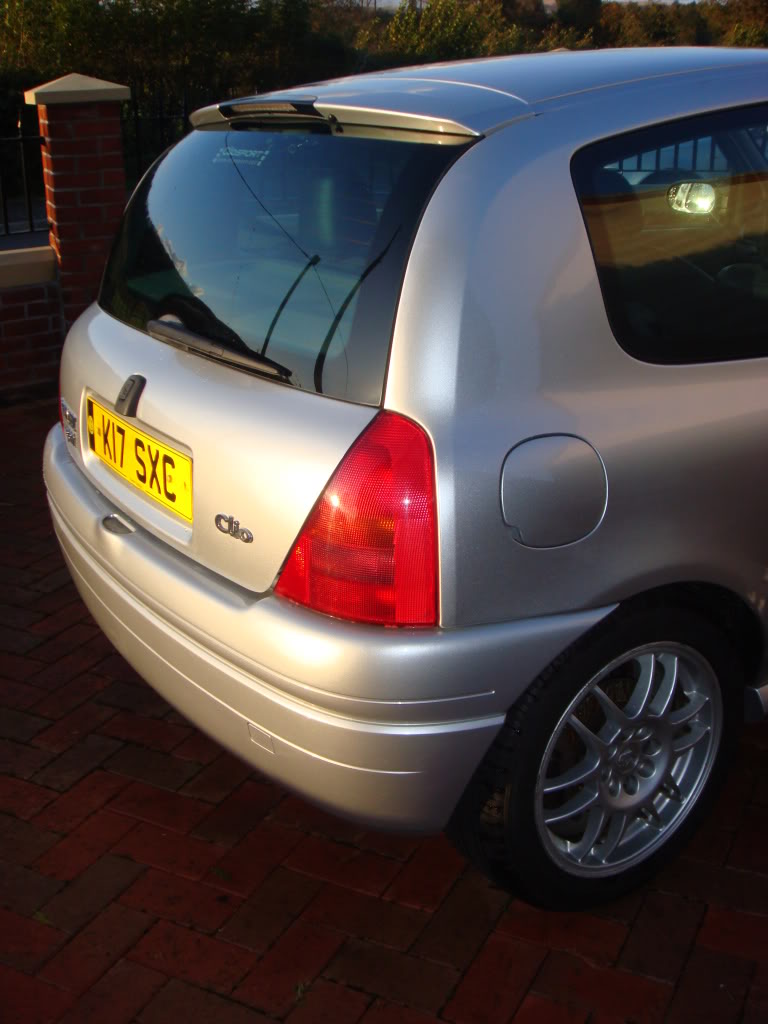 i think the car could really do with clear side repeaters and the wheels refurbing and possibly ( undecided ) the side mouldings colour coded .
kieran .