This one certainly put up a fight. Tried hammering a socket into it, chiselling it off, mole grips and Dremel a slot in. I certainly did these up tight! 😳
All this abuse just ended up mullering the head completely.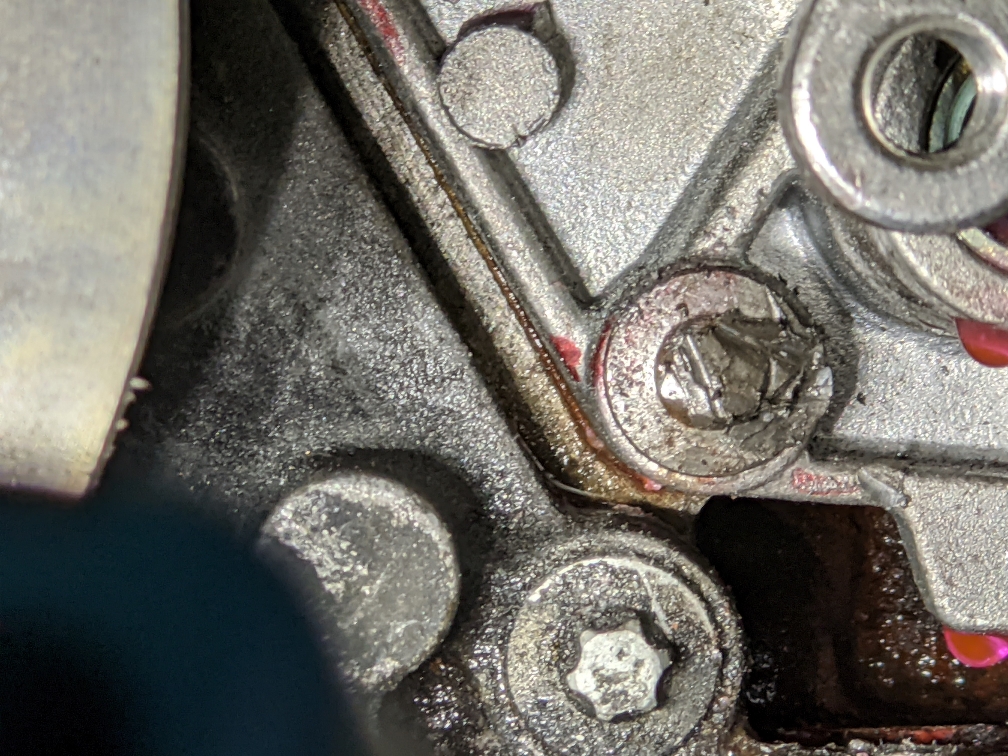 Only one thing left...
Donned up on PPE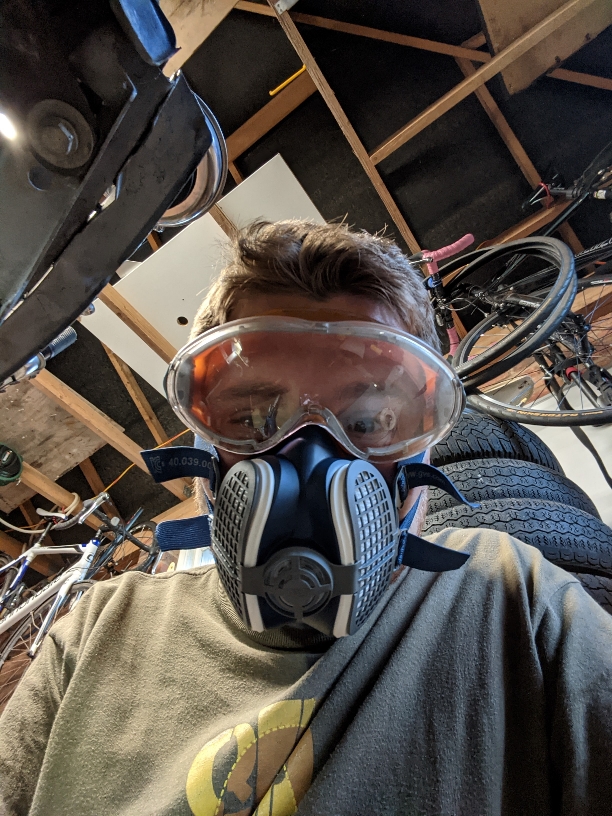 Armed myself with the power file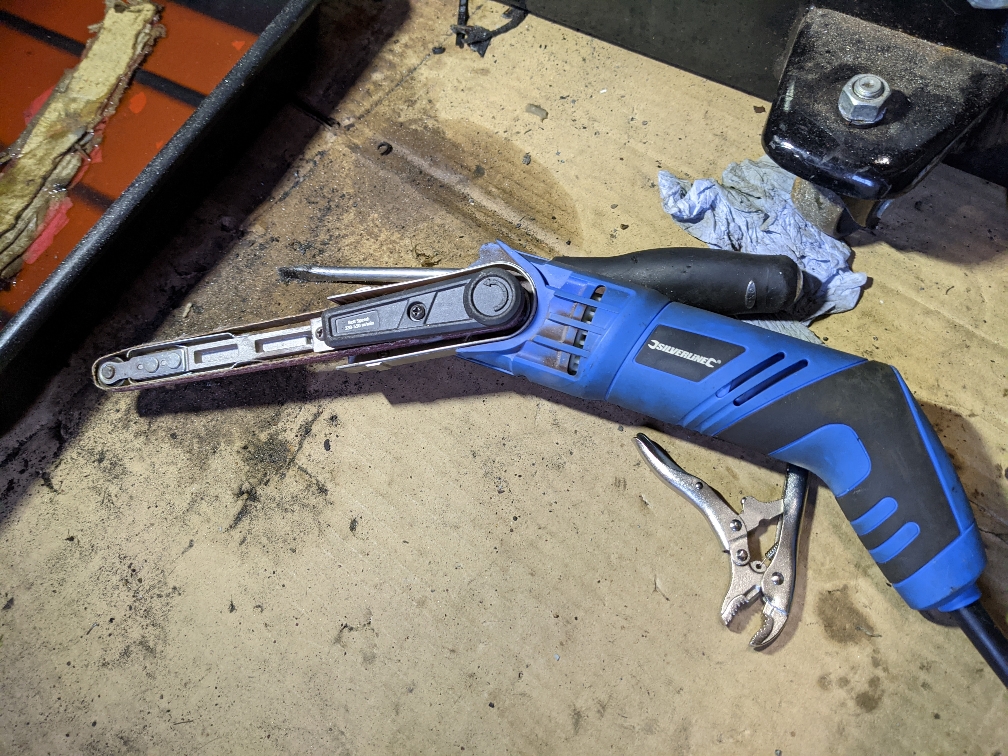 And went to war with the bolt head.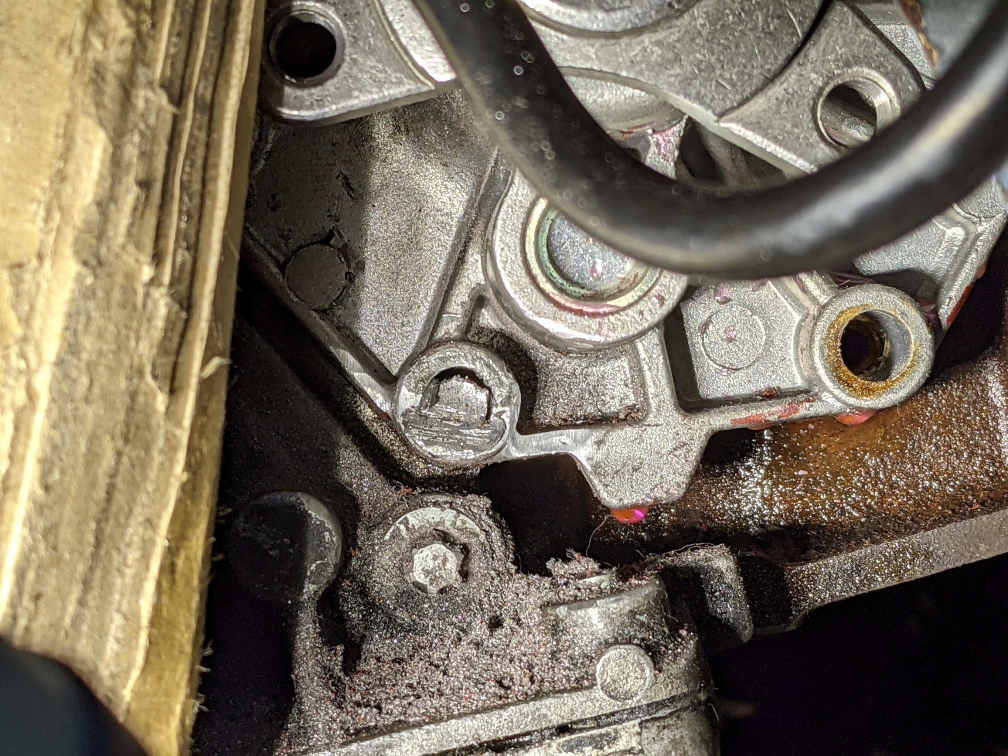 This was enough left to chisel the remainder out in circles.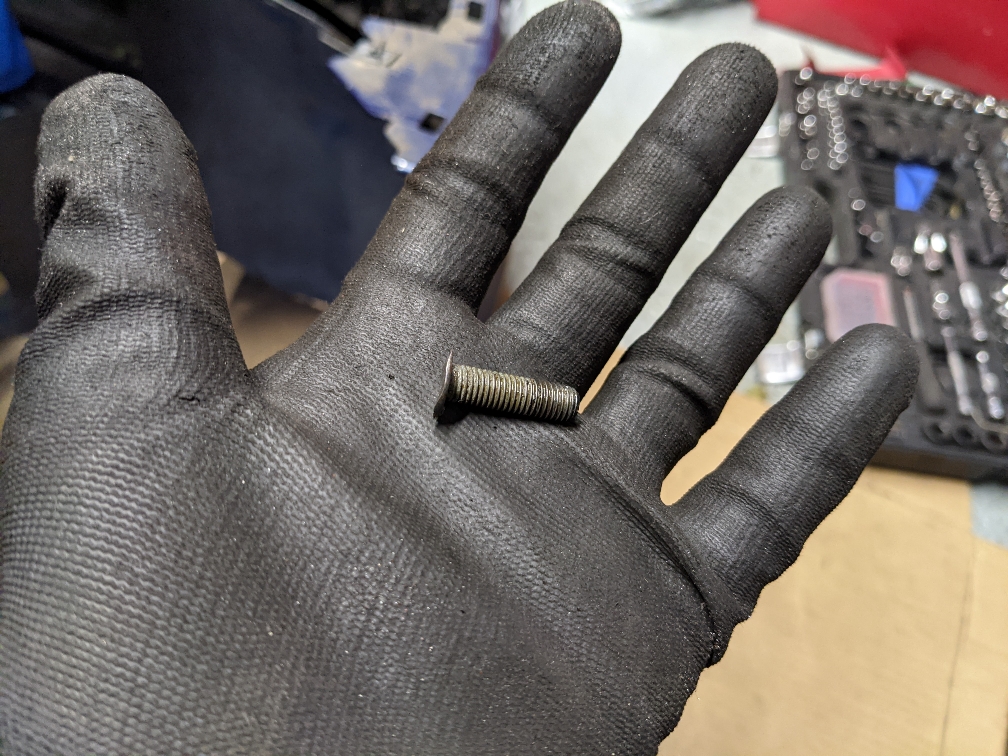 Leaving it completely out.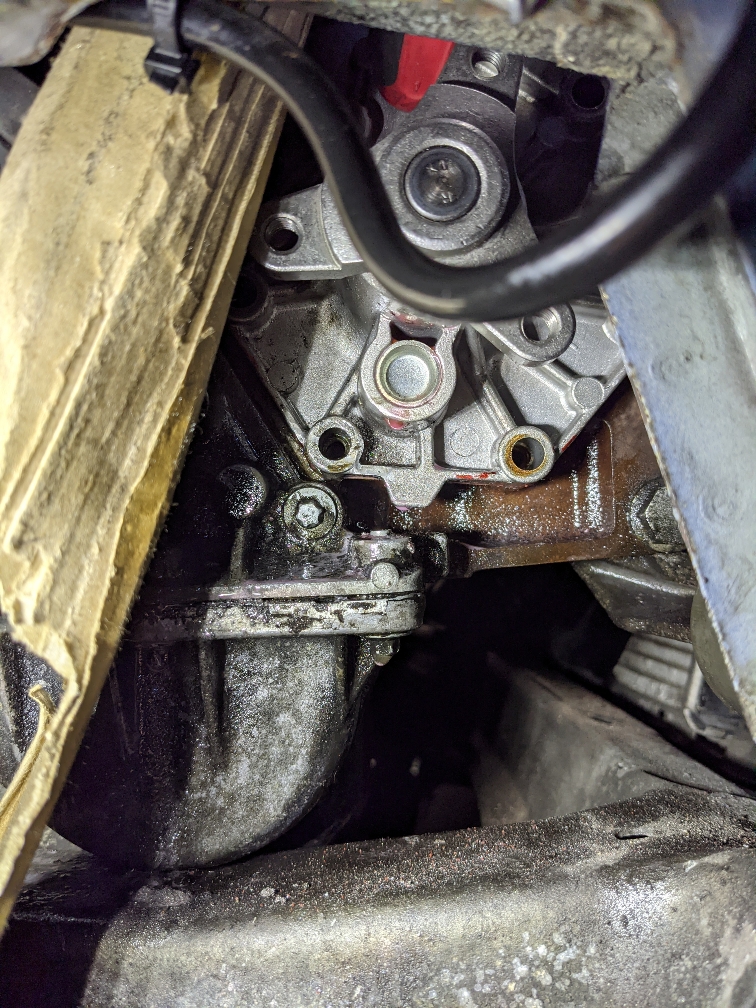 Next up was the second bolt I rounded off. This was further up and a nightmare to get to. A lot easier with the alternator and tensioner off though. Tried a few tricks again, including using a chisel to smash the soft aluminium casting but to no avail. As this was nearer the fuel line and next to the plastic cover, I wasn't too keen on using the power file on it.
However none of that worked and I was forced to go medieval on that too. I used An off cut of cardboard as a shield to prevent metal dust and sparks going where I didn't want them.