I know this has been said a lot on here, but Auto Finesse
Tripple and Tough Coat really do go well together - The paintwork feels so glossy and is incredibly reflective.
The two products were applied to the car on Tuesday after a really deep clean. This morning I gave the car a quick rinse to remove this annoying dust (!!
)
and was really impressed with the breading results: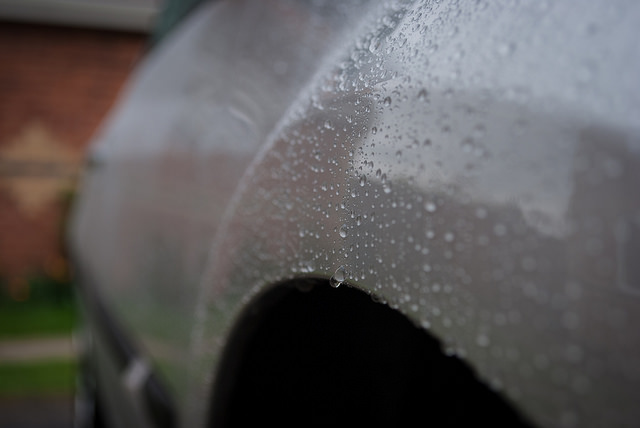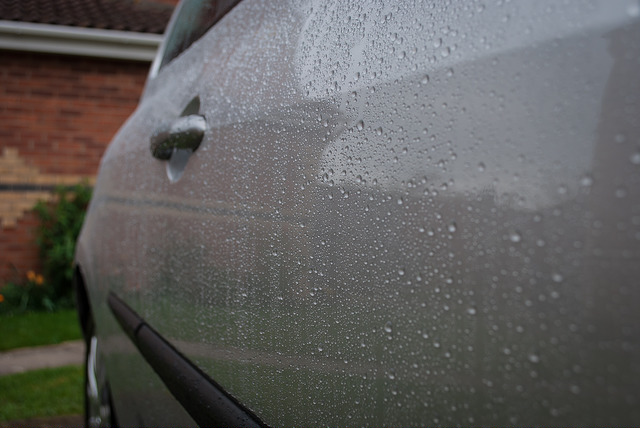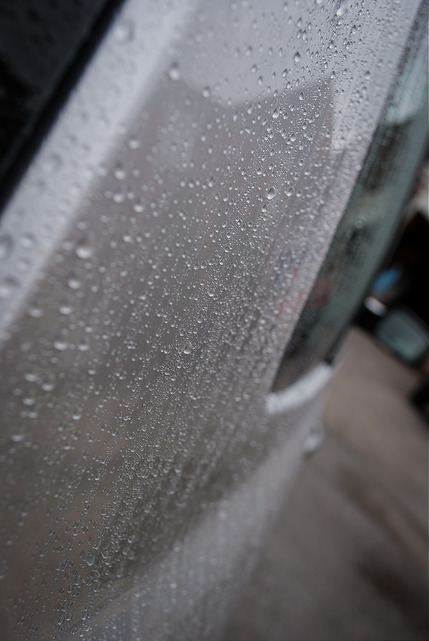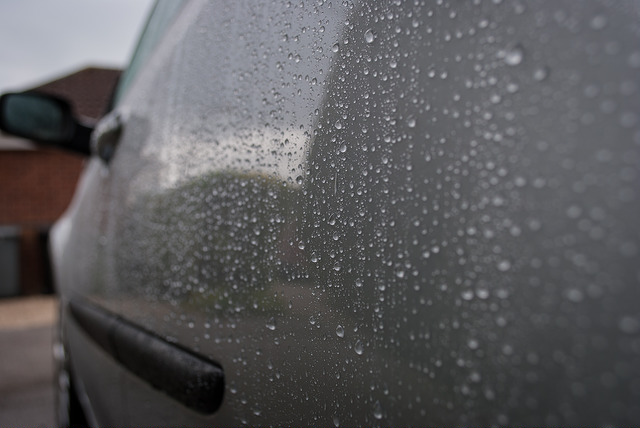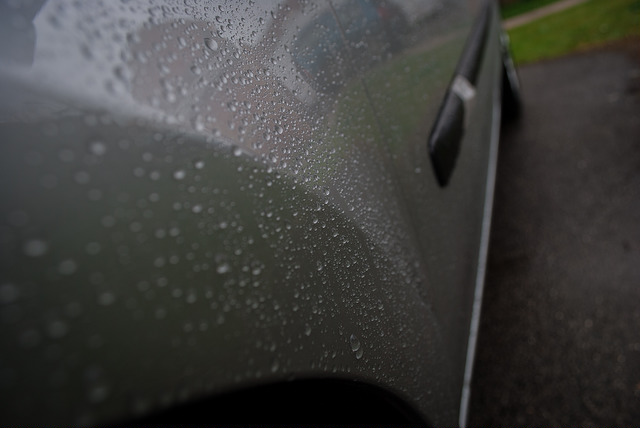 As you can see here, I forgot to do the wing mirrors (rookie error) but it shows just how well the Tripple & TC works in comparison an area that was not treated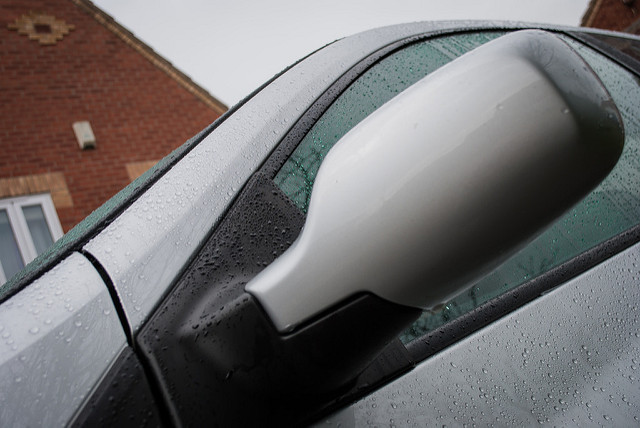 After rinsing, I moved the car to dry using three big blue drying towels,
I then applied AF Crystal to the windows,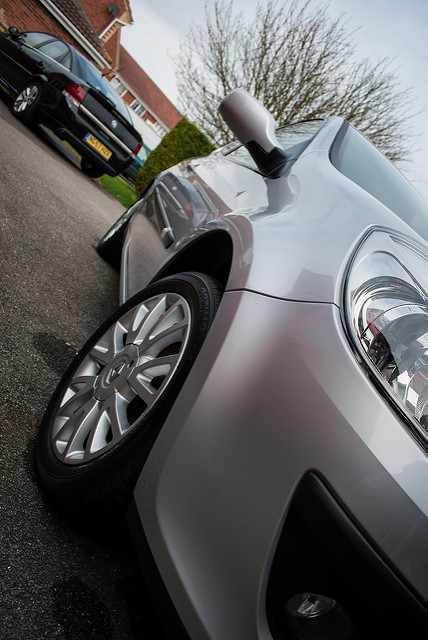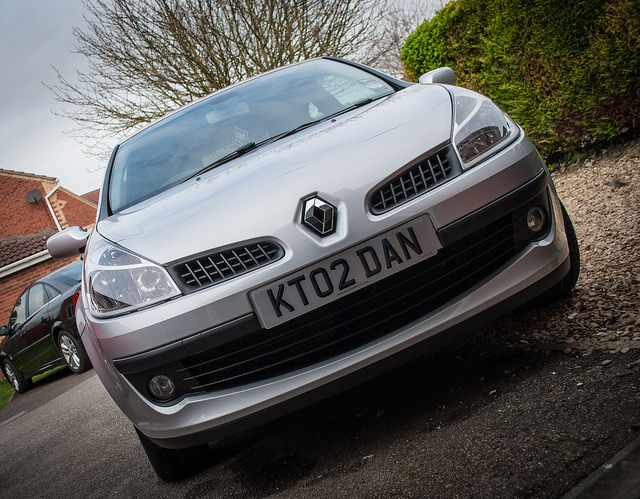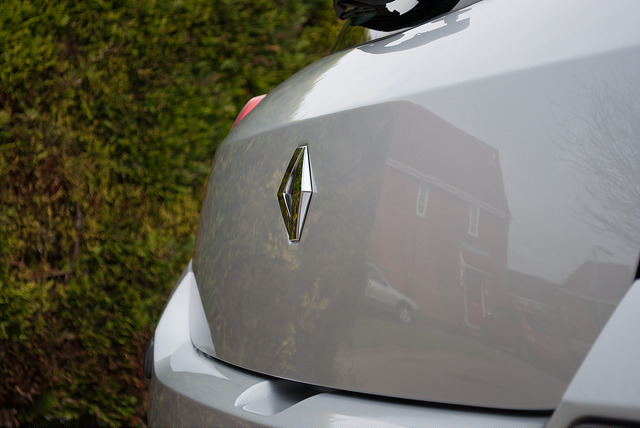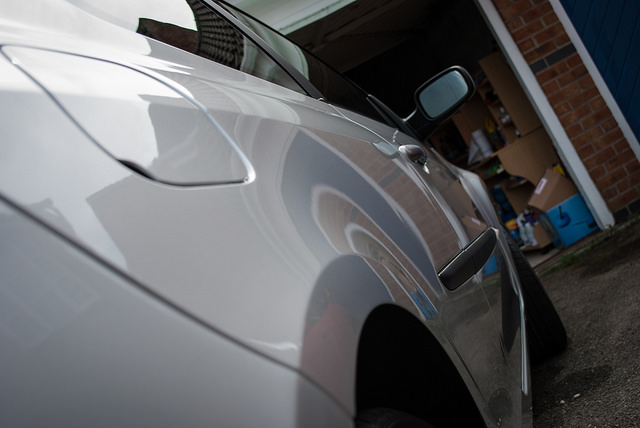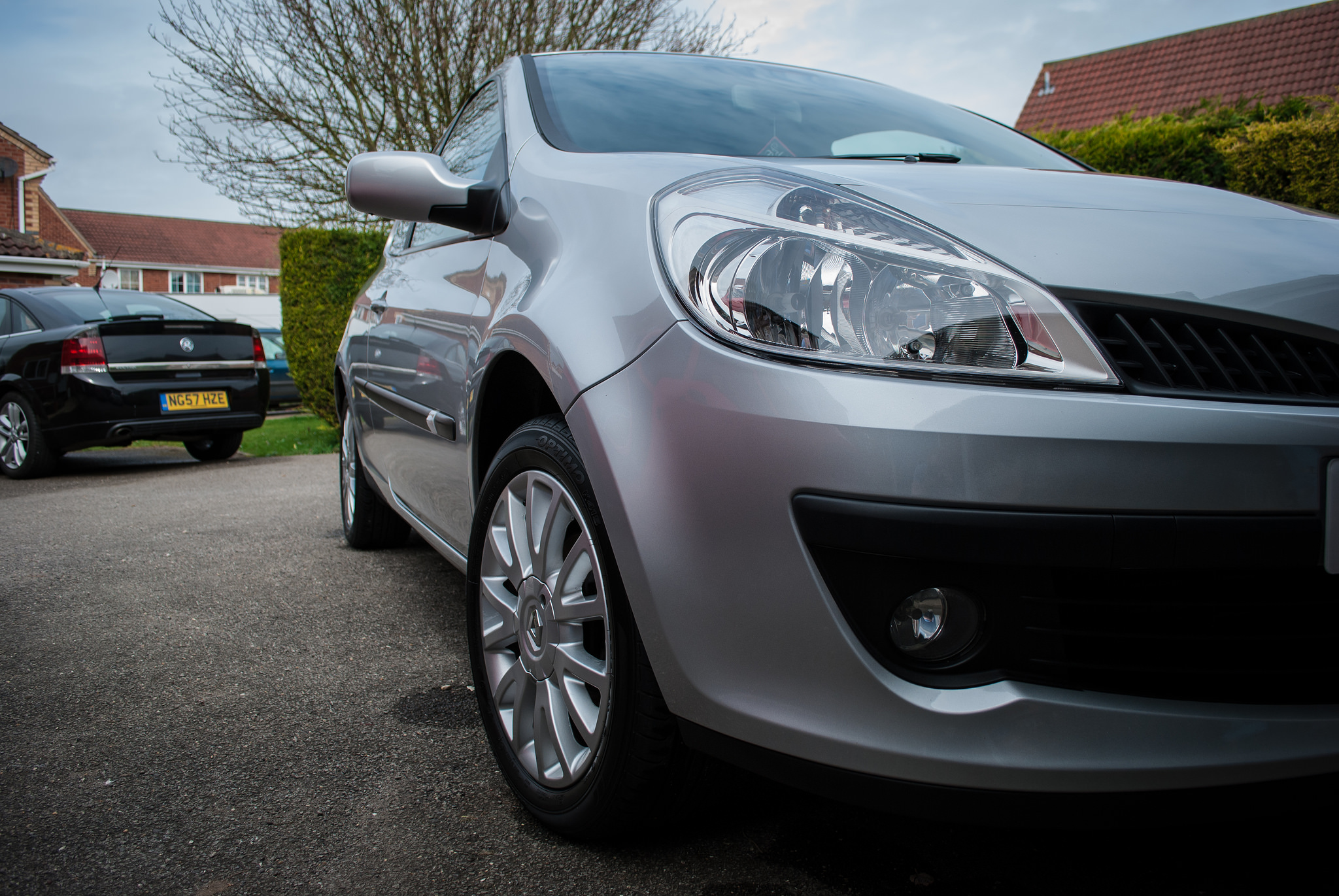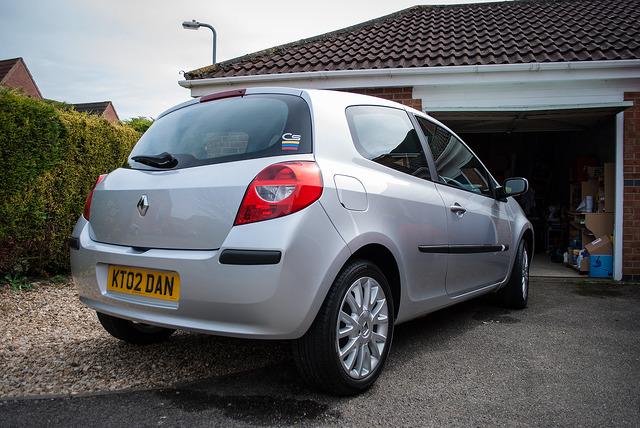 Followed by AF Satin on the tyre's (I am addicted to this stuff!)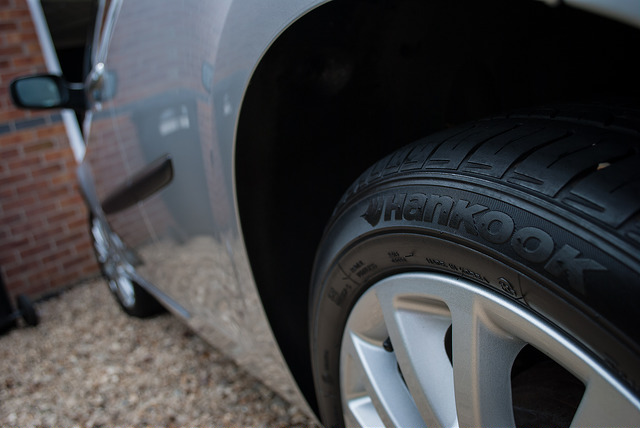 Incase you hadn't noticed I really like Auto Finesse products...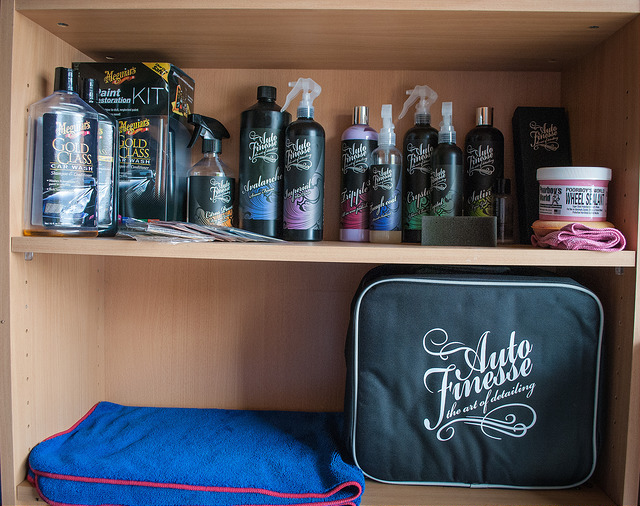 Thanks for looking! Dan