Hi Guys,
I managed to get my hands on a RB 182 Cup Pack over the weekend after much looking & debating. The car in question was brought from another Forum member.
First impressions of the car are good! Expectations are always high when there are so many good examples out there. Generally pleased with what I got & the future plans for it over the winter month's & early next year, Mean it can only get better... (Excuse the pun!)
Bad points :
No MOT
Small crack in lower front bumper
Headlights need cleaning
Rear ABS sensor needs replacing
Passenger window regulator need replacing
The current spec as follows :
Cup Pack all the usual comforts'
Eibach springs,
Ktec ultra exhaust
RS tuner map
15" OZ F1 alloys
ITG Panel filter
OMP Boss
Future plans :
New steering wheel
Sparco or Corbeau Buckets
Brembo Discs & Pads
Interior repaint
Full Cage
Wheel refurb & New tyres
So here it is, all I have done is remove the interior & plastics and repainted one or two cosmetic items. I have sold the steering wheel already and looking for a race wheel now. Any advice is welcome and appreciated.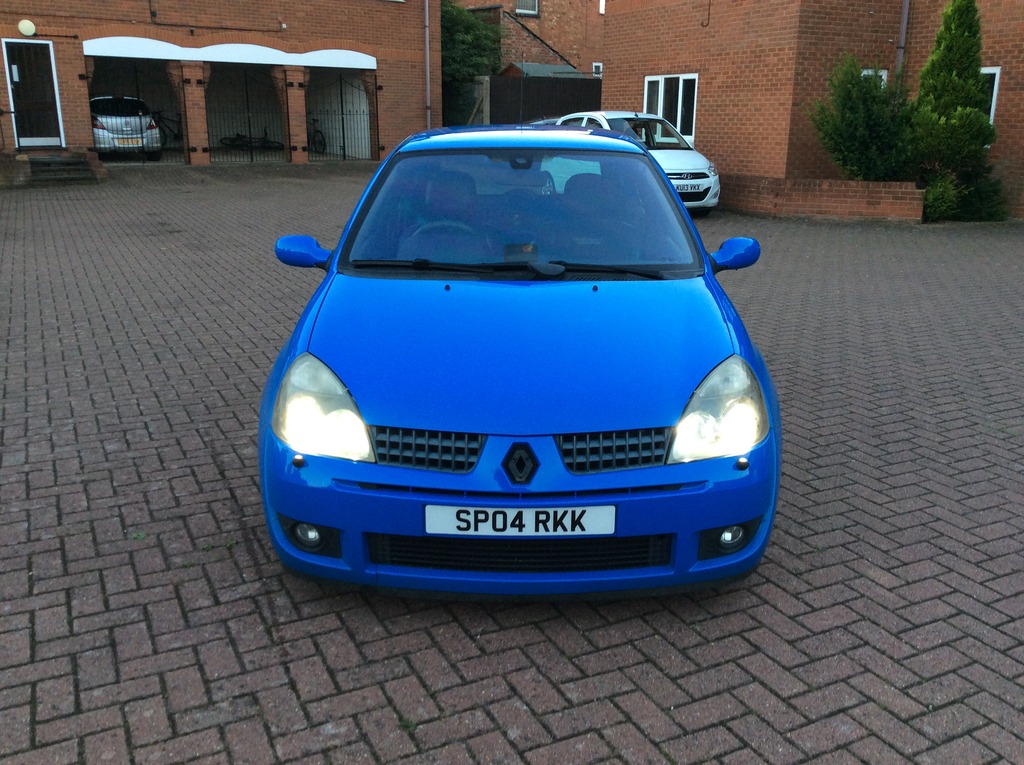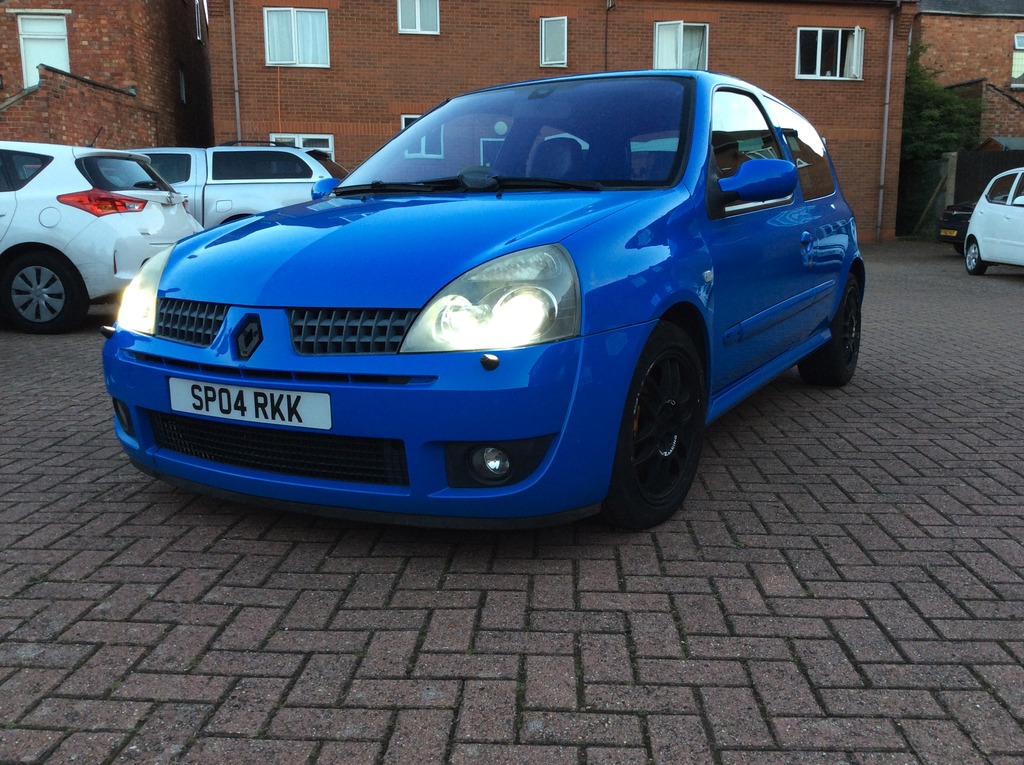 Thanks
Andrew