I've been a bit quiet on here lately but I thought I'd put up a little thread as I think for now I've finally settled on a car.
I have a moment of madness and bought a MK6 Golf GTI which was a lovely car but didn't last long, it was a great allrounder and looked great in white with a really high spec;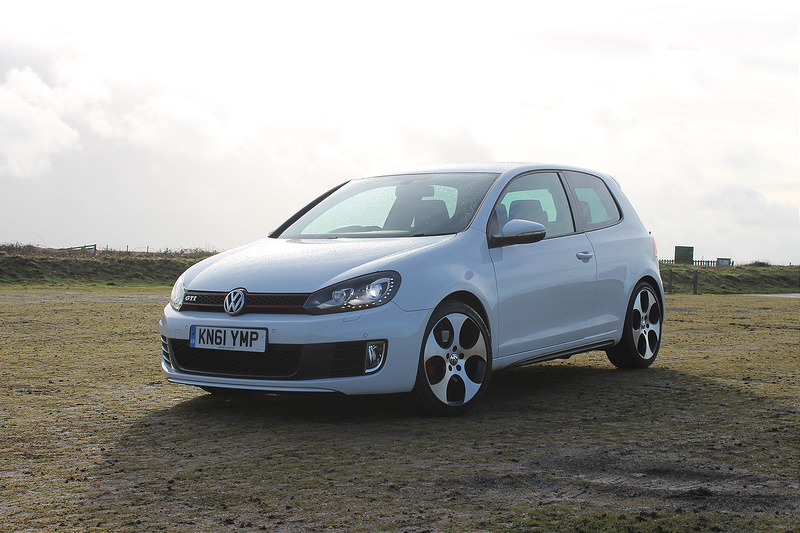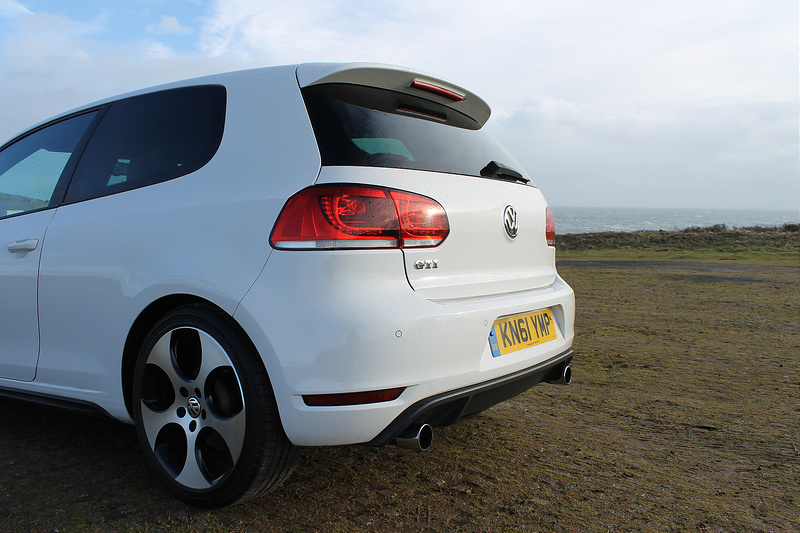 ​
The novelty worn off after a little while and I needed to move on and free some cash up. I had my mind made up on another Golf it ticked all the boxes for me, I had my eyes set on a R32 but the ED30 made more sense as a simple stage 1 remap would make it quicker then the R32 and still return better MPG.
Yes the R32's sound epic but you're simply paying for the noise really.
Anyway so here is what I've got now. A Tornado Red Edition 30 with DSG, 57k miles full VW service history etc etc. Its completely standard other then FK Highline coilovers which are suprisingly pretty good, so I wont be changing them anytime soon.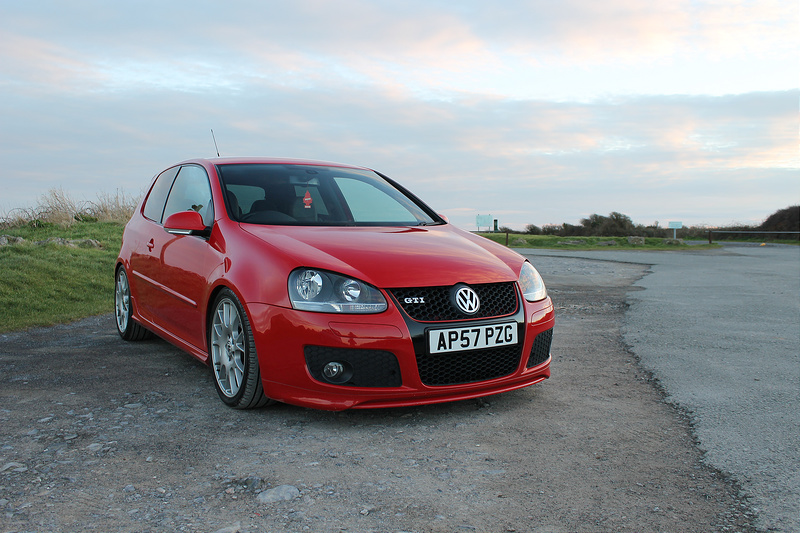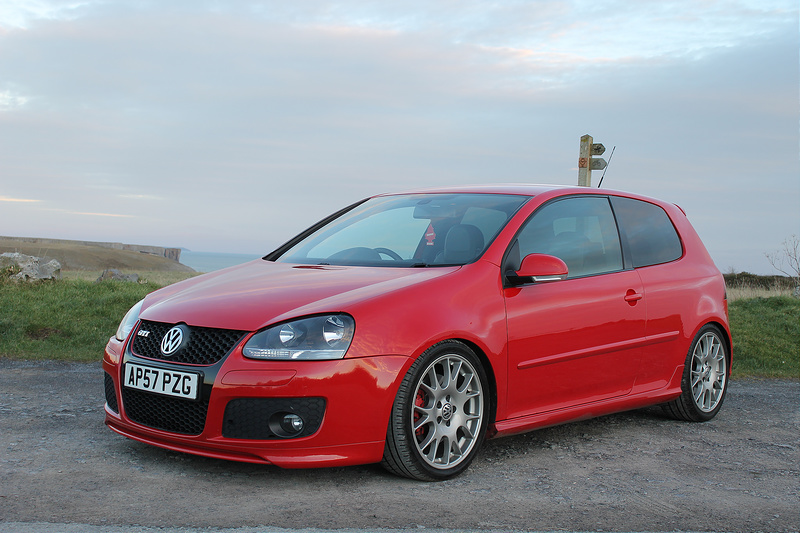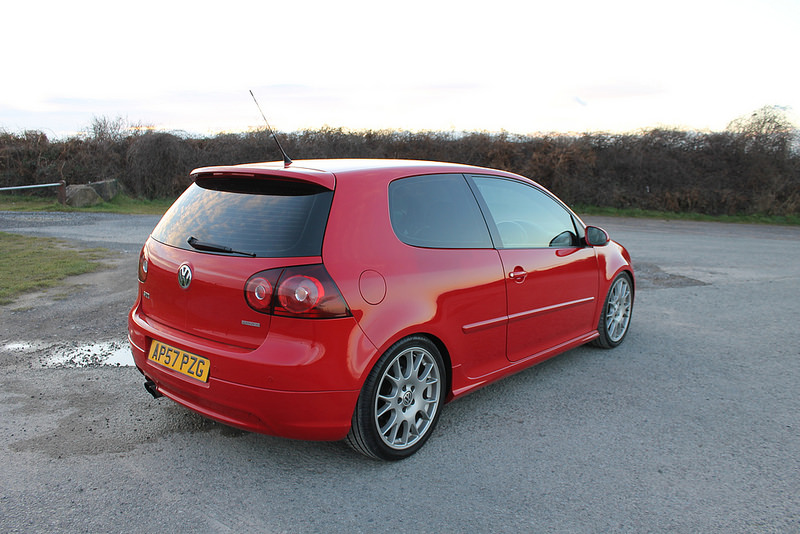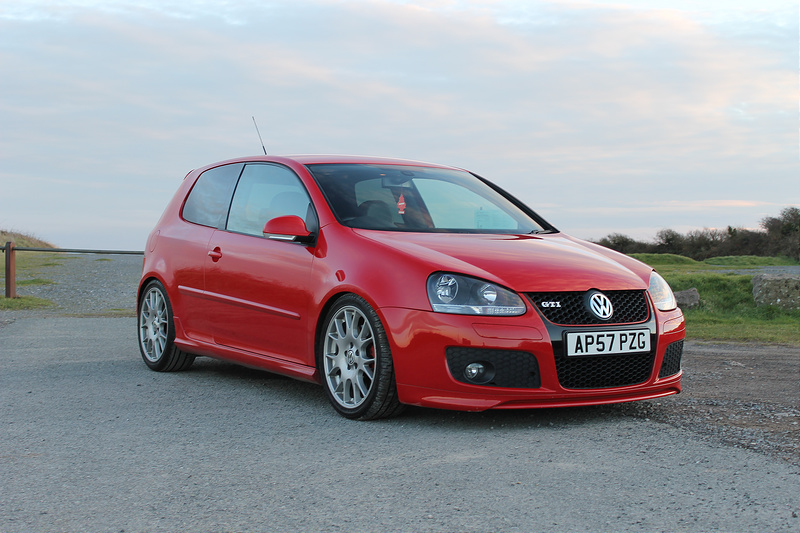 ​
The spec is a bit baisic compared to the MK6 but parts like xenons, cruise control and an RNS510 are all easily obtainable.
At the moment I'm planning on upgrading the brakes to S3 brakes or similar and also upgrade the interior a bit using some MK6 bits and an RNS510. I may go for a stage 2+ in the future but I'm quite happy with at the moment.
Ash